DoNotPay Helps You Cancel a BT Phone Line Promptly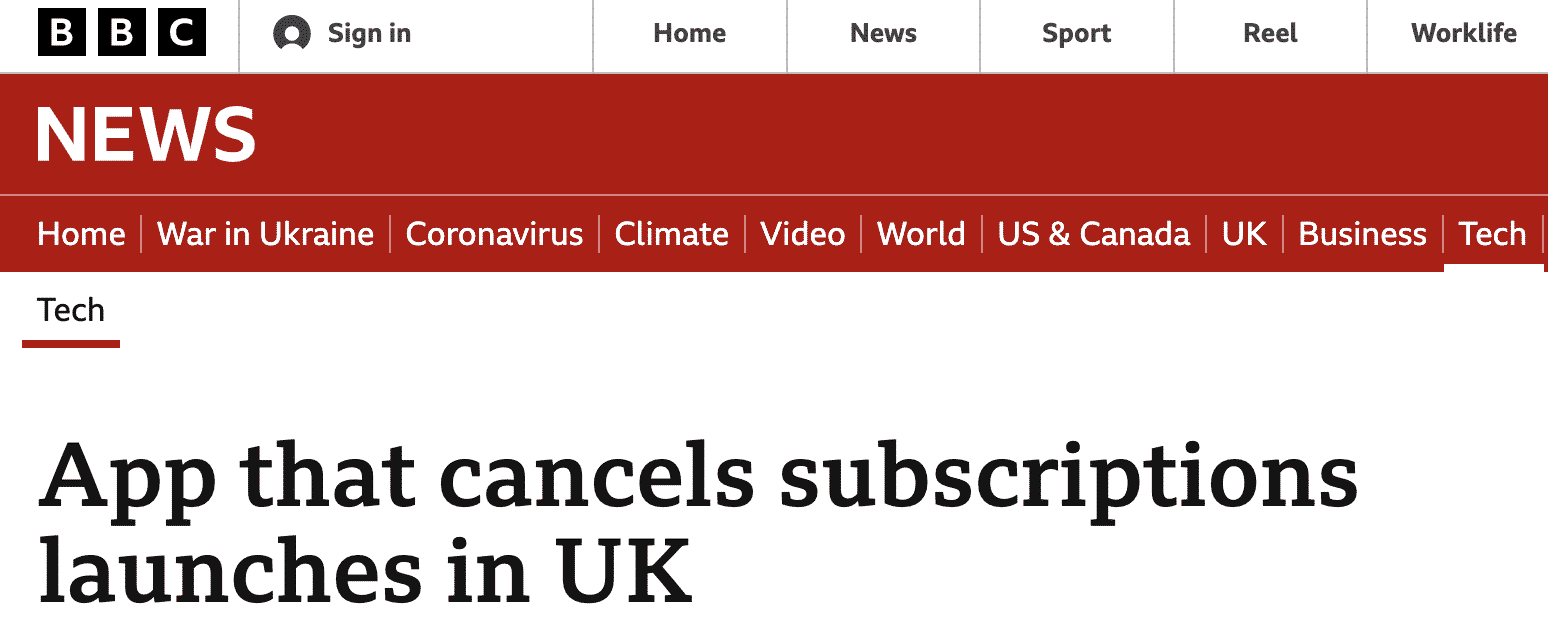 BT generally provides fast and reliable connections. Not every phone line runs as well as the company says, though, or you may simply not have the money to afford it at the current time. Whatever your reasoning, DoNotPay is here to help you cancel BT phone line plans and overall accounts, so you don't have to stress about it. It doesn't matter if you need to cancel a phone plan, TV packages like BT sport, or your Sky account. DoNotPay is here to help you get it handled promptly. Cancelling should be quick and simple, not frustrating and lengthy.
Does BT Have Cancellation Policies?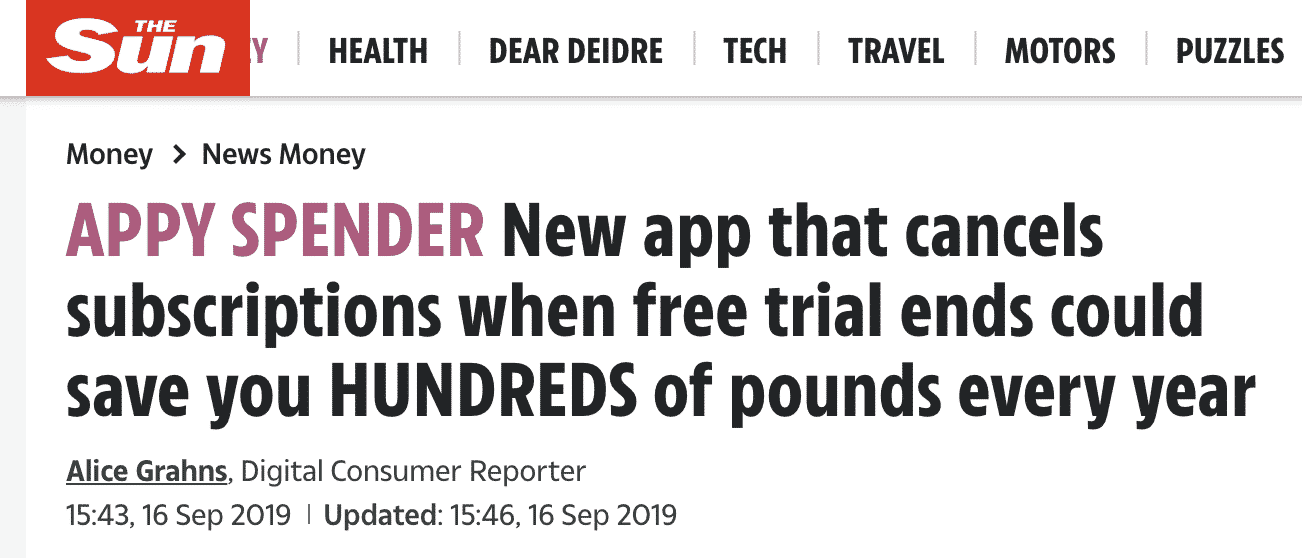 Most companies have particular policies about cancelling. Whether you're trying to end your relationship with BT, Now TV, Virgin Media, or Admiral, you must understand which policies apply. BT's policies are the following:
You must provide 30 days' notice to cancel.
You will be charged for your service if you cancel before the 30 days.
You only need to give 14 days' notice if you switch to a new provider.
No notice is required if the account holder passes away, and no minimum days apply.
Can I Cancel My BT Phone Line on My Own?
Yes, you can easily cancel your BT phone line on your own. It isn't as quick as cancelling a Just Eat order, but it can be done promptly if your information is ready and available.
Call BT Customer Service via Landline
The best method for cancelling your BT phone line is calling via a landline phone. You need to provide:
Your name and address and they must match the details on your account.
Your account number.
You can find the correct details on your latest bill. There are only certain hours available for this method. You must call:
Between 8 am and 9 pm, Monday through Friday.
Between 8 am and 8 pm on Saturdays.
Between 9 am and 6 pm on Sundays.
Dial 0800 783 1401 and work your way through the prompts. You may have to wait on hold for a while you can also attempt to reach out to customer service in other ways and see if they can help you cancel via those methods:
| | |
| --- | --- |
| BT Landline From Outside the UK: | +44 150 174 7714 |
| Message Now button: | Available Monday to Sunday, 7 am to 10:30 pm |
How Can I Cancel My BT Phone Line Within the 14-Day Period?
The 14-day period for switching allows you to cancel your phone line if you are changing to an entirely new provider. You will need to call the same customer service number as above. Let BT know you want to cancel because you are switching to a different company, and then wait out the 14-day limit for it to become effective.
Will BT Charge Me a Cancellation Fee?
As long as you cancel within the correct time frame and pay the remainder of your bill, you will not be charged a cancellation fee. However, if you wish to cut your contract immediately, you will be charged a fee by BT. The fee varies depending on the final amount owed and how soon you're cancelling before the time frame is up.
Are There Similar Services to BT Available?
Yes, there are plenty of other phone companies that you can utilise instead of BT. Check out:
Vodafone - Build your phone plan for your budget - Choose between pay-monthly plans and contract options with this company focused on sustainability.
Virgin Mobile - £7 starting plan price with 2 GB of data - Get landline or mobile deals with this popular company.
Tesco Mobile - £9.50 starting plan price with 3 GB of data - Worry no more with Tesco's fixed price plan.
How Can DoNotPay Cancel My BT Phone Line for Me?
When you struggle to cancel BT phone line plans, or simply don't have the time to do so, let DoNotPay take on the task. Answer a few short questions, and we'll get to work handling the situation on your behalf so you can rest easy. It only requires a few steps:
Log in to DoNotPay and search for the Manage Subscriptions product.

 

Provide the name of the subscription service you want to cancel.

 

Provide your account details such as email address and username.

 
Can DoNotPay Cancel Other Services?
Definitely, mate! DoNotPay cancels any service, subscription, or line you need. For example, we'll help you cancel:
Get with DoNotPay about ending any account, and we'll help you get it handled in a jiffy.
Does DoNotPay Offer Any Other Services?
Absolutely! DoNotPay has many services to assist you with your most pressing needs. We'll assist with: