Start BT FON Free Trial Risk-Free Without Giving Your Credit Card Info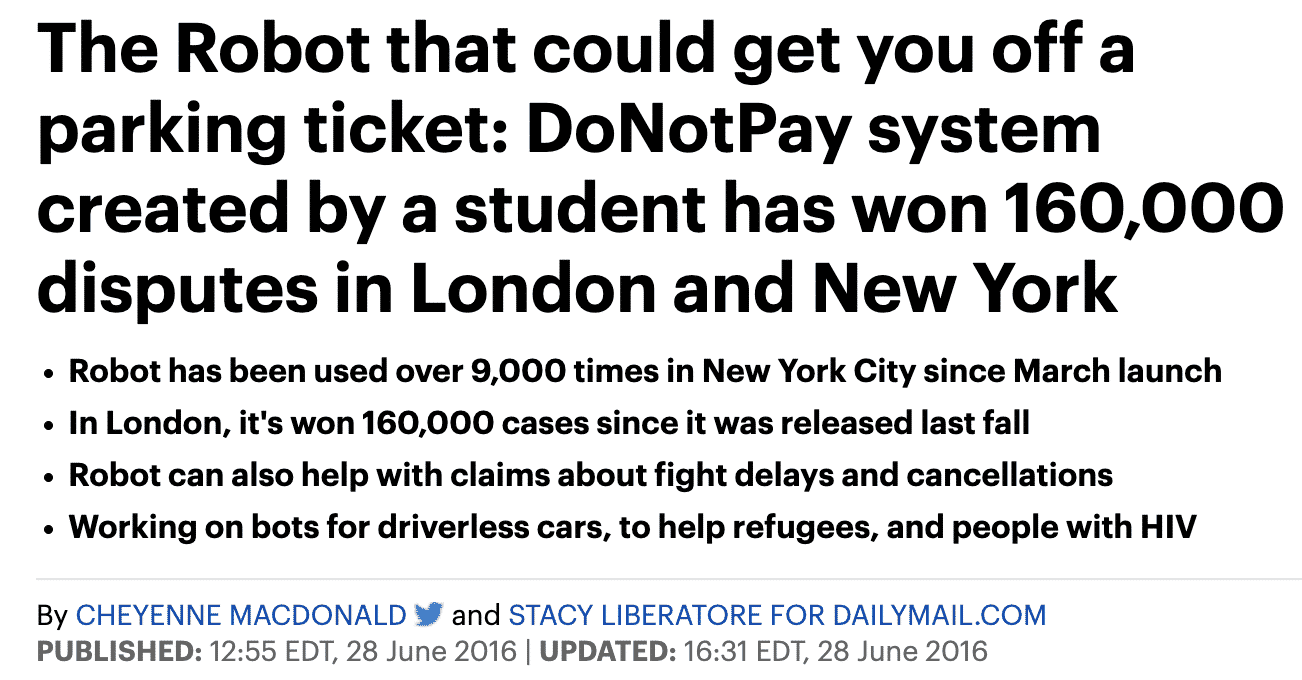 BT Fon is the largest Wi-Fi provider in the UK. There are over five million wi-fi hotspots in the UK, and you can purchase on-demand access or a monthly wi-fi subscription. With that in mind, you may be thinking if you can get a free trial with BT Fon to try out the service.
Does BT Fon Offer a Free Trial?
No, BT Fon does not offer a free trial. However, if you have BT Broadband or BT Mobile, you can use any BT hotspot in the UK for free! If you only want BT Wi-Fi, you'll have to pay for that separately.
How Much Does BT Fon Cost?
It depends on the plan you opt into. Prices are as follows:
| | |
| --- | --- |
| Plans | Prices |
| On-Demand Access (One Hour) | £4.99 |
| On-Demand Access (One Day) | £7.99 |
| On-Demand Access (Five Days) | £19.99 |
| On-Demand Access (Thirty Days) | £39.00 |
| 3-Month Unlimited Subscription | £30/month |
| 12-Month Unlimited Subscription | £15/month |
The on-demand access hotspots are the most popular option among BT Fon users. These hotspots are available almost anywhere in the UK, so you have Wi-Fi on the go. 
How Do I Get BT Fon?
Acquiring access to a BT Fon hotspot or applying for a subscription is a simple and easy process. All you have to do is:
Go to BT Fon's official website.
Click 'Buy Now' for the subscription or on-demand access you wish to purchase.
Enter your email address to create an account, or sign in to an account you already have (must be over eighteen years of age).
Create your account, enter your payment information and get started with BT Fon!
Popular Alternatives to BT Fon
There are several popular alternatives to BT Fon Wi-Fi. While BT Fon is a paid service, some of the listed alternatives offer free Wi-Fi instead. It all comes down to preference and whether you're willing to pay for "better" service. 
You can choose from the following:
O2 Wi-Fi: You  don't have to be an O2 customer to avail of the free service. Use Apple and Android apps for better connection. O2 wifi is offered at McDonald's, Costa Coffee, House of Fraser, Cafe Rouge, Debenhams, and several other establishments.
Starbucks Wi-Fi: This free service of an unlimited two-hour session is only available at Starbucks.
The Cloud: An account is required to avail of this free service. There are thousands of hotspots available at Caffe Nero, Pizza Express, PRET, Wagamama, most stations, stadiums, and shopping centres. You must log in every time you use the service.
Virgin Media: You need to pay for this service–£2/day, £5/week, or £15/month. There are over 90 stations in the UK. Virgin Media WiFi is available at no cost to Virgin Broadband, Vodafone, Virgin Mobile Pay Monthly, EE, Orange, or T-Mobile customers
Boingo: This mobile service for international and USA customers is available for £7.95/month. You get Wi-Fi access at over 600,000 spots worldwide. You must download Boingo Mobile Wi-Fi app on your device to use hotspot service.
Don't Overpay When You Use DoNotPay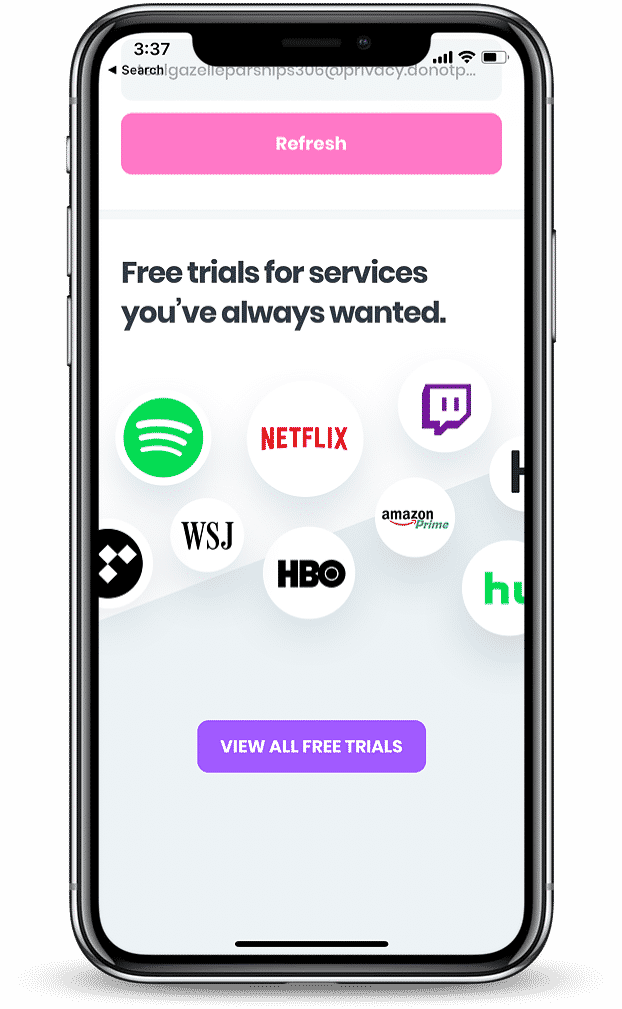 Many people forget to cancel free trials before the automatic renewal kicks in, and there's no shame in that. However, DoNotPay can help you avoid that entirely with the Virtual Credit Card product. Using DoNotPay's virtual credit card means you don't have to provide your personal credit card information, so if you forget to cancel, you won't be charged a single pence!
All you have to do is:
Search free trial card on DoNotPay and enter the company you want a free trial for.
We'll automatically generate a free virtual credit card for you to use with that merchant. Copy the card details shown on your screen.
Use the card to sign up for your free trial and sit back to relax and enjoy!
DoNotPay Works Across All Companies

Even though BT Fon doesn't offer a free trial, plenty of other services do. And, fortunately, DoNotPay can help you get a risk-free trial with almost any of them! Some companies include:
Try DoNotPay's virtual credit card with almost any company!
What Else Can DoNotPay Do?

If you have a problem you need to be solved, DoNotPay can almost surely help you through the process. Aside from helping you avoid automatic renewal on free trials, DoNotPay can help you take someone to small claims court, get rid of spam text messages, and get compensation for a delayed or cancelled flight. Don't miss out on your chance to take advantage of this amazing online lawyer!