How to Get Your British Airways Refund Easily

Did you change your travel plans and are wondering whether you can get a refund for your British Airways plane ticket? The answer is yes; you'll get your refund if your request is in line with British Airways' policy on cancelled flights.  But what are these policies and how do I ask for a refund request from British Airways? Luckily, this post is about just that. Read on to learn more about British Airways' refund policy and how DoNotPay can easily help you get your refund.
What to Know About British Airways Flight Refunds
British Airways can give you a full refund of your fare on the following conditions:
You cancel your ticket within 24 hours of buying it, and your travel date is at least seven days later
The airline:
Cancels your flight
Does not stop at your destination
Delays your flight by five or more hours
Changes the flight schedule such that it does not suit you
Inconveniences you and you miss the flight you had booked
Declines to carry you for faults that are not yours, e.g., including airport closure, weather, and airspace restrictions
Sometimes, British Airways may re-route you to another available flight if they cancel your current flight. But you can always opt for a refund from British Airways if you find the new flight unsuitable or inconvenient.
How to Get a British Airways Refund on Your Own
You can get your refund on your own by contacting their customer support or by filling out an online form.
Online Form
Visit the British Airways website via your browser and then:
Click 'Refund' to open the refund form.
Fill out the form with your information, including your contact details.
Enter the booking reference number in the relevant field.
Choose the currency you used when paying for the ticket.
Read and agree to the terms and conditions.
Submit your British Airways refund request form.
Customer Support
Visit the British Airways official website on your browser and then:
Go to the 'Help' section on the homepage and select 'Delays, Cancellation, and Refunds'
Choose the 'Contact Us' option and get the phone numbers you can call to reach their customer support
Speak to the official support staff via phone call
During the call, ensure you give your booking details and get information regarding when you should expect your refund.
| | |
| --- | --- |
| Can You Request a Refund Via | Yes/No |
| DoNotPay | Yes |
| Email | Yes |
| Phone | Yes |
| Letter | N/A |
| Website | Yes |
| In-Person | No |
British Airways Refund Policy
Below are the British Airways refund rules:
1. Involuntary Refunds
If British Airways cancels your flight, you can get a refund on the unused part of a ticket. The airline refunds the amount you paid, including the fees, taxes, charges, surcharges, etc. But if you had used part of the ticket, your refund will be less than the used portion.
2. Voluntary Refunds
If you cancel your flight for different reasons than those stated above, British Airways deducts a cancellation fee and any applicable service charge on your refund amount. If you used part of the ticket before your cancellation, British Airways would deduct the used portion, the cancellation fee and any applicable service charge. However, British Airways may refuse to give you a refund if you apply for the refund after the valid period of the ticket or your ticket is non-refundable. Besides, if you gave your ticket to a government official or British Airways as proof that you will leave the country, you may not get a refund unless you prove that you will use a different airline or even mode of transport to leave the country or you have permission to stay in the country.
How to Get a British Airways Refund With DoNotPay
Requesting a British Airways refund can be overwhelming and time-consuming, whether through the online form or by contacting their customer support. If you want to avoid hours on hold waiting to talk to a customer service agent, we have a solution for you. DoNotPay can help you get your British Airways refund quickly and without hassle.
All you have to do is
Find the Chargeback Instantly product on DoNotPay.

 

Tell us which credit card (or ACH transfer) the payment was on, and enter the name of your bank and the merchant.

 

Select the reason for your chargeback, and provide relevant details, including the charge amount, the charge date, a description of the payment, and any files you can upload as evidence.

 
Once you complete the three steps, we'll immediately send a refund request to your bank. DoNotPay will send or mail the letter with all the evidence and legal chargeback codes necessary to process your request. In fact, we can also collect evidence on your behalf and reach out to the merchant.
DoNotPay Can Help You Get a Refund/Chargeback for Any Company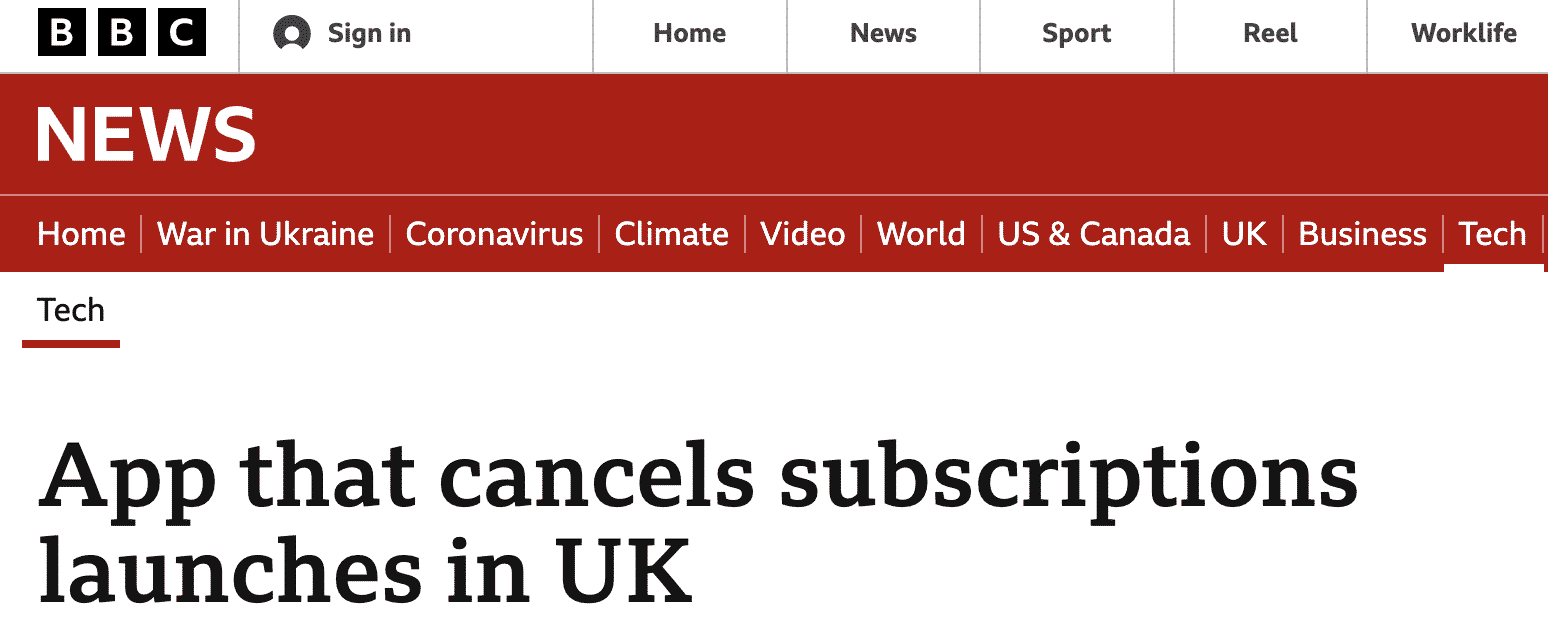 You can also use DoNotPay to request refunds/chargebacks for different companies. We can help you get:
What Else Can Donotpay Do?
DoNotPay is your go-to partner for help with almost any issue. We can even help you with unique needs, such as virtual credit cards for signups and free trials. Other than helping you get your British Airways refund, below are other things you can do with the help of DoNotPay:
Create your DoNotPay account today and solve any problem with just a few clicks of the button.