The Fastest Way to Contact Boots Customer Service
There are lots of legit but irritating reasons to contact any business's customer service sector. When a purchase is wrong, it's annoying. Contacting department is no easy job either. In fact, it can make the situation much worse by the time you reach a real person. Spending hours waiting on hold is just the beginning of the aggravation. It only ends after you go through an endless phone tree and eventually get a human on the line. On average, a person spends almost two months of life on hold with some business or entity. Who has that kind of time to waste?
DoNotPay helps ease the frustration and stress of waiting on hold. Our robot dialer does all the work by connecting for you. You just wait for the human agent to get on the line.
Boots Customer Support Information
Boots has experienced some complaints over the years. They are about everything from damaged merchandise to not honouring the return policy. The website states that they will return correspondence online in less than 5 minutes, but it typically takes more than 45 minutes for an operative to respond. There are a few ways to try to get in contact with . They are
Online Chat
Phone
Email
Customer service desk
FAQs
Postal mail
The Contact Us page of their website states that using the FAQs is the best way to get in touch with someone from the management and customer service teams.
Calling Customer Service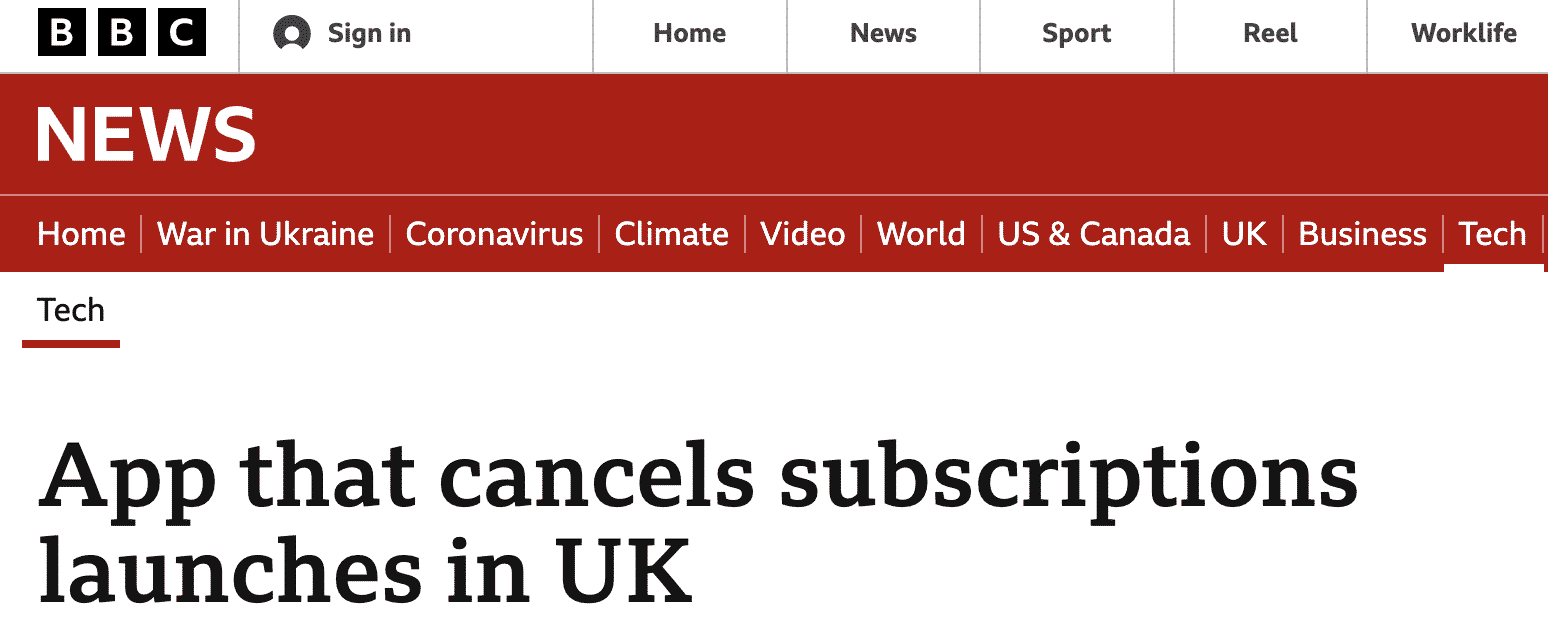 The customer care phone numbers are listed on all correspondence from Boots and on the website. Online consumer complaint forums are filled with posts declaring that it can take at least 30 minutes to well over an hour to get a real agent on the phone. The customer support numbers are
Store and pharmacy enquiries
0345 070 8090
Boots.com enquiries
0345 609 0055
Boots Photo enquiries
01926 463 605
Boots Opticians
0345 125 3752

0345 603 2020 (Contact Lens Rewards)
Store and pharmacy enquiries- This helpline is only for store enquiries, opening hours and available services, including Covid-19 testing, pharmacy services, and comments about your experiences in-store or with a specific product.
Boots.com enquiries- Call for all enquiries to do with boots.com, including Boots.com account questions, orders & deliveries, Boots Advantage Card points on orders, and online stock questions.
Boots Photo enquiries- This helpline is for any queries regarding our Boots Photo service.
Boots Opticians. For questions concerning booking a Boots Opticians appointment or fixing an existing one.
Email
Boots provides customers with an array of email addresses to address any number of problems or enquiries. They state an expected 3-day wait time for replies to email issues. The provided email addresses are
For queries: boots.customercare_team@boots.co.uk
For Boots Opticians queries: boots.customercare@boots.co.uk
For Contact Lens Reward Scheme queries: contactlenses@boots-opticians.co.uk
Corporate Addresses
It's necessary at times to use the postal office to deliver documents or to make a personal appearance at the actual address of Boots corporate office. You may also need the address if you file a lawsuit against them. Their address is
Deepdale Pk, Blackpool Rd,
Preston PR1 6QY.
Typical Reasons Customers Contact Boots Customer Support

The grievances on review sites, like Reddit, and other public depositories show a considerable decline in the value of Boots customer service in recent years. Grievances run across the gamut in virtually every department. The most common issues people call Boots customer service are
Missing deliveries
Fraudulent charges
Accidental charges
Wrong merchandise
Damaged merchandise
Not sticking to their return policy
How to Contact Boots Customer Service When All Else Fails
Boots and lots of other online shopping experiences are infamous for their faulty customer service departments and policies. Fortunately, DoNotPay has a simple and fast way to solve the problem. Waiting for hours for a human customer service agent makes the situation worse, and DoNotPay understands that.
That's why we offer the original Skip Waiting on Hold product. We make it viable to skip waiting on hold forever. DoNotPay calls any customer service phone number you need and waits on hold for you. As soon as a human customer support agent takes the call, we let you know, so you can get to the bottom of the issue and get the answers you need.
Here's how to get started now. Here's how you can use DoNotPay to skip Boots phone queue:
Open your web browser and sign up for DoNotPay.

Type in Skip Waiting on Hold and select the product.

Search for the company you'd like to call.

Click on the name of the company and have us do the work for you.
That's it! DoNotPay will let you know the instant someone picks up so you can talk to a customer support representative without having to spend a second waiting on hold.
DoNotPay Can Help You with Customer Service Anywhere
Boots customer service policies and agents can leave something to be desired, but it can get worse. If you find you need our help with any consumer issue, we are here for you. We can connect you with many companies including
What Else Can DoNotPay Do?
You can choose to spend hours and hours waiting to get a customer service representative to answer your questions or you can choose to save your time by using DoNotPay. Not only can DoNotPay help you skip the waiting queue but can also help with other issues.
today and spend your time on much better pursuits.