Get a Barclays Account Fee Refund the Easy Way
When you place your trust in a financial institution to hold and protect your money, the last thing you expect is unfair and unauthorised fees. If you had a Barclays packaged bank account at any time, you might be eligible for a Barclays account fee refund.
The Barclays account fee refund process can be as equally frustrating as the unwanted fee itself. DoNotPay is here to help guide you toward the refund you deserve. Whether you choose to DIY your Barclays account fee refund or want a little help, we've got you covered with step-by-step instructions. 
Which Barclays Accounts Are Eligible for a Refund?

Several Barclays packaged bank accounts were sold using misleading or unfair practices. These accounts included fees that should not have been charged. If you had one of these accounts, including the ones below, you may be entitled to a full refund of paid fees and may also qualify for an interest payment. 
Premier
Current Account Plus
Additions
Home Pack
Travel Pack
If you are unsure of your account type, locate your account statement. Your account type should be listed there. You may also be able to access your account information online if your account is still active. 
Obtaining a Barclays Account Fee Refund on Your Own
Choosing to go the DIY path to your Barclays account fee reimbursement doesn't mean you have to go it alone. While it may take a little more time and effort than you anticipate, DoNotPay is here to provide information to make your journey a little easier. If you get stuck along the way and would like more assistance, DoNotPay also offers a more comprehensive solution.
Follow the steps outlined below to start pursuing your Barclays account fee refund on your own.
Through the App
Open the Barclays app.
Log in.
Start a chat.
Explain your refund request to the chat representative and follow the instructions given.
By Phone
Contact Barclays by phone to request an account fee refund at 0800 282 390.
Select Option 1 for a new call complaint.
Select Option 2 to follow up on an existing complaint.
Outline your request to the Barclays telephone representative and follow the instructions provided.
Note that lines are open Monday to Friday from 9 am to 5 pm.
By Post
Write a letter outlining your account refund request.
Provide any documentation you can to substantiate your claim and your contact information.
Send your letter to: Freepost Barclays Customer Relations. No postcode or stamp is needed.
Face to Face
Locate a Barclays branch office through the Barclays website.
Telephone in advance to determine if an appointment is necessary.
Gather all documentation of your claim.
Visit with a branch representative.
Note that each option will require considerable time and will most likely require repeated follow-ups for additional information and to see your refund claim to completion. However, with enough patience and continued pursuit, you should be able to receive a refund of your Barclays account fees successfully.
Here's a summary of options available to get a Barclays account fee refund:
| | |
| --- | --- |
| Can You Request a Refund Via | Yes / No |
| DoNotPay | Yes |
| Email | No |
| Phone | Yes |
| Mail | Yes |
| Mobile App | Yes |
| In Person | Yes |
If you would prefer some help with your Barclays account free refund to get your refund without going through a tedious and lengthy process, DoNotPay has the solution.
Obtaining a Barclays Account Fee Refund With the Help of DoNotPay
If your frustration level over being charged with unfair fees has been multiplied by the process for obtaining reimbursement, DoNotPay is your best shot. We are dedicated to  making the process faster, simpler and more successful.
Why spend your valuable time on hold or writing letters when there's a better way? With just a few clicks and a little information from you, DoNotPay will fax a request to Barclays immediately and help gather evidence on your behalf.
Here's all you have to do:
Find the Chargeback Instantly product on DoNotPay. 
Tell us which credit card (or ACH transfer) the payment was on, and enter the name of your bank and the merchant. 
Select the reason for your chargeback, and provide relevant details, including the charge amount, the charge date, a description of the payment, and any files you can upload as evidence. 
That's it! DoNotPay does the rest. You've had enough aggravation already with account fees. DoNotPay makes the reimbursement process quick and painless.
DoNotPay Helps With Other Refunds/Chargebacks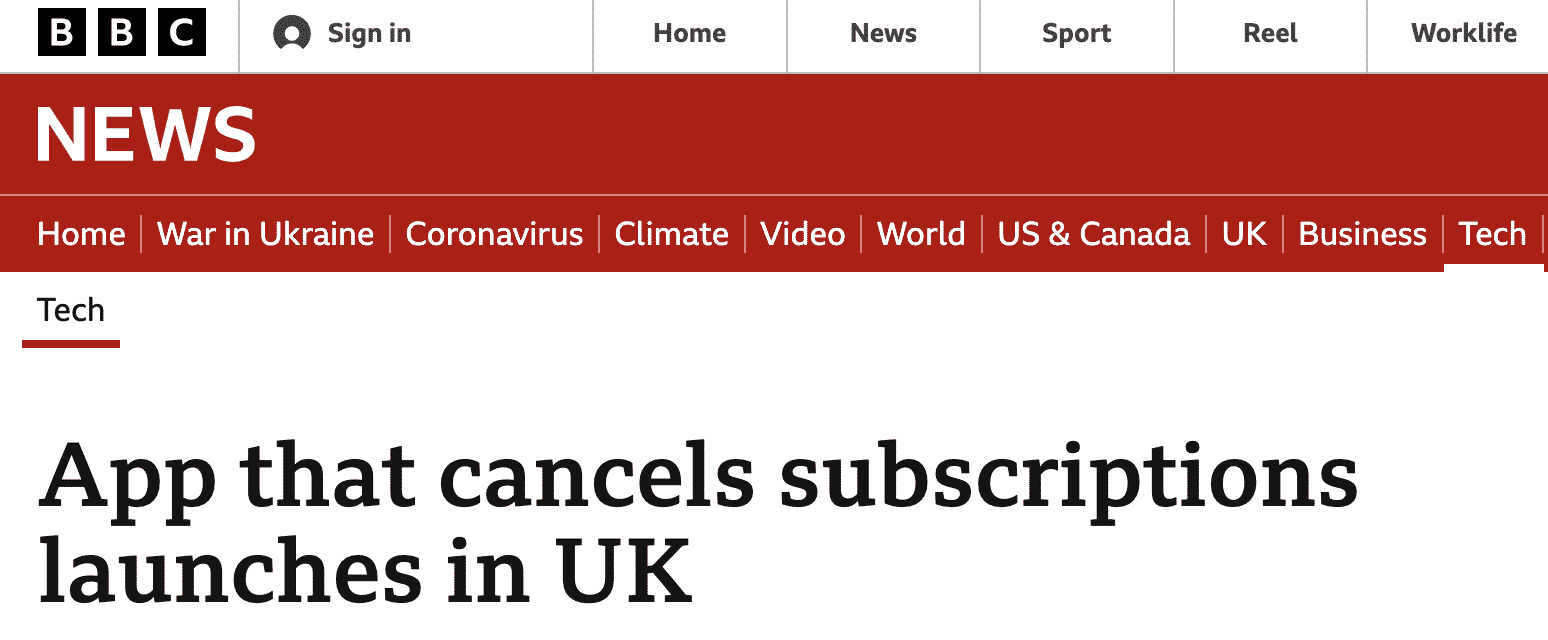 Unfortunately, occasions for refunds or chargebacks may occur with companies other than Barclays. DoNotPay can help no matter which corporation you need to deal with. We have previous clients who were successfully refunded by the companies below:
DoNotPay Can Help With More of Life's Little Annoyances
Unfair charges are certainly a frustrating hassle. However, they are only one of the many annoyances you are faced with on a regular basis. DoNotPay understands you have more to do than track down procedures and processes, so we're here to help with:
Your time is valuable and shouldn't have to be spent tracking down how to fix issues someone else caused. Sign up with DoNotPay today so we can do the legwork while you focus on the things you love.