All You Need to Know About the Asda Refund Policy
Asda is one of the biggest supermarket chains in the UK. The company's goal is to provide the very best value to its customers by competitively pricing its products. Asda has large supercentres and superstores as well as smaller supermarkets where you can get anything from groceries and clothing to insurance, electronics, and much more.
If you ordered a product from Asda and it was damaged, or you were simply not satisfied with it, you can return it and get a refund. Asda will accept your returned order—no questions asked—as long as it's in line with their .
This post explains Asda's return policy and how you can get a refund from Asda. We'll also show you an easier and faster way to get a refund from any company, including Asda, using DoNotPay.
An Overview of the Asda Refund Policy

Asda understands that customers will not always be satisfied with their purchases, and sometimes they may even change their minds about needing the item. Therefore, you can return your purchased product to the store from which you purchased the item or to any Asda Superstore, supermarket, or living store, excluding Asda Petrol Filling Stations, unless you purchased your product there.
Here are some regulations to keep in mind when returning your item:
When returning the item, you are encouraged to bring your proof of purchase with you to make the process easier
Return your item within 30 days of purchase
Products that are faulty or misdescribed can be returned within one year of purchase
You will not receive a refund on electrical products if you do not have the original receipt or proof of purchase
Music, video, and games returns will only be accepted if you have the original receipt or proof of purchase. However, you'll not get a refund for these but a one-time-only exchange of title.
How to Get an Asda Refund on Your Own
If the product was not as advertised and you are not happy with it, you can return it and ask Asda for a refund. So, what can you do to get your money back?
For most people, it takes them a few hours or days to realize the product they ordered does not meet their expectations. However, it is not too late to request a refund.
Follow the steps below to return your Asda purchase:
Visit the Asda website and sign in to your account
Go to the 'Manage Your Order' page
Enter your email and the order number to find the item you want to return
Click on the 'Return' button and follow the instructions you are given
Now package the item you are returning together with the Returns Form and the receipt if you still have it. If you don't have the Returns Form, you can print out a new one
Visit an Asda store near you and leave the package at the click and collect desk
If you don't want to go to the store, you can mail it to the following address:
Asda & George Online Returns Dept
Clipper Logistics
Broughton Industrial Estate
Newark
NG22 9LD
You will get your refund once Asda processes your return.
Asda will keep you updated on the progress of your refund request, so remember to check your email for any new information. You can also track your request status online by going to 'Your Orders,' clicking on 'View Order,' and looking for 'Approved' status to show whether your refund request has been accepted.
Here's a summary of the ways you can get a refund from Asda:
| | |
| --- | --- |
| Can You Request a Refund Via | Yes/No |
| DoNotPay | Yes |
| Website | Yes |
| Post | Yes |
| Phone | No |
| Email | No |
| In-Person | Yes |
How Long Will It Take to Receive Your Asda Refund?
On average, you will receive your refund in your bank account within three to five days, depending on your bank. It is, however, important to note that your refund may take longer to be processed, especially during the busy seasons.
How to Get an Asda Refund With DoNotPay
Trying to get an Asda refund on your own can be a lengthy and tedious process. If you don't want to waste time filling out forms and mailing your return order, DoNotPay has a solution for that.
Let us deal with your while you focus on other important things. Here's how you get help from our page:
Find the File a Chargeback product on DoNotPay.
Tell us which credit card (or ACH transfer) the payment was on, and enter the name of your bank and the merchant.
Select the reason for your chargeback, and provide relevant details, including the charge amount, the charge date, a description of the payment, and any files you can upload as evidence.
DoNotPay Can Help You Get a Refund/Chargeback for Any Company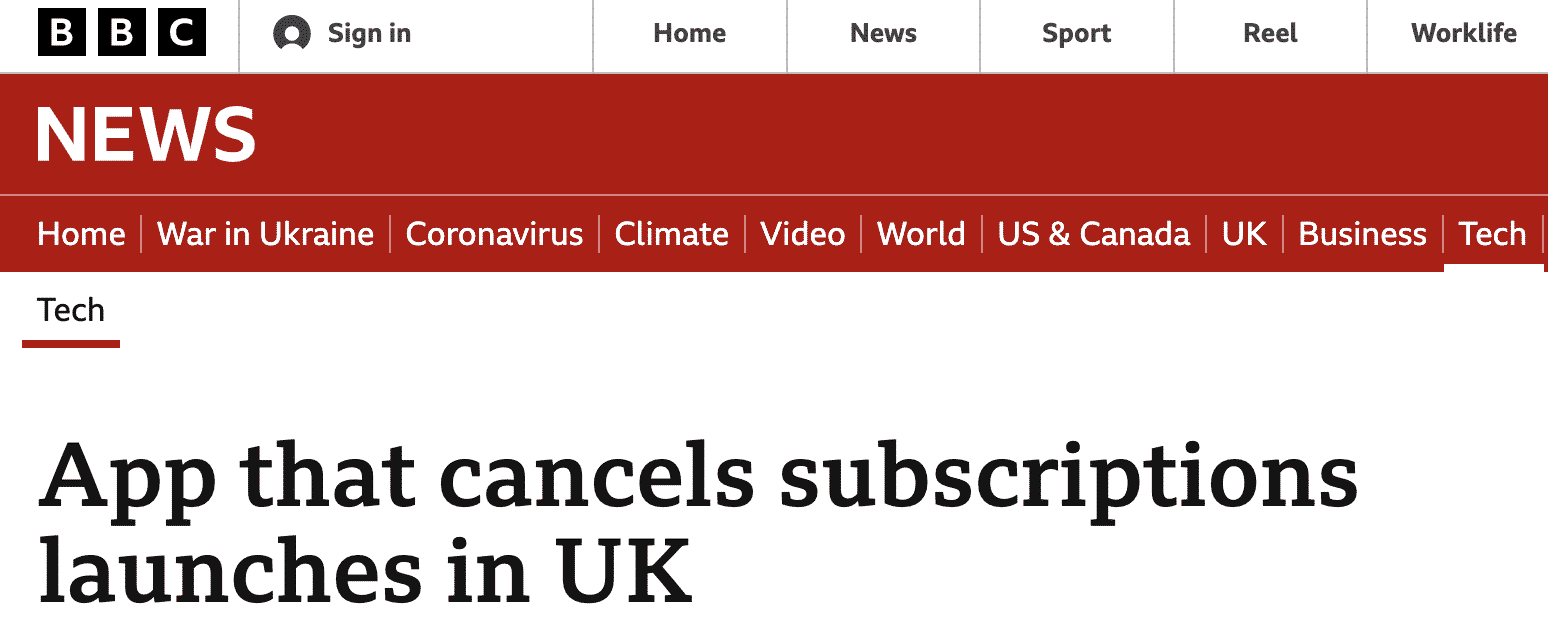 Did you find the information on getting refunds from Asda helpful? Great! DoNotPay can also help you get a refund from any company. You can use our Chargebacks product to get:
Council tax refund

Teletext holidays refund
What Else Can DoNotPay Do?
We have a lot more solutions for our customers. For example, we can help you jump a phone queue for any company, so you don't have to spend hours on hold waiting to speak to customer service.
DoNotPay can also help you: