Contact Ann Summers Customer Service the Easy Way With DoNotPay
Specializing in adult toys and lingerie, Ann Summers has more than 140 stores throughout the Channel Islands, Ireland, and the UK. If you've recently completed a purchase with Ann Summers and are unhappy with the quality of the products you've received, there are several ways to get in touch with the team. Whether you want to request a refund or track the progress of a delayed or missing item, contacting the Ann Summers service centre is the first step towards getting your issue sorted.
Unfortunately, it may take a while before you're able to connect with a live person. Many companies are now heavily reliant upon automated phone systems for answering queries and responding to complaints. For UK consumers who are adamant about speaking to live operators, wait times are often excessive. The good news is that you can use DoNotPay to jump to the front of the Ann Summers customer service phone queue. With DoNotPay, you can avoid frustrating conversations with automated systems, and potentially hours-long waits on hold. The DoNotPay Customer Service product makes it easy to get the human attention that you deserve.
Ann Summers Customer Service Contact Number and Email
To contact , call 020 7018 0396 or take advantage of the Live Chat feature on the Ann Summers official website. Customer service reps are available by phone or Live Chat from 9 am to 5 pm Monday through Friday, and from 10 am to 4 pm on the weekends. If you have urgent questions or concerns outside of these hours, you can alternatively fill out the online contact form to send an email. To expedite resolution, be ready to
Provide the reference number for your order
Provide a detailed description of your complaint
Share photos, receipts, or other evidence of your claim
How to Reach Ann Summers Customer Support
Website
Contact Us and Help Center
Email
support@annsummers.com
Twitter
@AnnSummers
Online Contact Form
https://support.annsummers.com/hc/en-gb/requests/new/
Other Ways to Resolve Customer Service Complaints With Ann Summers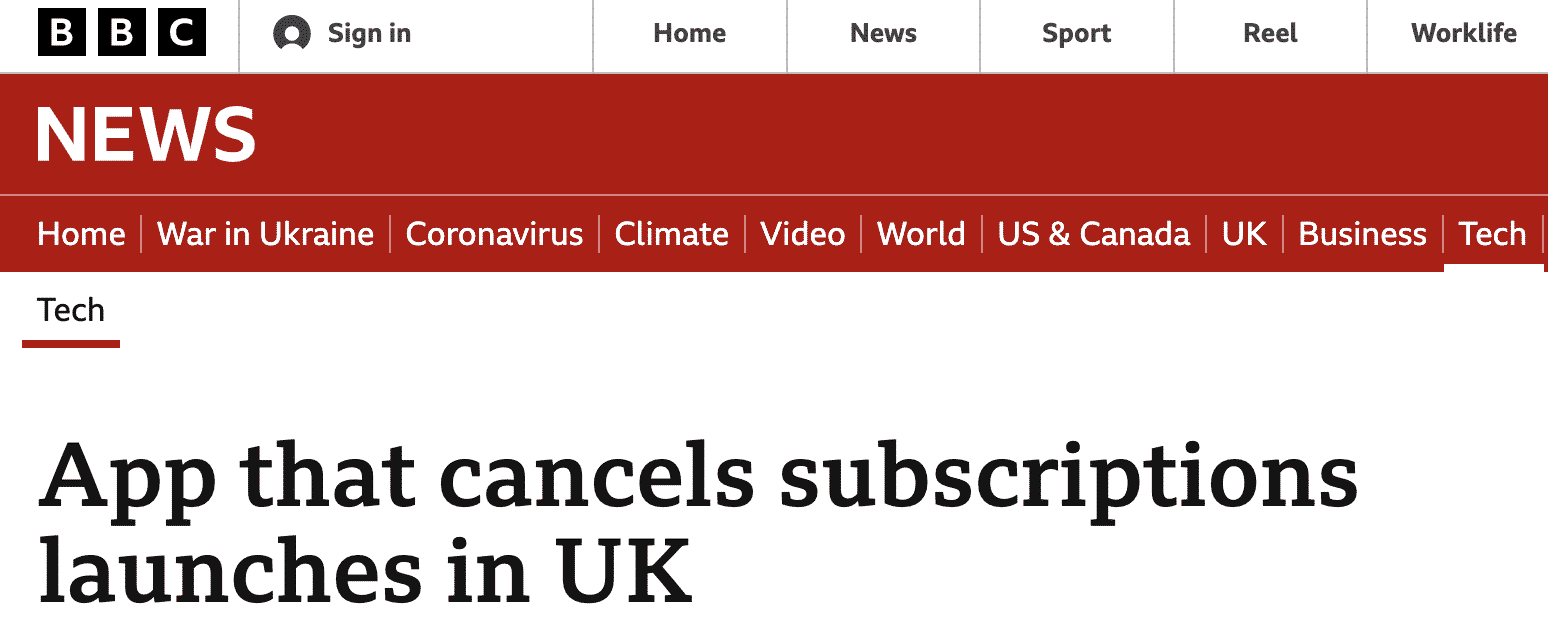 Ann Summers also has a troubleshooting guide for consumers with product-related problems they may be able to solve their problems on their own. If you've purchased an adult toy that's not functioning correctly or that doesn't appear to exhibit the advertised features or functions, you can use this guide to ensure that you're activating and using your toy correctly.
Resources for Tracking a Delayed or Missing Shipment
If you have yet to receive the goods that you've ordered from Ann Summers and want shipping updates, you can use the online tracking tool. When tracking your shipment, be sure to have the following information on hand
Your order number
Your Royal Mail tracking number
The original expected date of delivery
Answers to Frequently Asked Questions
Ann Summers has additionally provided detailed answers to several common queries. If you want to get in touch with the Ann Summers customer service team to ask a question, you may be able to find the answers you seek below.
Contact the Ann Summers Corporate Office
If you have a major complaint about the Ann Summers product or service you received, you can elevate your concerns by contacting the Ann Summers corporate office at the address below.
Gold Group House
Whyteleafe
Warlingham
London CR3 0GG
United Kingdom
Phone Number: 0333-440-6969
Use DoNotPay to Get a Refund From Ann Summers or Initiate a Chargeback
When the Ann Summers customer service team fails to issue a timely or adequate response to your concerns, you can use DoNotPay to instantly initiate a refund request or chargeback. With the Chargeback Instantly product from DoNotPay, poor customer support doesn't have to leave you at a loss.
Common Reasons to Contact Ann Summers Customer Support
There are numerous reasons for reaching out to the Ann Summers customer support team. These include
Items received were of substandard quality
Items were damaged or defective upon arrival
Order never arrived
Delivery was exceedingly late
The wrong items were received
Ann Summers overcharged the payment method on file
Use DoNotPay to Get in Touch With Ann Summers Customer Support the Easy Way
Using DoNotPay is the easiest way to get in touch with the team. With DoNotPay, you don't have to wait for phone lines or Live Chat systems to be operational and you don't have to spend hours waiting in a customer service queue.
Here's how you can use DoNotPay to skip the Ann Summers customer support phone queue
Open your web browser and sign up for DoNotPay.

Type in Skip Waiting on Hold and select the product.

Search for the company you'd like to call.

Click on the name of the company and have us do the work for you.
That's it! DoNotPay will let you know the instant someone picks up so you can talk to a customer support representative without having to spend a second waiting on hold.
Use DoNotPay to Resolve Customer Service Issues With More Than 10,000 Businesses

DoNotPay works seamlessly across all businesses, groups, and entities. You can use the DoNotPay Customer Service product to jump the customer service phone queues of more than 10,000 businesses including
Other Problems DoNotPay Can Help You Resolve
You can use DoNotPay to solve many other problems and take care of countless time-consuming tasks, including
to get started!