How to Get an Air Europa Refund Effortlessly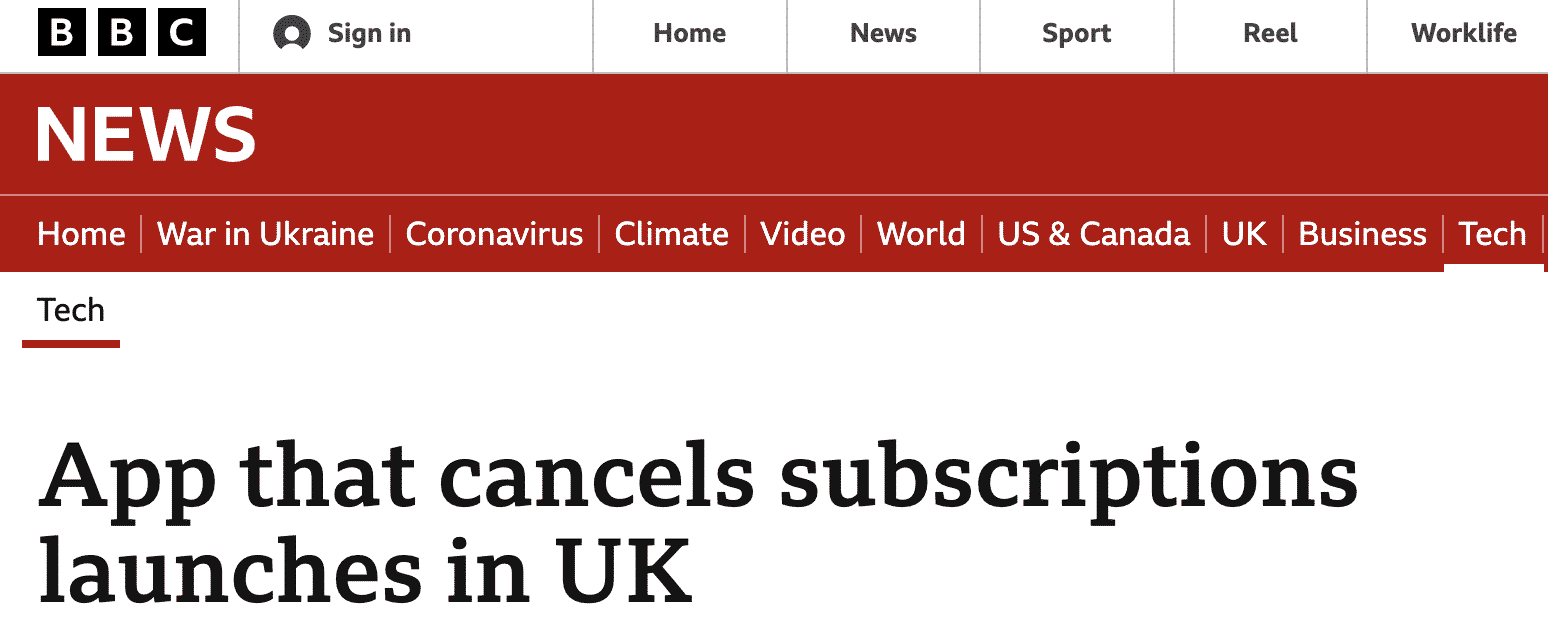 Air Europa is a Spanish airline that was founded in 1986. The company has hubs in Madrid and Palma de Mallorca, and it serves over 100 destinations in Europe, the Americas, Africa, and Asia. After cancelling your Air Europa flight, you might be wondering how to get your money back. You don't have to worry; If you need help with an Air Europa refund, DoNotPay can handle it for you.
DoNotPay is an artificial intelligence (AI) chatbot lawyer that helps individuals dispute a variety of legal issues such as parking tickets, small court claims, and more. The bot can also help you get virtual credit cards to help you try online subscriptions before making initial payments. And with its most recent innovation, it can help with plane ticket refunds for cancelled or missed flights.
If you're an Air Europa customer who's not completely satisfied with your flight, then you may be wondering how to get a refund. DoNotPay can answer any question you have regarding the cancellation of your flight in a short amount of time. The bot can also help speed up your Air Europa refund request for your cancelled or delayed flight, as well as for baggage fees and other expenses.
Air Europa Refund Policy
You can request for a refund within 24 hours of the flight booking. Cancellations past the 24-hour time frame may be subject to a penalty fee based on the Air Europa Refund Policy.
Air Europa's flight cancellation policy is handled on a case-by-case basis. For instance, the carrier may not refund the cost of a non-refundable ticket or any fees that you incurred. However, customers with flexible fares are eligible for a one-time reimbursement for their ticket costs. If you need assistance with your Air Europa refund, then DoNotPay can help. The chatbot will take you through step-by-step instructions regarding your request.
How Long Will It Take To Receive Air Europa Refund?
Even if you have done everything by the airline's policies, you still may not receive a refund. Air Europa can take up to 120 days or more to process refunds. Luckily, DoNotPay can help speed up the process for your return. The bot will start the request within 24 hours and send you updates along the way. The average processing time is 3 to 4 weeks, and you can get a response in as little as 48 hours.
Issues You Might Encounter When Requesting Air Europa Refund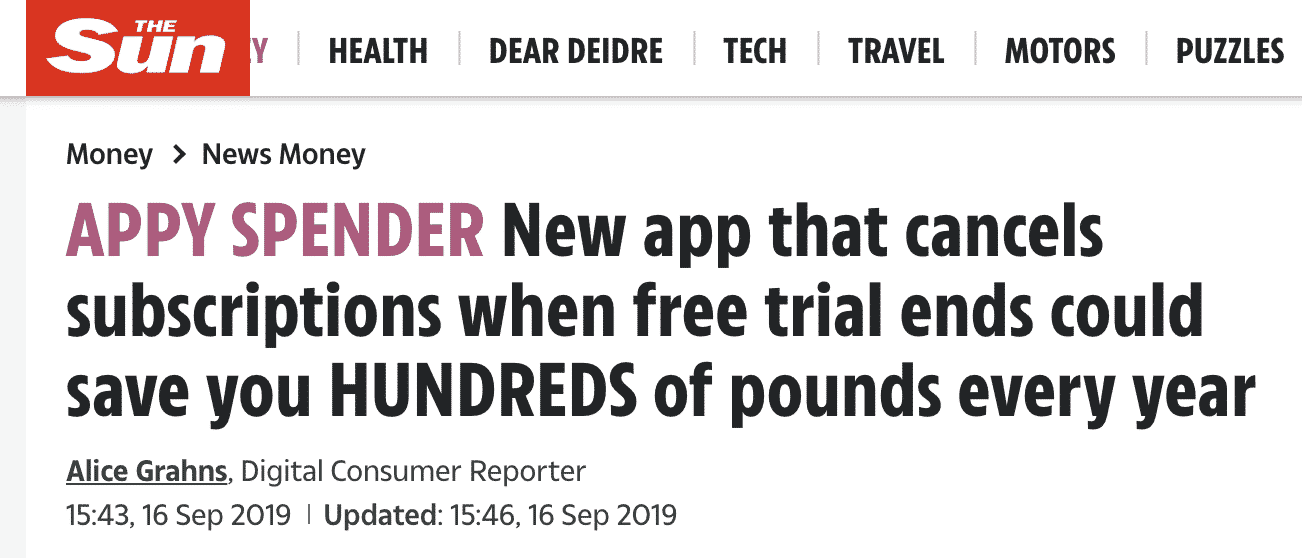 There are a variety of reasons why you might have to cancel or delay your flight. You may have to cancel your trip because of weather, family emergency, illness, or an unavoidable event. However, you might still encounter issues when requesting an Air Europa refund. These may include:
The flight cancellation policy might not apply to you
Flight cancelled after 24 hours from the date of your purchase may not be eligible for a refund
You didn't receive notification about the change to your ticket(s) and purchased tickets
Dealing with lost or stolen tickets
Your ticket(s) are not eligible for an Air Europa refund
Whatever the reason for your Air Europa refund request, DoNotPay can assist. You don't have to worry about dealing with customer service representatives, as the chatbot will send your case information to Air Europa. The process is quick, straightforward and astoundingly convenient.
How to Get an Air Europa Refund on Your Own
If you are an Air Europa customer and want to know how to get your money back, the process can be done online. Here's what you have to do:
Login to your Air Europa account.
Search for your flight and select "My bookings" from the drop-down menu.
Select your flight from the list of search results, then click on "Manage Booking" at the bottom of your screen.
Select "Modify my booking". You can change dates, and times, or cancel your booking with the Air Europa Refund Policy in place within 24 hours of purchase.
Choose the option that applies to you and click on it.
Answer questions about the cancellation, delay, or refund and click on 'Next'.
Wait for Air Europa to review your request and make a decision as to whether or not you are eligible for a refund.
Unfortunately, Air Europa offers very limited ways in requesting refunds:
| | |
| --- | --- |
| Can You Request a Refund Via: | Yes/No |
| DoNotPay | Yes |
| Email | No |
| Phone | No |
| Letter | No |
| Website | Yes |
| In-Person | No |
If you need your Air Europa refunds quickly, DoNotPay can help make the process quicker..
How to Get an Air Europa Refund With DoNotPay
DoNotPay is a chatbot that provides you with a cost-effective and easy way to resolve legal issues. It was initially designed to help users fight parking tickets but has not grown to a full-blown legal assistant that can handle battles such as filing small claims, handling debt collection notices, and getting refunds from companies such as Air Europa.
DoNotPay works by scanning your information and asking a series of questions so it can figure out which law applies to your case and then provides a customised solution. Here is what you should do to get started:
Find the Chargeback Instantly product on DoNotPay.

 

Tell us which credit card (or ACH transfer) the payment was on, and enter the name of your bank and the merchant.

 

Select the reason for your chargeback, and provide relevant details, including the charge amount, the charge date, a description of the payment, and any files you can upload as evidence.

 
DoNotPay Can Help You Get a Refund/Chargeback for Any Company
We have streamlined the process in requesting for chargeback and refunds. This allows us to successfully file a request with any company across the UK. We have efficiently processed the following requests in the past:
What Else Can DoNotPay Do?
DoNotPay can take care of almost any legal issue. Aside from helping you get your Air Europa refund, DoNotPay can also assist with:
Download DoNotpay today and take advantage of an innovative way of dealing with legal concerns using a simple app.