Twenty-Twenty Visio—How You Can Sign Up for a Visio Free Trial
Microsoft's Visio is a vector graphics and diagram program that is a part of the Microsoft Office family. It provides resources for creating flowcharts, mapping IT networks, and building organizational charts.
Paying hundreds of dollars upfront for a program you aren't well-versed in is never a good idea. It's the reason companies like Microsoft offer free trials for their software.
When you want to sign up for trials hassle-free, you can use DoNotPay's virtual credit card to avoid getting charged at the end of the trial period.
Microsoft Visio Free Trial Overview
You can use the free version of the software for a limited time. There are two Visio plans you can choose to try out:
Visio plan 1

Vision plan 2
The creatively-named plans have some key differences between them, which extend to their trials. The full feature sets of both plans are available in their trial versions.
The Visio trial lasts 30 days, regardless of which version you choose to test. After the 30 days are up, you might want to try out the other version.
Basic Office 365 packages no longer include Visio, meaning you can't try it out by signing up for an Office 365 trial.
You won't need a credit card to sign up for a Visio free trial. You will need a Microsoft account and a valid email address.
How Can I Sign Up for a Visio Free Trial?

Before you start using your Visio free trial, you should check if your device can run the program, as it can be resource-intense on some systems. You can have a look at the system requirements for Visio on this page. It's first on the list of frequently asked questions about the program.
Signing up for a Visio free trial is a straightforward process. Here's how you do it:
Visit the Microsoft website and navigate to the

Visio Evaluation Center

page

Under the

Visio

tab, press

Start your evaluation

Choose either

Visio plan 1

or

Visio plan 2

Sign in to your Microsoft account when prompted by the next window

Fill out the form and submit

Download Visio and follow the setup wizard to install the program
Visio plan 1 doesn't require installation, as it's a web-only app.
If you don't have a Microsoft account, you'll be prompted to sign up right before step four. Enter your email address and fill out the form before you proceed. You can then continue signing up for the free trial. You might have to verify your email address first, so watch out for the confirmation email.
Can I Sign Up for Trials for Both Versions of Visio?
You can sign up for Visio 1 and Visio 2 independently. The former has fewer features than the latter, so it would be more practical to start with Visio 1. You can't sign up multiple times for either the Visio trial. You are limited to one test run per account.
How Much Does Visio Cost After the Free Trial?
After using Visio for 30 days, you should have a solid grasp of the program and its diagram creation features. If you're satisfied with your Visio free trial, you might want to move on to the paid version to keep using the program. Here's an overview of the Visio full version prices:
Full Version

Pricing

Features

Visio Plan 1

$5 per user per month

Block diagrams, flowcharts, timelines

2 GB of free OneDrive storage

Visio Plan 2

$15 per user per month

Power BI dashboard integration

Data overlays, icons, colors, and graphics

Support for AutoCAD drawings
Will My Visio Free Trial Auto-Renew Into a Paid Subscription?
No, you won't be charged once the free trial ends. The service doesn't require you to connect a credit card, meaning they can't automatically charge you for the full version.
When the trial is over, the program will display a prompt with an option to purchase the full version. You can then choose to switch to a paid subscription for Visio plan 1 or 2.
Use DoNotPay To Avoid Auto-Renewals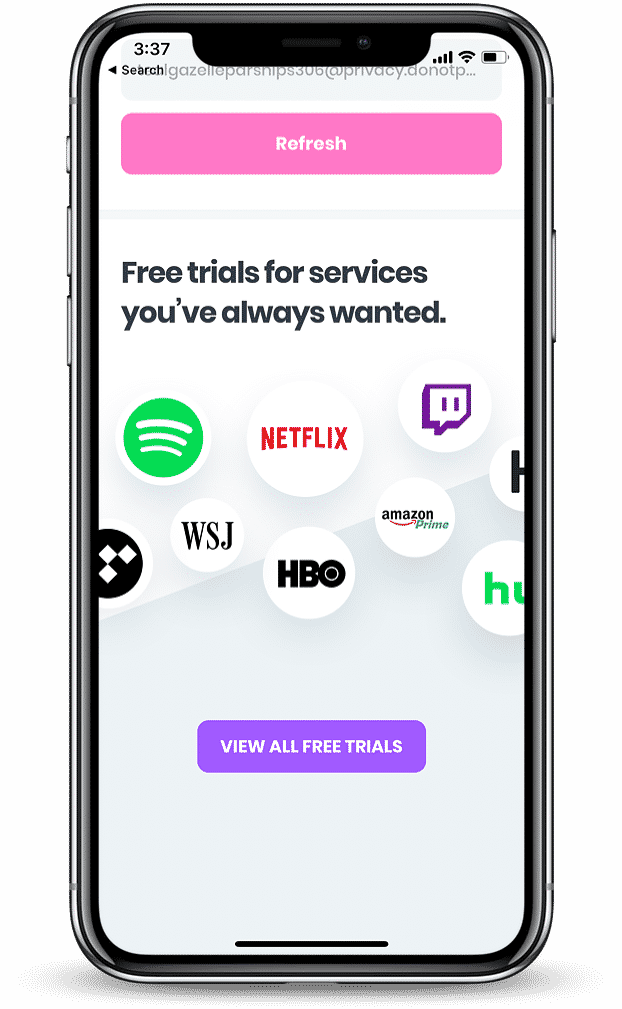 Have you ever subscribed to a service and then forgot about it? If so, you're not alone. Studies have shown that the average American spends close to $400 on paid subscriptions that they end up forgetting about. It's a lot of money that could be better spent on something else.
DoNotPay offers a solution to the problem—a free virtual credit card.
The way it works is simple:
DoNotPay generates a random credit card number and expiration date

You use the virtual credit card to sign up for a free trial

The merchant can't charge you once the trial is over because there are no funds on the card
You don't have to pay a deposit for the virtual credit card, meaning it will work for any free trial that doesn't require you to pay a fee beforehand. You can't use the card to make purchases or pay for full subscriptions.
When you use our virtual credit card generator, you can enter any address or name. This keeps your money, identity, and information safe from companies that would otherwise bill you for free trials.
Some trials will require you to enter your email address. Entering your address is a surefire way to get an influx of spam emails. To prevent this, use our app to create a virtual email address. Enter the newly-generated email address in the trial's prompt, and you can start using it without worrying that the subscription will lead to email spam.
If you want to start using your virtual credit card, sign up for DoNotPay. You can access our app through your .
Let DoNotPay Be Your Pocket Robot Lawyer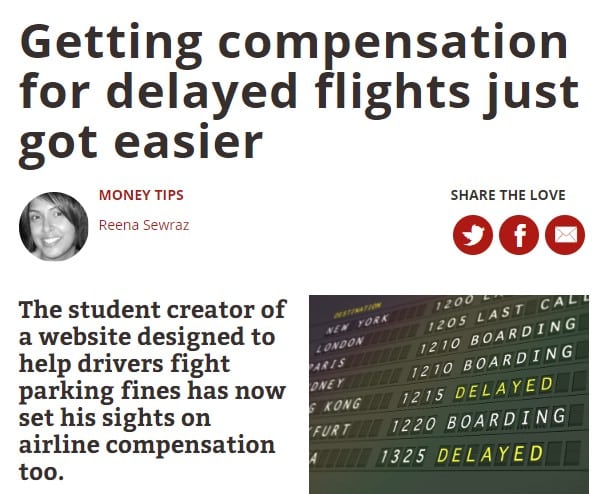 DoNotPay offers a myriad of features that help users deal with all kinds of daily tasks. Whether you need assistance on or offline, our app will provide resources and information to steer you in the right direction.
Most people think twice before deciding to dispute a parking ticket, as they seldom know where to begin. DoNotPay walks you through the process and shows you what kind of paperwork and preparation you'll need for the dispute.
Our app can also help you brush up on your airline passenger rights. If you've ever wanted to get compensation for canceled flights, you can now do it while being fully informed of your rights. Whether you need to sue stalkers, cancel TransUnion, or lower your bills, DoNotPay can help you.
You can start using all of these features and more once you open our app in your . Here's a list of tasks we can simplify:
Fighting speeding tickets

Disputing traffic tickets