Get Pontins To Take Your Complaints Seriously — Here's How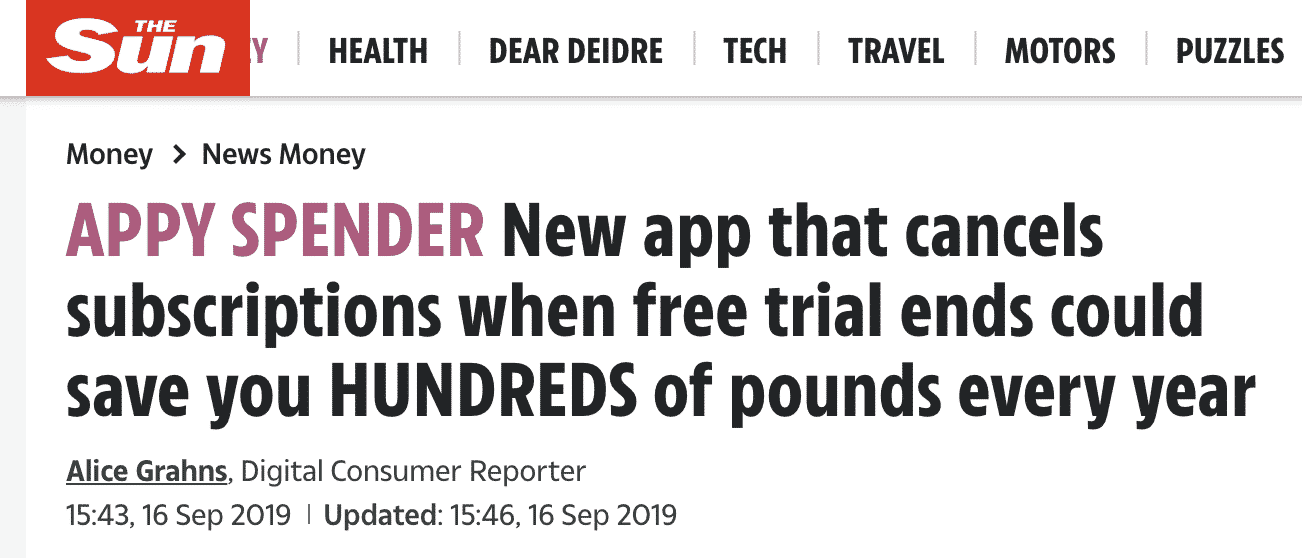 If you've ever taken a family holiday, chances are you have visited one of the many Pontins parks. Most visits are an enjoyable experience, but that doesn't mean something can't go wrong. Should you need to , getting the problem resolved won't be easy. Fortunately, DoNotPay can help you achieve the solution you deserve.
How Do I Make a Complaint to Pontins?
Pontins provides several methods for getting ahold of their customer service team. Due to the sheer volume of , it can be challenging to obtain a prompt response regardless of the method chosen. If you do decide to reach out directly, their contact information is as follows.
Phone Enquiries
Use one of the above contact numbers to make a call from anywhere in the UK. When making your call, keep the following things in mind:
Agents are only available between the hours of 9 am and 6 pm, Monday through Saturday.
Extended hold times are common, particularly during peak travelling season.
You'll be charged 13p per minute, including hold time.
Your phone company may assess an additional access charge.
Online Contact Form
Use the online contact form to submit your complaint in writing. Unfortunately, once you submit the form you have no way of knowing when or if someone has read it. So you must still play the waiting game and hope someone does decide to answer you. Of course, when you let DoNotPay contact Pontins, you can be sure that your request has not gotten lost in the shuffle.
Post Enquiries
Maybe you want to make sure a written request reaches someone, in which case you can always send a letter by post. However, this is one of the slowest methods of resolving your complaint. So if you do decide to mail a letter, be sure to allow plenty of time for your complaint to be processed. Royal Mail Special Delivery is also an option if you don't mind the additional cost.
DoNotPay Can Get Refunds For You in an Instant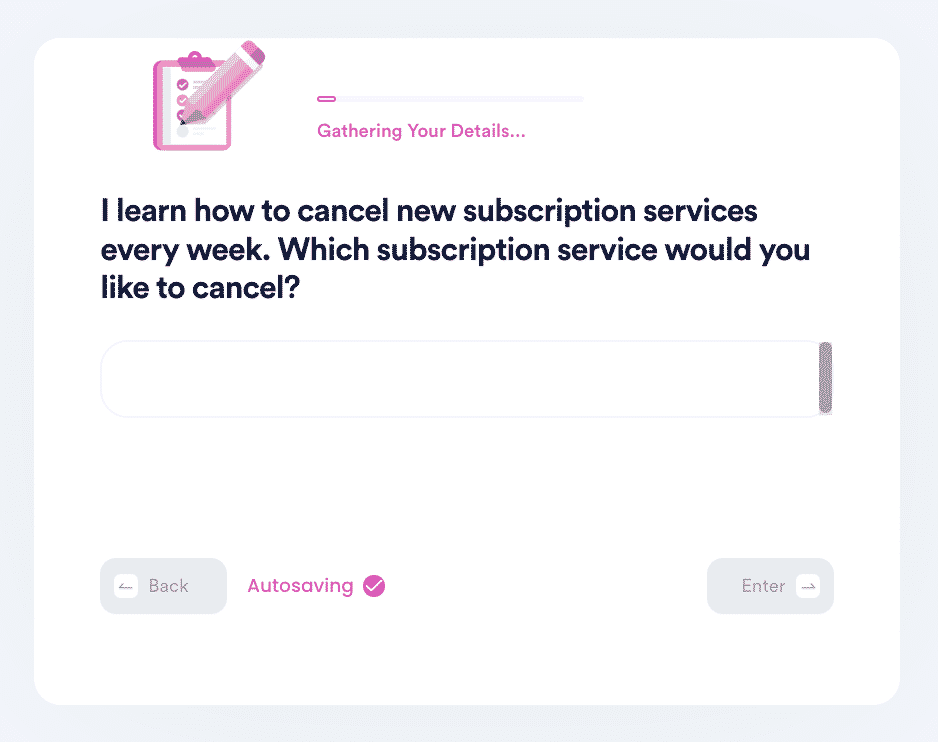 What if you've booked a family holiday or themed break, but now need to cancel your reservation? Getting a refund from Pontins won't be easy. Depending on the offer, you may receive only part of your refund or even nothing at all. There's no sense in fighting the company's red tape yourself when you can let DoNotPay do all the complaining for you.
Use our refunds product to help you get money back from Pontins or any other company. Just answer a few easy questions and then leave everything else up to us! To speed up the process, give us the following information when submitting your request:
Full name as listed on the reservation.
Dates of your holiday or themed break.
Reason for cancellation.
Requested dates for rebooking, if applicable.
Get Any Customer Service Issue With Anyone Resolved With DoNotPay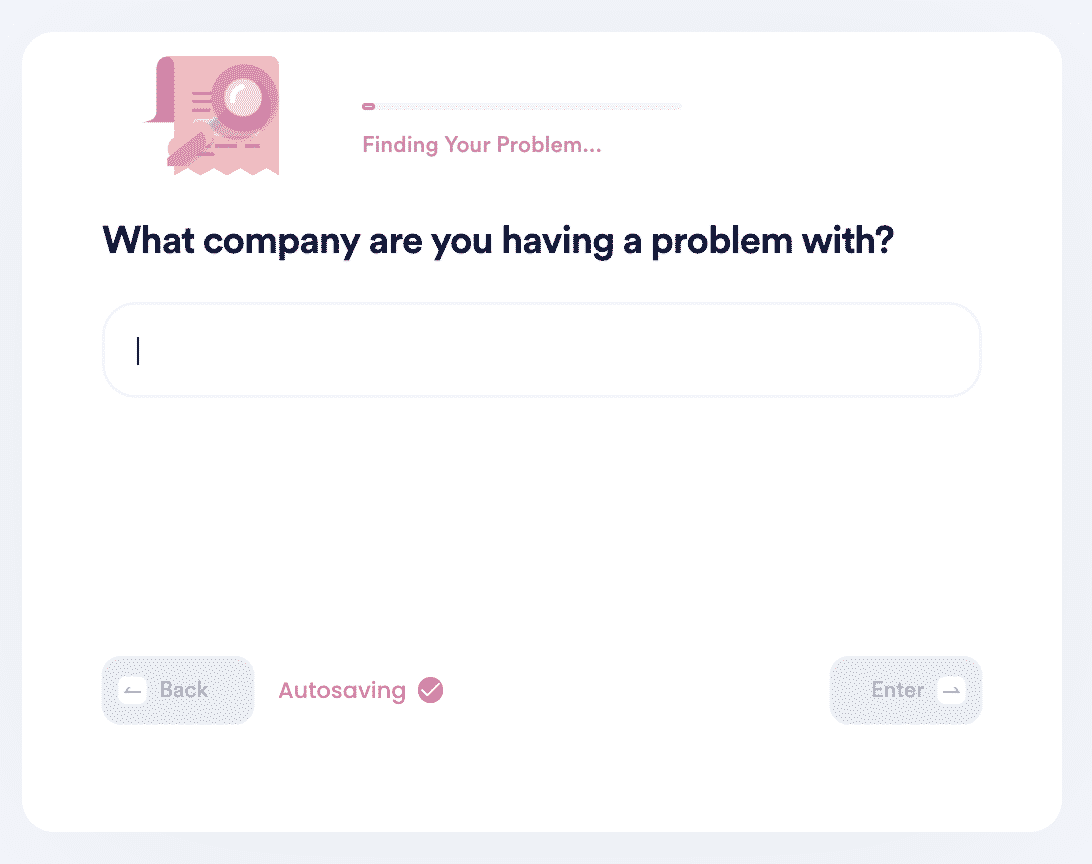 Maybe it's not just Pontins you are having trouble with. Honest customer service is hard to come by these days, so we wouldn't be surprised if you were having problems with BBC, Carshield, Chipotle, Royal Mail, Ofcom or British Gas as well. If so, we'd be happy to help you resolve those issues too.
At DoNotPay, we contact companies such as Starbucks, Tesco and Hermes on your behalf. And we are always advocating for your best interests, not those of the company we're dealing with. As such, you can be sure that we are always concerned with protecting your rights.
We do more than just help you jump the phone queue with Virgin Media or other companies. So if you need help requesting a price match or making a warranty claim, we can assist with that also. Here's how to get started:
Check our resource page for a product that closely addresses your concern. With a wide array of solutions, chances are we have a service that is a perfect match.
Click on the link to find out more about that product or service.
Provide us with some basic information about your problem or issue and let us get to work on it right away.
Sit back while we do all the negotiating for you.
What Else Is DoNotPay Capable of Doing?

A lot! You see, we're not just good at resolving customer service complaints like those with Pontins. We can solve a variety of issues such as:
Have you put off making a Pontins complaint because it seemed too overwhelming? If so, now is the time to . Don't wait a minute longer to begin enjoying the resolution you deserve!