Oak Tree Mobility Ignored Your Complaint? Here's What to Do!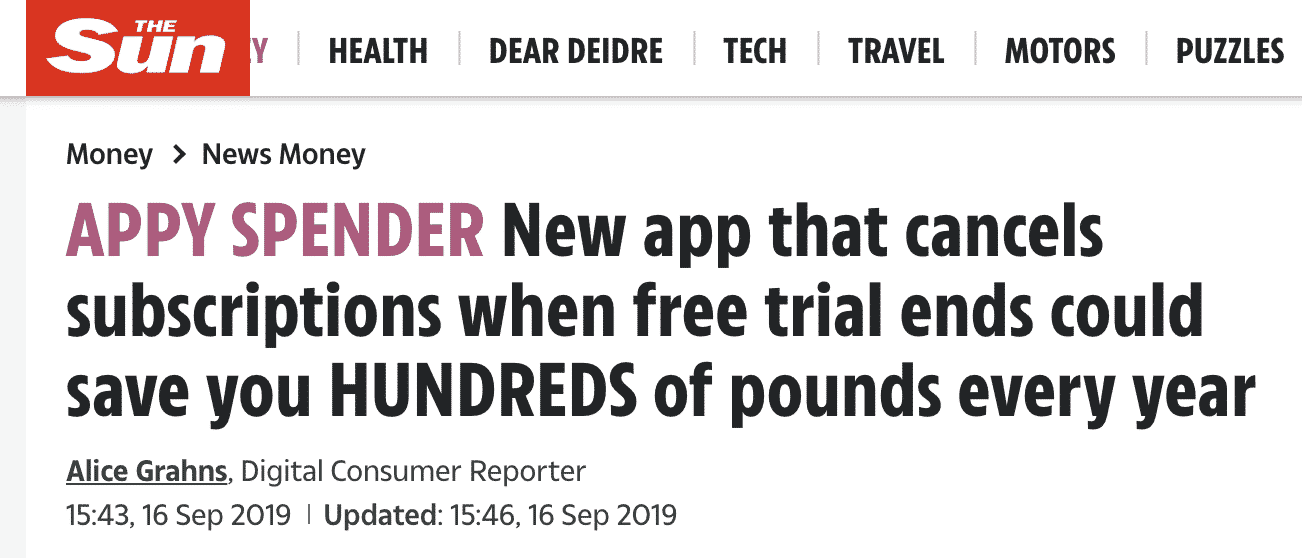 Oak Tree Mobility is a British company that offers handmade rise and recline chairs, adjustable beds and bath lifts. According to their website, customer service is a priority for the company and everyone who works with Oak Tree Mobility is determined to provide a fast, accurate and courteous response to customer service questions and concerns.
However, it can be harder than ever to get a member of customer support on the phone. Not only can it be a challenge to take the time out to make that phone call, but there's never a guarantee that your issue will be resolved in the end. Some customer service representatives need to get approval from members of management before they can help you out, which can drag the process out for days and even months.
If you need help working through , DoNotPay is just the ticket. Getting in touch with Oak Tree Mobility on your own can be very time-consuming, taking you away from more important tasks in hand. DoNotPay expedites that process for you, helping you handle your issue easily. Read on to learn about filing with DoNotPay!
Reasons to File an Oak Tree Mobility Complaint
While Oak Tree Mobility has a good Trustpilot rating and promises "five-star satisfaction," there are very good reasons why you might need to contact Oak Tree Mobility with a customer service issue. Here are some of the most common ones:
The product you received is damaged or broken.
You might have had previous contact with a member of customer service that left you dissatisfied.
If you are struggling with the website or need to find out some information about a product that you have purchased.
The delivery time on an item that you ordered needs to be updated or if your delivery is already late.
Other delivery issues such as your property being damaged due to an incident during the delivery of the items you ordered. Or you might have had a negative experience with the personnel who delivered your order.
How to Contact Oak Tree Mobility With Complaints on Your Own
on your own can be a tricky process. Here are three separate ways to reach out to the company's customer service department:
1. Make a phone call
If you want to contact Oak Tree Mobility by phone, you can reach out at 0808 258 0548. When you reach a customer service representative on the phone, you can explain your concerns as concisely as possible. The representative should be able to direct you to the correct department and advise on how long it might take to handle your issue. Sometimes it is possible to get an easy answer, but if your issue is more serious, it could take some time to reach a resolution.
2. Leave a message on the website
The Oak Tree Mobility website has a special support popup screen where you can leave a message for customer service. You can leave your name and phone number as well as a detailed message about your concern, and someone will get back to you. Allow some extra time for this method, since it could take some time for your message to be processed.
3. Reach out through social media
Oak Tree Mobility is active on Facebook and social media. You can leave a message through Facebook if you prefer, although it is unlikely that you will get an immediate resolution through this method. While Oak Tree Mobility might acknowledge your concern on social media, the representative will likely have to get answers from management before finalising anything with you.
Below is a summary of Oak Tree Mobility's contact information:
Ways to Contact Oak Tree Mobility's Customer Support
Email
Not Available
Phone Number
0808 258 1565
Online Contact Form
Go to the company website and click on the "Leave a message" on the lower left corner of the screen.
Fax Number
Not Available
DoNotPay Can Resolve Any Customer Service Issue For You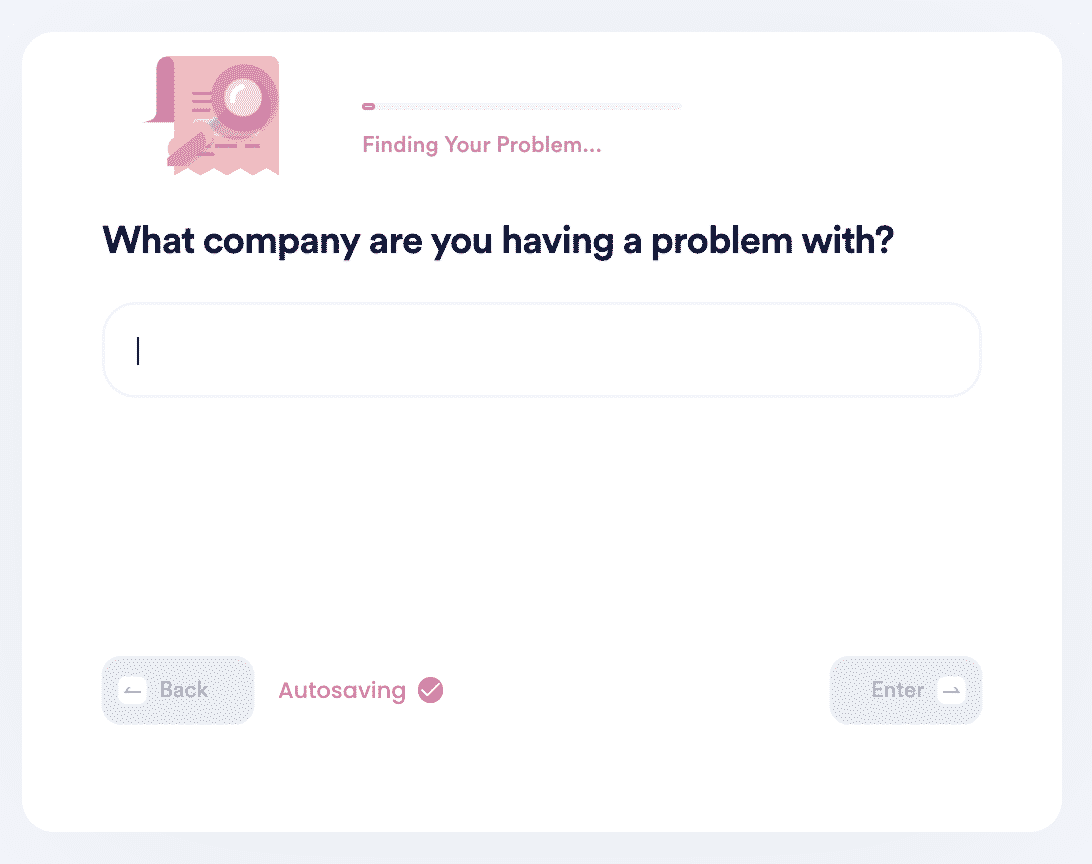 Dealing with Oak Tree Mobility on your own can be tedious and time-consuming. DoNotPay has an easier and faster way of getting in touch with customer service, in addition to having better chances of getting more positive results.
Resolve customer service issues in a more efficient way by simply doing the following steps:
Choose the Other Customer Service Issues product
Select the option that best describes your issue.
Enter the name of the company that you are having a problem with. In this case, Oak Tree Mobility.
Provide us with the details that will help us solve your case.
In just minutes, you can file a customer service complaint with DoNotPay and you can use the said service on any company. Here are a few major brands that we have dealt with in the past:
Tracking down the right phone number or web form can be time-consuming and stressful. DoNotPay makes it convenient to get the answers you want and bypass the lengthy phone queue.
What Else Can DoNotPay Help You With?

DoNotPay is the easiest way to take care of customer service issues - from holding your place in a phone queue to handling more pressing legal issues on your behalf. That's not where it ends!
Here are a few other concerns that you can leave up to DoNotPay:
Secure standardised legal documents
today and end your customer service woes along with other legal problems that you may have. An intelligent robot lawyer is ready to be at your service.