Did NCP Ignore Your Complaints?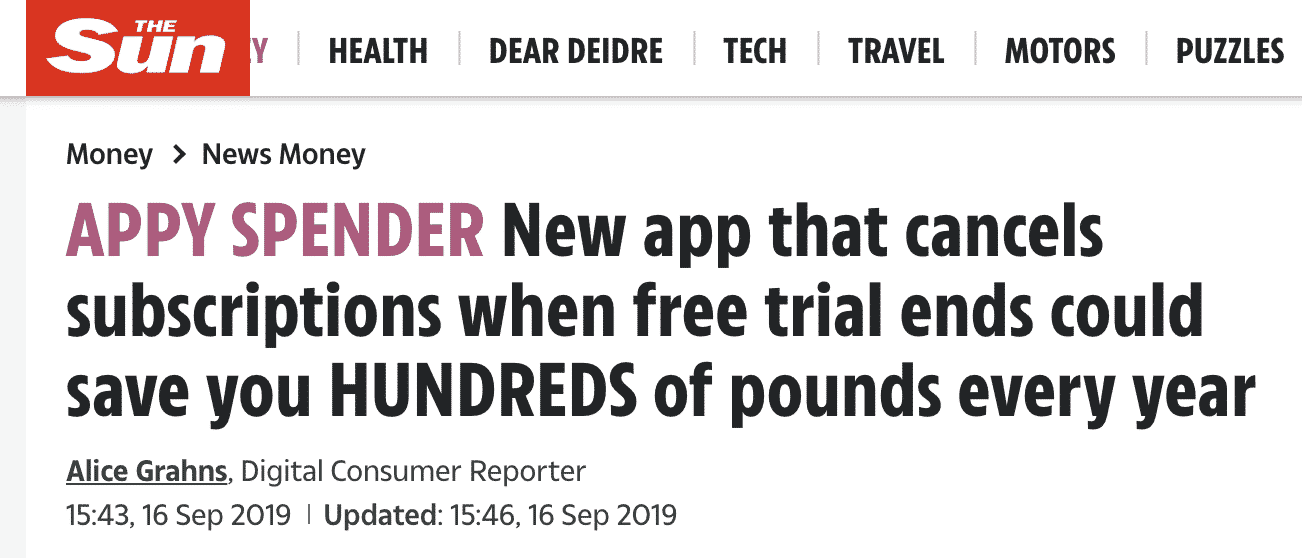 National Car Parks (NCP) is the largest and longest-running private car park operator based in the United Kingdom, providing more than 150,000 spaces at over 500 sites. However, being a massive corporation does not equally mean your services are good.
NCP's glaring 1.6-star rating with a 90% total of 1-star reviews on Trustpilot should give you a good idea of how the majority of consumers feel towards the company.  have a general theme, awful customer service and purely money-making schemes where they take people's money through expensive PCNs.
If you've had it with NCP's terrible customer service and just don't wish to deal with their rude representatives any longer, there's always DoNotPay. The world's first-ever robot lawyer's expertise will be your tool to being heard by National Car Parks and getting the resolution you rightfully deserve.
DoNotpay has dealt with complaints for other major UK brands like CarShield and British Gas. Read on to learn more about how you can empower yourself using DoNotPay and successfully file an NCP complaint.
How to Contact NCP to Make a Complaint
The  that you can find online or you probably wish to bring to their attention include:
Extremely expensive PCNs, some even being fined the amount of £100 after overstaying a mere 17 minutes.
Terrible customer service with representatives being unable to explain excessive charges.
Payment machine not working.
App unavailable at times causing consumers to be issued a PCN.
Customer service took roughly 7 days to respond to requests but only took a mere 2 hours to reject an appeal.
If you would like to file the complaint by yourself, you may check out NCP's Help Centre and based on your concern, choose the category applicable from the list found at the left part of the screen.
If you are using the contact form, it will require certain details from you so it's best to have all these ready:
Personal details such as your full name, email address, and phone number.
Details of the incident including booking reference, type of booking, car park where the incident occurred, and the description of your concern.
Evidence backing up your claim if any.
In the comments section, you may include the amount of the refund desired.
Before submitting the form, you must also do a security visual or audible check. NCP will not disclose the time it takes to review your claim or receive a refund.
Other Ways to File a Complaint Against NCP
Since NCP doesn't provide a concrete timeline for handling complaints, it's imperative to document the steps you take to resolve the situation. Make sure that you read the terms and conditions for the specific parking plan. If you don't receive a timely response concerning your issue, you may want to move forward with other options to get a resolution.
ADR Schemes
Alternative Dispute Resolution or ADR represents a type of firm that uses mediation to assist the two parties in coming up with a satisfactory solution to the problem. Before employing an ADR company, ensure you've exhausted all the options to resolve the issue within NCP. You should also note that once you've decided with the ADP organisation, it becomes binding and final.
Ombudsman
The Ombudsman will examine the facts related to the incident and provide an unbiased solution to your concern. Again, make sure you review and understand the terms and conditions for your parking plan and situation before contacting an Ombudsman.
Small Claims Court
To file a case in Small Claims Court, you must show evidence that you've exhausted all other options to resolve the issue. This option requires you to produce written documentation such as emails and notes on the phone or in-person conversations.
You might want to consider Small Claims Court if your vehicle retained damage. You should understand, however, that filing in Small Claims Court limits the amount of money you may claim. In England and Wales, the amount is £10,000; in Scotland, you may claim up to £5,000; and in Northern Ireland, you're limited to £3,000.
Get Any Customer Service Issue Resolved With DoNotPay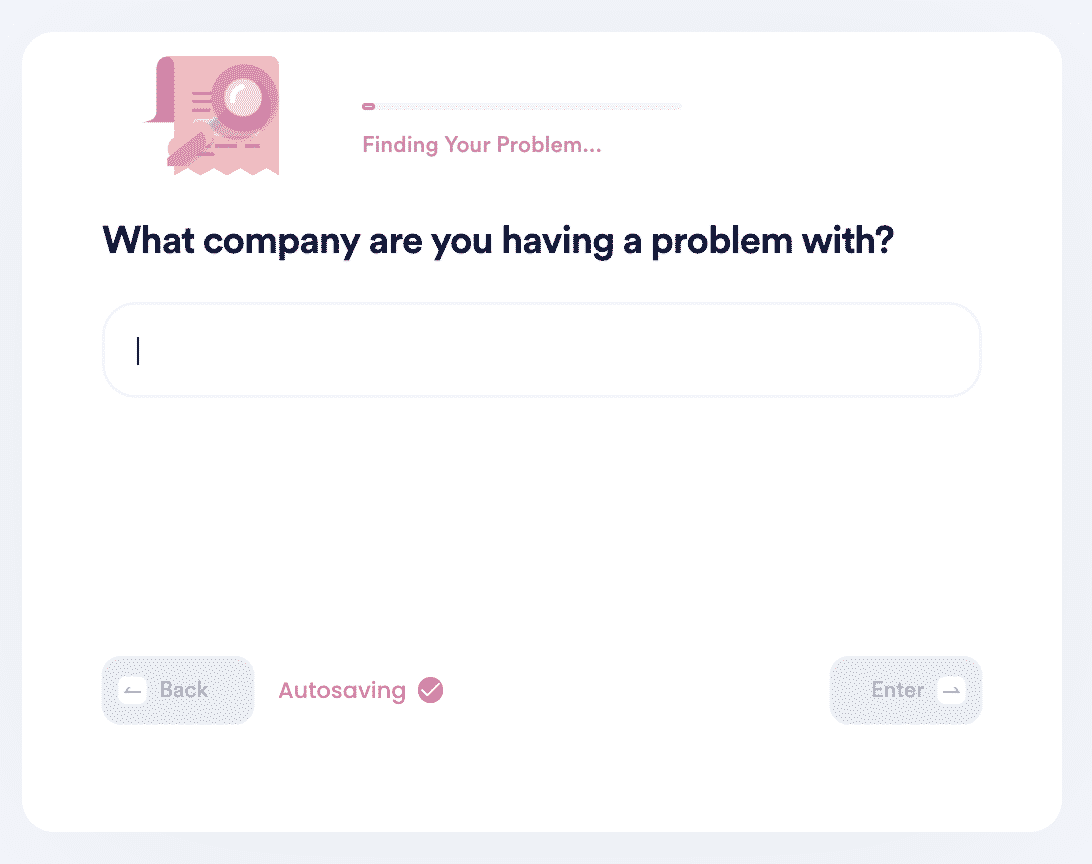 With a busy life and quite frankly, better things to do, dealing with NCP's bad customer service is not only an inconvenience but also a source of frustration. DoNotPay understands how exhausting the experience can be and not getting the resolution that you deserve is just as disappointing.
DoNotPay can help push your  forward and be given the attention that it needs. Just do the following to get started:
Sign up with DoNotPay and choose the Other Customer Service Issues product.
Select the option that best describes your issue.
Enter the name of the company you are having a problem with.
Provide us with the details that will help us solve your case.
That's it! DoNotPay will review your request and take the necessary steps to complete it. We'll contact the company for you and make your demands.
You can also use DoNotPay in dealing with other companies like:
What Other Solutions Can DoNotPay Do For Me?

As the World's first robotic service, DoNotPay uses artificial intelligence to provide legal expertise without the expensive attorney fees. Here are other solutions that you can use:
 and save yourself from dealing with terrible customer service as well as take advantage of other pocket-friendly services.