How to Initiate a Halifax Credit Card Chargeback the Easy Way

Halifax is part of the Bank of Scotland, which is a fully owned subsidiary of the Lloyds Banking Group. It's, therefore, no surprise that Halifax offers credit cards as long as you're eligible for one. Credit cards, in general, are a convenient way of buying stuff or subscribing to services without paying hard cash or engaging your debit card; however, this payment form is susceptible to errors and fraud.
Halifax allows for credit card chargebacks protecting the consumer as per FTC (Federal Trade Commission) and other regulatory bodies' mandates. While chargebacks between Halifax and merchants are possible, it doesn't mean it's always easy getting your money back, moreso if you're doing it for the first time.
DoNotPay helps you sort your Halifax credit card chargeback issues faster and easier. Read on to find out how.
When Can I Issue a Chargeback on My Halifax Credit Card?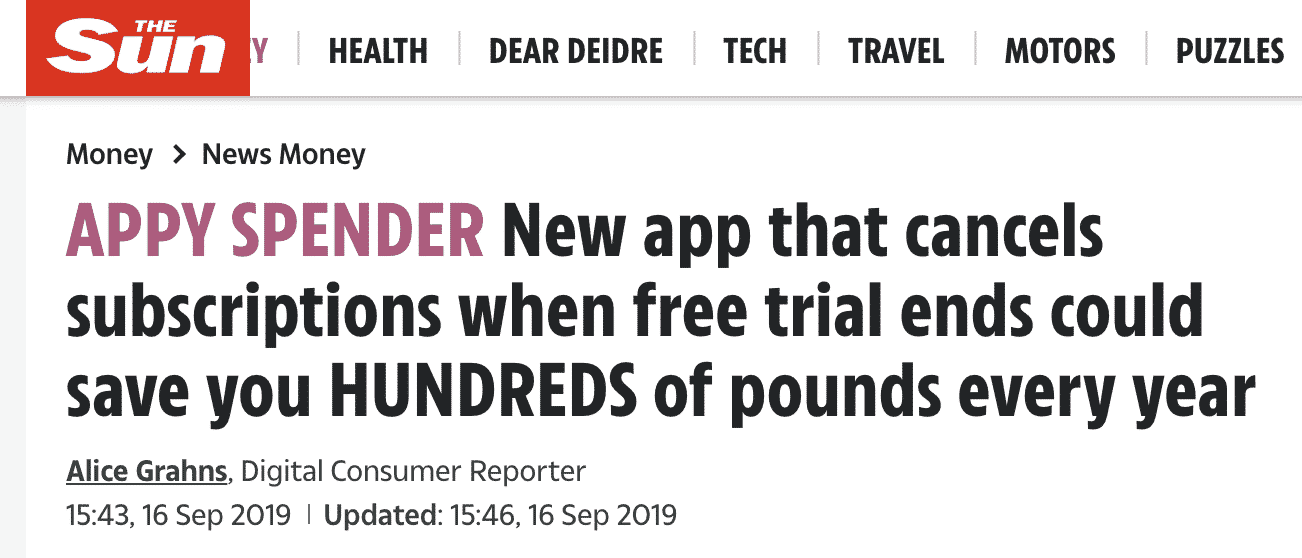 The Fair Credit Billing Act and Electronic Fund Transfer Act protect consumers from exploitation or avoidable mishaps regarding their credit card billing and electronic money transfers. Halifax also works to safeguard your ability to comfortably use and reclaim money erroneously charged to your credit cards.
There are several reasons why you might be interested in initiating a Halifax credit card chargeback or payment dispute. Some of the more common reasons include:
When goods or services paid for, haven't been delivered
Goods or services provided were different from what was agreed
If you've been charged incorrectly for the product
A subscription service continued after cancellation by the consumer was enacted
You returned a product in accordance with the company's return policy, but you're still being charged
If you're a victim of fraud or suffered unauthorised use of your credit card to purchase items or subscribe to services
According to Halifax's dispute policy, you can claim the chargeback within a given period. It usually is four months, or thereabout, from the day you subscribed, made the purchase, or when the products were scheduled to be received.
How to Get a Credit Card Chargeback from Halifax on Your Own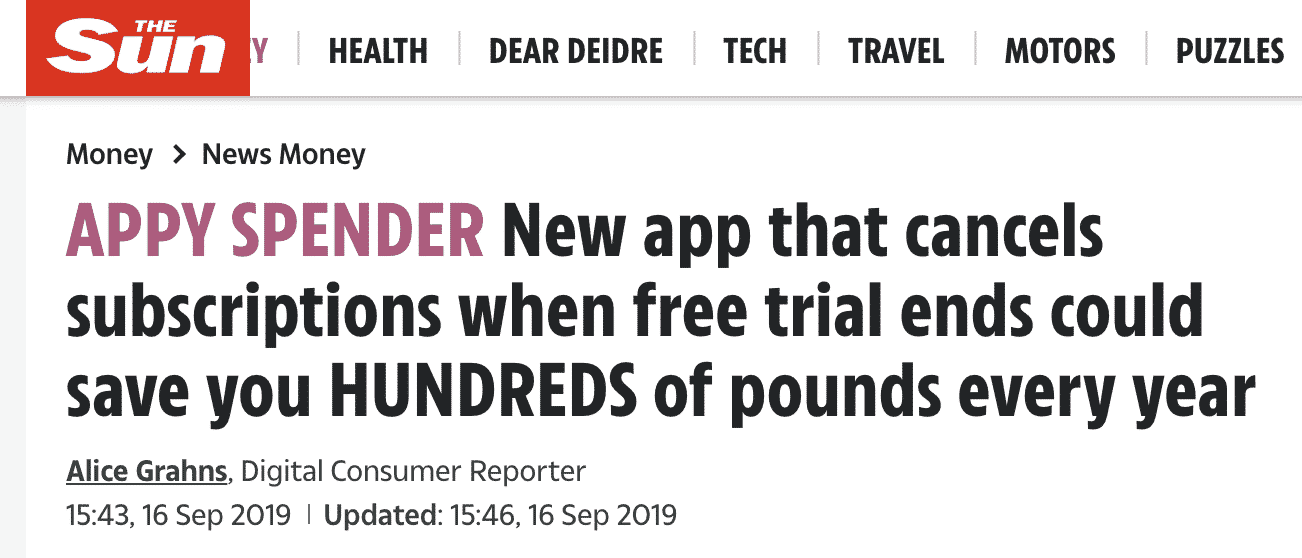 Halifax understands you work hard for your money; as such, the bank has tried to make the dispute resolution problem as straightforward as possible. However, before reaching out to the bank to take care of your issues, do the following first:
Contact the seller, business, or retailer.
Give the merchant(s) a chance to resolve the problem before commencing the credit card chargeback endeavour. If an item has been damaged in transit or gets lost mid-delivery, inform the seller's customer service of your plight, and give them a chance to right their wrongs. They might give you a refund outright or send you a new item.
Yet, some merchants are unwilling to cooperate. This usually implies the product they sent was counterfeit or they don't actually provide the service or product. If this is what you're dealing with, then it's definitely time to activate the Halifax credit card chargeback option.
There are unprofessional business people out there, some of whom won't respond to your customer service requests, won't provide customer care contact details, or keep stalling.
Talk to Halifax to get your credit card chargeback if this is so. On the other end of the spectrum, however, there are sellers you should give the benefit of the doubt. These will respond to your complaints or queries within 15 days from the initial correspondence.
Innocent until proven guilty is the name of the legal game. Have indisputable proof of merchant abuse, such as an unboxing video and picture(s) of the damaged goods. Payment documents also help, so a screenshot of the credit card transaction or a PDF of the invoice will go a long way in swinging the case in your favour.
Once the merchant proves uncooperative or dismissive, you can then make the dispute claim. Contact your Halifax credit card issuers first. There are several ways you can make this happen; you can either call them directly, reach out through Twitter or Facebook or email them. Halifax's credit card department will review your claims are reach out within five business days, notifying you of any updates.
Halifax has a dispute form for the claimant to fill on their platform. You'll need to provide accurate and updated information to increase the chances of the credit card chargeback going your way. Chargeback rights as per Visa and Mastercard will be utilised as well as your Section 75 rights.
| | |
| --- | --- |
| Can You Request a Refund Via | Yes / No |
| DoNotPay | Yes |
| Email | No |
| Phone | Yes |
| Website/Online Form | Yes |
| Letter | No |
| In Person | No |
How to Get a Halifax Credit Card Chargeback With DoNotPay
There are ways to get a Halifax credit card chargeback on a purchase or subscription on your own. You'll need to know what you're doing to get your money back, though. If you don't have the time or the desire to read up on the Halifax credit card chargeback policy and then learn how to get about the procedure on your own, then use DoNotPay. It's easy; all you need to do is:
Find the Chargeback Instantly product on DoNotPay.

 

Tell us which credit card (or ACH transfer) the payment was on, and enter the name of your bank and the merchant.

 

Select the reason for your chargeback, and provide relevant details, including the charge amount, the charge date, a description of the payment, and any files you can upload as evidence.

 
Usually, you'll have 60-120 days from the date of the charge to file a credible chargeback. After the request is made, a faxed document is automatically sent to your bank. The letter sent by DoNotPay contains all Mastercard and Visa (reason) codes to help you come out on top. Evidence can also be gathered on your behalf, for example, that acquired from contact with the merchant.
What Else Can DoNotPay Do?
We'd not be the enterprising e-lawyers we are if we only helped you with your Halifax credit card chargeback. DoNotPay will help you get your dues, refunds, and chargebacks across numerous service providers. Some of which include:
Additionally, DoNotPay will help you learn how to use virtual credit cards for subscribing to free trials without having to give out private banking information. In addition to resolving refund and chargeback complications, we also assist with: