How to Cancel Worldpay Account Hassle-Free
Transacting through global payment gateways such as WorldPay has eased doing business globally. You have access to multiple payment systems, optimum security while transacting with the platform and expert advice on using the platform. If you are dissatisfied, unsubscribing is perfect.
Unfortunately, unsubscribing from Worldpay is not as easy as it sounds. Worldpay has made unsubscribing lengthy and laborious to discourage subscribers from quitting. Don't fret because DoNotPay is your perfect fix. It will help you fast and successfully.
Understanding WorldPay Account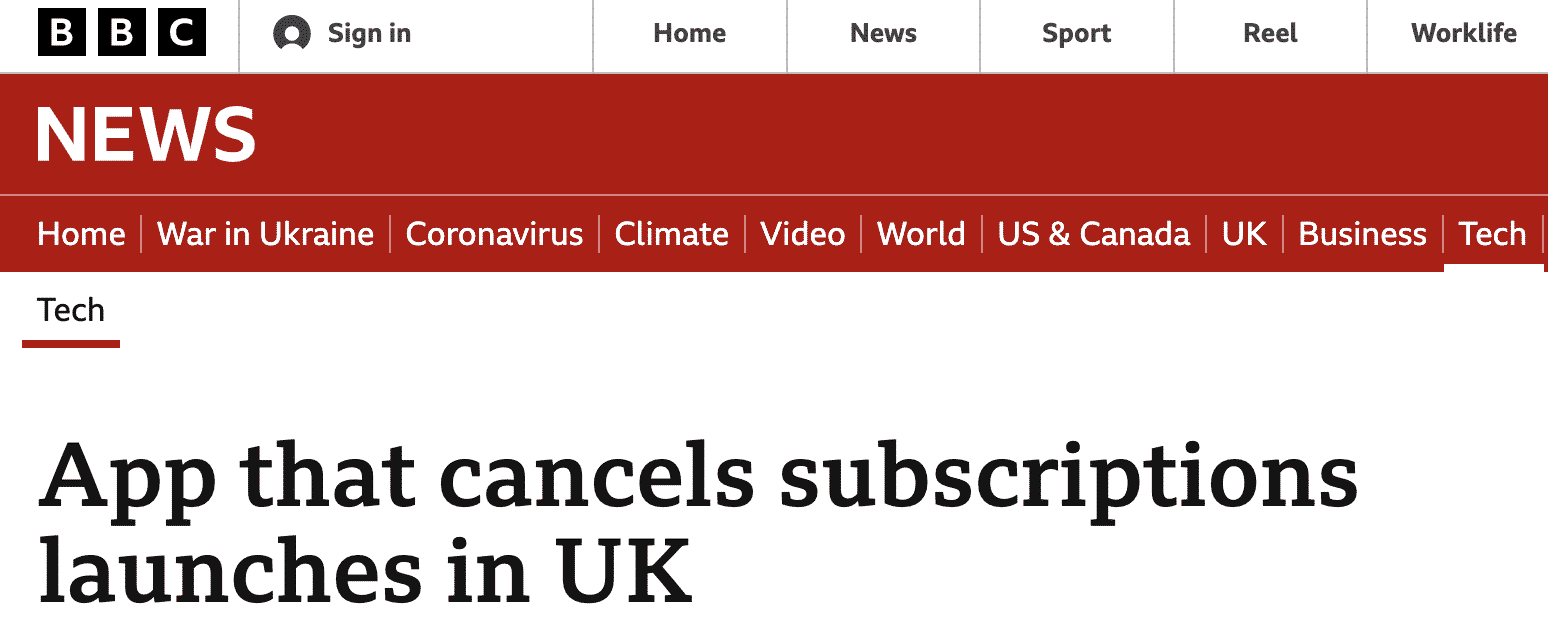 Worldpay is a merchants' payment and services provider, similar to PayPal, that offers a payment gateway for online payments. It boasts 30 years of experience in online transactions and the merchants' service industry. The company has proficient technology platforms that allow businesspersons to accept debit and credit card payments in-store, through telephone, online or via smartphones.
The company was acquired by Fidelity Information Services (FIS) in June 2019 and has a wide customer base internationally including the United Kingdom. Its contact information is:
| | |
| --- | --- |
| Phone Number | 0800 096 3997 |
| Website | https://online.worldpay.com/ |
| Corporate Address | 8500 Governors Hill Drive Symmes Township, OH 45249 United States |
How to Cancel Worldpay Account
Customers can learn how to on the company's website. Clients can also seek the services of a third-party service provider such as DoNotPay. DoNotPay is an innovative product that helps customers cancel online subscriptions successfully. It also assists clients to get full or partial refunds depending on the transactions conducted on the platform.
Does DoNotPay Charge Any Cancellation Fees?
DoNotPay charges 27.62 Pounds every three months to access its services. Fortunately, clients can opt-out of the subscription any time they wish. Using DoNotPay is easy as you need to do is sign up on DoNotPay and select the Cancel Anything option, provide the necessary information depending on your need, and DoNotPay will handle your request accordingly.
Cancelling Your Worldpay Account and Membership Yourself
One of the major challenges you might face while terminating your Worldpay membership is the slow response from Worldpay's customer care. This makes the process stressful and time-consuming. You are likely to wait on hold for a long before reaching a customer care agent to handle your request. It is irritating waiting for an uncooperative customer care agent, especially if you have a busy schedule.
The customer care agent sometimes requests you to join the Worldpay benefits club, oblivious of the extra charges of running the account. Unfortunately, this makes the process even more frustrating.
Worldpay has several options you can use to cancel your membership. They include:
Email - Worldpay customers can send an email to getinfo@fisglobal.com. They can expect feedback and action within 24 hours.
Call - Worldpay Clients can call the WorldPay call centre through the following contacts. +18777763706. The company has a 24/7 support system to hear all complaints lodged to ensure business continuity. The call is toll-free.
How to Cancel Worldpay Account Using DoNotPay
It is easy and convenient to use DoNotPay to cancel your WorldPay account and file for refunds if you have a balance in your account. DoNotPay is automated and allows accounts cancellation in a fast and hassle-free way.
You need to prove the account ownership through the stipulated guidelines, and DoNotPay will handle the rest on your behalf. DoNotPay produces chargeback codes necessary for delinking your cards. DoNotPay is reliable and user-friendly hence highly encouraged.
Follow the steps below to cancel your WorldPay account using DoNotPay:
Log-in to DoNotPay and search for the Manage Subscriptions product.

Provide the name of the subscription service you want to cancel.

Provide your account details such as email address and username.
Once you submit the details, we'll cancel your subscriptions! We'll even manage to get a refund on your behalf.
DoNotPay Can Also Help You to Cancel Other Subscriptions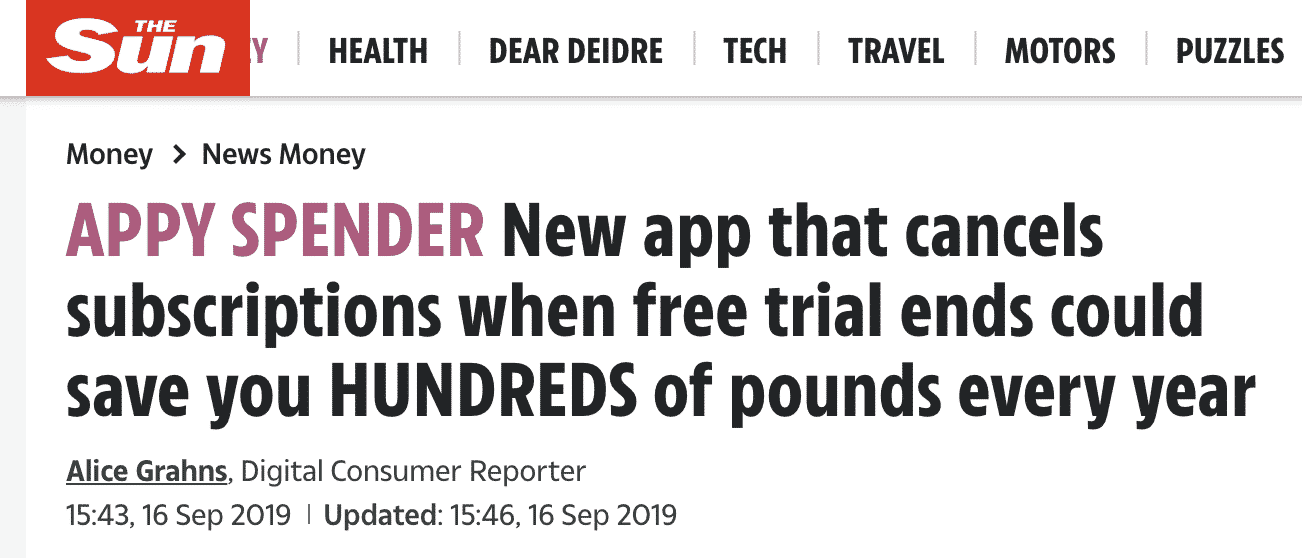 DoNotPay's major objective is to assist clients in handling legal and social issues stress-free. DoNotPay works alongside different organizations in many sectors of the economy to help in cancelling unwarranted memberships and outdated subscriptions. The company handles the process proficiently to help clients avoid losing funds to subscriptions that no longer benefit them. Other subscriptions that the company profits from cancelling are:
What Else Can DoNotPay Do for You?
Do you have a pressing social or legal issue? DoNotPay is your ideal place, as it offers a range of social and services to its clients. The DoNotPay App makes seeking DoNotPay's services even faster and hassle-free. DoNotPay helps fight corporations, beat bureaucratic processes and sue people without much struggle. Some of the legal and social services it offers include:
To unsubscribe from Worldpay using DoNotPay, sign up and provide the relevant information. Then, relax! We will handle the rest on your behalf.