How to Cancel Plusnet Mobile Hassle-Free
Digital television, mobile, landline, and broadband services have become necessary for businesses and individuals alike. Plusnet is one of the companies in the United Kingdom that offers such services to hundreds of thousands of customers. If you have been using , you may want to cancel your subscription at some point for one reason or another. Herein, you will find useful information on how to go about that, including why you should consider using DoNotPay in this case.
Steps for Cancelling Your Plusnet Mobile Subscription
1. Visit Plusnet's Site
Information on how to , including Plusnet mobile, is available on the company's website. Below are a few things worth doing once you decide to cancel Plusnet mobile.
Access Plusnet's website.
Identify the service you wish to cancel.
Ensure a payment method for your Plusnet mobile cancellation is ready.
2. Review Plusnet's Service Cancellation Conditions
You can find details about the cancellation of Plusnet mobile services on the Help pages, including the following information.
Final payment or home phone-specific cancellation policies.
The terms and conditions for cancelling different types of Plusnet products.
Details about a minimum term agreement.
Plusnet's cancellation policy.
Insight into moving to a new provider.
Stopping your service.
3. Cancel Your Plusnet Mobile Account
You need to log in and sign in to your Plusnet mobile account to cancel the subscription. Once you enter your Plusnet username and password, look for the "Close Account" link and click on it. Doing so should cancel your Plusnet mobile subscription. However, if you fail, you need to consider the next step.
4. Reach Out to Plusnet Customer Service
Following the steps above will help you cancel your Plusnet mobile service or your entire account. Note that realizing success can be challenging in one way or another, and that is when contacting Plusnet's customer service comes in handy. Reaching out to the team will help you cancel your Plusnet mobile services without breaking a sweat.
You can contact them here:
| | |
| --- | --- |
| Plusnet Mobile Phone Number | 0800 432 0200 |
| Plusnet Mobile Online | Website |
FAQs About Cancellation of Plusnet Services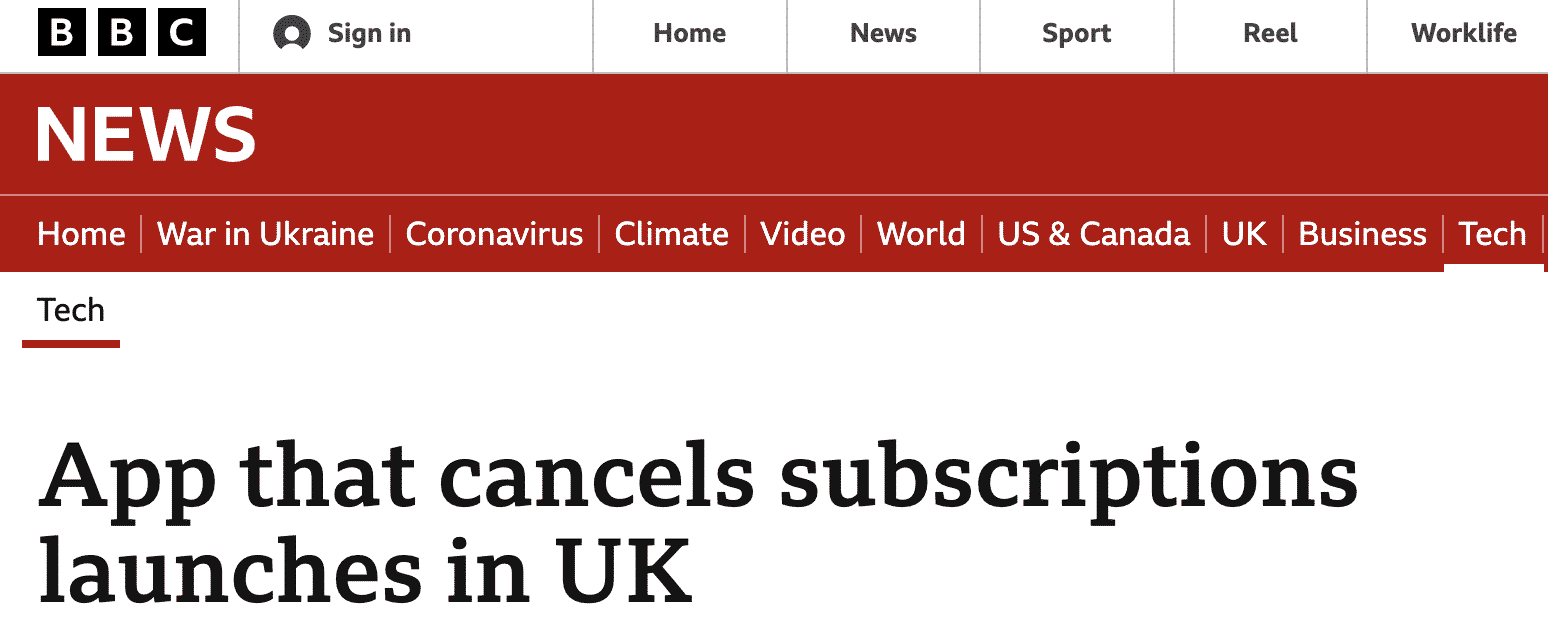 1. What Are the Fees for Early Cancellation?
If you cancel your Plusnet mobile contract while still within the minimum length, you will incur cancellation fees. The fee you will be charged for early cancellation is based on the following calculation.
A calculation of your monthly charge and the discounts you enjoy.
Deduction of the present VAT rate.
After that, the charge is reduced to factor in any costs savings Plusnet will realize when you leave earlier than expected, including wholesale expenses.
A 1% deduction for early payment.
The final figure is then multiplied by the pending months of your minimum term, and the outcome will be the charge you owe. Note that a daily charge will apply for any part month on a pro-rata basis. Also, any credit that remains on your account will be deducted from your total.
2. What Can I Expect From Plusnet's Customer Service?
First, understand that there are mixed reviews online about Plusnet's customer service team. Also, Plusnet mobile changed its billing system at some point, which resulted in major issues. Presently, the company has since overcome those challenges, and it currently avails a reasonable standard of customer care.
3. How Else Can I End My Plusnet Service?
As mentioned earlier, you need to review your Plusnet mobile contract terms before cancelling the service. After that, contact the company's customer service team to check when your current deal expires. The reason is that early termination of the service can be quite expensive depending on the period remaining in your contract terms. In other words, waiting until your Plusnet mobile contract ends is advisable if early termination of the service is unnecessary. It is also worth mentioning that choosing a different vendor is probably the easiest way to end your Plusnet mobile service. Doing so implies that your new services vendor will reach out to Plusnet and handle the responsibility of transferring your line.
Cancelling Your Plusnet Mobile Service Using DoNotPay
If you need help cancelling your Plusnet mobile subscription, you only need to visit sign DoNotPay, sign up, and follow the steps below. DoNotPay will notify you once the service has been cancelled.
How to cancel in 3 steps:
Log-in to DoNotPay and search for the Manage Subscriptions product.

Provide the name of the subscription service you want to cancel.

Provide your account details such as email address and username.
Plusnet mobile service will be a thing of the past when you opt to use DoNotPay.
What More Can DoNotPay Help You Achieve?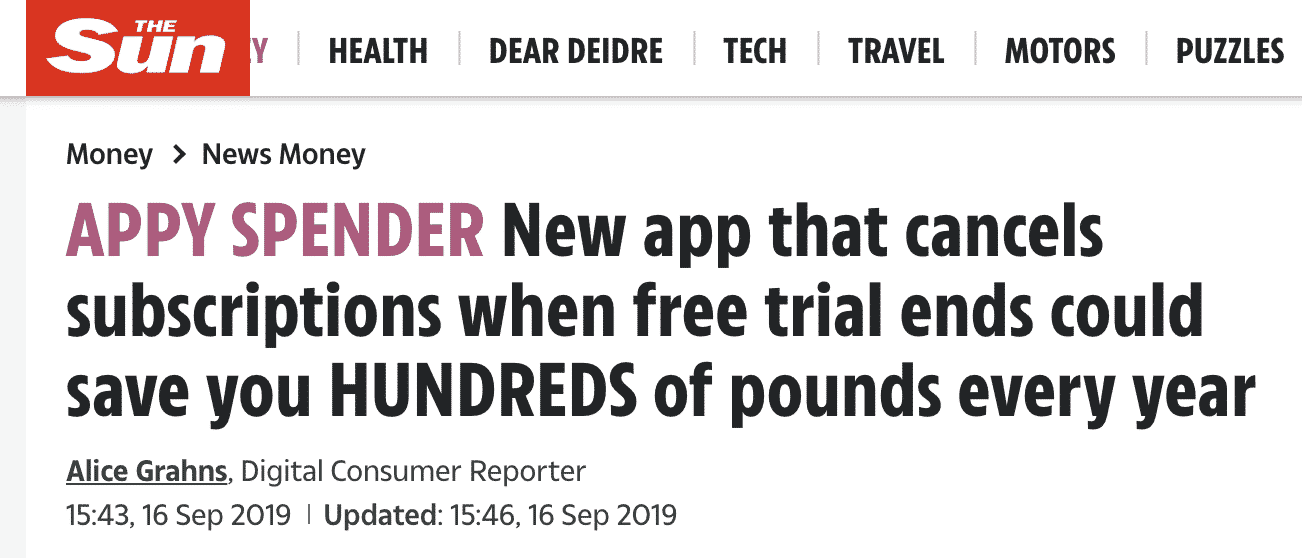 Cancelling your Plusnet mobile service does not have to be stressful. So, if you need help handling such a task, you can sign up with DoNotPay to enjoy the convenience the platform provides like helping you with:
DoNotPay can also assist you:
Cancelling your Plusnet mobile service does not have to be stressful. So, if you need help handling such a task, you can sign up with DoNotPay to enjoy the convenience the platform provides.