How to Cancel Deliveroo Plus the Easy Way
The average British consumer spends £55 a month on subscription services of various kinds. Approximately one out of every four British consumers (27.4%) has at least one subscription. And naturally, sometimes, consumers want to know subscription.
Deliveroo Plus is a subscription plan that provides its members with free food delivery from participating restaurants for a set monthly fee instead of individual delivery fees. Depending on their location, some Deliveroo Plus members may also enjoy eligibility for exclusive offers that are not offered to other customers by participating restaurants.
Subscribers may already know that cancelling a subscription service of any kind is not always an easy task. Some websites hide the company's cancellation policy or have multiple steps to effect cancellations that make it difficult to accomplish. As a result, cancellations can evolve into frustration and time-consuming efforts. Who can blame consumers if they wonder: why isn't there an easier way to cancel these unwanted subscriptions? Many subscribers may not even keep track of their subscriptions, so they lose money each month by paying for services they no longer need or want.
No worries! A better way is here. DoNotPay is an automated, easy-to-use, faster way to cancel unwanted subscriptions.
How to Cancel Deliveroo Plus by Yourself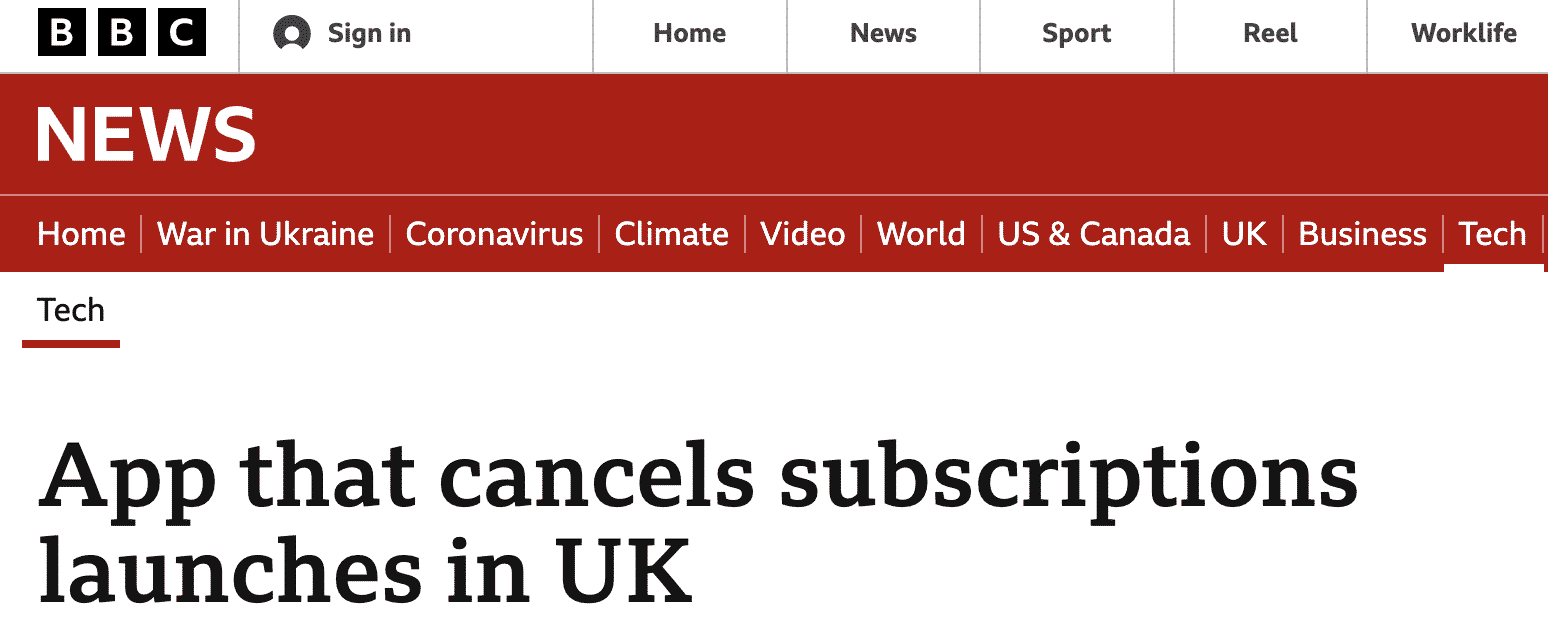 Deliveroo Plus subscriptions renew after any trial period is over. Whether you have a renewal or an original subscription, the company says you can . One way to cancel is to go to Deliveroo's website or the Deliveroo app and select MyAccount. You will find the cancellation steps available there.
If you have Deliveroo Plus through Amazon, you simply go to your Amazon Account and choose Cancel Subscription.
Follow the steps on the cancellation page.
You can also contact Deliveroo Plus directly by emailing support@deliveroo.co.uk.
Does Deliveroo Give Refunds if I Cancel My Subscription?
If you cancel within the first 14 days of your paid period, you can request a full refund. If you cancel after the first 14-days of the period, you will not receive a refund. If you cancel your subscription by mistake, you can re-subscribe by signing up again on the sign-up page of Deliveroo's website. You can also contact customer support at support@deliveroo.ie to request reinstatement of your subscription.
Who Are Deliveroo Plus's Close Competitors?
Company
Fee
Service
JustEat
Minimum charge of 50p and £1.99 per order
The service charge applies to cash and credit card customers. The service charge also applies to both pickup orders and delivery orders.
UberEats
Minimum charge is £1.29, and the maximum charge is £2.99
Also popular in the UK, just behind JustEat and Deliveroo.

The UberEats UK website does not address subscriptions, although there was a rumour of an UberEats Pass several years ago.
DoNotPay Can Cancel Your Subscriptions and Memberships
DoNotPay can manage your subscription cancellations for you. This product can even set a cancellation to take effect in the future, so it automatically cancels on the date you select. You probably have subscriptions you no longer use or ones that you want to terminate in the near future. DoNotPay is always the best and easiest option.
The subscription cancellation with DoNotPay is an easy three-step process:
Log-in to DoNotPay and search for the Manage Subscriptions product.

Provide the name of the subscription service you want to cancel.

Provide your account details such as email address and username.
Once you submit the required information, DoNotPay works to cancel your subscription. DoNotPay will even try to get a refund on your behalf. Then, the world's first robot lawyer will notify you once the service has been cancelled.
What Other Subscriptions Can DoNotPay Help Me Cancel?
DoNotPay can help you cancel subscriptions other than Deliveroo Plus. A few examples appear below:
Does DoNotPay Do Other Stuff, Too?
Absolutely. DoNotPay can help you solve consumer issues other than cancellations. Check out the list below to see if any of these articles would help you resolve a pending issue.
Visit DoNotPay today. The site modifies article topics periodically. Find out the types of consumer issues this innovative, user-friendly platform can help you resolve. Make DoNotPay your consumer resource today.