How to File a Complaint Against Yodel in Minutes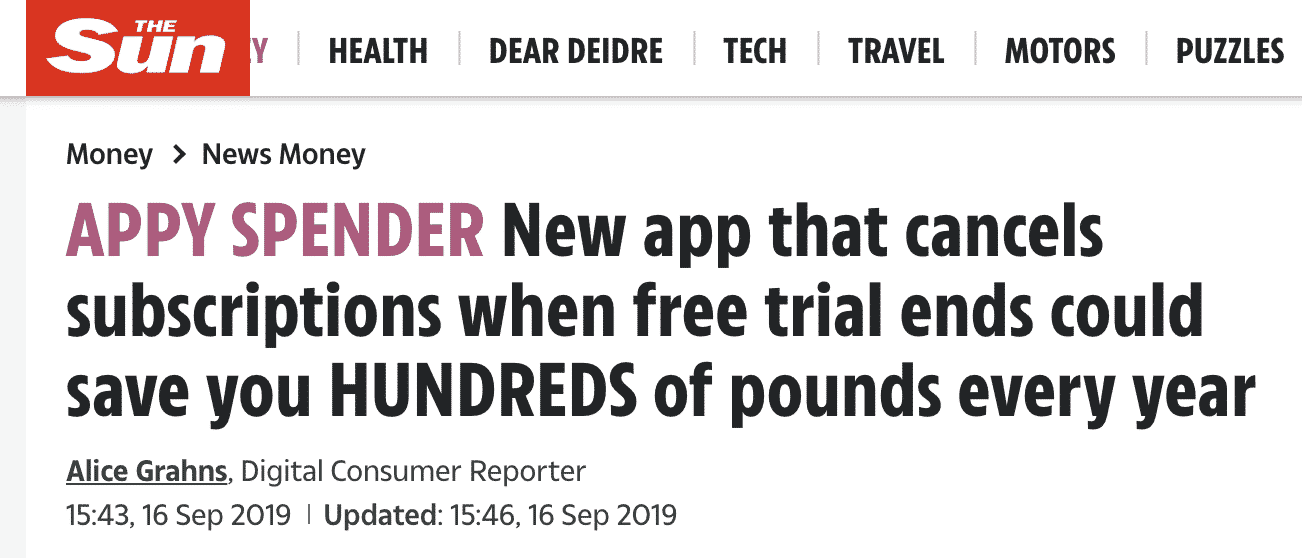 Yodel is one of the largest delivery services in the United Kingdom. It used to be known as the Home Delivery Network, but was rebranded after it acquired DHL. While Yodel does have a pretty good reputation, they are not immune from making mistakes. When an error does occur, many customers are left wondering .
This guide will explain how and when to file a complaint against Yodel. The process is relatively easy. Should you need assistance, DoNotPay can file a complaint against Yodel for you.
Common Complaints Against Yodel
People file the following :
Parcel arrives damaged
Parcel is not delivered
Parcel is not delivered on time
Parcel is stolen
The delivery driver does not handle the parcel with care
Delivery status is declared "undeliverable" without an adequate explanation
Damaged Parcel packaging
Rude driver
Slow response to inquiries about deliveries or parcels
Yodel app is confusing or unhelpful
Parcel is left in a location that is obvious to thieves
Parcel is delivered to the wrong location
Inaccurate delivery status is provided
How to Make a Complaint to Yodel
Given that Yodel is such a large company, there are many ways to file a complaint.
If Yodel is unable to resolve a complaint, other avenues of recourse may be available. However, the very first step is to try to resolve the issue directly with Yodel. It is recommended to first raise the complaint in private (webchat, phone call, etc.). If the issue is not resolved, it may be worthwhile to raise the complaint on social media.
What if Yodel Won't Resolve My Complaint?
For most unresolved complaints in the UK, the consumer has three options for recourse: Alternative Dispute Resolutions (ADR), Ombudsman, or Small Claims Court
Under UK law (Consumer Rights Act), your contract is with the retailer, not the delivery service. By law, the retailer, not Yodel, is responsible for making things right.
If Yodel won't rectify the issue, your next course of action should be to get in touch with the retailer directly. If the retailer won't fix the problem, then you may want to consider seeking remedy through an ADR, Ombudsman, or Small Claims Court. The industry of the retailer will determine which of the three options you should pursue.
Can I Get a Refund If Yodel Delivers My Package Late?
Under UK law, goods must be delivered within a "reasonable time". Reasonable time will vary on the original time estimate and the types of goods delivered
Generally speaking, you can get a refund if you paid extra for express delivery and the parcel is not delivered within the provided time frame. If the delivery was free or standard, it will be quite difficult to get a refund even if the parcel is late.
If the parcel arrives 30 days after being ordered, you are entitled to a full refund per the Consumer Contracts Regulations 2013.
What If I Signed For a Yodel Parcel and the Item is Damaged?
Many online orders require that you sign for a parcel upon delivery. It is not your fault if you signed for a parcel and you discover the item is damaged.
Under the Consumer Rights Act, the seller is responsible for items that are damaged during delivery. In these situations, it is better to get in contact with the seller as opposed to Yodel to seek a refund or replacement.
How to Submit a Complaint to Yodel Using DoNotPay in Minutes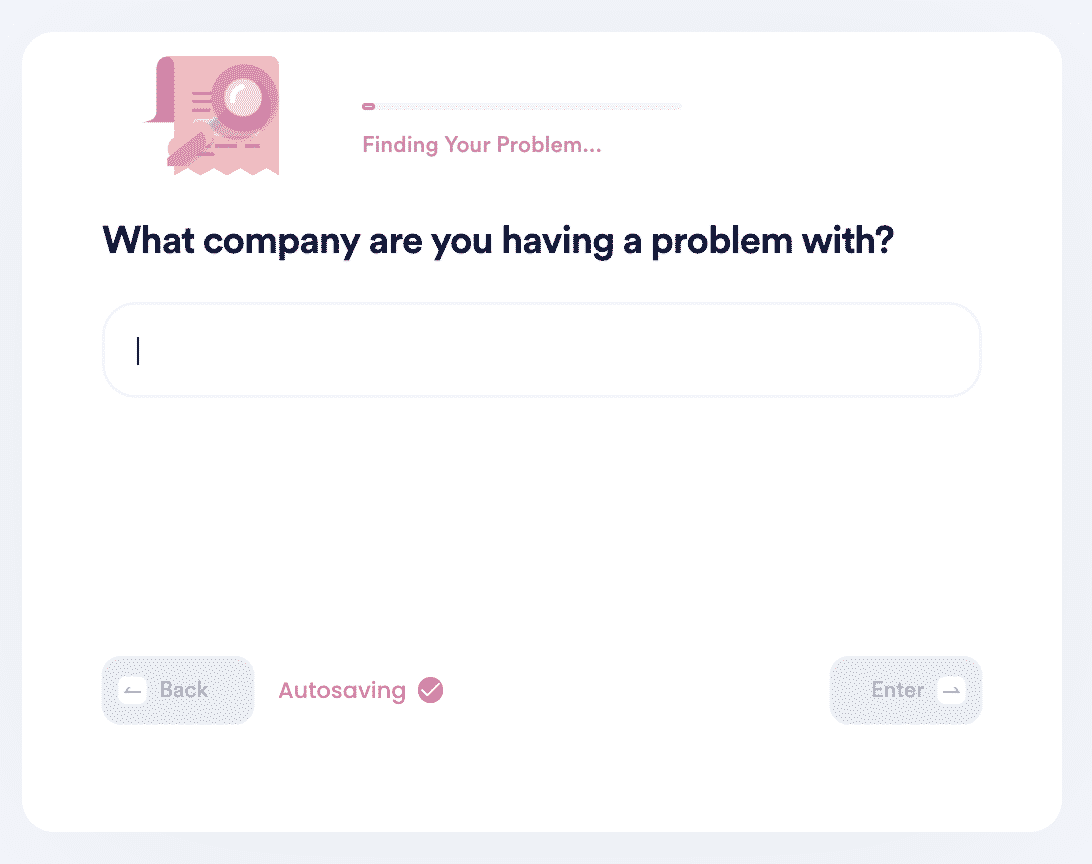 Instead of navigating the complicated Yodel website, DoNotPay can submit a formal complaint for you. Access DoNotPay's Other Customer Service Issues product from any web browser. Choose the specific issue type that you have, enter the name of the company and input the other details of your complaint. DoNotPay will review your request and take the proper action on your behalf.
What Else Can DoNotPay Do?

DoNotPay started as a way for people to fight unfair PCNs. After becoming successful, we've expanded our services a great deal. We can now help people find automated customer service solutions in both the UK and the United States. We have become so successful that the BBC called us the "World's First Robot Lawyer."
More Complaint Services
Additional Services