What If I Cancel My Direct Debit With TalkTalk?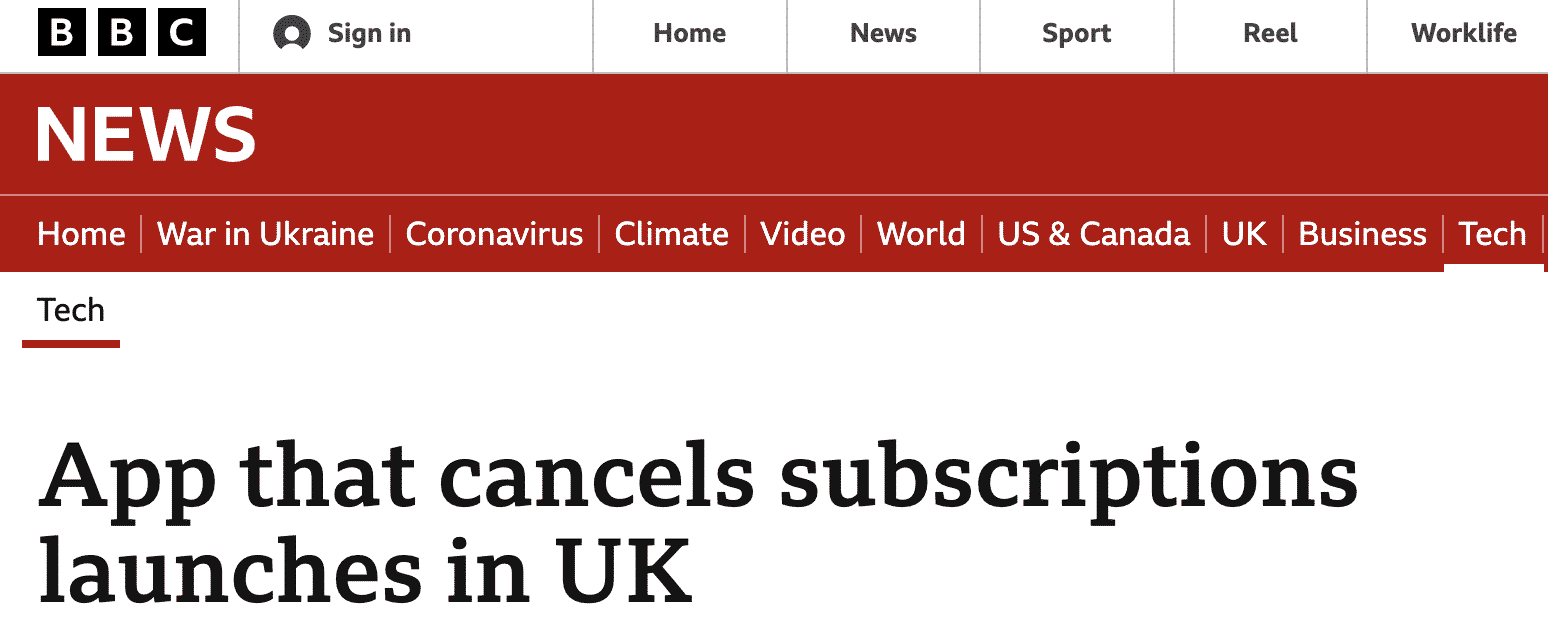 TalkTalk Telecom Company provides Internet access and television to consumers in the United Kingdom. The company was started in 2003 and had its headquarters in Salford. When you cancel your direct debit with TalkTalk, you will not be charged a cancellation fee, but you will be charged for the usage of the service so far.
To cancel your debit, you have to call the company support and have your problem attended to. Since TalkTalk serves many subscribers, your call might be put on hold, waiting for the next available customer care agent. You don't have to waste your precious time. DoNotPay's Cancellation Product can cancel your debit card with TalkTalk in less than two minutes.
Everything You Need to Know About Your TalkTalk Bill
You are billed a month ahead, meaning that your first-month debit bill comes a few days after your account has gone live. Additionally, the invoice is sent through your email, and you can pay it by logging into your account on the official company website. You can also opt to use a paper bill, but be sure you will pay an extra amount. Your invoice will be presented in different formats, including large print, Braille, and audio. The format depends on your request.
Below is what you expect in your TalkTalk debit:
| | |
| --- | --- |
| Bill Summary | You will get your total balance carried forward from the previous month's bill, including other payments since the last statement. The summary also indicates any new charges added to your last bill. |
| Charges in Advance | You will be charged a month ahead for TalkTalk services. These charges are indicated in the section of the debt bill. |
| Bill Highlights | The bill will contain some items highlighted in blue. The highlighted items may include any discount you might have received and other charges that the company wishes to bring to your attention. |
| Charges Since You Joined | The debit will show all the pro-rata monthly charges you have been paying since joining the service. |
| One-off Charges | This bill section will only appear if you have used a special service in that specific month. For instance, after set up, you are likely to receive a set-up fee and the equipment used. |
What Are TalkTalk Debit Cancellation Policies?
The company terms and conditions state that you have to notify the company 30 days before cancelling the subscription.
Does TalkTalk Charge Any Cancellation Fee?
Yes, if you want to cancel, you have to pay an exit fee. It is important to note that the cancellation fee depends on your subscribed package.
What You Should Consider Before Cancelling Direct Debit With TalkTalk
Before you decide to cancel your direct debit with TalkTalk, you should consider the following:
Choose a New Provider
You can compare TalkTalk products and services with other providers and switch to the one you prefer. It is essential to go for a provider that will offer maximum download speeds. Other providers you might choose from including Sky, EE, BT, and more.
Check Whether You Are Out of Contract
TalkTalk contracts usually are 18 months, and it might be hard to cancel until it ends. All in all, you can still leave, but you have to pay an exit fee. Some provider companies will offer to pay your TalkTalk exit fee if you subscribe to them.
Learn How to Cancel Your Direct Debit With TalkTalk on Your Own

If you decide to cancel your TalkTalk debit account, you need to call the company customer care or write a letter. Make sure to include the following details in your letter:
Full name
Your TalkTalk phone number
Your signature
Your contact address
After TalkTalk receives your letter, they will call and direct you to the next steps.
Although you can cancel your direct debit with TalkTalk on your own, you are likely to waste a lot of time waiting for customer care to respond or having awkward phone calls with the support. You can avoid all these inconveniences by using DoNotPay, which enables you to manage all your active subscriptions.
Learn How to Cancel My Direct Debit With TalkTalk Using DoNotPay 
We will help you cancel your My Direct Debit with TalkTalk in three simple steps:
Log in to DoNotPay and search for the Manage Subscriptions product.

 

Provide the name of the subscription service you want to cancel.

 

Provide your account details such as email address and username.

 
Find Out What Else DoNotPay Can Do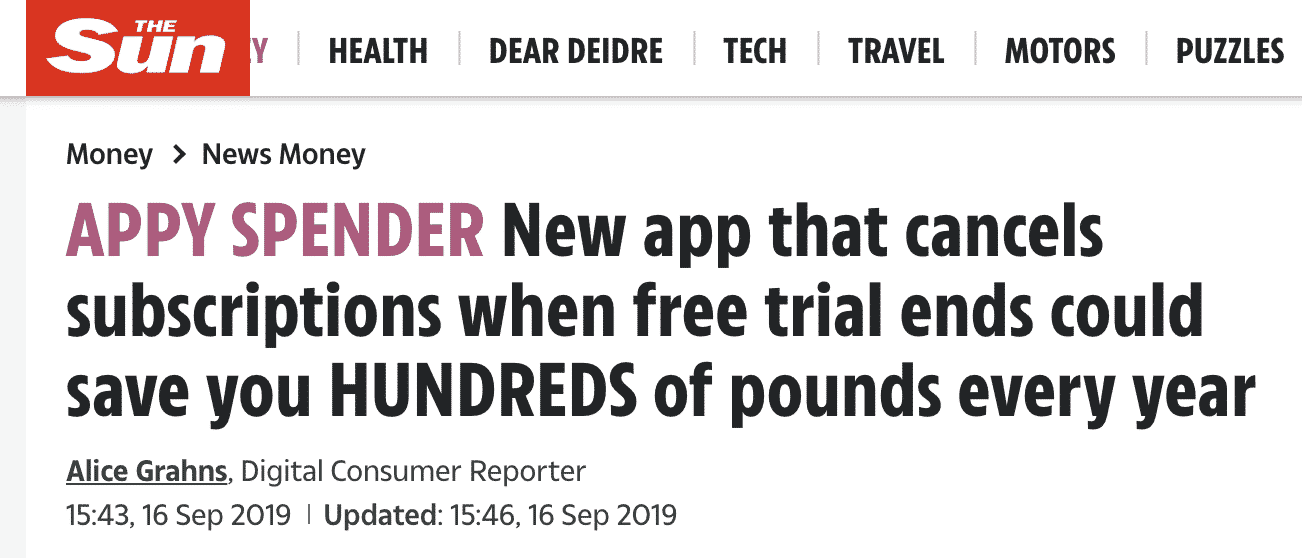 DoNotPay is the best hub that offers solutions to your problems, including cancelling subscriptions for the following companies:
Do you want to cancel your direct debit with TalkTalk but are not confident enough to do it? Join us today and let us do it on your behalf!