Cancel Your Virgin Media Direct Debit Before You're Charged Again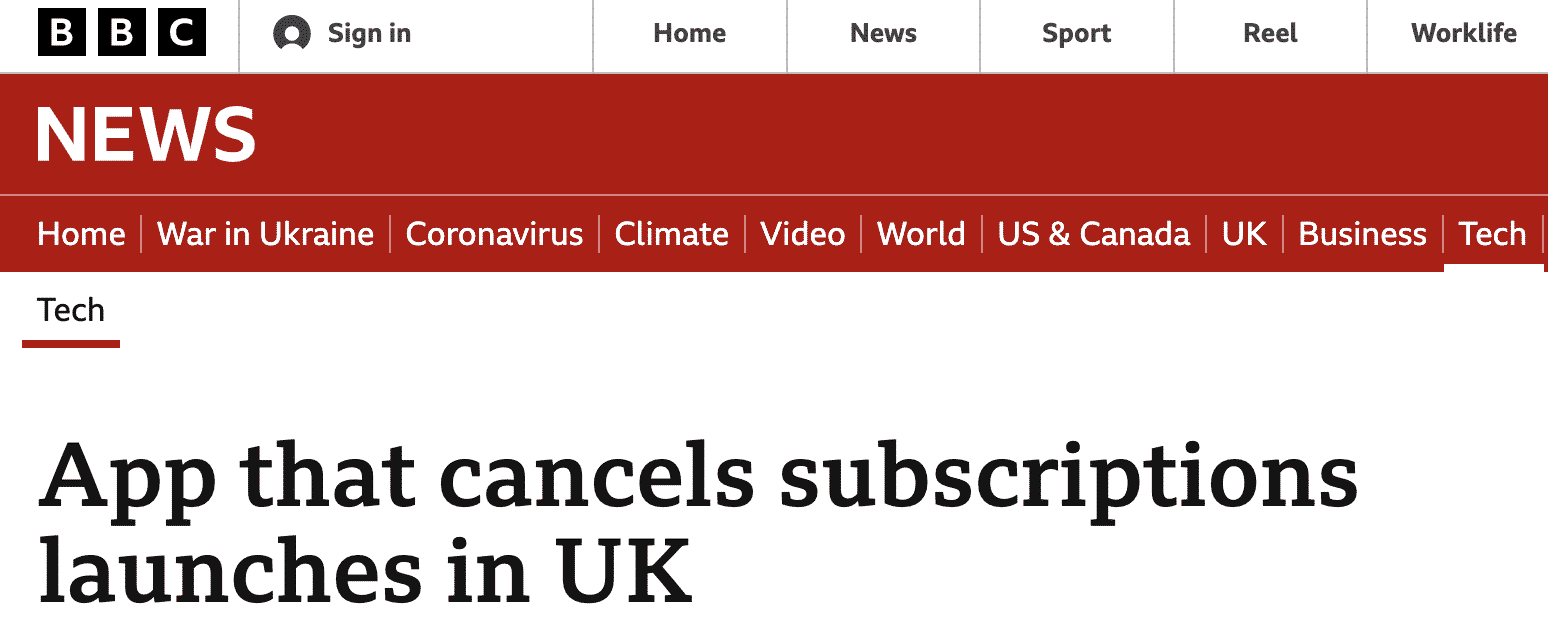 There are many valid reasons to cancel a subscription with any company, but completing the actual task of doing so can be unnecessarily frustrating at times. It's important to have the knowledge of how to proceed before the stress gets too high. In this article, we will explain how to account, and how DoNotPay can make each step easier.
What to Do Before You Cancel Your Subscription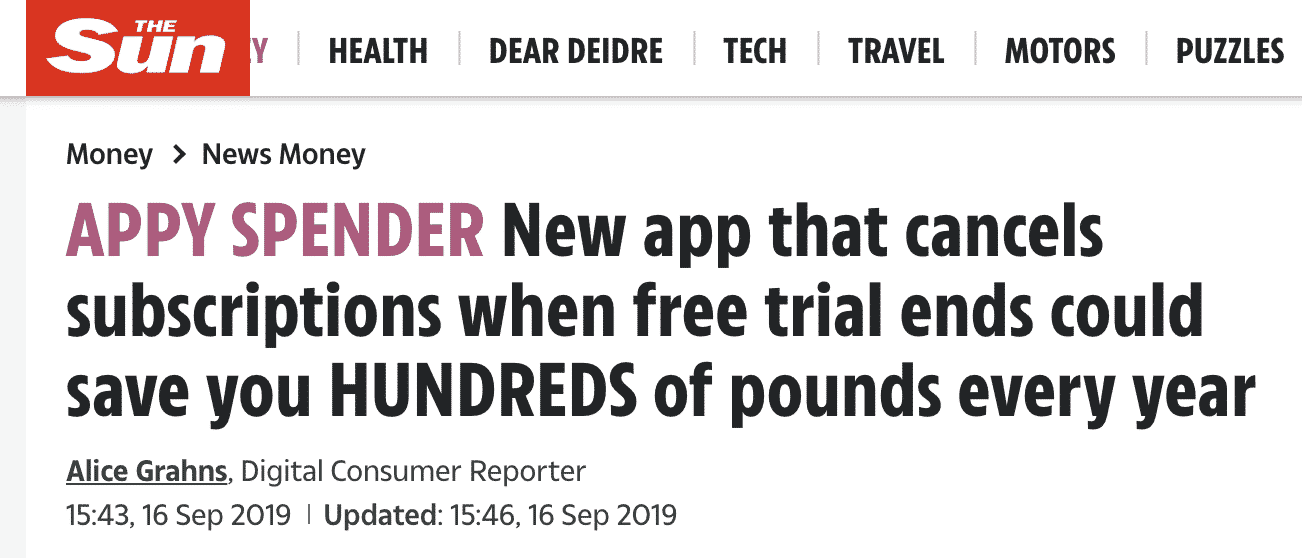 If you're thinking about leaving, the first thing you should do is check the .
You can find this information by:
Go to the Virgin Media website and sign in the top-right corner
Under the Latest Bill listing on the right-hand side, click the link that reads 'view contract'
On that page, there should be a box that states your minimum contract period, with the expiration date under it in smaller print.
This isn't required, but another smart thing to do is find a new broadband deal in advance. This gives you time to find a new provider without interrupting your routine once the contract is over.
The Two Types of Virgin Media Contracts
Virgin Media contracts come in two formats: fixed-term and rolling contracts. Here is how they're different.
Fixed-Term Contracts
These deals represent a long-term commitment.
You have to agree to sign up for their service for at least:
6 months
9 months
A year
18 months
2 years
30-Day Rolling Contracts
This option is made for those who want the service on a short-term basis. When you sign up, you only pay a £45 fee, and you can cancel, change, or upgrade your service at any time with 30 days' notice.
Early Cancellation Fees
If you decide to cancel your agreement before the minimum contract period is over, you will be charged an Early Disconnection Fee. The amount of the fees vary depending on the service you have, how much you pay for those services, and how much of the minimum period has passed. There are too many choices to list all of them, but Virgin Media has the entire list on its website.
Here are the cancellation fees for the single packages, all of which are on a monthly basis:
| | |
| --- | --- |
| Package | Cancellation Fee |
| M50 | £38 |
| M100 | £44 |
| M200 | £50 |
| M350 | £56 |
| M500 | £62 |
| Gig1 | £62 |
| Volt M200 | £44 |
| Volt M350 | £50 |
| Phone only | £19 |
| TV only | £55 |
Ways to Cancel Virgin Media Direct Debit Without Paying Cancellation Fees
There are different things you should know about avoiding the fees entirely.
Price Increases Above Inflation
If Virgin Media raises the price of your package above the rate of inflation, you're entitled to leave your contract without penalty. If this happens, Virgin Media will write to you that states the new price and lets you cancel by a certain deadline.
Broadband Speeds Are Slower Than Promised
Virgin Media is a signee of regulator Ofcom's voluntary Broadband Code of Practice, which obligates them to guarantee a minimum download speed that is written into the contract. If you suspect that your internet is slower than it should be, you can talk to Virgin Media's technical support team and give them the chance to fix any speed issues before you can even think about pulling the plug on a contract.
The Two Ways to Cancel Virgin Media Direct Debit
You can cancel your deal with over the phone or via a written letter.
You can call Virgin Media and select the option 'If you're thinking of leaving Virgin Media'. Call 150 from your Virgin Media telephone or call 0345 454 1111 from any other phone to cancel.
You can also write to:
Virgin Media Sales Operation Support
Diamond Plaza, Daleside Road
Nottingham
Nottinghamshire
NG2 3GG
If you take this path, the letter must include your account number, address, full name, and phone number. After the services have been cancelled, you still have access to your Virgin Media Mail account for 90 days, before we close it. This should be enough time to save any contacts, emails, and files.
Use DoNotPay to Cancel Your UK-Based Subscriptions
Keeping up with the endless amount of subscription services on offer can be a dizzying experience. If you're not careful, you can end up paying tons of money for streaming channels that you aren't even using. Barclaycard estimates that UK households are spending about 620 pounds ($783) a year on subscriptions and Refinery29 found that the average person spends about 55 pounds (about $69) per month.
We all probably have at least one subscription that we don't use very often, and those monthly fees can add up very quickly. That's why DoNotPay is here to help cancel unwanted or unused subscriptions immediately or set them up to be cancelled at a later date. The process is surprisingly simple.
This is how we do it:
Log in to DoNotPay and search for the Manage Subscriptions product.

Provide the name of the subscription service you want to cancel.

Provide your account details such as email address and username.
That's all you have to do! After that, DoNotPay will submit the cancellation on your behalf and we will notify you when the subscription officially ends. Our services can also be used in many other ways.
Here are some examples: