How to Cancel Your Virgin Active Membership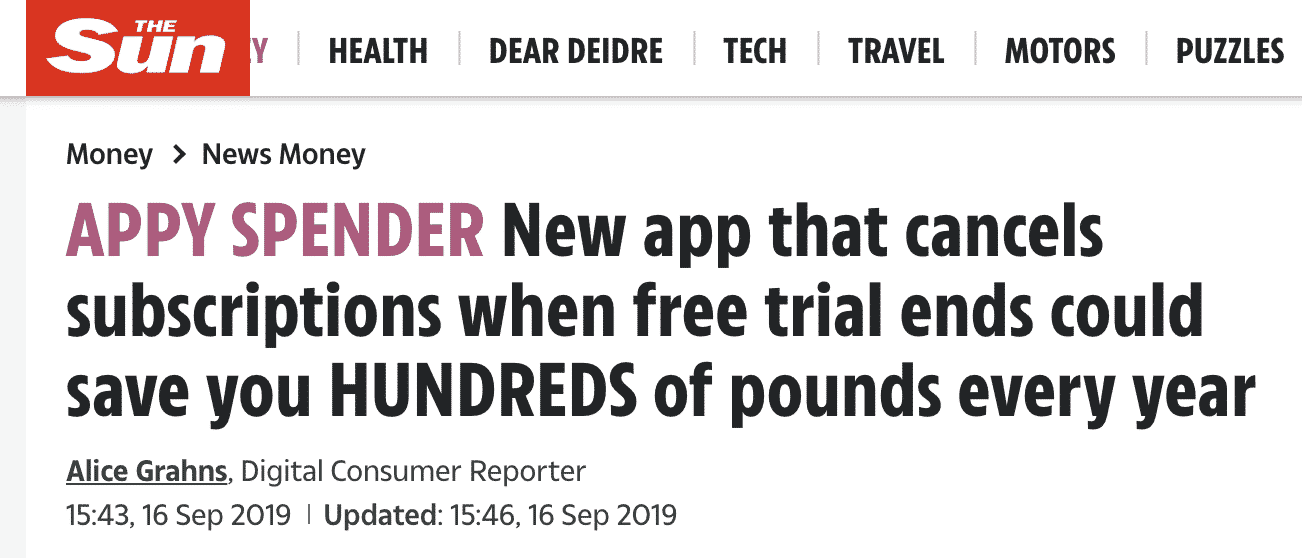 Memberships and subscriptions can be a good choice for saving money or time. For example, memberships might offer exclusive perks or a monthly discount over the standard price.
However, there are often consumers who decide that they no longer need or want a subscription or membership. Take your gym, for example. You may have decided that the club was not a good fit for you or found another one you prefer more. Perhaps you just do not use the club enough to justify the cost and wish to cancel your membership to save money.
If you want to cancel a Virgin Active membership, DoNotPay is here to help you navigate the process.
Cancelling Your Virgin Active Membership 
There are different membership types, so the cancellation process varies slightly between them.
Online+ Membership 
Once Virgin Active emails your confirmation of Online+ Membership, you have 14 days for your cooling-off period. You will receive your refund for the price of the Online+ Membership by the method you used for payment. However, you may not change your mind about services that were completed or purchased online, even during the cooling-off period, and deductions will be made in these circumstances.
If you wish to cancel your contract outside of these parameters and Virgin Active is not at fault, you can cancel at any time and keep access to your Online+ Membership until the next payment date. You are not entitled to a refund.
You can cancel your Online+ membership in one of two ways:
Send an email providing your name, address, membership number, and phone number (when applicable).
Use the website or app to complete the form.
Flexi+ Membership 
You have seven working days from the time you agreed to the terms of membership to cancel your membership, so long as you have not used it. You will be refunded any joining fee and any membership fees that you have paid to Virgin Active. Fees will be refunded after you return your membership card and any joining gifts and/or guest passes that were given to you.
If you joined the Flexi+ Membership online, you have 14 calendar days from the time you joined. You will be refunded any joining fee and membership fee that was paid, less the pro-rata portion if you have already used your membership.
After the cooling-off period, a Flexi+ Membership is a 3-month initial commitment. After that, it will roll into a month-to-month contract. You should provide notice one month before the date you wish to cancel.
According to the Terms, to end your Flexi+ membership, you must use a method of contact that they deem valid for changing your membership status.
Complete a 'change of circumstance form' either in your home club or in your member portal online.
Contact the Customer Service Centre.
If you joined online and are within your 14-day cooling-off period, visit the Help Page, search for 'cancel', and follow the instructions.
Here are the contact details for membership cancellation:
Virgin Active UK Contact Information
Website
http://www.virginactive.co.uk/
Email
info@virginactive.co.uk
Help Page
Virgin Active Help & FAQ
Customer Service Centre
020 7717 9000
Online Portal
Your Membership
Easily Cancel Your Virgin Active Membership With the Help of DoNotPay
At DoNotPay, we understand that sometimes it can be tedious, frustrating, or time-consuming to cancel your membership or subscription. This is especially true if you are trying to cancel several memberships or subscriptions at one time because each company has vastly different policies and procedures. If you are to cancel multiple recurring memberships, you have to go through a lot just to save your hard-earned money.
Fortunately, DoNotPay has a more convenient solution for managing your subscriptions. We can get started right here, right now. You simply need to give us your account information, and then we will take care of the cancellation process for you. When the membership has been cancelled, we will notify you.
Here is how you cancel your Virgin Active membership in 3 simple steps:
Log in to DoNotPay and search for the Manage Subscriptions product.

 

Provide the name of the subscription service you want to cancel.

 

Provide your account details such as email address and username.

 
After you submit your details, we will work on cancelling your subscription! We will even work diligently to get all applicable refunds on your behalf.
What Other Subscriptions Can DoNotPay Cancel?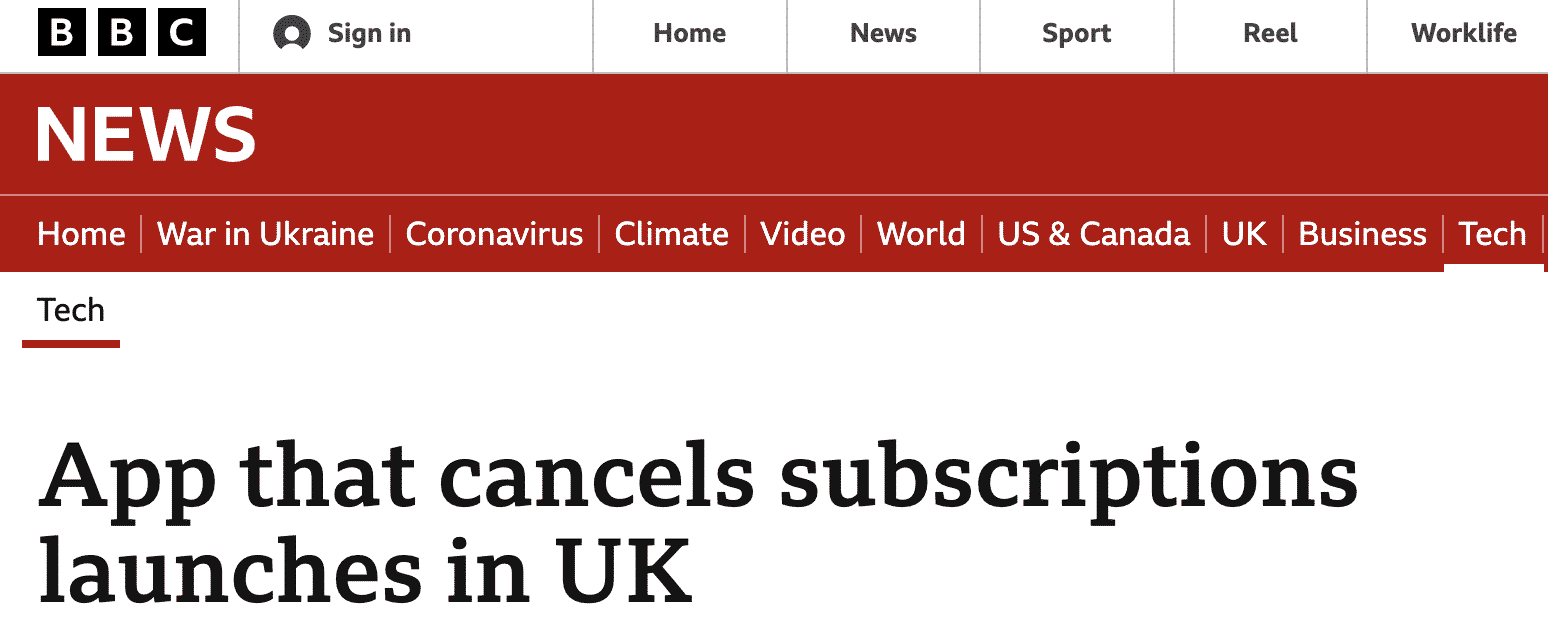 From gym memberships to streaming services, DoNotPay has you covered. We can help you cancel virtually any type of subscription or membership, including but not limited to:
How Else Can DoNotPay Help?
In addition to helping you effectively manage your memberships and subscriptions, DoNotPay can also help you with a variety of other issues, including:
No matter what problem or concern you are facing, DoNotPay has a solution!