How to Cancel Total Adblock Subscription in 3 Minutes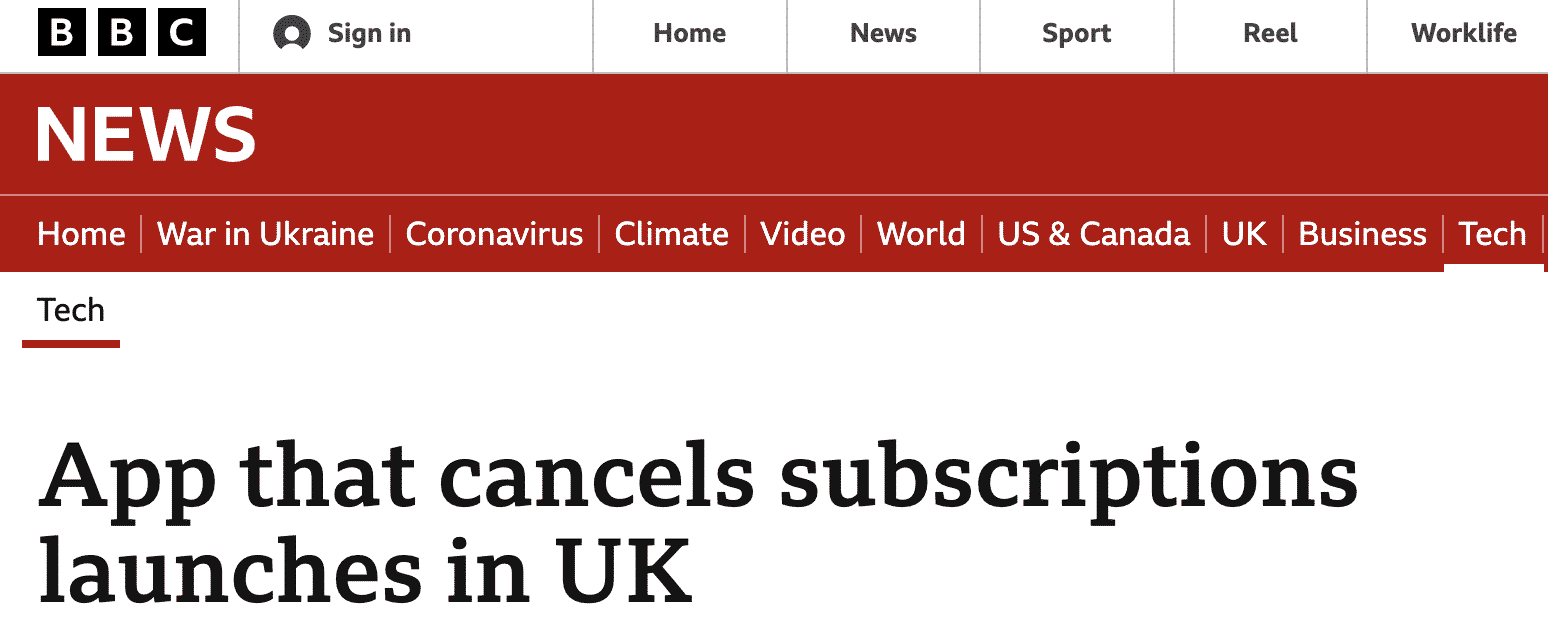 You may wish to cancel or manage subscriptions that you no longer use. Doing so limits non-essential spending and promotes savings, which is useful in the long term, especially with the high cost of living in the United Kingdom.
Your credit card is charged yearly or monthly when you subscribe to Total Adblock. However, you can cancel your subscription if you do not use the subscription to avoid wasting money. This might also help you cut your budget considerably.
Cancelling a Total Adblock subscription is difficult, time-consuming, and irritating. You can spend a lot of time trying to cancel your subscription as Total Adblock has difficult cancellation policies to discourage its clients from cancelling their subscriptions. It's at such times when DoNotPay comes to your rescue. Use DoNotPay to as it is hassle-free, reliable, and successful.
Understanding Cancelling Total Adblock Subscription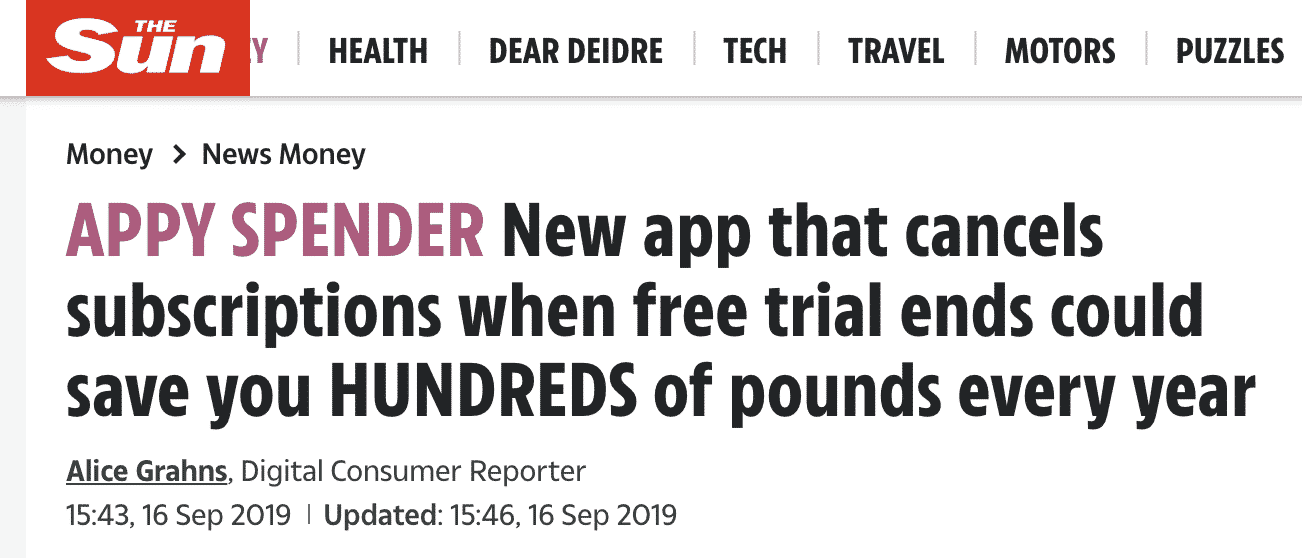 Total Adblock is an app that helps you control your browsing experience. It helps you enjoy browsing by blocking unwanted adverts and notifications. Total Adblock also provides you with an option to manage acceptable adverts. Using Total Adblock is free though you might wish to upgrade your Total Adblock. This is done through a recurring subscription. You make payments through the Total Adblock website, and the information is displayed on your bank or credit card statement.
You can cancel your recurring payment when you change your mind about Total Adblock. All you need to do is provide a valid reason for quitting your subscription. You can within 30 days if you use a 12-month plan and within 14 days if you are on a monthly plan from the day you registered or renewed your subscription. When you cancel your Total Adblock within 30 or 14 days of registering or renewing your subscription, you are guaranteed a full refund of the payment you made.
Unfortunately, the process is not as straightforward as it seems. You have to overcome Total Adblock bureaucracy to get a refund.
Cancelling Total Adblock Yourself
Deleting the Total Adblock app does not cancel or manage your subscription. You will have to follow some steps to cancel your Total Adblock subscription fully.
Open Google Play/App Store, then sign in to your account.
Tap on the menu, then go to "subscriptions"
Select "Total Adblock", block the ads subscription you wish to cancel, and tap on the "Cancel Subscription" option.
Finish the process as instructed
When your Total Adblock subscription has been removed, your future auto-renew subscriptions will be cancelled and will not be renewed.
You can also contact Adblock when you need assistance cancelling your subscription by phone or email.
Ways to Get in Touch With Total Adblock
Total AdBlock Support/FAQ Site
Support Page
Total AdBlock Phone Number
833 201 8682
Total AdBlock Support Email
cancel@totaladblock.com
Issues You May Encounter When Cancelling Total Adblock Subscription
You might encounter various challenges when cancelling your Total Adblock subscription. Some of them include:
Difficulties reaching an agent when you need assistance to cancel your subscription.
Hard cancelling policies might be difficult to understand, making the cancellation process difficult.
Cancelling and managing Total Adblock subscriptions yourself is not easy. The cancellation policies are designed to be hard to make you frustrated and give up the cancellation process. Worry no more, as DoNotPay has eased the process of cancelling your Total Adblock subscription.
How to Cancel Total Adblock Subscription Using DoNotPay
DoNotPay helps you cancel your Total Adblock subscription by guiding you through an easy set of questions. It enables you to unsubscribe immediately or sets it to automatically discontinue in the future at a date of your choice. All you have to do is answer the questions provided then it will work on cancelling your subscription on your behalf.
The step you follow when using DoNotPay to cancel your subscription:
Log in to DoNotPay and search for the Manage Subscriptions product.

Provide the name of the subscription service you want to cancel.

Provide your account details such as email address and username.
DoNotPay then submits a cancellation for your subscription to Total Adblock after answering their questions. You will then receive a notification that your subscription has been cancelled.
Does DoNotPay Work With Other Companies?
DoNotPay works across different companies and organisations to help you cancel or manage your subscription in the United Kingdom. It helps you cancel different subscriptions in the same way, thus making it easy for you to use it. DoNotPay helps you cancel other subscriptions such as:
What Else Can DoNotPay Do?
DoNotPay is committed to making your life easier. It offers many legal and social services that help you solve your problems and get the justice you deserve easily. Some of the social and services it provides include:
Register to DoNotPay to get all the help you need!