File a Complaint Against TOPSHOP and Get Compensated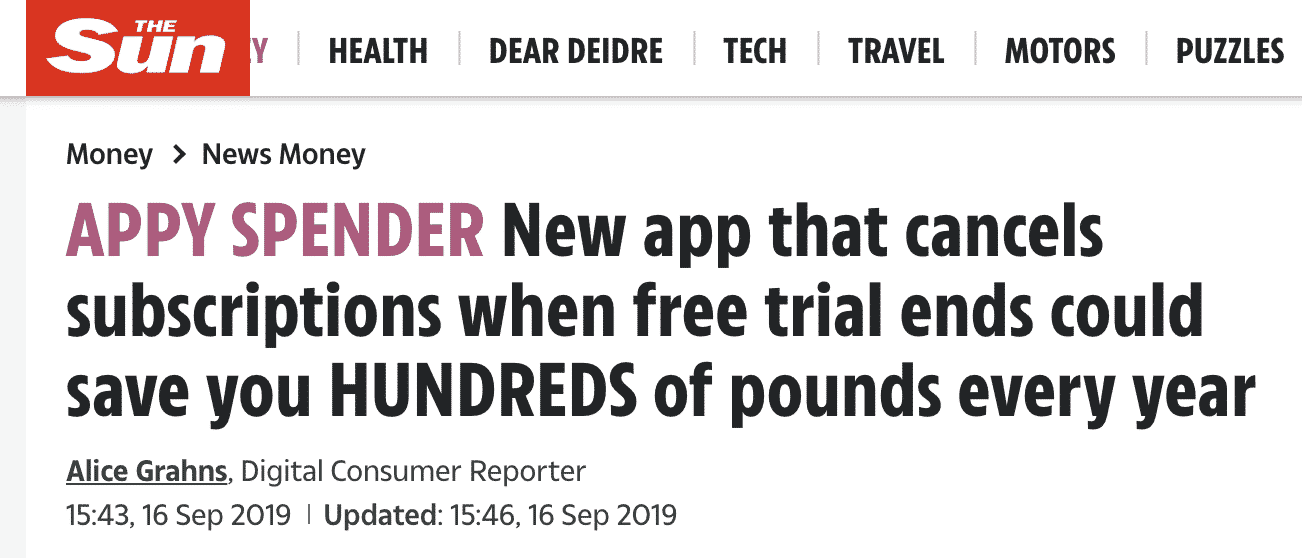 If you are genuinely interested in high-street fashion, then Topshop is a name you probably have heard of before. It is among the well-known fashion stores in the United Kingdom, popular for its affordable pricing. Even so, there might be some instances where you may be wronged and feel the urge to make a complaint. While it is possible to make the complaint to Topshop by yourself, you should be prepared to undergo a tedious process. Luckily, DoNotPay has recently developed a new and modern way of . The good thing about it is that it's super easy and convenient. More information on this is discussed below, so read this article to the very end.
How to Make a Complaint to Topshop
As earlier pointed out, dealing with the customer service team at Topshop is not a walk in the park. In fact, making a complaint is one thing, but getting positive feedback from Topshop is a whole other ballgame. But should you let this deter you from complaining if you feel wronged? Of course not, at least not in these tough economic times. Making a  is usually slow because many people contact customer service for issues such as updating account details, requesting refunds, making payments, and making returns. But you can't completely rule out the chances of finding the assistance you need.
With that said, here is how you can get in touch with the customer service team of Topshop:
Ways to Contact Topshop Customer Support
Email
Send an email
Phone Number
0844 984 0264 or 020 7636 8040
Twitter
Send a Tweet
In-Person
Topshop Colegrave House, 70 Berners Street,

London W1T 3NL
Alternative Ways to File a Complaint Against Topshop
If, even after contacting Topshop, you don't get a satisfying response from them, then you can escalate the matter and take it to the Financial Ombudsman. This independent body looks to solve disputes between a company and a consumer. You will need to email your complaint against Topshop and attach any evidence if present to increase your chances of winning the case. After contacting the Financial Ombudsman, they will investigate the matter and establish whether your allegations are credible. After that, they will contact the company about the matter and try to come up with an amicable solution that seeks to benefit both parties.
DoNotPay Can Get Refunds for You in an Instant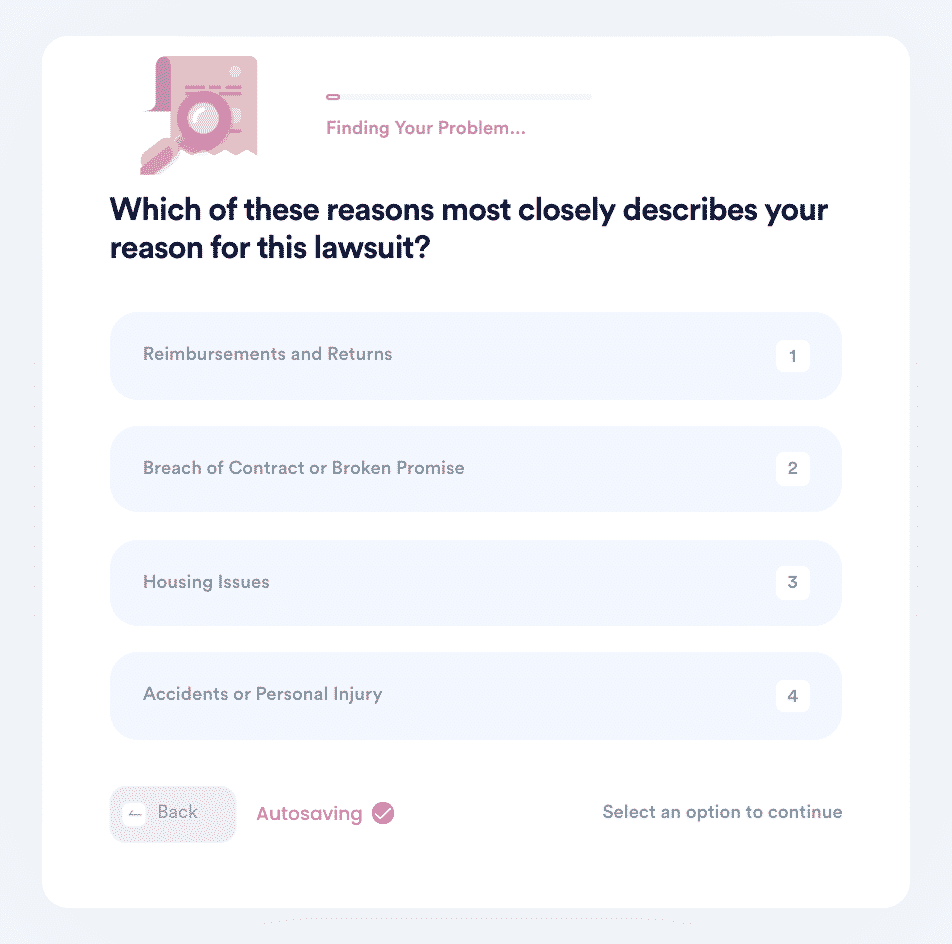 You may have ordered an item online from Topshop only to realize that you were mailed the wrong one. In another scenario, you may change your mind suddenly and decide to cancel your order. In both of these cases, you are eligible to get a refund from the company. Additionally, if you want to return an item for a refund, you must ensure that you do so within 28 days of buying the product. Otherwise, you risk not getting your refund. Just like making a Topshop complaint, asking for a refund may not be that easy. The good news, nevertheless, is that DoNotPay can help you do so in a matter of minutes. Click here to get started.
Get Any Customer Service Issue Resolved With DoNotPay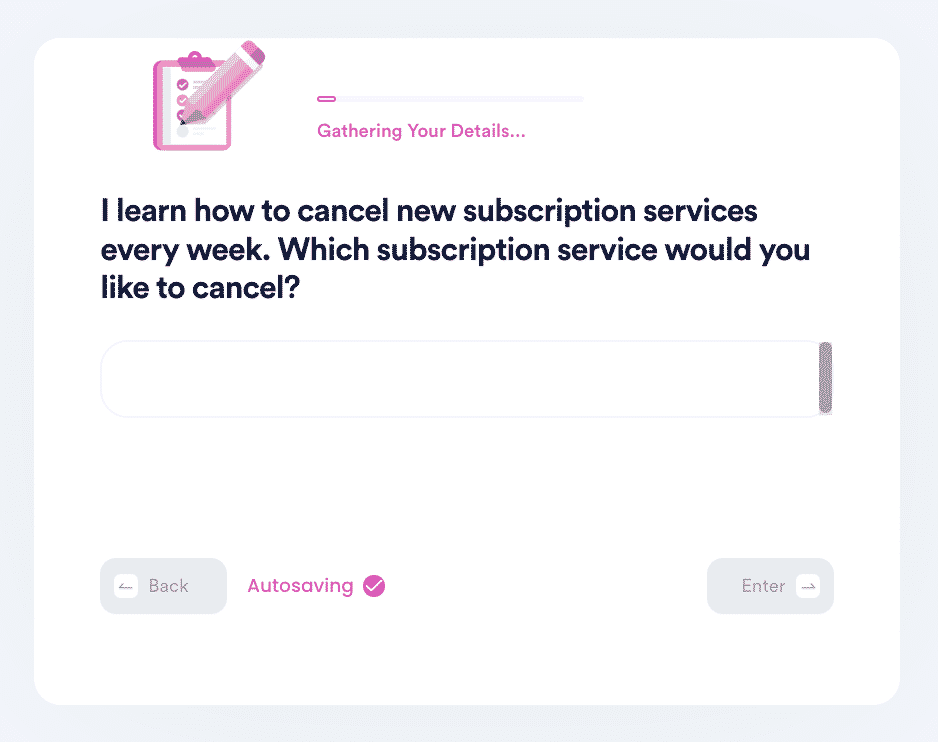 Nothing is more frustrating than experiencing an issue with companies like Topshop only to find out that the process of making the complaint is not as easy as you would have anticipated. You may end up wasting your precious time listening to boring music when calling them. If you decide to write to their customer service, it may take several days before getting a response.
To combat such issues, DoNotPay came up with a way to make a complaint to companies such as Topshop. You will only be required to sign up to DoNotPay and follow the process below:
1. Choose the Other Customer Service Issues product.
2. Select the option that best describes your issue.
3. Enter the name of the company that you are having a problem with.
4. Provide us with the details that will help us solve your case.
That's it! DoNotPay will review your request and take the necessary steps to complete it. Then, we'll contact the company for you and make your demands!
DoNotPay Works Across Many Companies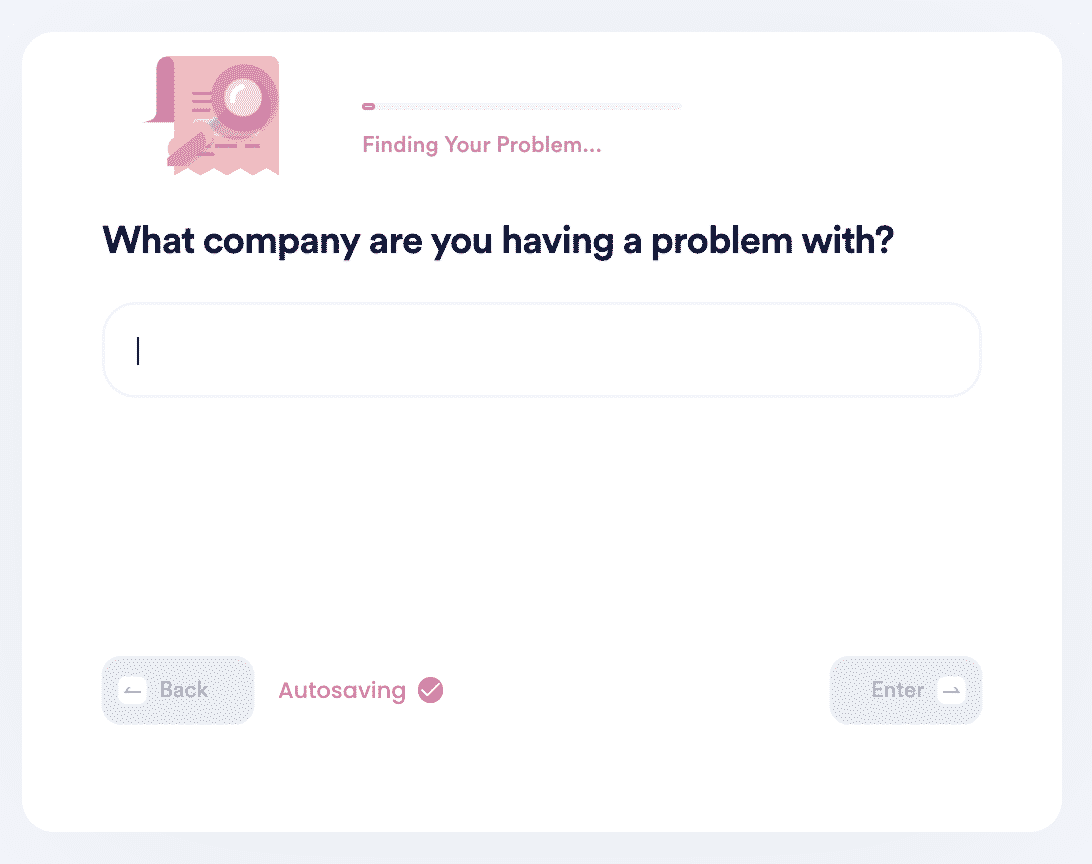 Here are other companies that DoNotPay works with as well other than Topshop:
What Else Can DoNotPay Do?

It is important to note that assisting you in making complaints about various companies is one of the countless tedious activities that DoNotPay can help you with. Here are a few examples:
Why are you hesitating? Simply  now and let us help you in making a Topshop complaint the easy way.