How to File a Formal Complaint Against Toolstation Hassle-Free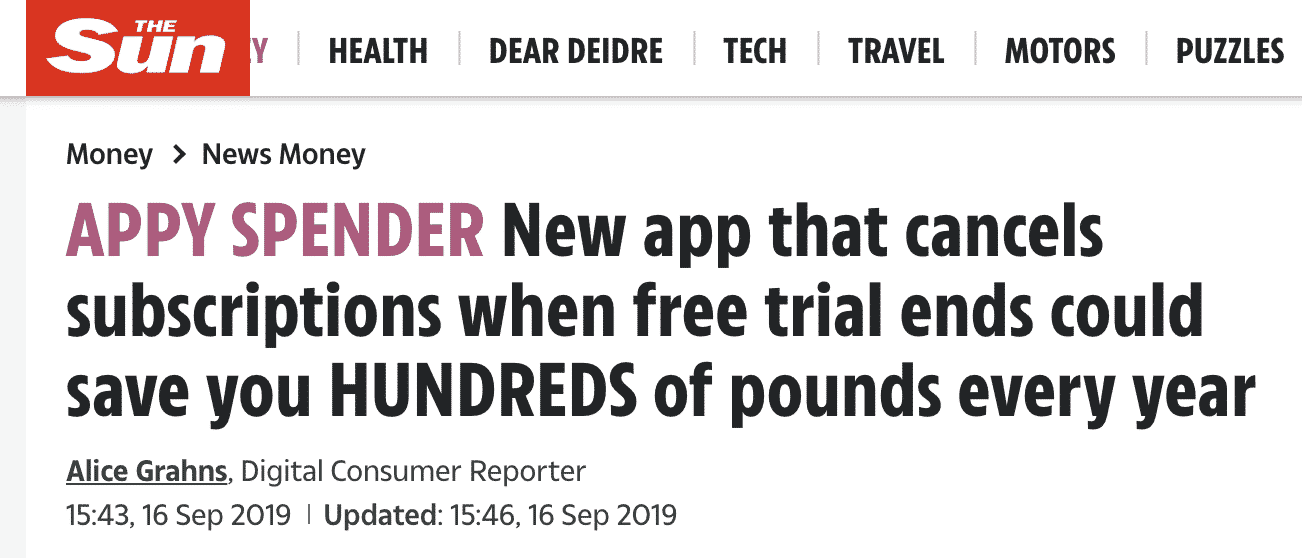 Most companies want their customers to have the best experience possible when working with them and using their products, but not all businesses do a good job of responding to their customers' concerns.
At DoNotPay, we have simplified the process of filing complaints against Toolstation and dozens of other companies, such as:
Here is an overview of how DoNotPay can help you handle Toolstation complaints the easy way.
How To Make a Complaint to Toolstation
Toolstation aims to make your life easier by providing a convenient way to purchase tools from all your favourite brands in one place, but mistakes can happen. Problems with your order can hinder your ability to start or finish your home improvement project within the time frame you anticipated and dealing with an unprofessional staff member may lower your interest in making future purchases from Toolstation, but you have several options for attempting to solve the issue before giving up on the company entirely. No matter what has made your experience with Toolstation or any other company less than ideal, you can get in touch with the company directly to speak with a customer service representative or file a formal complaint.
You may contact Toolstation:
           How to Reach Toolstation Customer Support
By phone
(0330 33303303)
By filling out an online
Contact Form
In person
You can visit any branch.
By post:
Head Offices

Lodge Way House, Lodge Way

Harlestone Road

Northampton

NN5 7UG
If you are looking to file a formal complaint, you may do so:
Online
By post
If you choose to submit your complaint online, you will need to select "Complaint Query" from the menu at the beginning of this form to ensure that your enquiry is sent to the proper department. If you would like to retain a copy of your complaint about future reference, submitting it by post may be a better option.
Alternative Ways to File a Complaint Against Toolstation
If attempting to speak with Toolstation directly does not give you the results you were hoping for, you have several other options for attempting to obtain compensation from this or any other company in the UK.
Some of the most helpful choices include:
ADR schemes
An ombudsman
Small claims court
ADR Schemes
An alternative dispute resolution, or ADR scheme, is a means of having a neutral third party assess your situation and find a solution without having to take Toolstation to court. Depending on the nature of the issue you are experiencing with Toolstation, this process will take place in the form of mediation or arbitration. Arbitration involves the third party making a decision that must be adhered to after weighing both sides of the dispute, while mediation allows you and Toolstation to work out a solution with assistance from the third party.
ADR schemes are quickly becoming more popular as the UK government seeks to make it easier for businesses and their customers to solve disputes without having to take legal action, and many businesses have chosen to join an approved ADR scheme on their own.
An Ombudsman
Complaining to an ombudsman is another option for attempting to find a solution without having to take Toolstation to court. This option consists of having one person investigate your complaint, rather than the team that ADR schemes utilise. Ombudsmen serve as impartial mediators to help you and the company you are experiencing an issue with finding a solution that is acceptable to both parties, but they do not make decisions for you as ADR schemes might. This means that, while finding an ombudsman may be an ideal next step if Toolstation does not respond to your complaint in a timely manner, you may still need to take legal action under certain extreme circumstances if the company also chooses not to work with the ombudsman.
Small Claims Court 
Although suing Toolstation in small claims court is an option if multiple other attempts at solving a problem have failed, this should generally be your last resort. Most companies want to work with you to find a solution if you have a negative experience that may cause you to reconsider remaining a customer in the future, which means that suing a business in small claims court should usually only be considered if the business has blatantly refused to provide a satisfactory response to your complaint.
Get Any Customer Service Issue Resolved With DoNotPay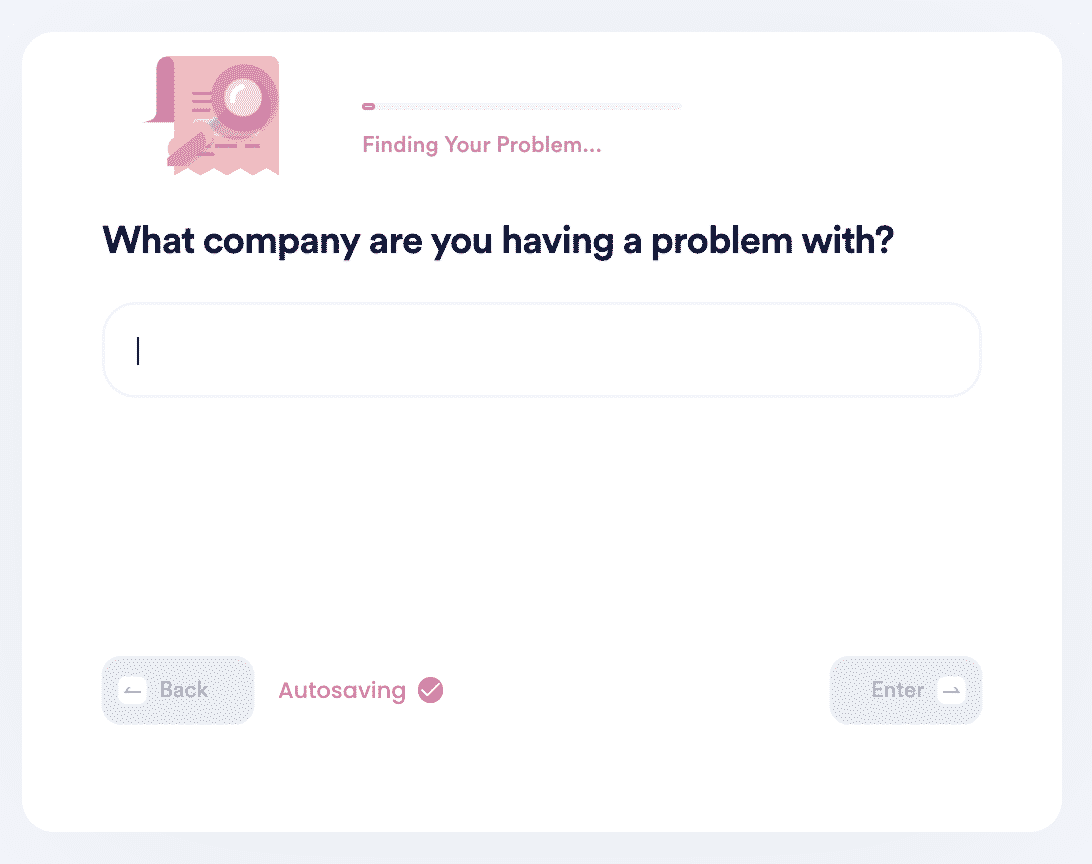 Choosing DoNotPay is a fast, easy and affordable means of handling nearly any issue you may experience with Toolstation or any other company. Once you let us know what problem you are having, we can get in touch with Toolstation on your behalf to speed up the process of resolving any complaint while minimising the amount of work you have to do to fix someone else's mistake. By having us handle your complaint about you, you can simply wait for a response from us instead of having to waste hours attempting to get through to Toolstation yourself.
What Else Can DoNotPay Do? 

Handling complaints is just one of dozens of ways DoNotPay can help you simplify communication with nearly any person or company.
Keeping your membership also allows us to help you:
Find the lowest price nearly any item currently available for online
Search for coupons, rebates and other discounts
Solve problems with your credit and apply for credit cards
Close your bank account or a variety of online accounts
Dispute various fines, fees and tickets
Negotiate bills and pay bills online
Get rid of text and email spam
At DoNotPay, we prioritise helping you obtain compensation for a wide range of problems you may experience with Toolstation without jeopardising your relationship with the company. Join us today to learn more about how we handle Toolstation complaints or to get started.