How to Cancel The Gym Group Membership With DoNotPay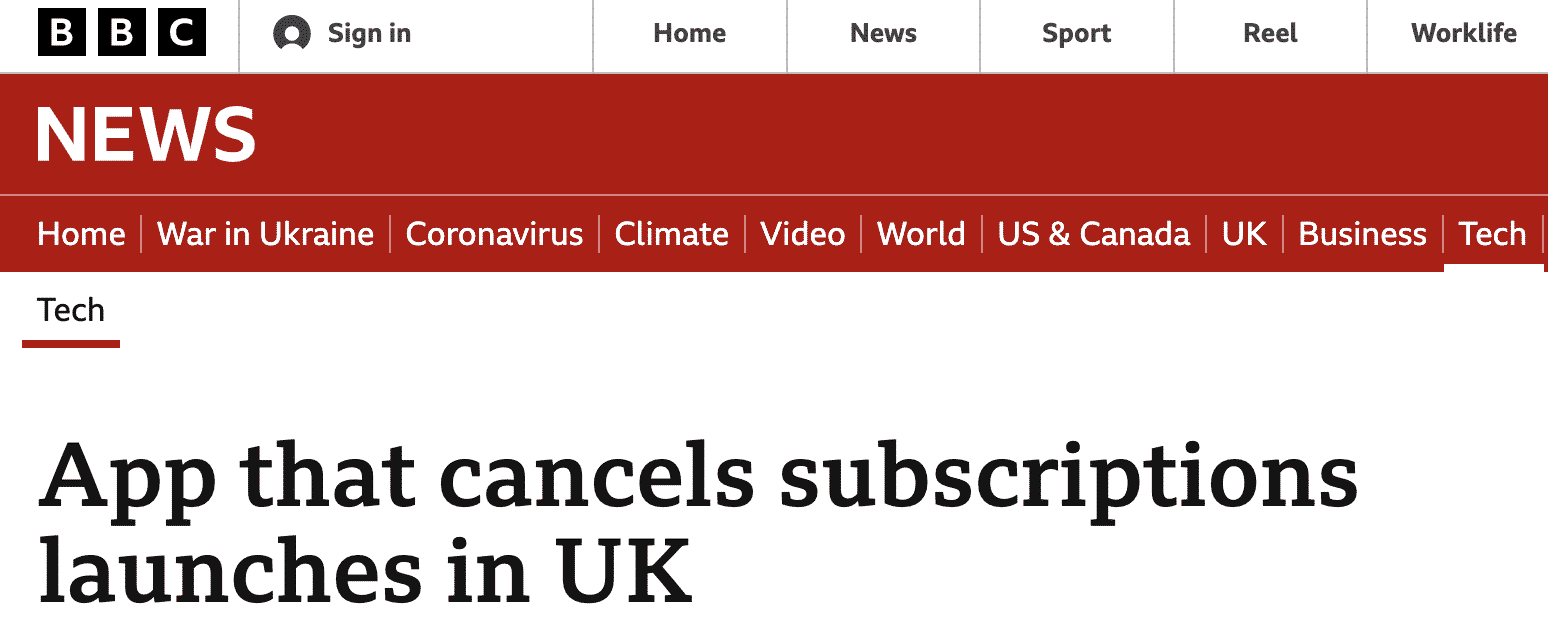 The Gym Group can be great for some people, but it's not great for everyone. Perhaps you're moving somewhere where they don't have a convenient location. You might want to cancel your membership.
Fortunately, The Gym Group is a no-contract gym, meaning that you only have to pay for a month at a time and can leave at the end of the month. Annual memberships are also available. If this is not good enough, however, DoNotPay can help you cancel and get a refund for the rest of the month. Also, we can help make sure that you cancel recurring card payments or direct debit.
How to Cancel The Gym Group Membership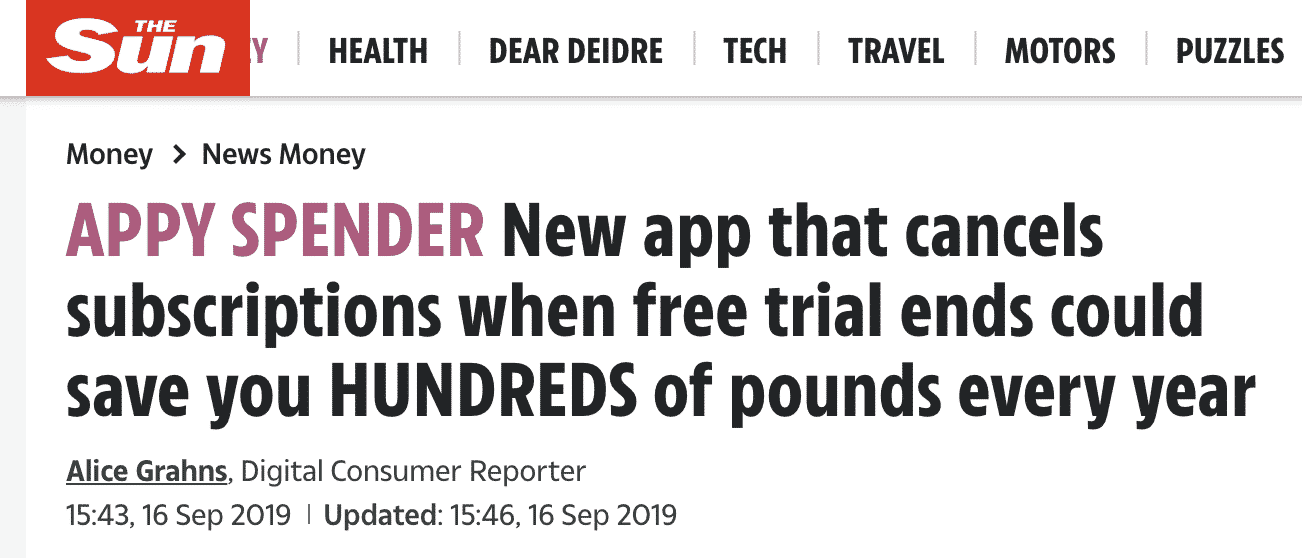 It's easy to cancel your membership at The Gym Group. There's no complicated cancellation process as it simply depends on how you pay.
Method of Payment
How to Cancel
Direct debit
You can cancel simply by cancelling the direct debit with your bank. The Gym Group will then cancel your membership, although if you choose to return you will have to pay the new member fee again.

Also, if you want to keep using it through the end of the month, you need to tell them, or they will automatically remove your access.

Recurring card payment
You should email hello@thegymgroup.com and request cancellation.
You must cancel before your billing date and ideally at least 4 days before; although they will still refund your payment if you cancel before the date. As an alternative, The Gym Group offers membership freezes, which are designed for people who are going on an extended holiday or rehabbing an injury. When you freeze your membership you can restart it at any time without paying the joining fee and without paying any increases in rates.
The Gym Group does not pay refunds for unused memberships. They also require that monthly memberships are paid by recurring methods. However, they are subject to the legally-required 14-day cooling-off period.
How to Cancel During the 14-Day Cooling-Off Period
Cancelling during the cooling-off period is not hard. You either need to email membership@thegymgroup.com, contact them through the Member area, or use the contact form. They suggest that you keep evidence that you sent said communication, such as the sent email or a screenshot.
Their policies on this are:
If you requested an immediate membership start, they will charge you a proportionate amount for the number of days prior to the cancellation. This will be charged by either the one-day pass rate for your gym or an amount in proportion to the days between the start of membership and the date you communicated cancellation.
Refunds will be made within 14 days using the same method of payment you used.
Problems When Cancelling The Gym Group Membership
The Gym Group is not known for causing major cancellation problems. As already mentioned, they do warn that if you cancel your direct debit they will cancel your membership and rescind access right away. In fact, The Gym Group has a good reputation for favourable terms and cancelling properly. However, they still will not return unused portions of your membership fee. Convincing them to do so is likely to require significant mitigating circumstances, such as a major injury.
Does The Gym Group Charge Any Cancellation Fees?
No. They do not charge any kind of cancellation fee or early termination penalty.
How DoNotPay Can Cancel Your The Gym Group Membership
Thankfully, it's easy to cancel The Gym Group membership. It's not always so easy to cancel other gym memberships, some of which are notorious for continuing to charge you for months.
DoNotPay can manage cancelling gym memberships (and various other subscriptions) for you, through your web browser, in moments.
Just follow these steps:
Log in to DoNotPay and search for the Manage Subscriptions product.

 

Provide the name of the subscription service you want to cancel.

 

Provide your account details such as email address and username.

 
It's simple and we will notify you as soon as the cancellation goes through. You can trust that we will do our best to make sure your service is really cancelled, and if all else fails we can help you take legal action against the company.
What Other Subscriptions Can DoNotPay Help Me Cancel?
DoNotPay can help you cancel all kinds of subscriptions and memberships, including ones that can be a real hassle. Here are some of the companies we can help you with, but this is by no means a comprehensive list:
What Else Can DoNotPay Help You With?
DoNotPay is the world's first robot lawyer. It exists to help you with the issues that are tedious and meticulous, boring and stressful for a human, but no problem at all to an AI.
Here are some of our other services:
Whatever your problem is, DoNotPay can help you with it!