Did SSE UK Ignore Your Complaints? — Here's What To Do!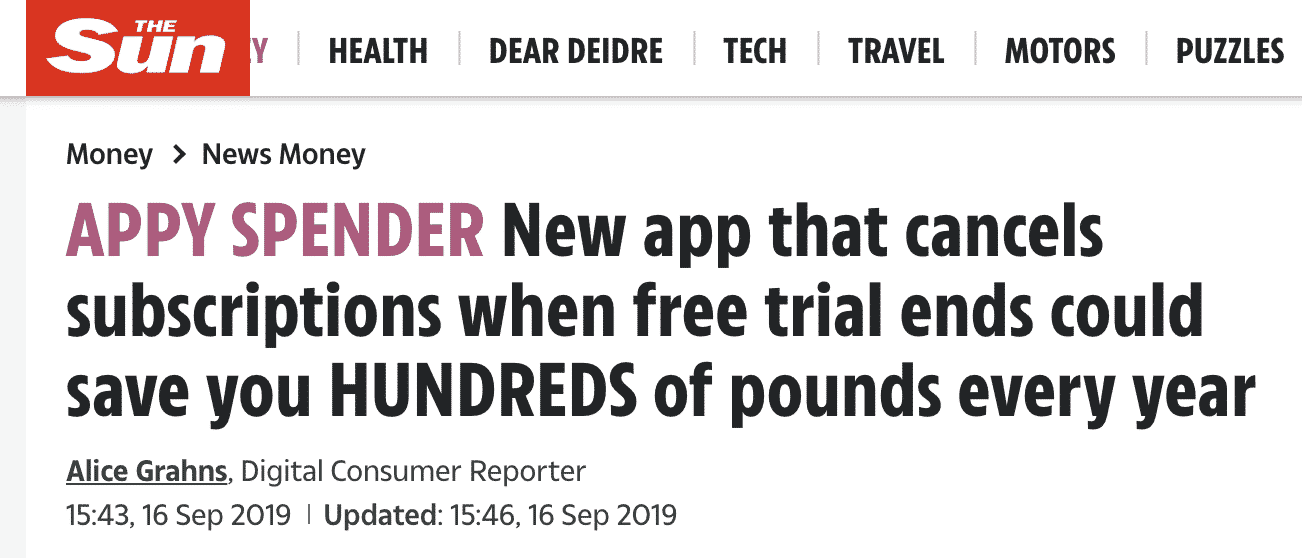 Southern Electric has joined forces with another business to bring SSE Energy Services to life. Although they may have a large business that's worthwhile to most customers, not everyone is going to have a grand experience each time. When you have Southern Electric complaints to make, let DoNotPay assist you with an efficient process.
DoNotPay is here to assist no matter who you're making a complaint against. Whether you need to file against an electric or gas company, a restaurant or store, a phone company, or even BBC, we have a way for you to get the task handled quickly and see results.
Reach Out to Southern Electric on Your Own
The first thing you should try is to reach out to Southern Electric, or SSE, on your own. Many times, the issue can be resolved promptly as soon as you let them know about the situation. You may need to try a few methods before reaching a party that understands the problem and can get it addressed.
Try:
By Phone - Call +44 345 026 2658.
By Account - Log in to your account and make a report from there.
By Facebook - Message their Facebook page or leave a comment.
How to Reach Southern Electric Customer
Account
Log in Page
Phone Number
+44 345 026 2658
Social Media
Facebook
A Note About Their YouTube Account
They also have a YouTube account where some concerns may be addressed. However, comments are not always allowed on their posts, so you may not be able to speak with them directly using this method. They do list a potential email address and reiterate their socials and website in their account's About section, though, which is beneficial. The email is socialmedia@sse.com, but it says it is for business inquiries.
Make Your Southern Electric Complaint Another Way
You're going to want to complain elsewhere if you cannot get a hold of Southern Electric, or SSE, on your own. You can start by contacting an ombudsman who handles complaint investigations. There are numerous options, but not all will take your case. Use the 'find an ombudsman' feature on the Ombudsman Association website to locate the appropriate party.
You need to indicate:
What your complaint is about.
Where you are located.
What category the company fits under, such as energy.
Ombudsman Services
Ombudsman Services is the primary company dedicated to solving disputes related to energy and communications. They typically do not take cases, though, until eight weeks have passed since your dispute. However, that falls to just six weeks for SSE specifically. You must have attempted to resolve it with Southern Electric on your own, and are now at a standstill with finding a resolution.
Select SSE Energy or another valid company type and continue your complaint. You will need to provide an email and password and create an account to use this service. Once you've signed up, you can submit a claim and await a response.
Reach Southern Electric With DoNotPay's Help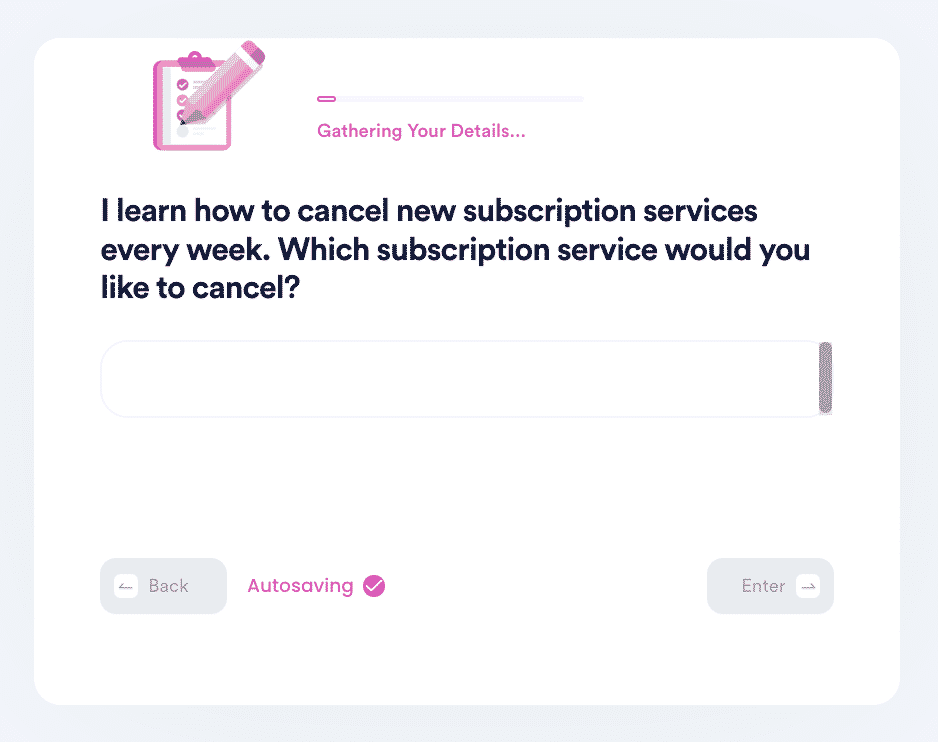 If you want to get Southern Electric complaints handled faster, DoNotPay is the better alternative. We can reach the company quickly or send a demand letter on your behalf. Using our 'Other Customer Services Issues' product allows you to tailor your precise instructions to your needs so we can address them in the way you feel suits your situation best.
Locate the 'Other Customer Services Issues' product on our web browser.
Answer the questions when prompted, including offering insight into the company name (SSE) and what your complaint is.
Be sure the complaint information is detailed so we know how best to help your situation.
Wait for further instructions, if necessary, or for us to provide you with the response from Southern Electric.
Note that there is also a Southern Electric Group, which is a different company. DoNotPay can handle requests against them as well. Just be sure you are mentioning the correct company name in your answers, which should be SSE Energy in this case.
You can also utilise more specific products if you have a more refined goal in mind. Allow us to obtain a refund, wait on the phone line for a representative so you don't have to, or cancel your service. DoNotPay will assist you in any way possible once you point us in the direction that suits you best.
Additional Companies DoNotPay Can Reach Out to on My Behalf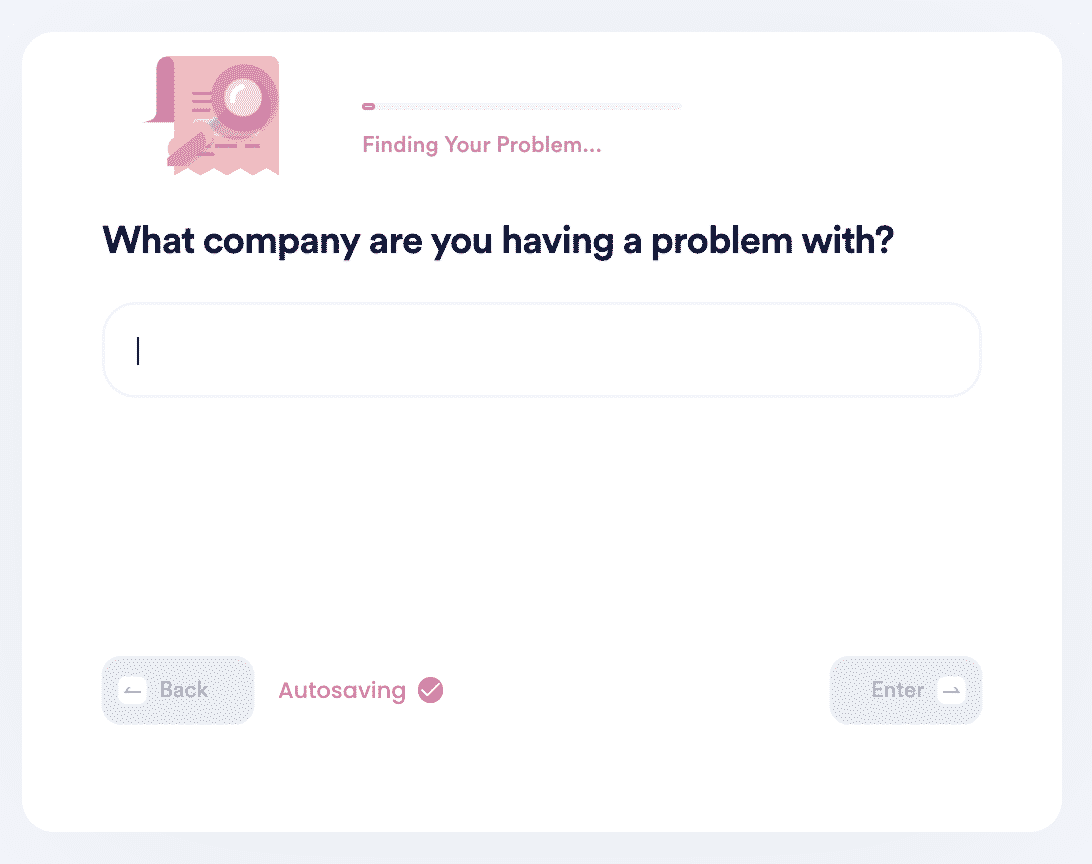 DoNotPay can help reach out to any company you need to speak with promptly. Whether you're simply trying to reach customer service or have a serious complaint, we can assist you in the process against:
And any other business or entity.
Will DoNotPay Get Me Through Other Tough Tasks?

Absolutely, mate! DoNotPay is on your side no matter the type of tough task you're facing. We will get you through:
DoNotPay offers dozens upon dozens of products intended to meet a wide variety of customer needs. Whether you need a Fishing License in a state you're visiting or want to avoid Unwanted Texts, we can help you discover the best method of action.