How to Cancel Your Shavekit Membership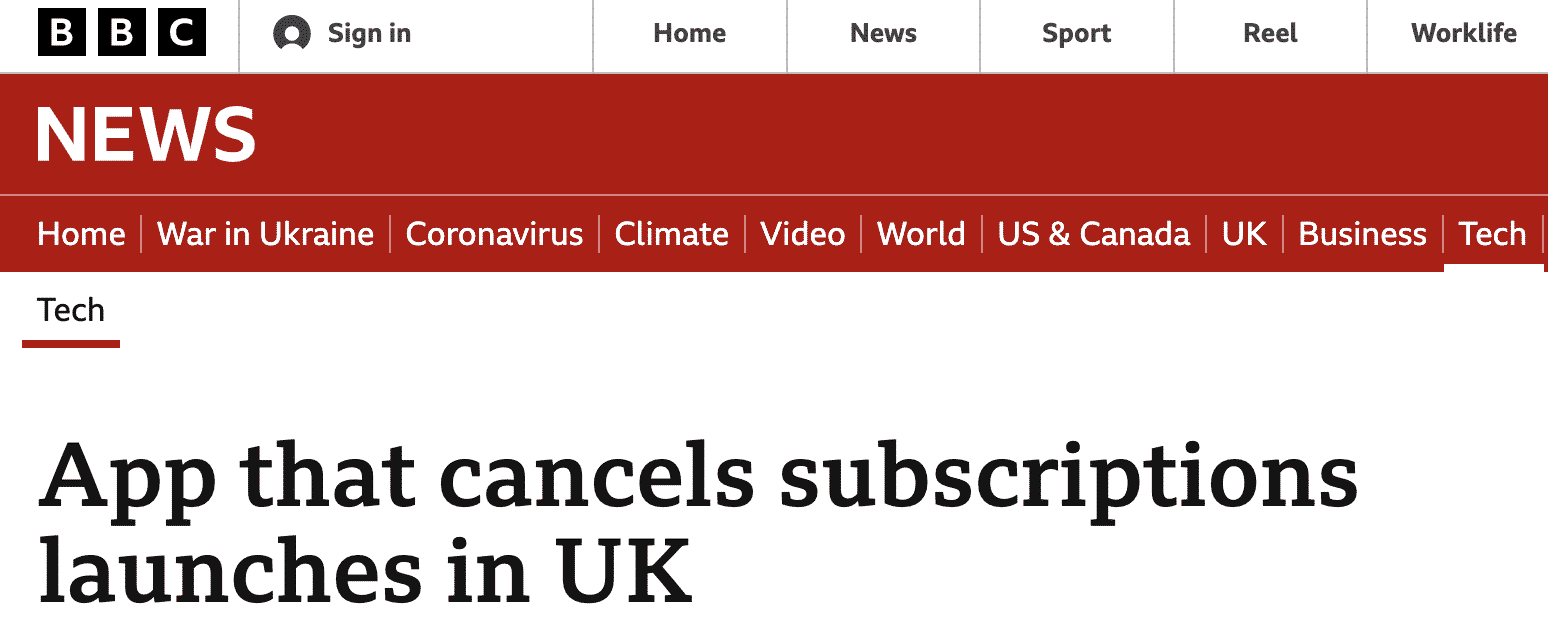 Currently based in Surrey, the Shavekit company began in 2013 in Central London with a Kent warehouse. Offering subscribers flexible delivery schedules for its products, the company has become a popular choice for shaving supplies.
As with many memberships, members may find them useful anywhere from 6 months to 10 years or more. But at some point, you will likely decide it is time to end your subscription.
How do you stop it? Companies are eager to keep your business and often do not make membership termination simple.
We are here to help – rather than researching and attempting to cancel on your own. We can handle the cancellation of your Shavekit membership for you. Ending memberships ranging from Planet Fitness to Vodafone are simple with our products.
What Should I Do to Stop My Shavekit Subscription?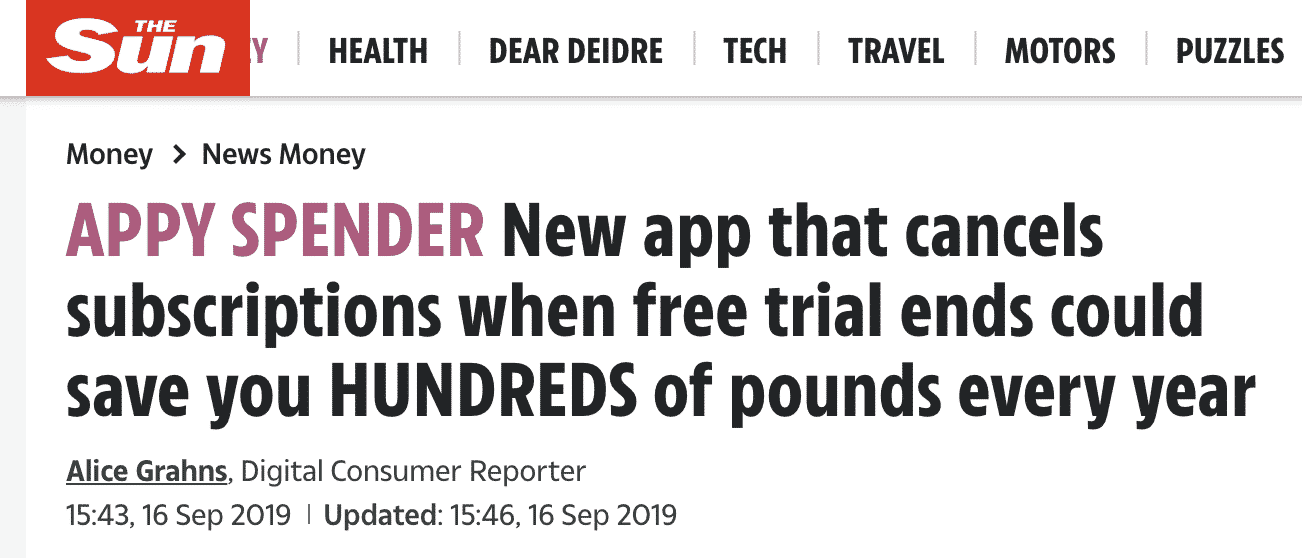 Although the Shavekit company does not offer any means of calling by phone and requesting cancellation by speaking with a representative, you do have additional options. You have two choices for cancelling your Shavekit account:
Online
Login with Your Account
Visit the Shavekit site to access your account
Enter your email and password
Click the LOGIN WITH PASSWORD button
Follow the on-screen instructions to cancel your membership
If you need help accessing your account:
Email
While cancellation using the online process above will result in an immediate cancellation, you may choose to cancel by email if you do not mind waiting a few days for the cancellation to take effect.
Compose an email indicating you wish to terminate your subscription
Include your first and last name, Postcode, and Postcode City
Specify that you wish to receive confirmation via email (or by post, if you prefer)
Send it to Shavekit's support email address: hello@shavekit.com
Note that your email cancellation request must be sent at least 24 hours before your next shipment is scheduled. Otherwise, your termination request will not be processed until the following billing period.
Post
You may cancel by writing a letter and sending it via post, but it may take considerably longer than other contact methods.
Compose a letter indicating that you would like to end your membership
Include your first and last name, email address if you like, Postcode and Postcode city
State that you wish to receive a confirmation by post (or email if preferred) as soon as possible
Are There Services Similar to Shavekit?
Other companies offer services that compete with Shavekit. Some of them include:
| | |
| --- | --- |
| Bearded Colonel | This company proclaims itself to be the UK's "longest-running razor subscription service" and offers what it feels are "top razors at a fair price." |
| Blade Box | Referring to itself as "The UK's shaving subscription service," Blade Box claims to offer shaving supplies of good quality at a "fantastic" price. |
| Dollar Shave Club | After beginning in the US, this company expanded its service to include the UK. Its website will ask you about the specifics of your grooming habits and recommend products suited to your needs. |
What if I Do Not Wish to Handle All of This Myself?
Investigating the steps required to cancel any subscription can be a tough and lengthy process. A great alternative is DoNotPay. Our product can simplify the entire process, and we are confident you will find it to be:
Effective – We take care of your cancellation for you with great results
Speedy - You will not invest hours of your quality time trying to stop your Shavekit membership
Easy - No difficulties completing complex forms or monitoring multiple steps to cancel your Shavekit account.
DoNotPay Can Cancel Your Shavekit Subscriptions
DoNotPay can manage the cancellation for you. You can open DoNotPay in your web browser. Tell us which service you want to cancel: log-in, click on Manage Subscriptions, enter the name of the service, provide account details/information that will help us locate your account, and submit. DoNotPay will notify you once the service has been cancelled.
How to cancel in 3 steps:
Log-in to DoNotPay and search for the Manage Subscriptions product.

 

Provide the name of the subscription service you want to cancel.

 

Provide your account details such as email address and username.

 
Once you submit the details, we'll work on cancelling your subscription! We'll even try to get a refund on your behalf. Remember that we are ready to help you with these related challenges as well:
DoNotPay gives you simple, automatic ways to assist with a large list of problems. We offer many additional products to help simplify your life, including (but not limited to):
Our products give you the tools to handle the difficulties of membership cancellation and they can certainly help with other tedious and annoying tasks you encounter in life. Let us help!