How to Cancel Your Curve Subscription
The usage of a Curve account comes with many complications, which results in many cancellations of the subscriptions. also comes with challenges, but DoNotPay offers a product to make the process much easier. The basic idea of Curve to consolidate and simplify the use of several credit cards faced challenges with the onset of Brexit. European Union countries not part of the U.K.must deal with their Curve account through a Lithuanian subsidiary. In addition to the political complications, multiple levels and policies within the Curve organization cause more confusion than convenience for many customers.
What Is the Cancellation Policy for Curve?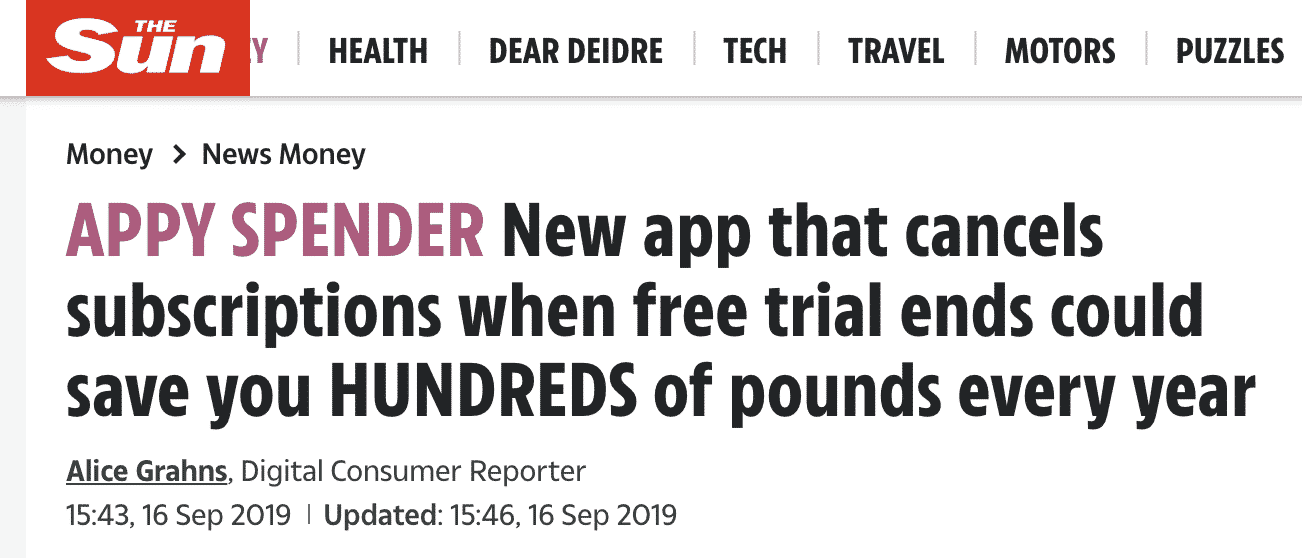 U.K. law mandates that you may do so without any policy if you wish to subscription within the 14-day cooling-off period. After the cooling-off period, the cancellation policies depend upon the tier level of your subscription. The following features apply to the Curve Cancellation Policy:
You will need to provide the reason for the cancellation and answer some security questions.
If your Curve subscription falls under the Black or one of the Metal tiers, you must downgrade your subscription before canceling it. You may cancel it within the 14-day cooling-off period and receive a refund.
To cancel a Curve Subscription at the Metal level, you must give at least a one-month notice.
If you cancel Curve Metal within the first six months, you will pay a fee of £50 to cover the cost of delivery and manufacturing.
You may downgrade to Blue or the free version of Curve if cost represents the reason for cancellation.
How to Cancel Your Curve Subscription on Your Own
Your 14-day trial period begins the day that you sign the contract. You may cancel your subscription without any obligation within the fourteen days by emailing through the app or calling Customer Service.
After the cooling-off period ends, you must take the following steps to cancel your Curve Subscription:
Contact Curve through email, post, phone, or the app one month before you wish your service to stop.
You must pay any fees or uncompleted transactions.
You may direct a positive balance on your Curve account to a bank account in your name. You void your right to claim these funds after six years.
Make sure to cancel auto payments through Curve and make other arrangements through the individual merchants.
If you cancel or downgrade a Curve Metal subscription within six months, you should expect to pay a fee.
The contact information to cancel your Curve subscription is as follows:
Issues You May Encounter with Cancelling Your Curve Subscription
Though canceling your Curve Subscription may seem relatively straightforward, you may encounter the following issues:
Disparity concerning the 14-day cooling-off period may occur. Make sure to retain the proof of when you signed the initial contract and the date you attempted to cancel your account. Contact The Citizen's Advice Bureau or Standards Trading Office if a problem arises.
You will need to keep track of the fees associated with the dates if you cancel after 14 days.
You may need to wait on hold with Customer Service.
You should expect an aggressive sales pitch when you give your reason for canceling.
Getting your payments associated with your Curve subscription in order after cancellation often proves tedious.
Curve reserves the right to cancel your account for missed payments or other transgressions at their discretion.
What Alternatives Are There to Curve?
The Curve does not possess the challenge of a direct competitor that allows you to link all your credit and debit cards into one physical card. However, alternative products do exist with some impressive features for busy people:
Mobile Payments provides a secure way to pay using your Apple or Google App. It requires face recognition or an I.D. code, so it provides added security. However, some cards don't accept this technology, which means you always need your phone to pay.
Revolut allows you to use multiple currencies without fees. It also offers a referral bonus.
Monzo represents a digital mobile-only bank. You may get your paycheque deposited a day early with this service and earn higher interest amounts on your savings.
Wise represents an excellent solution for people receiving and sending money abroad. It gives you the best rates while converting your money with ease.
Let DoNotPay Help You Avoid the Frustration When Cancelling Your Curve Subscription
You may notice that many initial and follow-up steps go into canceling your Curve Subscription. If you don't possess the time for such minutia,
Log in to DoNotPay and search for the Manage Subscriptions product.

Provide the name of the subscription service you want to cancel.

Provide your account details such as email address and username.
That's all you need to do. DoNotPay will inform you once the cancellation becomes complete, and they'll even work to get you a refund if appropriate.
DoNotPay Will Also Help Cancel Other Subscriptions
DoNotPay will help you cancel many of your other subscriptions. Just follow the links below to learn more about canceling these subscriptions:
How Else Will DoNotPay Save Me Time and Money?
DoNotPay uses artificial intelligence to help you with everyday management concerns and legal issues. As the World's first robotic service, it offers so many ways to make your life a little easier. Cheque out just a couple of examples to see how DoNotPay will make your life easier:
If you would like to learn more about DoNotPay and what we can do for you, please visit us here.