Did Purplebricks Ignore Your Complaints? — Here's What To Do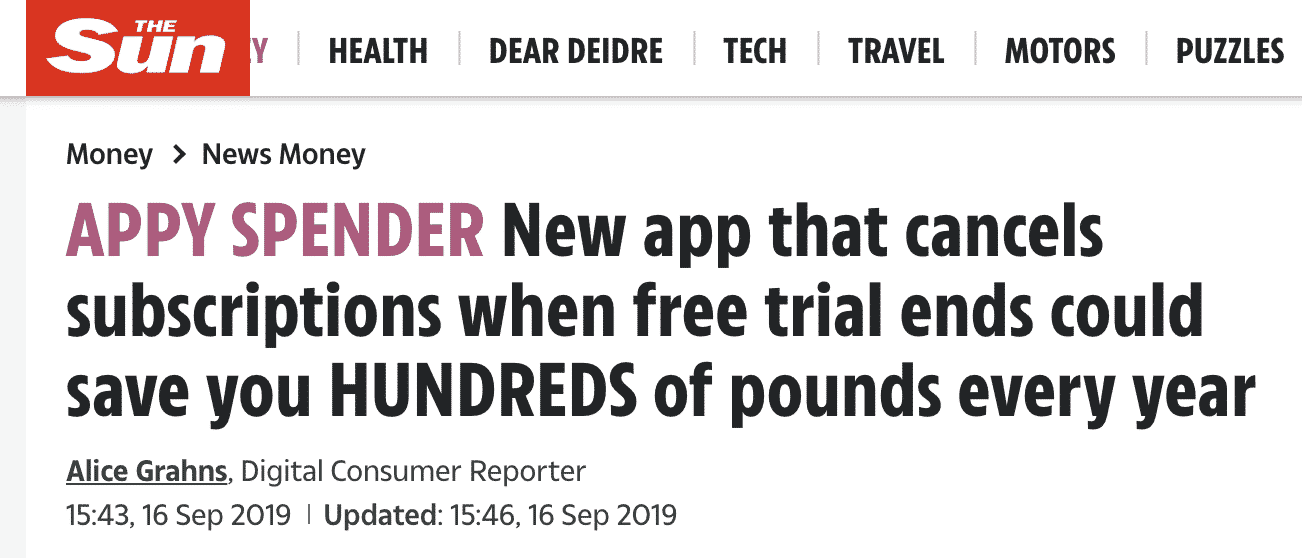 Purplebricks is an online real estate agency that helps customers buy, sell and let their properties in the UK. It makes it easy for customers to check who's interested in their property, manage their viewings and get offers 24/7. But despite all these, there's a host of  made by their previous customers. 
People complain about the company's customer service, hidden charges, and service quality. While some of these complaints can be resolved through Purplebricks customer service, others may require more time and effort. For example, if you are unhappy with the service you have received from an agent, you may need to write a letter of complaint or contact the company directly to resolve the issue. Additionally, because Purplebricks operates online and has many people trying to call in, it can be difficult to get in touch with a human representative. This can make it challenging to resolve problems promptly.
Fortunately, there is a solution. DoNotPay can help you resolve your Purplebricks complaints quickly and easily. We will help you file a complaint against Purplebricks and ensure you get timely help. We can also contact Purplebricks customer service on your behalf and connect you once a representative picks up.
How to Contact Purplebricks to Make a Complaint
Purplebricks has a full complaint procedure in place. According to their website, customers should expect a written response within 3 working days after making a complaint. Here's how to contact :
Via Email
You can contact Purplebricks Customer Experience directly at their help email. If your complaint remains unresolved, refer to the complaints email. In which case, you'll need to send a written summary of your complaint to be handled by customer service or a senior member of Pre Tenancy, Property Management or Accounts. You should get a response within 15 working days.
Via Mail
If you still aren't happy with the results, you can send a letter to the Regional Director, Department Head or Customer Service Manager. You can also mail it at Cranmore One, Cranmore, Drive, Shirley, Solihull, B90 4RZ
Live Chat
You can also chat with a real estate expert, available from 8:30 am to 6:30 pm from Monday to Friday and 8:30-5:30 on Saturday.
Via Phone Call
Lastly, you may call Purplebricks at 088-810-8008 Monday through Friday from 9:00 am to 5:30 pm.
Here's an overview of Purple Bricks' contact information:
Alternative Ways to File a Complaint Against Purplebricks
If you feel that you have been wronged by Purplebricks and are not satisfied with the response you have received, there are a few other avenues that you can pursue. However, you can only do so once you've exhausted the internal complaints procedure. 
Alternative Dispute Resolution (ADR)
Alternative Dispute Resolution (ADR) schemes are one option, as they provide a way to resolve disputes without going to court. Purplebricks allows you to refer your complaints to Lettings Customer Service Manager or Regional Director for a final viewpoint on how your issue can be resolved.
The Property Ombudsman
Purplebricks is a member of the Property Ombudsman Service (TPOS). Meaning that you may approach the TPOS for help. However, this should be done within 12 months of the last viewpoint letter.
Small Claims Court
If you feel that you have suffered damages due to Purplebricks' actions and would like to file a claim against the company, you may be able to do so in small claims court. Small claims court is a division of the civil court system that allows individuals to resolve disputes without hiring an attorney.
To file a claim in small claims court, you will need to fill out a complaint form and submit it to the court clerk. The clerk will then schedule a hearing date and notify the parties involved. At the hearing, both sides will have an opportunity to present their case, and the judge will render a decision. If you are successful in your claim, the judge may order Purplebricks to pay damages up to the limit set by your state's small claims court.
Suing Purplebricks can be difficult if you don't have any legal experience. The process is complex, and you'll need to submit a lot of paperwork to the courts. Plus, you'll need to appear in court and present your case before a judge. It's a lot of work, and it can be very stressful. DoNotPay can sim[lify the process by generating a demand letter and submitting it to the courts on your behalf. Plus, we'll handle all of the paperwork for you. You'll only need to appear in court.
Get Any Customer Service Issue Resolved With DoNotPay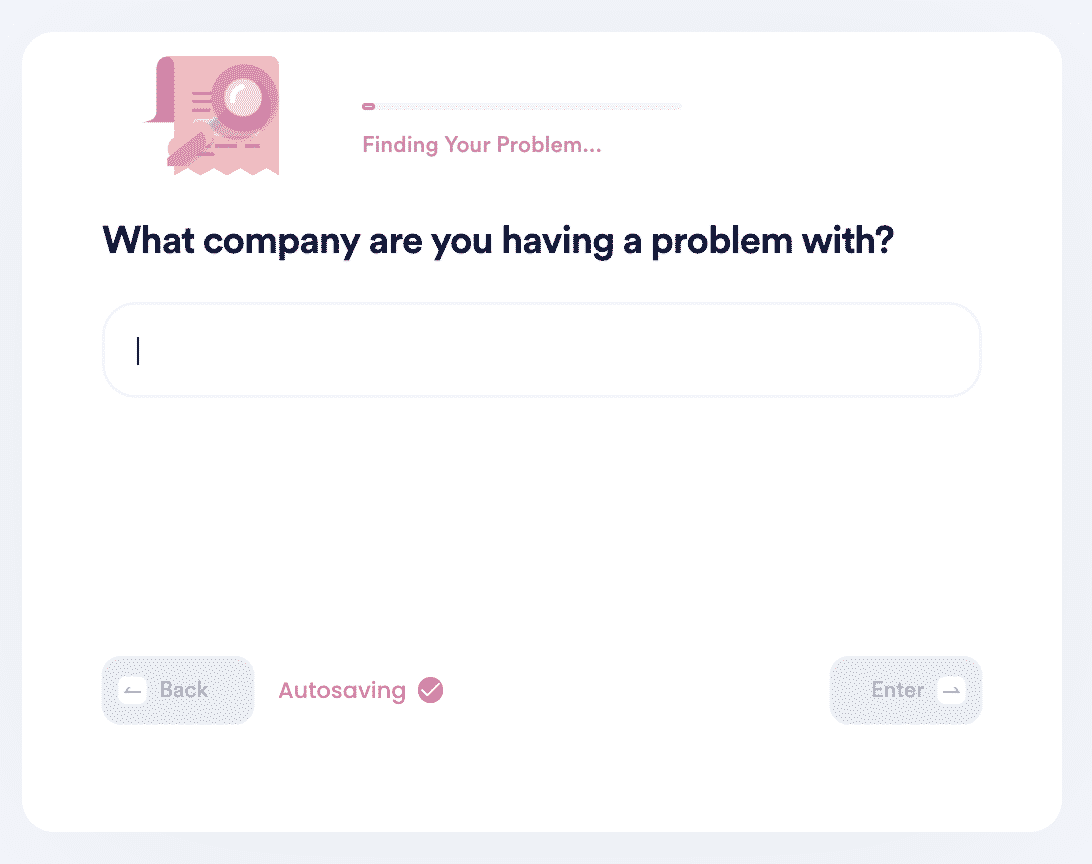 Are you experiencing problems with your Purplebricks customer service? DoNotPay can help! We are the world's first robot lawyer and can assist you with various issues, including Purplebricks complaints. We can call Purplebricks on your behalf or contact them in any other way you need. We're here to help you get the resolution you deserve. And the best part is it's easy:
Sign up with DoNotPay.
Select the Customer Service Product.
Specify the company name and your issue.
We'll go to work and help resolve your issue fast.
DoNotPay Works Across All companies With a Click of a Button
Besides Purplebricks, DoNotPay can also help you file:
What Else Can DoNotPay Do?

DoNotPay can help you with various other services, not just Purplebricks complaints. For example, we can help you:
We even have a feature that allows you to get paid for completing online surveys. So whether you need help with your Purplebricks complaint or something else, DoNotPay is here to assist you. Sign up today to get started.