Cancel Your Privilege Car Insurance Policy the Easy Way

Assuming you've decided to switch insurance companies, can you just cancel your current Privilege car insurance policy, and is the process challenging?
If you want to cancel your Privilege car insurance plan and you wish to continue driving, it's a wise idea to apply for coverage from another insurance company immediately. However, be ready to pay a cancellation fee. Having coverage will help you avoid incurring significant out-of-pocket expenses if you get involved in an accident.
Whether you're tired of your current Privilege car insurance or you're selling a car you don't intend to drive, cancelling the car insurance with DoNotPay is usually a straightforward process. Read on to understand how to cancel your policy in three simple steps and what transpires if you don't cancel the coverage the right way.
Privilege Car Insurance Cancellation Policy
Here is what you need to be aware of before cancelling your Privilege Car Insurance policy:
Once you buy Privilege car insurance, you'll have a 14-day cooling-off period during which you can cancel the policy. If your coverage hasn't started and you wish to cancel during this time frame, you'll receive a full refund. However, if you're still in the cooling-off period, but your coverage has started, you'll get a refund, but not for the whole amount. This means that the cost for coverage time you've had will be subtracted.
If you cancel your Privilege car insurance after the cooling-off period has passed, you may be eligible for a partial refund. This will be determined by the remaining time on your insurance. The company won't refund the last two months of coverage in most cases. Therefore, if you withdraw with five months left on your insurance, the company will only reimburse you for three months of monthly payments. But since each policy is different, you need to double-check your terms.
Please remember that this only applies if you've paid for your premiums in advance. If you pay in monthly instalments, you may not be eligible for a refund; rather, the company will require you to pay a modified premium and possibly additional fees. Any add-ons you have are also non-refundable.
Suppose Privilege car insurance refuses to give you a refund. In this case, you have the option of filing a formal complaint through their official channels. You can also consult DoNotPay if your issue is still unresolved.
What If Privilege Car Insurance Cancels Your Policy?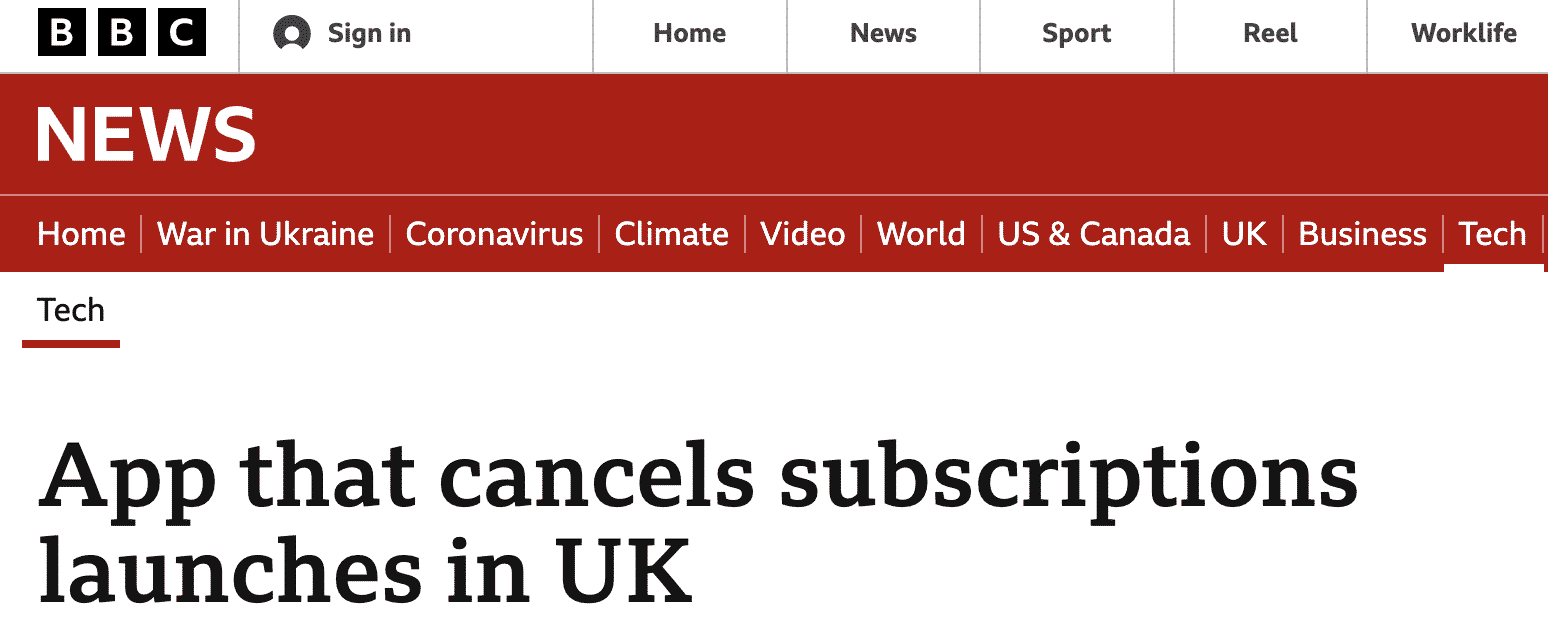 If the company has a solid reason, they can terminate your policy at any moment. They will give you roughly seven days' notice using the most up-to-date address they have on file.
Under What Grounds Can Privilege Car Insurance Consider Cancelling Your Policy?
The company will only terminate your coverage if there are compelling grounds. These include
You haven't cooperated or failed to submit information or documents as required by your policy, which has hampered the ability to analyse your claim or handle your policy.
Your conditions have changed to the point where you no longer fulfil the company's eligibility requirements for car insurance.
You've harassed or abused their employees or suppliers or used inappropriate words.
There are reasonable grounds to suspect fraud.
How to Cancel Privilege Car Insurance
You can cancel your Privilege car insurance by calling 0345 878 5222 and requesting them directly.
The other most convenient way to reach the company is through the virtual assistant AI. The system will connect you with the right person to serve you.
When cancelling your policy, make sure you do the following:
Determine whether the company will cancel your coverage right away, as some insurance providers require 30 days notice to cancel without a fee.
Stay alert since, once Privilege Car Insurance grants your request, you'll receive a confirmation of your insurance cancellation. If you don't get any notification, try other cancellation means, such as DoNotPay.
If you've pre-paid your charges, see if you can get a prorated refund or utilise the prepayments to offset any cancellation fees.
If you're cancelling because you want to move to a cheaper insurer, see if one of the company's agents can offer you a better deal on your current policy. You may be eligible for discounts or be able to reduce your premiums by changing your coverage limits.
You may contact Privilege Insurance through
Website
https://www.privilege.com/
Address
The Wharf, Neville Street,

Leeds LS1 4AZ

Phone Number
0345 878 5222
Support Page
https://www.privilege.com/help-and-support/
Does Privilege Car Insurance Charge Any Cancellation Fees?
You can request a temporary or permanent adjustment to your Privilege Car Insurance policy any time of the year. But you may have to pay an administration fee and any additional fees for your request to go through. Please refer to your car insurance policy for further information about the administration cost.
DoNotPay Will Cancel Any Subscription for You
Cancelling a membership service that you no longer require has never been simple. If you've had a negative experience with an insurance company, go to DoNotPay and cancel your membership with businesses like
Trust DoNotPay to Cancel Your Privilege Car Insurance Policy
If you have any questions about the cancellation and refund process for your Privilege Car Insurance policy, please contact DoNotPay to get them answered. DoNotPay is your one-stop store for everything you need to know about cancelling your insurance, unsubscribing, or ending a free trial. You can get 100% chargeback for all of your financial emergencies in only a few simple steps
Log-in to DoNotPay and search for the Manage Subscriptions product.

 

Provide the name of the subscription service you want to cancel.

 

Provide your account details such as email address and username.

 
Once you submit the details, we'll work on canceling your subscription! We'll even try to get a refund on your behalf.
What Else Can DoNotPay Do?
Look no further since DoNotPay is also always ready to help you to
Sign up to DoNotPay today!