How to Cancel Your Pret A Manger Subscription Successfully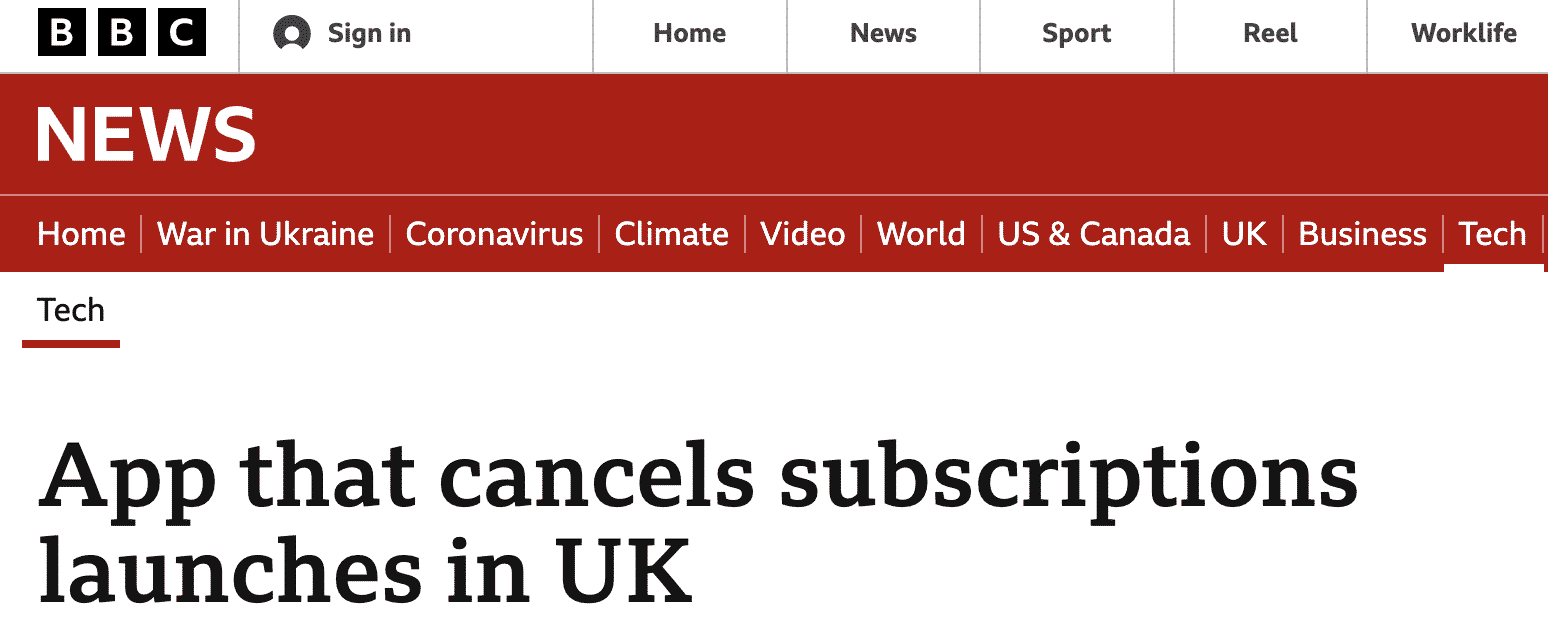 Maybe you signed up for Pret A Manger some time ago but find you are not using it as often as you thought you would. Or maybe, you just found a different barista house. Whatever the reason, £25 is a lot of quid to waste each month.
You are ready to but are not sure how to go about it. The website says you can cancel anytime. That is good, but there is a lengthy description of how to go about it on the company's terms and conditions page. DoNotPay is a quick and easy alternative.
What Is a Pret A Manger Subscription?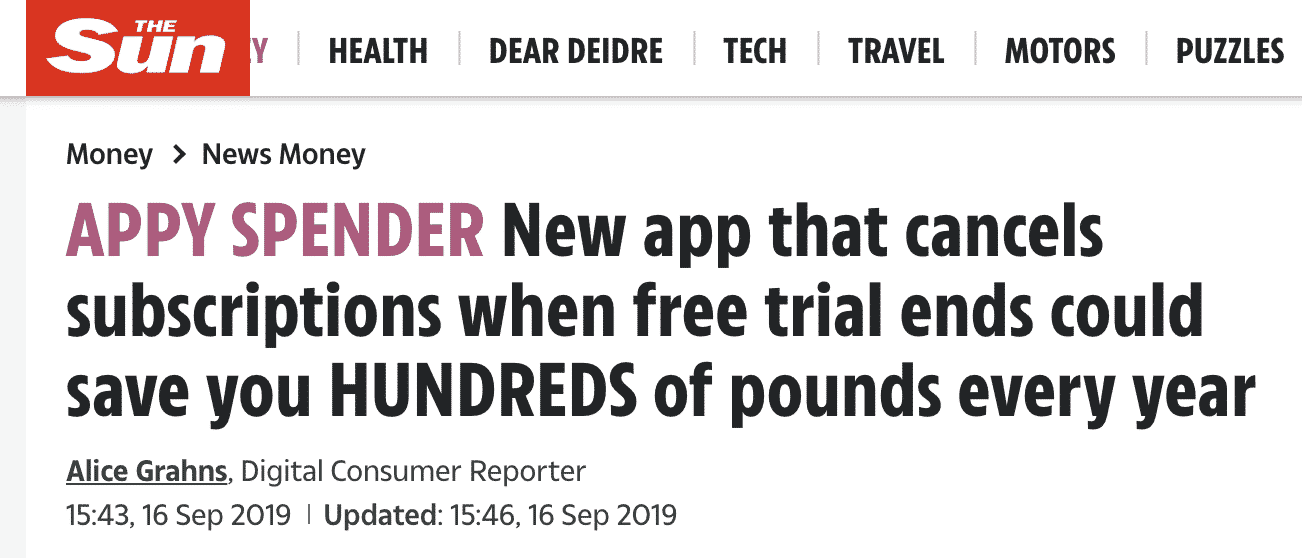 Pret A Manger is a subscription that includes any brewed, blended or steamed drink offered in one of their shops. This includes all their coffees, teas, hot chocolates, frappes, smoothies, and iced coffees.
You can have up to give Barista-made beverages every day of the week, if you wish, from any of their participating locals across the UK. The subscription cost is £25 per month.
If you feel that the monthly fee is burning a hole in your pocket, it may be time to
How Else Can You Get Your Morning Coffee Fix?
An article in the Independent from January 2022 stated that people in the UK drink about 95 million cups of coffee per day. Quoting research by the British Coffee Association, the newspaper further stated the sale of that coffee is estimated to add some 117 billion pounds into the UK's economy per year.
So, if you cancel your Pret A Manger subscription where else can you get your morning beverage? Just because you cancel your subscription does not mean you cannot still visit Pret A Manger from time to time. But there are other alternatives.
Other Coffee Houses
You can stop in whatever is near to you. Some of those that get the best reviews include:
Caffè Nero
Coffee Republic
Costa Coffee
Grind
Monmouth Coffee Company
Patisserie Valerie
Home Coffee Subscriptions
Many subscription services deliver your favourite blends to your home for brewing, such as:
Batch Coffee
Be More Bear
Blue Coffee Box
Hundred House
Easy Jose Coffee
How to Cancel Pret A Manger on Your Own
First, you need to know that gift subscriptions cannot be cancelled. But if you subscribed yourself, you could cancel it. Note that your cancellation will become effective at the end of the month in which you cancel.
To do so, you will need to:
Login to your Pret A Manger account using your email address and password
Then follow the directions to cancel your subscription
If you have any problems, Pret A Manger requests you go to the terms and conditions page to contact the company. If your subscription has been paused and you wish to cancel it, you will need to contact customer service.
Cancelling within the cooling-off period, the first 14 days of your subscription, can be a bit trickier. You are asked to follow the same instructions and await a response by email.
If you would like to read through all the terms and conditions, you certainly can do so, or you can simply ask DoNotPay to cancel your subscriptions.
In summary:
| | |
| --- | --- |
| Can You Cancel Pret A Manger Via | Yes/No |
| DoNotPay | Yes |
| Email | No |
| Phone | No |
| Letter | No |
| In-Person | No |
| Company Website/Support Form | Yes |
How to Cancel Pret A Manger and Other Subscriptions With DoNotPay
DoNotPay is this sweet little app that can cancel your Pret A Manger subscription and more. It can cancel just about any service or subscription you wish to stop including:
To cancel your Pret A Manger subscription or any of the above, simply:
Log in to DoNotPay and search for the Manage Subscriptions product.

Provide the name of the subscription service you want to cancel.

Provide your account details such as email address and username.
And that's it. DoNotPay will take care of it for you. But there is more DoNotPay can do for you.
Other Issues DoNotPay Can Handle for You
DoNotPay can also cancel Audible, Amazon Prime Video, or a YouTube TV Free Trial. But the app does a lot more than subscriptions and services.
DoNotPay can:
And that is just scratching the surface. Browse around DoNotPay and learn all of what this one little app can do for you. It's time-saving, money-saving, making life a bit easier! Sign-up now!