Cancel Your Pets at Home Subscription in Just 3 Easy Steps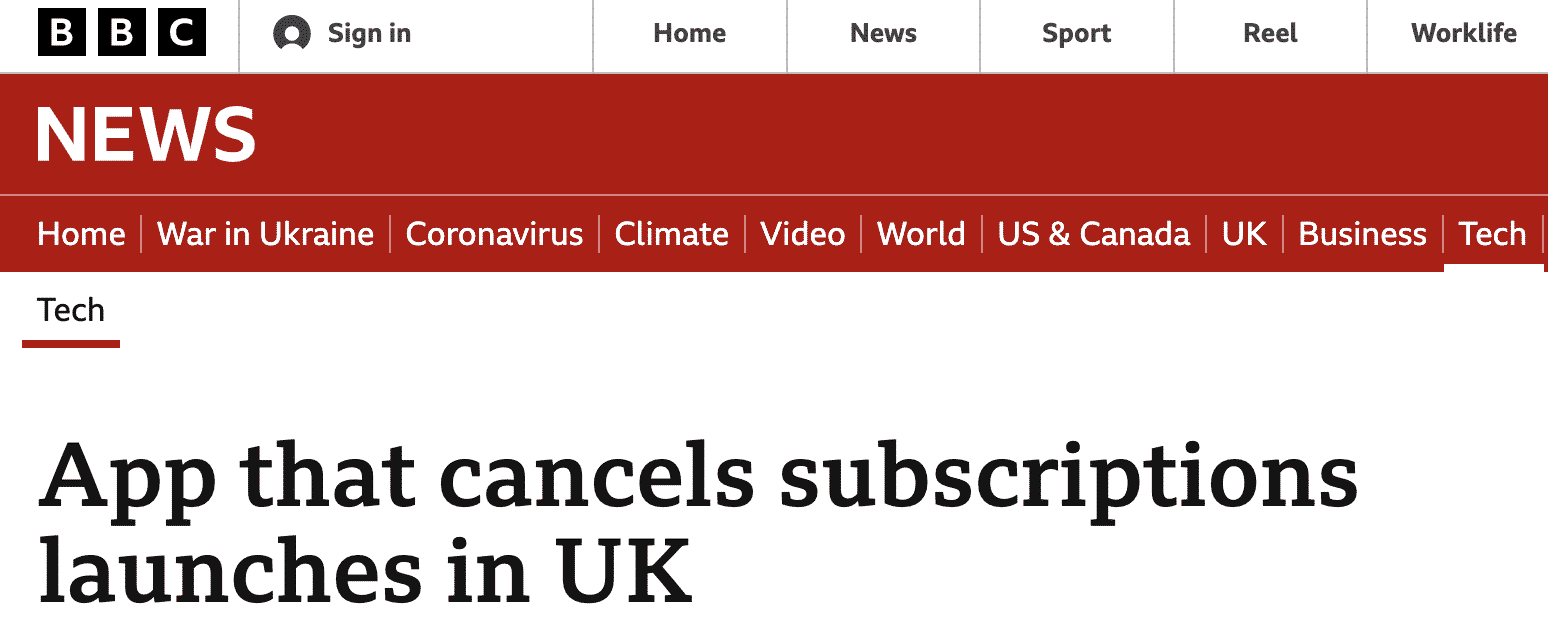 Subscriptions and memberships are great for pet owners. Getting regular shipments of medications and other supplies means your pet never has to go without because you forgot to go to the store. And pets need a lot of upkeep.
Often, dogs and cats have to take regular preventative medications. Things like fleas and ticks are terrible to deal with as a pet owner, but easy to avoid with regular preventative treatments. Pets at Home has subscription services available for this exact purpose.
But roping yourself into a subscription can be dangerous. When it is time to cancel, things could get complicated. Some companies require customers to jump through hoops to cancel.
Often, cancellation needs to come at the right time in order to work. That's where DoNotPay comes in. Their Subscription Management service can in just three easy steps.
How to Cancel Your Pets at Home Subscription
If you want to on your own, follow these steps:
Cancel 30 days before your next order. If you are on monthly orders, this can get tricky.
Give notice of your cancellation on your account page.
If your pet has passed away, you won't have to give 30 days notice. However, you will still be charged for any orders sent to you.
Canceling on your own may mean you get an extra month of unwanted subscription, thanks to Pets at Home's 30-day cancellation policy. DoNotPay may be able to help with that.
Pets at Home Contact Information
Website
http://www.petsathome.co.uk
Phone Number
+44 131 448 0092
Address
Unit B Straiton Mains. Straiton Loanhead EH20 9PW United Kingdom
Online Support
Customer Service
Does Pets at Home Have a Cooling-Off Period?
Under UK law, all subscriptions must have a 14-day cooling-off period. That means you have 14 days to decide if the subscription is right for you. If you decide to cancel in that 14 day timeframe, you should be able to do so without penalty.
Pets at Home is no exception. They offer a 14-day cooling-off period for any of their subscription services. During your cooling-off period, cancel through:
Your account page
Email
Phone call
Have DoNotPay Cancel Your Pets at Home Subscription
Let DoNotPay handle the cancellation of your Pets at Home subscription. All you need to do is:
Log-in to DoNotPay and search for the Manage Subscriptions product.

Provide the name of the subscription service you want to cancel.

Provide your account details such as email address and username.
Once you submit the details, we'll work on canceling your subscription! We'll even try to get a refund on your behalf.
What Else Can DoNotPay Do?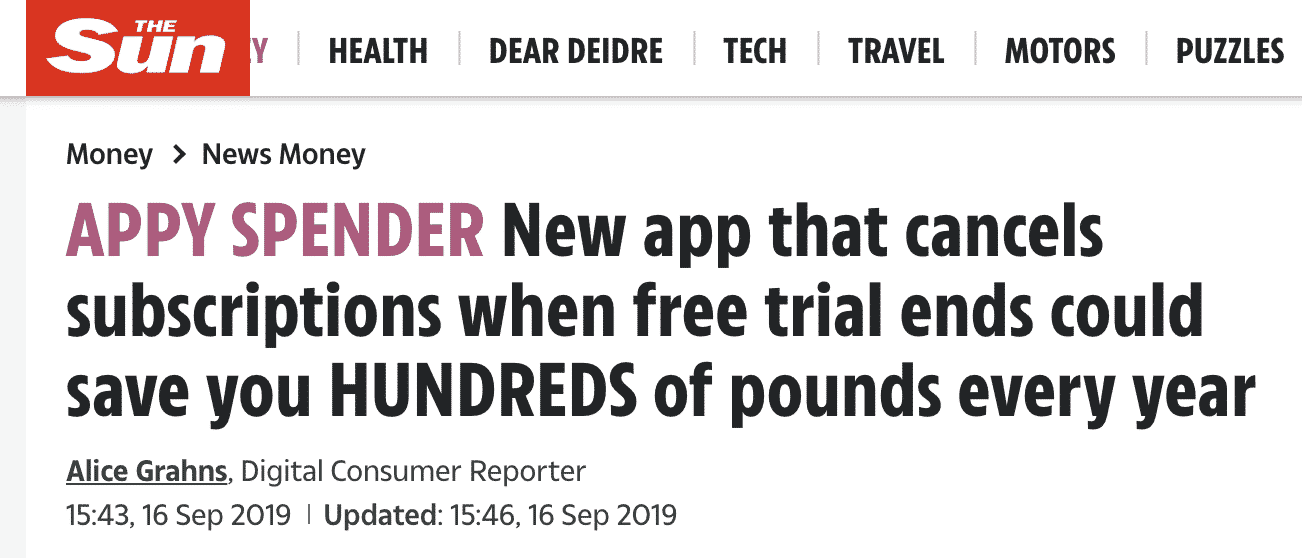 DoNotPay has a lot to offer. They can help with much more than just canceling a Pets at Home subscription. DoNotPay can cancel almost any subscription or membership service. Plus, there are dozens of other services.
Subscriptions
DoNotPay can cancel almost any recurring service, membership, or subscription. Here are a few of the subscriptions DoNotPay can cancel:
Don't see your membership on the list? Try DoNotPay anyway! Just enter your account information when prompted, and DoNotPay will take care of the rest.
Other Services
DoNotPay isn't just for subscription management. Here are some other services DoNotPay offers:
Burner phones. Most people have heard of burner phones from television detective shows. But they're useful outside of cop dramas. With a burner phone, or temporary phone number, you'll be able to sign up for a service without giving your real data. In today's world, data and privacy are hard to hold on to. With a burner or virtual phone number from DoNotPay, you'll be able to keep your real number private.
Virtual credit cards. Just like with phone numbers, credit card numbers are important to keep private in today's day and age. With a virtual card number, you can keep your real number hidden, without applying for a new card. When you're done with the virtual card, the virtual card number will disappear. You won't be on the hook for recurring payments, and your data will be safe.
Sign up for free trials. Companies count on consumers signing up for a free trial and forgetting to cancel on time. With DoNotPay's free trial product, that's all taken care of. DoNotPay can sign you up, and cancel automatically before you get charged. Virtual credit cards are also a great way to take advantage of free trials.
DoNotPay is a great way to automate a lot of tasks, while taking advantage of everything modern companies have to offer. With DoNotPay, you'll be able to cancel your , and more. Give it a try today.