Did Parkingeye Ignore Your Complaints? — Here's What To Do!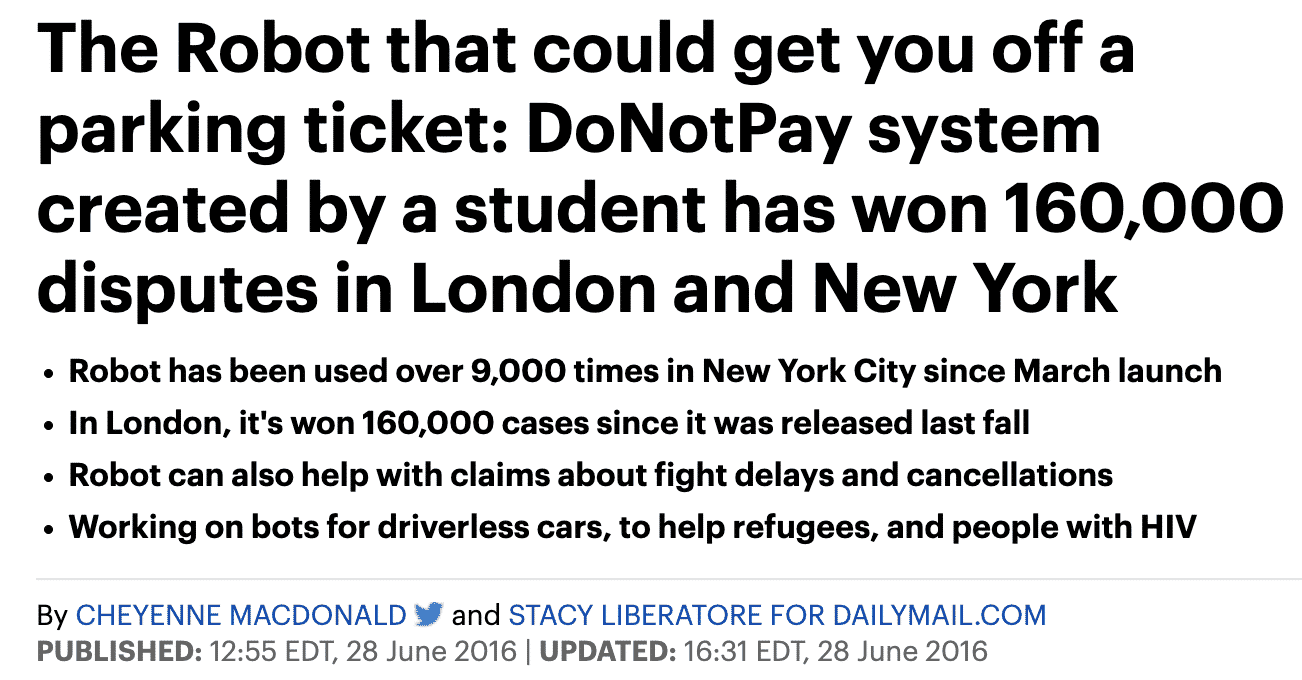 Parkingeye is one of the leading management companies for parking properties, which means if you have a car, you've likely been to a car park that uses their payment system. If you have , you know it isn't easy to reach Parkingeye to seek a solution. The company will likely refer you to the car park property owner for the most common issues, which include:
Insufficient lighting
Litter
Poorly-marked parking spaces
Rude or unhelpful security staff
Vehicle damage or break-ins
The primary complaint Parkingeye handles, however, is faulty ticket dispensing machines which can lead to parking citations that are not your fault. If that's the case, you've come to the right place. DoNotPay will help you resolve your Parkingeye complaints, and if necessary, secure compensation. While this article focuses on customer service, you can learn how we can also help you fight PCNs here.
How to Make a Complaint to Parkingeye
Unfortunately, Parkingeye makes it impossible to talk with a live person, so if you have a , you'll need to deal with the company via an online form (to which Parkingeye will not respond immediately) or by sending a letter through the mail.
Neither method will guarantee you a resolution, which means you might have to pursue the issue through the Parkingeye PCN appeal process—or with DoNotPay's ticket fighting service. 
Either way, you'll need the following information:
The date the issue occurred
Your name and contact information
Your vehicle's registration information (if you parked onsite without a ticket)
The date you visited the parking property
The PCN reference number if you were cited
How to Reach Parkingeye's Customer Support
Support for Car Park Management
Contact Us
Support for Motorists
Complaint Page
Parkingeye Address
PO Box 117,

Blyth, NE24 9EJ
Use the form or address listed in the table above, and be specific when describing the circumstances. For example, if you feel the machine was damaged, be sure to note that in your message.
Were you cited? Because you won't get an answer from Parkingeye, we recommend you also go through the process of appealing your PCN as quickly as possible to avoid unnecessary late fees.
How to Appeal to the Parking Lot Owner
If you have a complaint unrelated to payment systems, for example, those listed at the beginning of this article, you should complain directly to the property owner or manager using contact information posted at the car park. DoNotPay can help you file your complaint and be compensated if your vehicle was damaged or for the trouble you had to go through. 
Parkingeye knows its reputation is associated with the properties it services so it won't hurt to file a complaint with this reputable payment company. With DoNotPay's help, you can put pressure on Parkingeye to, in turn, put pressure on the property owners for a chance at a faster, more acceptable resolution.
Alternative Routes to Filing Complaints About Parking Services
If you're not able to get a satisfactory response from Parkingeye or a parking lot owner or manager, you can take your complaint to the property ombudsman service.  How do you find the right ombudsman? Contact Citizens Advice for a referral.
Telephone: 0808 223 1133
For Welsh speakers: 0808 223 1144
Hours: Monday through Friday, 9 a.m. to 5 p.m.
But if you use DoNotPay, chances are you'll get your issue resolved without taking any further steps or without involving any other entities. That's how successful we are at making companies take you (and us!) seriously!
Get Any Customer Service Issue Resolved With DoNotPay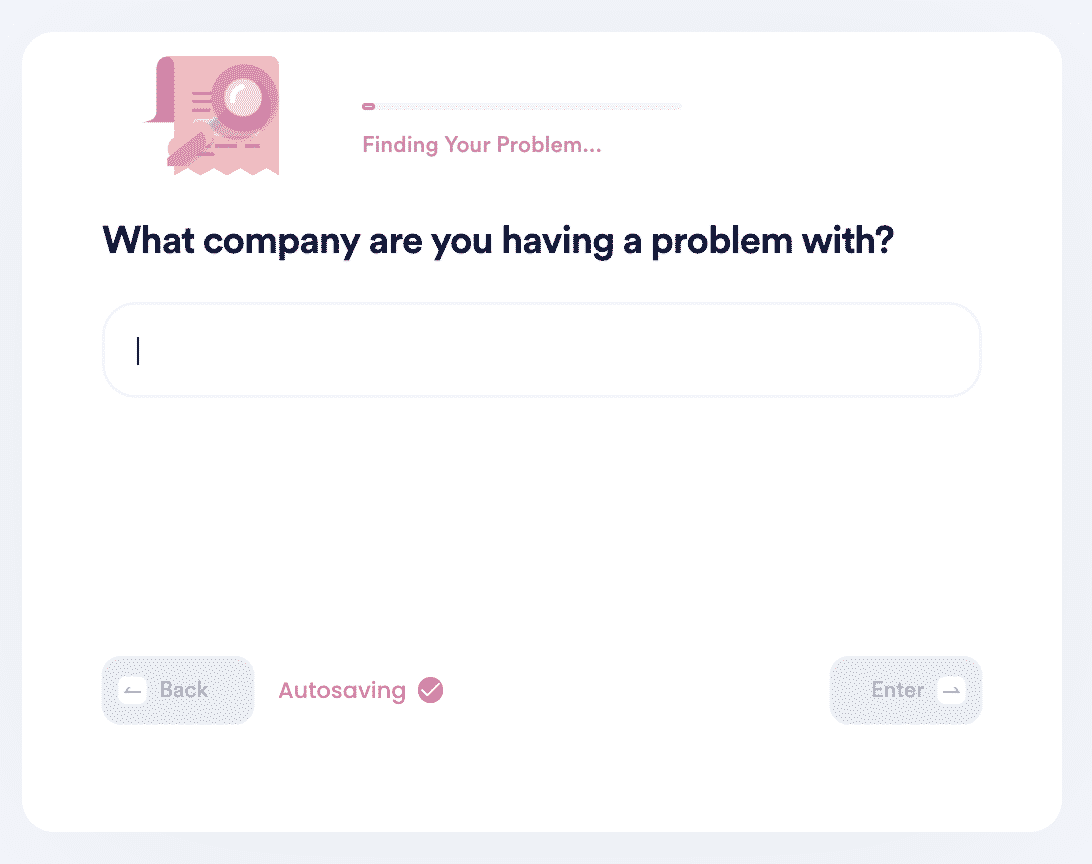 Are your  getting ignored or the resolution you were given did not satisfy your frustrations? DoNotPay can draft a persuasive demand letter that will grab Parkingeye's attention and make them take you seriously.
Here's how you can move forward with your complaint using DoNotPay:
Choose the Other Customer Service Issues product
Select the option that best describes your issue.
Enter the name of the company that you are having a problem with.
Provide us with the details that will help us solve your case.
The companies to which we can successfully lodge complaints on your behalf are limitless. Here are just ten of the thousands of companies we've recently dealt with: 
Have you been given the runaround by a company you feel has left you dissatisfied? Don't give up—that's probably what they want you to do. We can get results in minutes, no matter the issue.
What Else Can DoNotPay Do?

Our consumer advocacy services go far beyond customer support interactions. We can act as your "robot lawyer" in hundreds of ways, saving you time, money, and frustration. In just a few easy steps, we can:
If you've been putting off a consumer action because you think you'll be unsuccessful or you have other legal issues that's causing you great trouble, we can help. today to get Parkingeye to get your complaints seriously!