How to Cancel an O2 Contract Without the Hassle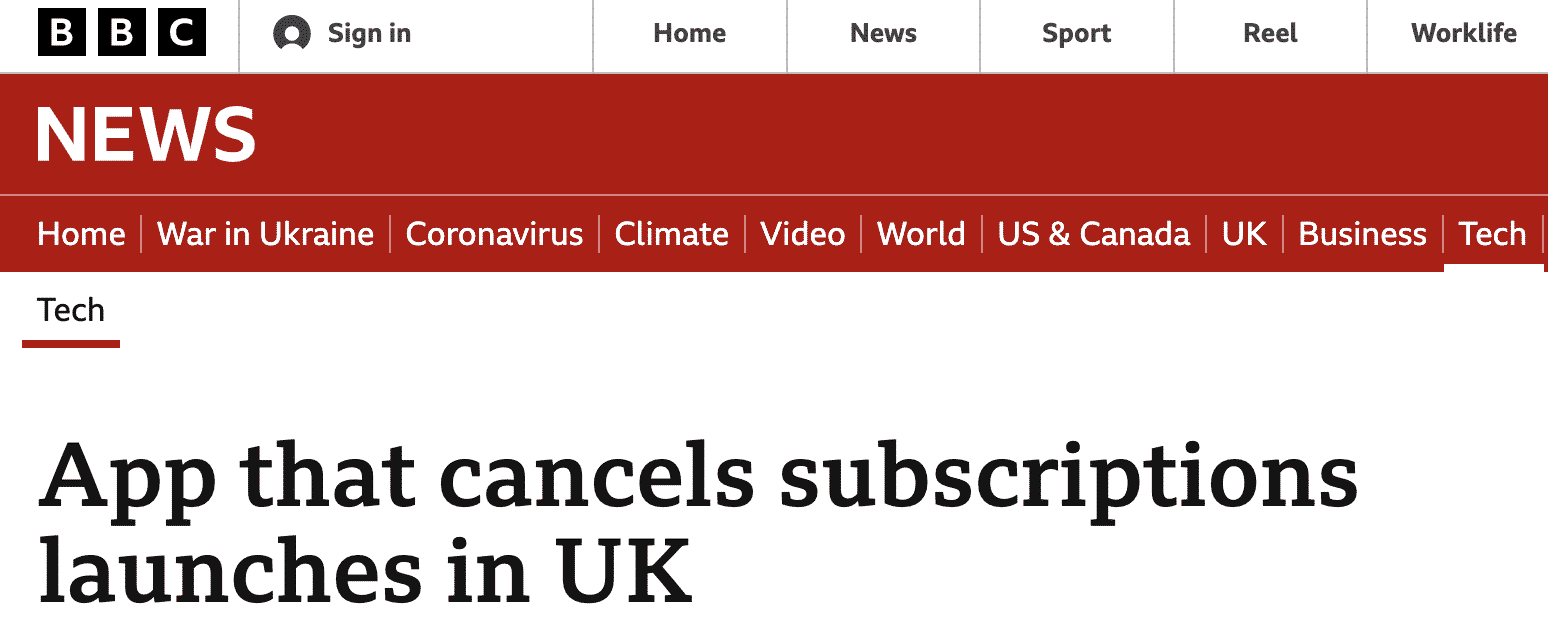 Cancelling a contract isn't always as easy as it should be, with customers often left frustrated at the amount of wasted time and effort. For an O2 cancel contract initiation, it's important to look at all your account details and ensure you're cancelling the service correctly. With a little help from DoNotPay, you can streamline the entire process and move on to a different service with only a few clicks.
General Information for Cancelling an O2 Account
Mobile-service provider O2 offers various plans, from 30-day options to contracts that can last multiple years. But if you're ready to cancel an O2 contract, consider the following before going forward:
A 30-day notice is required
All outstanding charges must be paid before plan termination
Termination charges will likely apply
O2 Insure will be charged through the end of your contract
There are separate forms for keeping or not keeping your number
Check to see if you have a credit
O2 has a strict 30-day policy for most plans. If you initiate a cancellation, you must pay off your balance within that 30-day window, or there could be complications and delays. For those who use O2 Insure, the final charge will be added to your last bill, per the terms and conditions. If everything is done correctly, O2 will officially terminate your contract 30 days after the O2 cancellation request is received.
Also, ensure you're aware of the termination fees, as noted on the main O2 cancellation page. Termination fees are based on the months you have left on your contract.
Other Considerations Before Cancelling an O2 Contract
Whether you're switching to a different service or simply cancelling, you will need to decide what to do with your phone number. If you're switching to a different network and wish to keep your phone number, you can receive a PAC code by texting 'PAC' to 65075. You should receive your code in about 30 seconds. You will need a Service Termination Authorisation Code to terminate your phone number, which you can obtain by texting 'STAC' to 65075.
It's also worth checking to see if you have a credit on your account. For a credit of less than £5, calling 0344 809 02 02 will help you initiate your refund. At £5 or above, a refund will be processed via Direct Debit or cheque automatically, depending on your source of payment on your account. Those using credit and debit cards need to call 0344 809 02 02 for help with a refund. Make sure to contact customer service with any questions about instalment payments.
Processing an O2 Cancellation on Your Own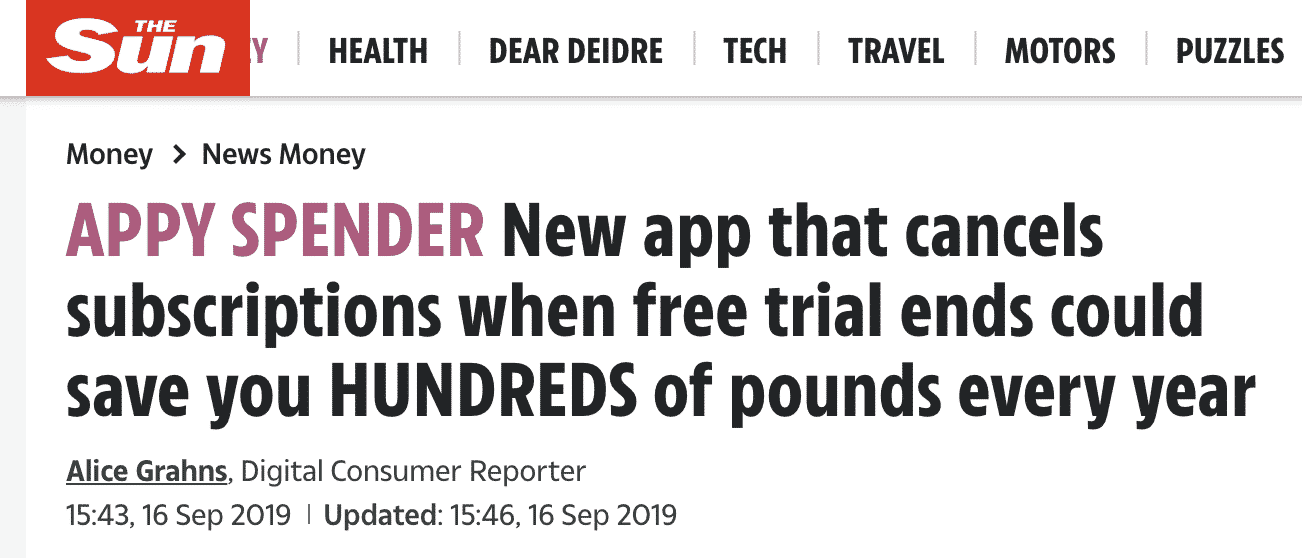 Cancelling your O2 contract may not be done through email, a letter, or in person by visiting one of their offices. You may cancel the contract by calling O2 and speaking with a customer service representative, through their website, or, the easiest way, by letting DoNotPay process your cancellation.
| | |
| --- | --- |
| Phone | Dial 202 on your phone |
| Company Website/ Support Form (or another alternative method) | https://www.o2.co.uk/help/account-and-billing/leaving-o2 |
With the 30-day cancellation window in mind, you can use the following steps to get started with terminating your O2 contract:
Find another service provider, if desired
Pay off balance and check for account credit
Call 202 to initiate cancellation or visit the O2 cancellation page
Request either a PAC or STAC code
Do not call 202 to initiate cancellation before you look through the fine print on the O2 cancellation page. Once you've done this and have looked through your account, you should be able to move forward with cancelling your O2 contract. To make things go smoothly, make sure you either pay off your balance upfront or have an automatic debit payment on file.
You should also ensure not to overlook the PAC or STAC code process. Although it shouldn't be particularly time-consuming, you will want to utilise your PAC code as early as possible within your 30-day window if you intend to move your number to a new service provider. And if you plan on ditching your phone number but have no plans to sign with a new service provider, O2 recommends you call them directly. If you have questions, go to the O2 contact page for the available customer service options.
Save Time by Letting DoNotPay Assist With Cancelling an O2 Contract
DoNotPay is built with the busy consumer in mind, offering a tool that can help you get results without wasting time. Three steps with DoNotPay's tool can send you on your way:
Log in to DoNotPay and search for the Manage Subscriptions product.

 

Provide the name of the subscription service you want to cancel.

 

Provide your account details such as email address and username.

 
Once you provide your information, DoNotPay will follow up with O2 on your behalf to process the contract cancellation.
Other Cancellation Services From DoNotPay
Taking control of your monthly subscriptions can save you a lot of money, but you shouldn't spend too much time doing it. You can cancel the following services (and more) with an assist from DoNotPay:
Other Ways DoNotPay Can Make Your Life Easier
Saving you time is only a starting point for DoNotPay, which can provide legal expertise and consumer benefits in a wealth of different situations. DoNotPay can also help you:
With an automated assistant always at your side, DoNotPay can help you move through a complicated world with confidence.