Easily Cancel Your Nuffield Health Membership In 3 Minutes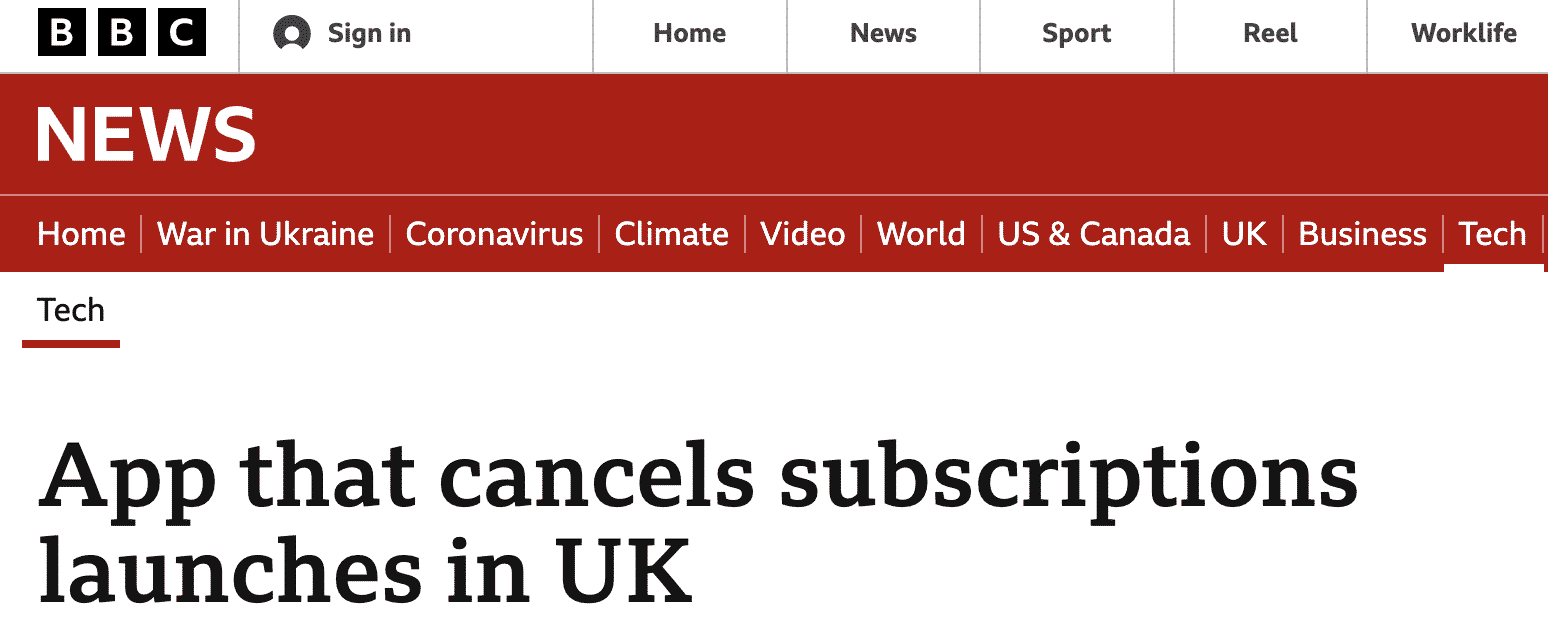 Nuffield Health, in existence since 1957, has almost 7,000 employees and over £945.8 M in annual revenue each year. They are the largest healthcare charity in the UK operating 31 Nuffield Health Hospitals and 113 Nuffield Health Fitness & Wellbeing Centres. It has an upstanding reputation as a respectable establishment that produces top-quality care at every opportunity.
The one thing they have not yet managed is making the cancellation process for the membership as easy as it could be. Despite a vast array of helpful and lifesaving services, clients can still find themselves having a bit of trouble when needed. Fortunately, DoNotPay has a simple and quick resolution to these issues and many more.
What Is a Nuffield Health Membership?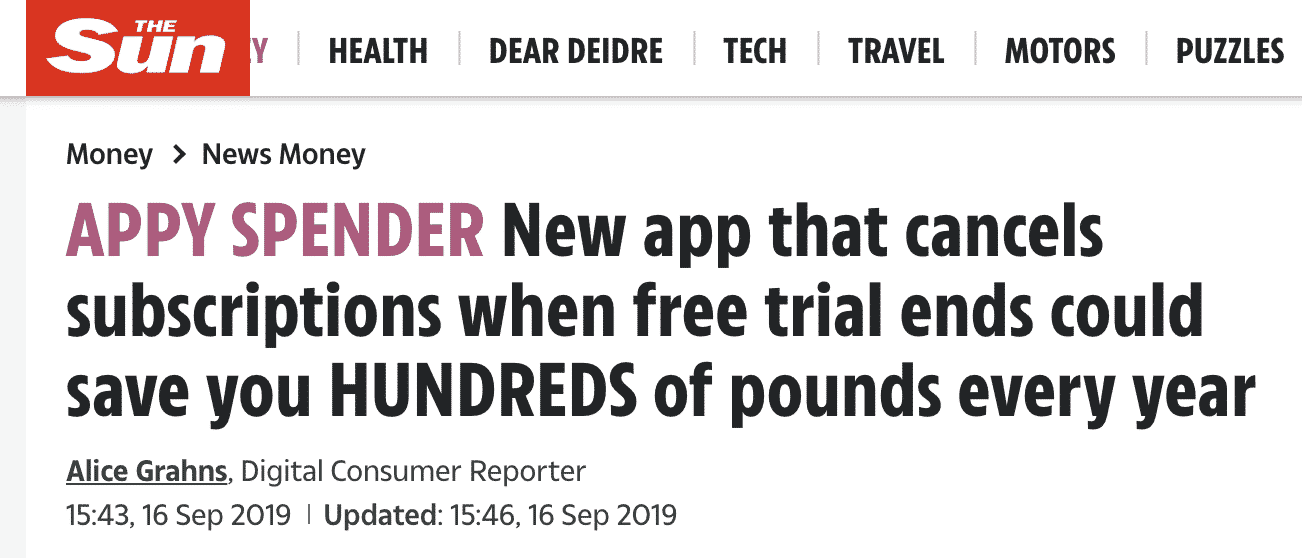 A segment of the Nuffield Health conglomerate is dedicated to physical fitness in the form of a gym that offers memberships. People can purchase a membership to use the gym and its benefits such as:
Equipment
Classes
Services
Clients can use any gym in the country and maintain the same benefits. Choose a personal trainer to guide you on your health journey or go alone or with a special person. There are many ways to enjoy a Nuffield Health membership, but sometimes it's necessary to .
What Is the Nuffield Health Fair and Honest Gym Contract?
The gym contract from Nuffield Health is called the Fair and Honest Gym Contract. It claims to have only layman's language and be easy to understand. It offers the following benefits:
Freeze your membership at any time if your training is interrupted due to illness, injury, or pregnancy.
Cancel your membership at any time if you're unable to train due to illness, injury, or pregnancy.
Freeze or cancel your membership if you are made redundant.
Cancel your membership if you move somewhere there is not a Nuffield Health Fitness & Wellbeing Centre.
They stipulate that to successfully cancel your membership your new address must be more than 5 miles away from a Nuffield Health Fitness & Wellbeing Centre.
How to Cancel My Nuffield Health Membership
Clients are provided a few ways to cancel their Nuffield Health membership up to the 14 days provided by law. Anyone who cancels a membership after 14 days is not entitled to a refund. They offer a few options:
Post
Club form
Certified letter
Cancelling within the 14 days requires that clients fill out a form at their home club requesting cancellation. No refund will be awarded if this option is chosen.
Nuffield Health Contact Information
Nuffield Health Support/FAQ Site
Web Page
Nuffield Health Phone Number
03001236200
Nuffield Health Address
Epsom Gateway, Ashley Avenue, Epsom, Surrey, KT18 5AL
Will I Find Any Problems Cancelling My Nuffield Health Membership?
While Nuffield Health does have a great reputation and provides a relatively clear gym contract, there are still a variety of issues that you could run into trying to cancel your obligations, even for the most unavoidable of reasons. Another thing to keep in mind is that you'll only be able to cancel if you satisfy one of the reasons outlined in clause 11.3 of their terms and conditions.
The most unusual part of this contract is that the membership can be cancelled according to where it was purchased. For instance, if it was purchased online, clients have a legal right to cancel within 14 days. If made in person, refunds are typically only given when the client is a first-time, new client, or someone who is moving or starting a new job.
No one who is already a member, or a former member can request a refund after cancelling their membership. This is a particular portion of the contract that could cause some problems for clients in that situation. Make sure to watch for a confirmation email after you make your request to ensure that your cancellation has taken place.
Get Your Membership Cancelled the Easy Way With DoNotPay
DoNotPay is a robotic service provider, a services chatbox. It was initially developed to fight unwarranted parking tickets but was soon found to be so helpful and efficient that it was adapted to help in other areas. We can assist you in cancelling subscriptions as well as other memberships.
You can use DoNotPay to cancel your Nuffield Health membership in just a few swift moves. Simply navigate to the DoNotPay website and create an account. Once you have an account, you can click on Manage Subscriptions to enter the name of the service you need and the information that will help DoNotPay solve your problem. DoNotPay will notify you once the service has been cancelled.
Here's how to cancel in 3 steps:
Log in to DoNotPay and search for the Manage Subscriptions product.

Provide the name of the subscription service you want to cancel.

Provide your account details such as email address and username.
Once you submit the details, we'll work on cancelling your subscription! We'll even try to get a refund on your behalf. Enjoy the rest of your day knowing we are fighting for you.
Other Cancellation Services Offered by DoNotPay
With the average consumer holding many subscriptions these days, everyone can use a hand in taking control of monthly services. DoNotPay can help you cancel the following and more:
Instead of spending time and effort dealing with customer service and cancelling products on your own, DoNotPay can help you organise your services and make sure you're only paying for what you use.