Baffled by the Norwegian Air Refund Policy? Here Are the Answers You Need
Norwegian Air is a low-cost airline that allows its passengers to travel to 149 different destinations in 39 countries. If your flight was canceled or you couldn't make it to your flight for any reason, you will want your money back. Here is everything you need to know about canceling Norwegian Air and getting refunds for plane tickets or flight delays.
Using DoNotPay To Collect Your Refund With Ease

Dealing with airlines and handling refund applications can often be stressful and time-consuming, but don't give up just yet. The easiest and fastest solution is using DoNotPay to take care of the refund requests for you. The best thing about using DoNotPay is that you can access it anytime, anywhere. 
You can open the app in your web browser. There are only a few steps you need to take to get your refund:
Log into your account

Scroll down to find the

Chargeback Instantly

option and click on

Get Protected

Answer some questions about the payment and provide the name of your bank and the date of the transaction

Choose if you want to write a letter yourself or have the app generate one for you and send it to your email for you to review and use

Verify your signature and you're done!
After you've completed the process, DoNotPay will instantly fax a request to your bank. That's not all it does—all Visa and Mastercard codes will be included in the letter so that you have the strongest case possible. To help you win, DoNotPay can get in touch with the merchant in your name and produce some evidence to further solidify your request. 
What You Can Do To Get a Norwegian Air Ticket Refund on Your Own

Wondering if there's a way to get your money back by yourself? You can send a request for a ticket or flight cancellation refund on your own using Norwegian Air's website. If you have purchased a refundable ticket, the money will be transferred back to the original form of payment in the next seven days. 
If you have a non-refundable ticket, you can still file for a refund of government taxes, onboard payments, and name change fees. Besides using DoNotPay, the only way you can send a compensation request is via an online form. 
To send a claim to Norwegian Air, do the following:
Go to the Norwegian Air website

Click on the

Help and contact

option from the menu

Scroll down and click on

Claims

or

Feedback

Select the type of claim that you want to send depending on your situation

Answer a few questions about the claim by choosing an option from the drop-down menu

Enter travel details, such as your booking reference and last name
What Is Norwegian Air's Refund Policy?
All flights can be canceled with a full refund within four hours of booking. You can still cancel after the first four hours, but you won't get your money back. This goes for LowFare, LowFare+, and Premium tickets. The exceptions are Flex and PremiumFlex tickets, which are fully refunded if you don't make it to your flight. Make sure to cancel up to 30 minutes before departure. 
How To Refund Your Ticket if You or a Close Family Member Have a Medical Emergency
In case of a dire medical emergency, you might need to cancel your flight and request a refund. You're only entitled to compensation if you purchased the Cancellation Protection. To cancel a flight for a medical reason, you have to send an original medical certificate signed by your doctor. Make sure the specifications of your or family member's illness are included. If applicable, you might have to provide proof of the relationship between you and the family member.
| | |
| --- | --- |
| Can You Request a Refund Via | Yes / No |
| DoNotPay | Yes |
| Website | Yes |
| Phone | No |
| In Person | No |
| Email | No |
Refunds in Case of a Medical Emergency
Suppose you or your close family member experience a medical issue. In that case, you can only get your money back if you purchased Cancellation Protection upon booking and provide proof of the illness or injury. All refunds will be credited to the original form of payment, as long as you cancel up to 30 minutes before departure. Keep in mind that Norwegian Air doesn't refund cancellations made for the following reasons:
Examinations

Elective surgery

Treatments or admittances into the hospital planned before booking the flight
In case you cancel the flight, the cost of Cancellation Protection won't be covered.
Flights to and From the United States
When flying to/from the United States, a booking can only be canceled in the first 24 hours after purchasing a ticket. These flights must be booked at least seven days before departure.
How Long Can I Expect To Wait Before I Get My Money Back?
After you send an online claim request to Norwegian Air, you can expect to receive your money within seven days. If more than seven days pass, you can get in touch with Norwegian Air and ask them to check the status of your claim for you. Reach their representatives via phone or online chat, which you can access from their website.
Which Difficulties Could I Run Into When Applying for a Refund?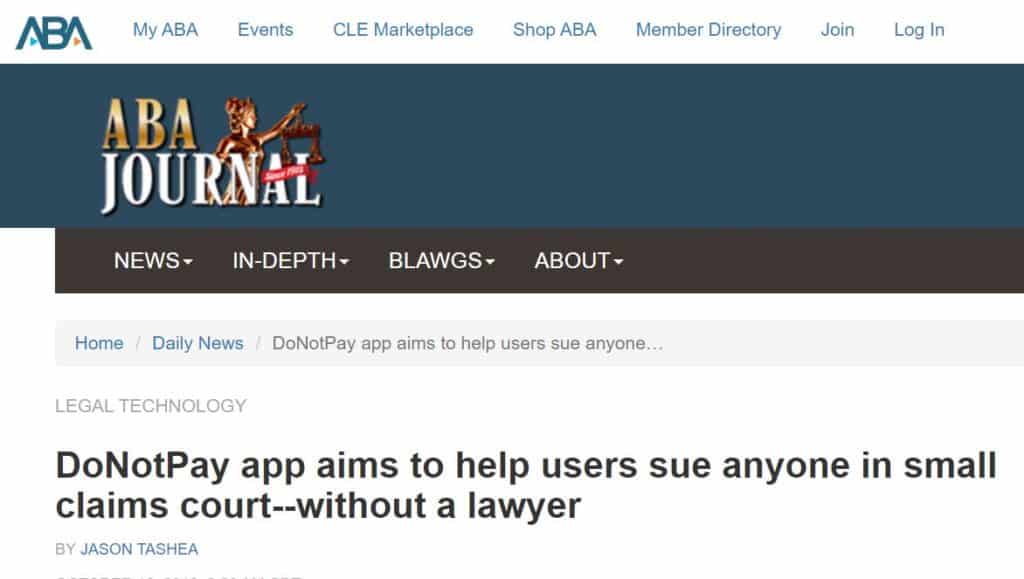 Not all Norwegian Air tickets are created equal. Some of them can't be refunded no matter what the reason for the cancellation is. These include LowFare, LowFare+, and Premium tickets, which are the more affordable options. 
If your ticket is non-refundable, you can only submit a request for a refund of government taxes, not the full price of the ticket. In case of a medical emergency, you have to provide an original medical certificate from your doctor. 
Other Common Issues DoNotPay Can Help You Take Care of From Home

Refunding a plane ticket is probably not the only time you'll have to deal with companies and fill out tedious requests. DoNotPay is here to help you with various everyday annoyances you might encounter. 
The world's first robot lawyer helps you fight parking tickets in any city, cancel services such as Audible or NordVPN and even get a PayPal refund. Wondering if Norwegian Airlines flights offer Wi-Fi? We'll show you. 
You can rest assured knowing you will never be charged for an unwanted subscription after you sign up for a free trial when using our app. Just use DoNotPay's virtual credit card service and forget about unwanted charges. 
DoNotPay is just a few clicks away—you can either find it in your web browser. Here's the long list of familiar troubles DoNotPay can help you with:
Disputing traffic tickets

Fighting speeding tickets