How to Get Northern Rail to Take Your Complaints Seriously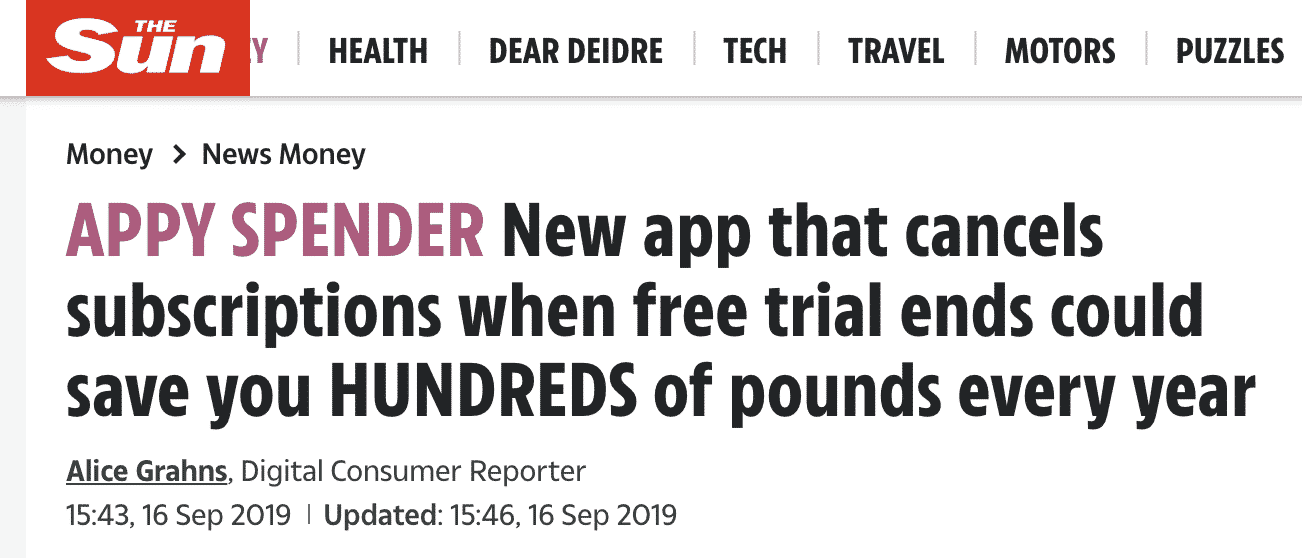 The Northern Rail rides can be enjoyable, but a few service slip-ups can cause awful experiences. Luckily, you could always  whenever you feel aggrieved by the service you got on the train or the treatment you received from the operators. And you won't just need to know your options but also how to get a quick resolution.
DoNotPay will guide you on filing successful Northern Rail complaints and the easiest way to get compensation.
How to Contact Northern Rail Customer Support to Make a Complaint 
When aggrieved, contacting the company is usually the first thing that comes to mind. And Northern Rail has a  to address your concerns. Here's how you could complain:
| | |
| --- | --- |
| Mail | Northern Rail by Freepost |
| Online Support | Help Page |
| Phone Number | 0800 200 6060 |
| Comment Form | Available at the train station or on the trains |
Other Ways of Filing a Complaint Against Northern Rail
If you are dissatisfied with Northern Rail's handling of your case, you can appeal to the Rail Ombudsman or contact consumer watchdogs like Transport Focus.
Filing an Appeal With the Rail Ombudsman
The Rail Ombudsman is an independent office that handles unresolved complaints between railway operators and their customers. To file a  compensation appeal, you must have met the following criteria:
The rail company has not responded to your complaint within 40 days of receiving it.
You are not satisfied with the response from the rail company. The rail company may send their response by mail or email.
Not more than 12 months have passed since the railway operator sent their final response.
The Rail Ombudsman will review your application, and if it doesn't meet their eligibility criteria, they will refer your case to independent consumer watchdogs like Transport Focus.
How to File a Complaint With Transport Focus
Transport Focus is an independent watchdog for passengers and road users. They protect the interests of transport users and influence decisions on their behalf. Use the following steps to file Northern trains complaints and disputes through Transport Focus:
Go to the complaints page on the Transport Focus website.
Fill out the complaints form and submit it.
Transport Focus will acknowledge receipt of your complaint within five working days.
They will investigate your concerns to consider whether it would be appropriate to raise this with the rail company.
They will ask Northern Rail to reconsider their decision if they find that your complaint was not handled appropriately.
Transport Focus will share the final response within 35 working days.
How to Sue Northern Rail in the Small Claims Court
If none of the above options seem to work, you can file a case against Northern Rail at the small claims court. In England, the total amount you can claim at the court is 10,000.
Follow these steps to file a complaint by yourself:
Visit Her Majesty's Court Service online or your local court to obtain a claim form.
Fill in the form and ensure you share the rail company's full contact details.
Pay the court fee.
Your claim will be sent to the rail company.
Wait for the rail company to pay your claims or await the court's judgment on the same.
You may have to attend court hearings if you disagree with the response.
Filing your complaints with the small claims court does not always guarantee that the case will go your way. And the process might be long and frustrating if you're inexperienced in such cases. But do not worry because DoNotPay offers a fast and convenient way to file your claims. Reach out to DoNotPay to file your  Northern rail complaints today.
How to Settle Your Claims in an Instant With DoNotPay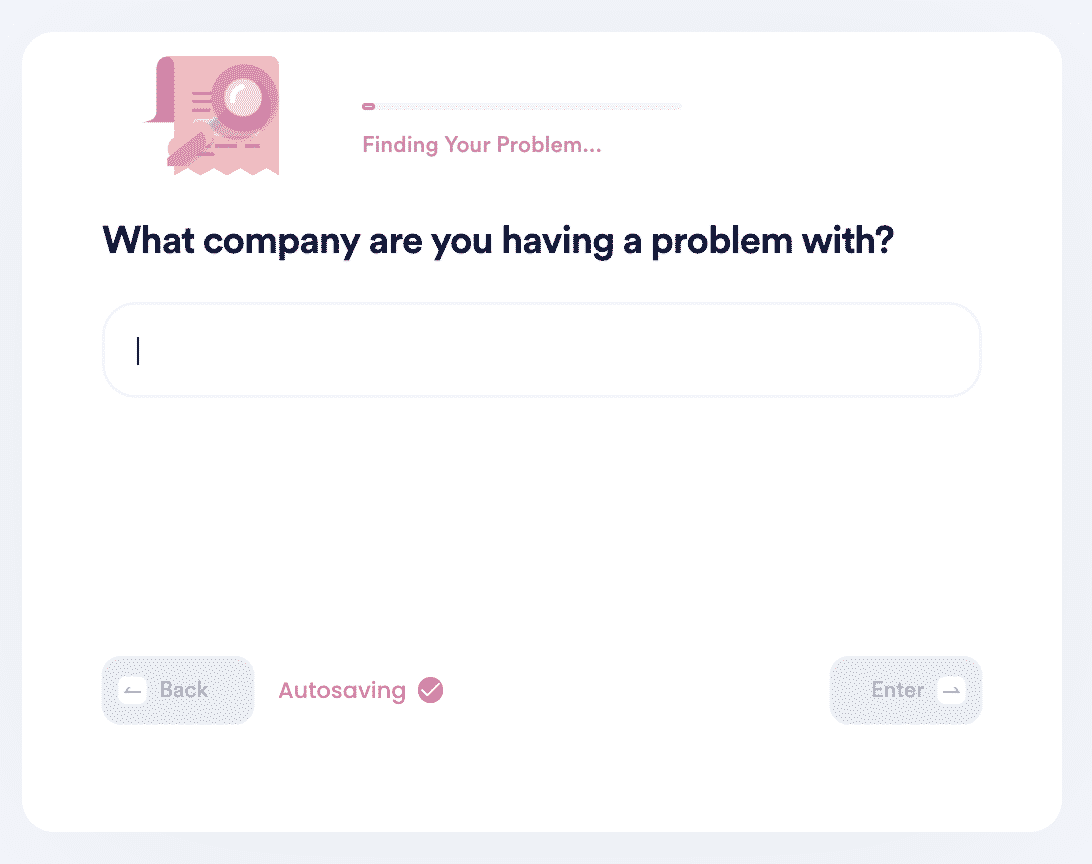 Filing your complaints and claiming compensation or a refund is easy with DoNotPay. All you have to do is log in, find the Customer Service Issue product that best addresses your concern and provide pertinent information. We'll ensure that you don't leave out critical information needed to help you win your case.
You won't have to spend countless hours on paperwork and mind-boggling legal jargon. DoNotPay will file all the required court documents or send a demand letter to the company.
Get Any Customer Service Issue Resolved With DoNotPay

DoNotPay is here to help, whether you're fighting for a refund from the train company or complaining about excessive charges from the phone company. We can help you file successful complaints against the following companies:
We will make it a painless experience while ensuring you get a satisfactory outcome.
What Else Can DoNotPay Do?

Filing complaints is a small part of the many things we do at DoNotPay. We also help to resolve the following issues:
Sign up today to file a formal complaint against Northern Rail that'll be taken seriously and get compensated!