How to Cancel National Express Rewards Effortlessly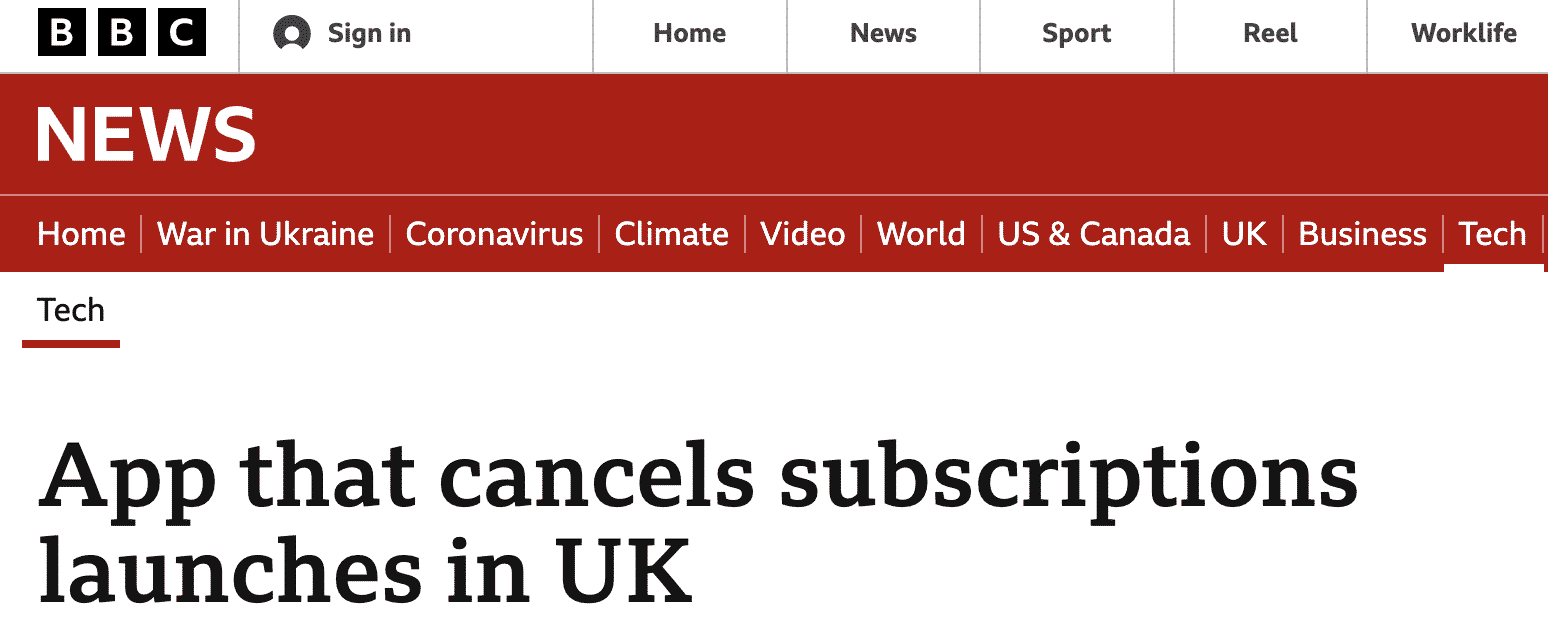 Every time you shop online, you can earn a minimum of 10% cashback with NX Rewards by National Express. It is simple to use, and clicking on their website gives you immediate access to hundreds of online retailers.
After the 30-day free trial expires, the subscription fee is £15 per month. Customers receive 20% off gift cards from popular retailers and can get a combination of money-back welcome rewards, cashback redemption, and monthly bonuses.
Despite the valuable savings, many consumers decide the program is not a good fit and want to request that National Express Rewards Cancel their monthly subscription service.
DoNotPay can show you how to cancel National Express Rewards in a few simple steps, eliminating the hassle of trying to contact the company on your own. Our automated system can also help you cancel your Vodafone, CVS CarePass, BT Sport, or Sky membership accounts.
There are no tedious forms to fill out or complicated websites to navigate. DoNotPay streamlines the entire process, making it easy to get quick results.
How to Cancel National Express Rewards on Your Own
National Express wants its customers to be happy with membership in its rewards program. If you are not completely satisfied, there are several ways to cancel your National Express Rewards membership with immediate effect:
National Express Website
Follow these steps to cancel your NX Rewards membership online:
Go to the National Express website
Log into your account
Go to the Profile page
Update your membership details
Telephone
Customer service representatives are available Monday through Friday from 8 am to 8 pm and Saturday from 9 am to 4 pm.
Calls are free from mobiles and UK landlines. Contact 0800 917 7684 for assistance with a National Express Rewards cancel membership request.
Email
When you send an email request to cancel your membership, you need to provide the following information:
First and Last Name
Address
Postcode
Town
Membership Number
It will take approximately 72 hours to process your membership cancellation request.
Post
Print a copy of the Cancellation Form, fill in the required information, and send it by post. Response time is approximately ten days, and a signature must accompany your request.
National Express Contact Information
Website
https://www.nxrewards.com
Phone
0800 917 7684
Email
customerservice@nxrewards.com
Mailing Address
NX Rewards Sentinel House

Airspeed Road Portsmouth, Hampshire PO3 5RF
Let DoNotPay Help With Your National Express Rewards Cancel Membership Request
DoNotPay has extensive experience cancelling monthly subscriptions for our customers, simplifying the entire process. We can manage the cancellation request for you, eliminating the need for forms, correspondence, or time-consuming phone calls to National Express.
Not only can we quickly handle your National Express Rewards cancel request, but we can also cancel memberships with Now TV, Virgin Media, Planet Fitness, Xbox Live, and more. DoNotPay is the best option for cancelling subscription services.
Here's how to cancel NX Rewards in 3 easy steps:
Go to DoNotPay in your web browser and search for the Manage Subscriptions product.

 

Enter the name of the subscription service you want to cancel.

 

Provide your account details, including account number, email address and username.

 
That's it! DoNotPay will take care of the rest. We will submit the details to request a membership cancellation on your behalf and will even try to get a refund for the portion of unused services.
What National Express Rewards Subscription Looks Like on a Bank Statement
When you receive cashback, rewards, or bonuses from NX Rewards, it will appear on your banking statement as LOYALTY VENTURES L NXREWARDS.
Your monthly National Express Rewards membership fee appears on your banking statement as WLY*NATEXPRESSREWARDS 0800 917 7684. The numeric digits represent the customer service telephone number.
DoNotPay Can Help You Manage and Cancel All of Your Subscriptions With a Click of a Button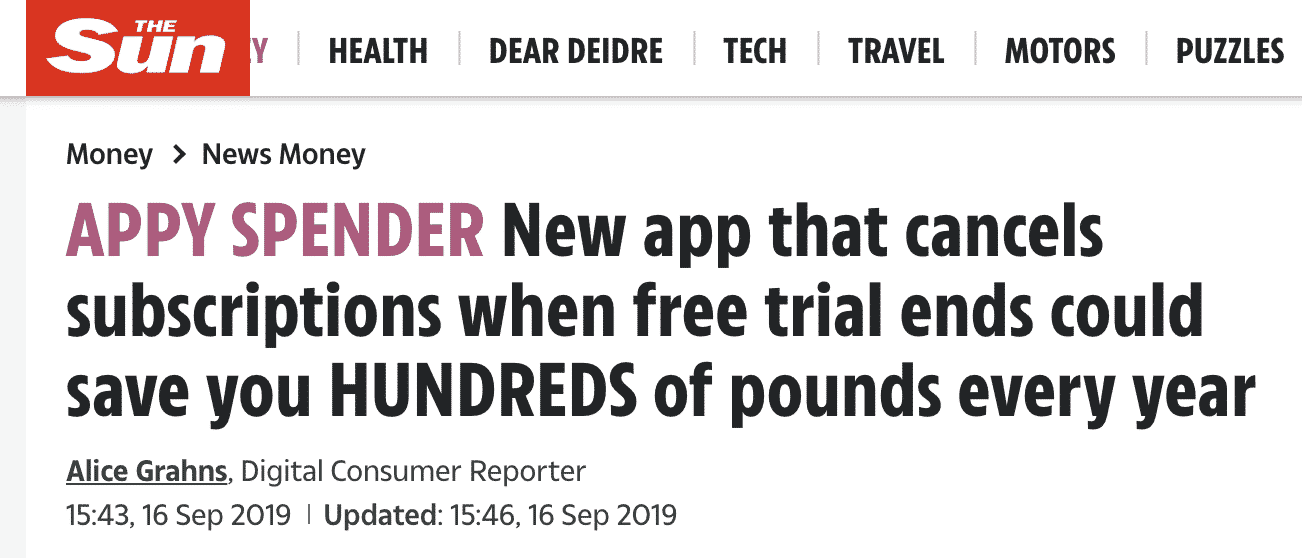 Not only can DoNotPay quickly cancel your membership with National Express Rewards, but we can also help:
DoNotPay makes it easy to resolve issues without having to endure time-consuming methods often required by companies that do not want to lose your business. Our automated system eliminates the red tape and goes directly to the matter at hand, getting guaranteed quick results.
What Else Can DoNotPay Do? 
The DoNotPay automated system is not limited to cancelling memberships or subscriptions. We offer a broad range of services, including:
With easy-to-follow prompts and access any time of day or night, the DoNotPay system is the perfect solution for resolving issues. Don't waste time trying to figure out how to get assistance from a provider. Let DoNotPay show you how easy it is to get answers without the hassle.
Processing a National Express Rewards cancel request has never been easier.