How to Cancel Your LV Car Insurance in 3 Easy Steps
Liverpool Victoria, commonly abbreviated and known as LV Insurance, is a British insurance company offering different types of cover policies, including travel, home, car, life, and pet insurance. As a customer, you may want to for different reasons, such as changing policy providers.
Fortunately, LV Insurance allows you to cancel your car insurance policy. As with other insurance policy cancellations, cancelling your LV car insurance policy can be hectic and time-consuming. DoNotPay is an expert guide at helping individuals cancel a wide range of services and products. Therefore, read this guide for comprehensive details if you want to cancel your LV car insurance fast and efficiently.
How to Cancel LV Car Insurance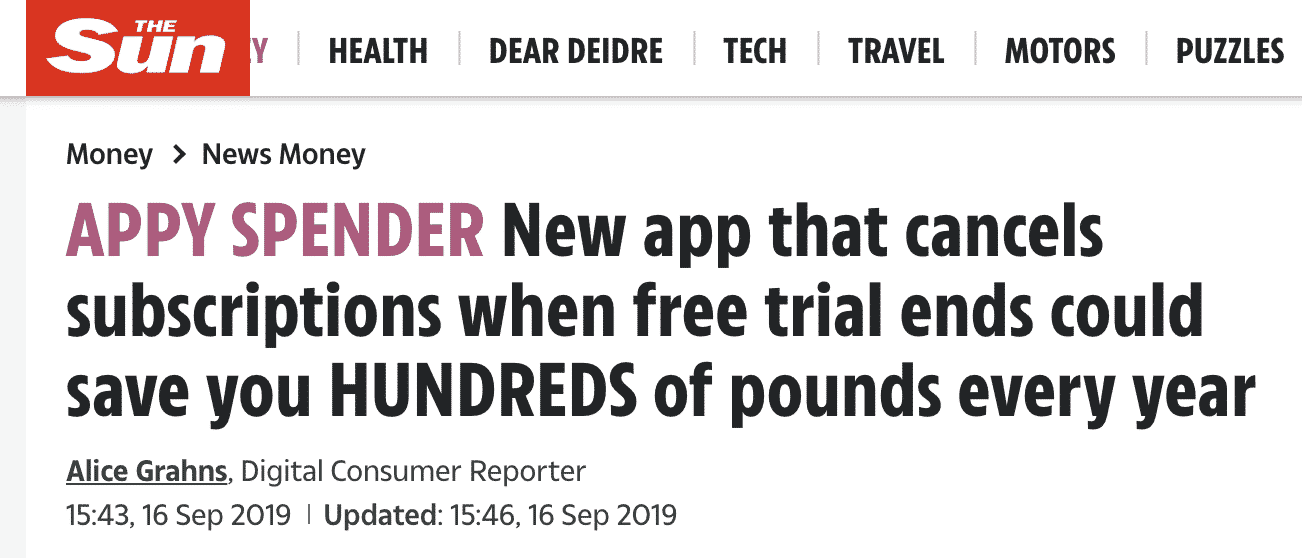 The LV insurance terms depend on the specific insurance policy you own. Here is how to
Cancel by Phone
Call 01202 292333 to cancel LV car insurance by phone
Press 1 for car insurance/ home insurance policies
Press 1 again to specify car insurance
Press 2 if your car insurance policy is due for renewal to cancel it
Provide your car insurance policy number upon request
Request cancellation.
Cancel by Post
In case you have time to post a letter to LV before a payment due date, you can decide to cancel your LV car insurance this way. Attach your policy number and personal details such as your full name, phone number, address, and email address. Specify the method you would like LV to confirm your cancellation—whether via post, email, or phone call. Mail your letter to:
LV Insurance
Emperor House
Grenadier Road
Exeter Business Park
Exeter
EX1 3LH.
Unfortunately, LV Insurance doesn't offer online account management for its policyholders. Fortunately, if you want to review your policy document before canceling, you can do so online.
Cancelling LV Car Insurance Within 14 Days
By law, all car insurance policies come with a cooling-off period, which is either 14 days from the start of the policy or 14 days from when you receive your policy documents in the post. To cancel your LV car insurance within 14 days, you have to call them. LV will process and issue a refund unless you made a claim within that period.
Cancelling LV Car Insurance After 14 Days
After the cooling-off period, you may face a £40 cancellation fee and a charge for the time you have been insured up until your cancellation request. If you paid for the entire year upfront, you will receive the rest of your policy refunded. However, LV will take away a portion of that refund to cover the insurance you already got. LV will then send your refund within seven days of requesting to cancel.
What Are the Best Alternatives to LV Car Insurance?
The UK car insurance marketplace is filled with an abundance of insurance carrier options. Besides LV Insurance, here are a few insurance carriers you can choose from to get a car insurance policy:
| | |
| --- | --- |
| John Lewis | John Lewis is a customer-centered insurance company with a high level of trustworthiness and client satisfaction. |
| Direct Line | Selling points include a lifetime repair guarantee and no cancellation charges or policy amendments. |
| A Choice | A Choice is perfect for young drivers. It has a cover for misfuelling, and if you select the extra windscreen cover, you won't have to pay an excess for windscreen repair. |
DoNotPay Can Help Cancel LV Car Insurance
Despite the relatively reliable cancellation process, it can still be challenging for various individuals. Fortunately, DoNotPay is an expert at subscription cancellations. Follow the steps below to cancel your LV car insurance from your web browser.
Log in to DoNotPay and search for the Manage Subscriptions product.

Provide the name of the subscription service you want to cancel.

Provide your account details such as email address and username.

.
What Alternative Subscriptions Can DoNotPay Assist With Cancelling?
DoNotPay is a universal service provider that provides the same services across various platforms and companies. Besides helping you cancel your LV car insurance, here are other services DoNotPay can help you cancel:
Find out from us which service and accounts in the UK you would like to cancel, and we will guide you step by step on fast and effective cancellations.
What Else Can DoNotPay Do?
DoNotPay can do more for you than cancel services and subscriptions on your behalf. As a universally placed Robo lawyer, DoNotPay has the experience and expertise in solving a wide range of challenges and providing practical solutions such as:
with DoNotPay today to start your LV car insurance cancellation process.