How to Cancel Look After My Bill Subscription Effortlessly
You can if you are not satisfied with the new energy provider switch. To do this, you can unsubscribe from the service by emailing the company customer care or calling them. Customer care might take long to reply to your request, making the process tedious and disappointing. The good thing is that DoNotPay has the perfect solution to your problem through its Cancel Subscription product.
How Does Look After My Bills Work
is a service created by the Big Deal. The company aims to eliminate any hassle you have to go through in switching your energy provider by doing it on your behalf.
Here is how it works:
Visit the company website and give your energy details.
The company looks at the market and connects you automatically to the great energy deal that has been approved by 38 degrees.
Look After My Bills will keep checking at the market, and once your energy deal is ending, they switch you to another deal.
You don't have to fear switching to a more expensive deal since Look After My Bills switches you to cheaper energy before your switch expires.
What Energy Companies Will Look After My Bills Switch You To?
Look After My Bills is partnered with 38 degrees and ensures that they switch you to energy companies that meet the standards of many users. The company ensures that you are not linked to companies like BigSix, which has a reputation for charging excessively low and dodging taxes.
Cancelling Look After My Bills Within the Cooling-off Period
If you have received every detail about the new energy supplier, you have a 14-day cooling-off period to cancel the subscription. You have to give them a ring and request them to cancel the subscription. If you cannot cancel the switch yourself, you can contact customer support and ask them to do it.
What Are Look After My Bills Cancellation Policies?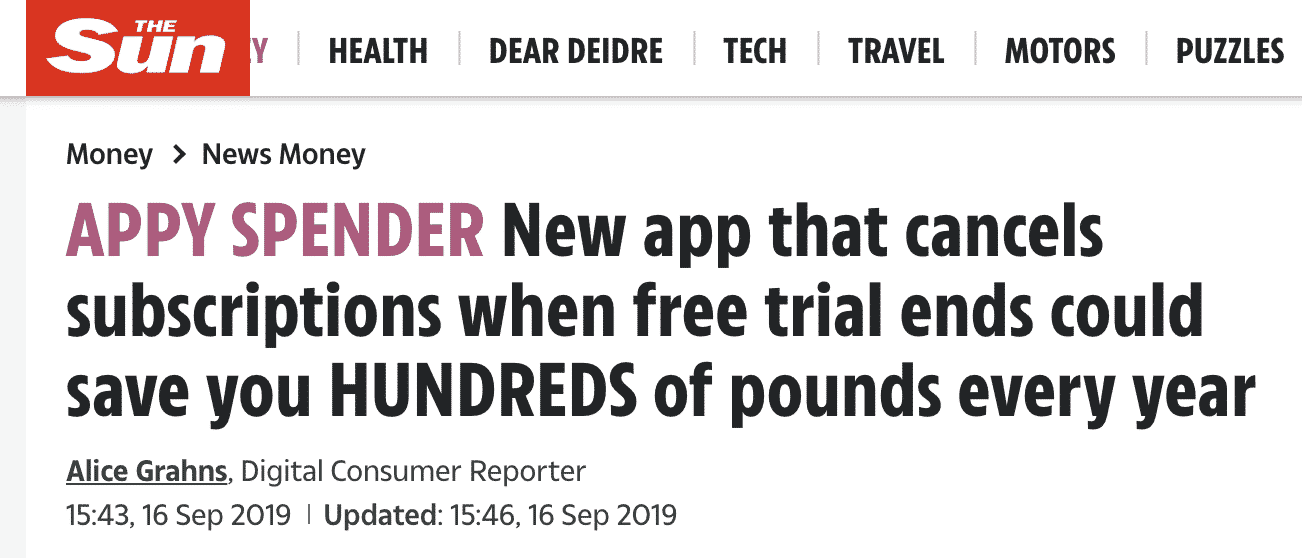 You can use Look After My Bill if you are a United Kingdom energy customer on a dual–fuel tariff or if you have electricity. The company works with the following meters:
Standard electricity meter
Prepayment meter
Economy 7 electricity
Take note that you can still use a smart meter, but you are not guaranteed to continue using it if your switch expires. In such cases, you have to supply manual readings.
Look After My Bills has a user-friendly policy geared towards looking for the cheapest energy deal for you every year. Additionally, the Look policy ensures that you only access renewable energy providers; thus, sustainability is key. Below are company policy takeaways:
| | |
| --- | --- |
| Free. | They offer service to customers entirely for free. |
| No Leaving fee. | You can exit at will without any fee. |
| You have room to change your mind. | You are given a 14-day cooling-off period in the case you don't like the provider you were switched to. |
| There is no need to wait. | You can sign up for another provider even if your current deal has not ended. |
| Screening. | Look After My Bill does away with every company with a bad track record or poor customer service. |
| Switching efficiency. | You will not be switched to another provider if you haven't saved at least £50. |
| You can make money by signing new friends. | If you join a friend, you both get a £20 bonus. |
What Are Other Alternatives to Look After My Bills?
The company operates amidst other competitors, including:
Amigo Energy
Lamplanet
Ecojoko
Enel
Ampere bulb
British Gas
SCANA Energy
Despite the competition in the industry, Look After My Bills ranks among the best since it offers free service to its customers.
Learn How to Cancel Look After My Bills Subscription on Your Own
If you want to cancel your switch, you should inform the company within 14 cooling-off days. After that, email the company support with the subject 'Cancel my Subscription.' Alternatively, you can contact customer care on 0333 000 8000 from Monday to Friday, 9 am-5 pm.
The process is hectic and requires patience to accomplish, but you can bank on DoNotPay, which helps you cancel your Look After My Bill Subscription in less than two minutes.
Learn How to Cancel Look After My Bill Subscription Using DoNotPay
DoNotPay guides you in three simple steps:
Log in to DoNotPay and search for the Manage Subscriptions product.

Provide the name of the subscription service you want to cancel.

Provide your account details such as email address and username.
What Other Problems Can DoNotPay Help You Solve
Apart from cancelling your Look After My Bill subscription, we can help you:
DoNotPay is the best remedy to cancel your Look After My Bill subscription problem. today and let us do it for you.