How to Cancel Your Policy With Legal & General Insurance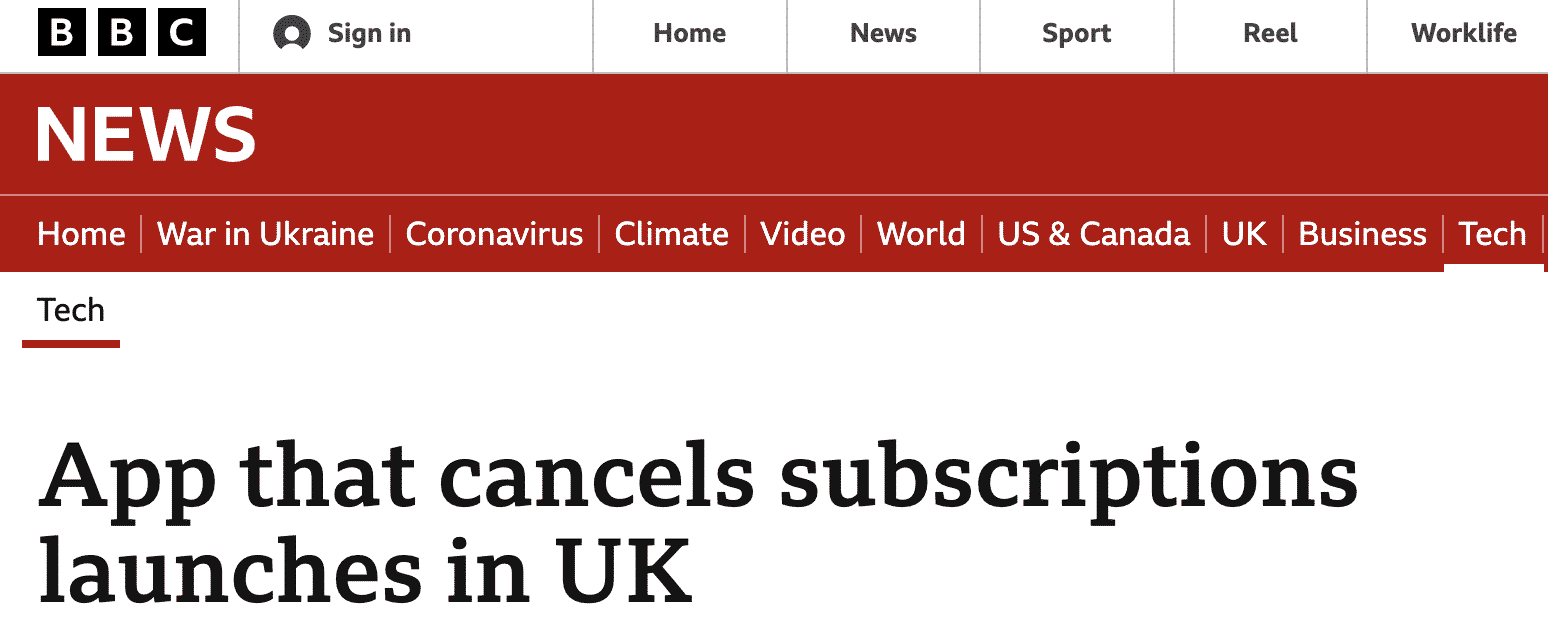 Cancelling life insurance is a difficult decision and not one that should be taken lightly. If push comes to shove and you choose to end your current policy, there is some important information you should know to make the process as smooth as possible. This article will explain how to cancel a life insurance policy with Legal and General and how DoNotPay can be the perfect partner for you during this case.
Types of Life Insurance Legal and General Offers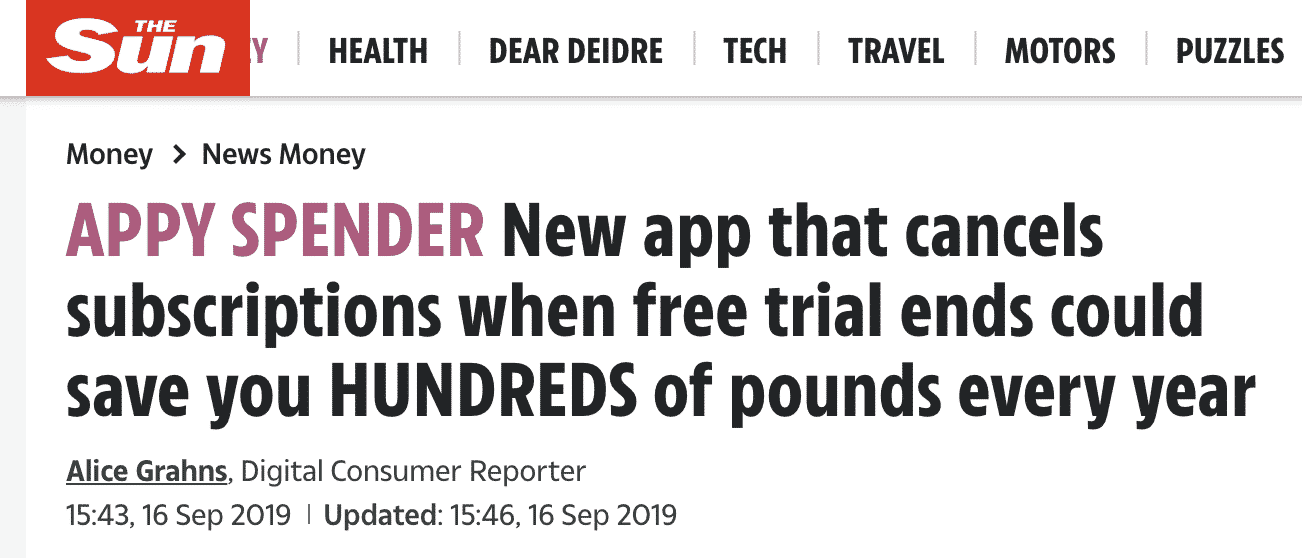 Legal and General life insurance comes in several forms:
Level Term – This type of life insurance maintains the same monthly premiums throughout your policy unless you decide to make a change.
Term Life – Term life insurance provides financial cover against death for a specific period. With this type of life insurance, you will only receive your payout if you pass away or have a qualifying terminal illness during the duration of the policy.
Whole of Life – Whole life insurance provides lifetime coverage for the policyholder. Your family is guaranteed a payout after their death on all valid claims. It is sometimes referred to as Life Assurance.
Decreasing – Decreasing term life insurance, sometimes known as mortgage life insurance, means the cash sum of your payout decreases like a repayment mortgage. However, the premiums stay the same unless you change the policy.
The trade-off is that you can choose the exact amount of coverage for your needs, and the premiums are lower because the cash sum reduces over time.
Increasing – You can probably tell from the name, but increasing term life insurance has higher premiums designed to protect against inflation and rising costs of living. Premiums are reviewed on an annual basis or at other regular intervals.
Over 50 – Created for people aged 50 to 80, this life insurance pays out 100% of claims in full with no medical questions.
Common Reasons to Cancel a Life Insurance Policy
Typically, when people cancel their life insurance policy, it's for these three reasons:
Affordability - Insurance can take a sizable chunk of a person's budget. Going without insurance is a risk, but it's a risk many have to take.
Divorce - Removing yourself from a previous joint policy can make sense after separating from your partner. However, there is also a chance that your premiums will be higher for the same amount of coverage because of the time that has passed since you signed your first policy.
A new life situation - Some may decide that they don't need life insurance if they no longer have dependents, a family member is now financially independent, or someone has passed away.
Steps to Cancel Your Insurance Policy at Legal and General
You may cancel your policy with Legal and General at any time. Once you apply for cover, you will get a 30-day cancellation notice. If you discontinue the plan, you can cancel it in two ways:
You must send the notice back within the first 30 days
Register for an online account with Legal and General and log in to your account to cancel the policy. Again, this must be done within 30 days.
You can get back any premiums you paid if you cancel within 30 days. However, there will be no refunds for cancellations done after this period.
If you have been covered for some time but feel there is no other option but to cancel your policy with Legal and General Life Insurance, you can do so in the following ways:
| | | |
| --- | --- | --- |
| Via Phone | Call 0370 010 4080 or 03700 600015 | You may talk to a representative about your policy, Monday to Friday, from 9 am to 5 pm. Note that calls may be recorded and monitored and that call charges may apply. |
| Via Post | Address your letter to: Legal & General Assurance, Society Limited, City Park, The Droveway, Hove, East Sussex, BN3 7PY | Send your notice of cancellation along with relevant information to Legal and General's office. |
What Are the Changes You Could Make Without Cancelling?
If you want to make changes without cancelling the entire policy, you may be eligible to increase your cover up to 50% within six months if one of these events happened:
Birth or legal adoption of a child
You got married or entered into a registered civil partnership
A pay increase at work
An increase to your mortgage
You can also apply for policy changes that:
Extend or reduce the period of coveragecrease or decrease the amount of coverage
Removing a life on a joint policy
The way you pay your premiums (either monthly to annually, or vice versa)
Such changes would have to be approved by Legal and General and will have some effect on the premiums you have to pay.
How DoNotPay Can Help You Cancel Policies and Subscriptions With Ease
Keeping up with regular service payments can be an expensive challenge. The sheer number of subscriptions on offer makes it easy to let some things fall through the cracks if you're not careful. The research found that the average household spends about £620 ($783) a year on subscription services, and the average Brit pays about £55 per month ($69).
If we're all being honest, there's at least one service we're paying for that we don't use very often, and that lost money can stack up very quickly.  That's where DoNotPay comes in. Our service can help you cancel unwanted subscriptions as soon as possible or set up a future date where they will end automatically.
The process happens in three simple steps.
Log in to DoNotPay and search for the Manage Subscriptions product.

 

Provide the name of the subscription service you want to cancel.

 

Provide your account details, such as email address and username.

 
From that point on, we will submit the subscription on your behalf and notify you once the subscription ends. Legal and General life insurance isn't the only deal we can help cut short. DoNotPay can help you deal with an assortment of subscriptions and memberships, including: