Cancel Your Home Insurance from Legal & General Easily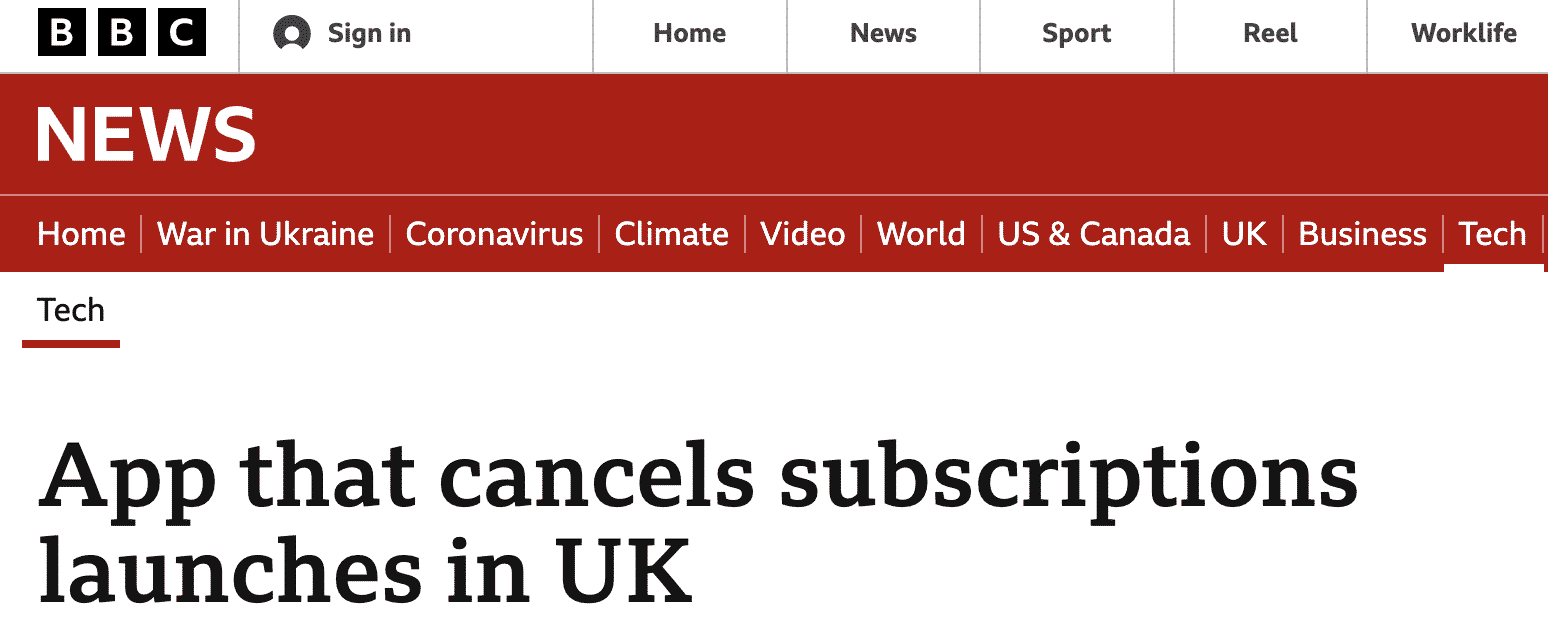 Legal & General is a popular insurance company with multiple worldwide locations, offering a comprehensive list of policies. Home insurance is one of many, and it helps cover the worst possible scenarios that could happen to your property.
What if you feel you found a better insurance policy elsewhere? How easy is it to ? They do have a method to help you cancel, which often involves long wait times. Let us help you make the process easier using our DoNotPay app.
What Are Legal & General's Cancellation Policies for Their Home Insurance?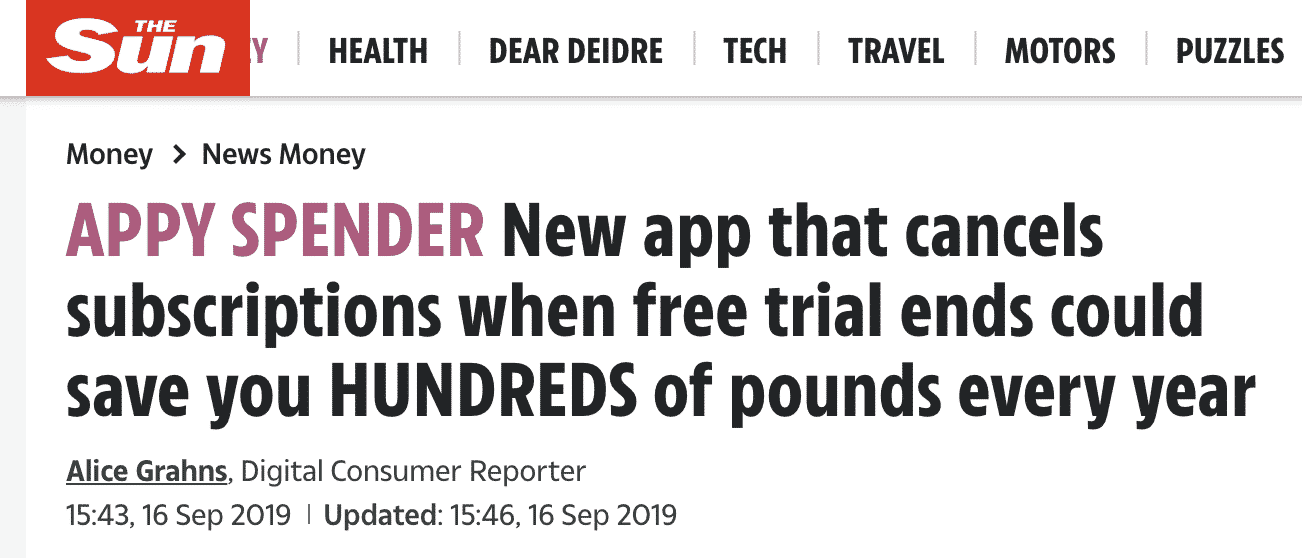 If you purchased a Gold or Silver home insurance policy from Legal & General, you need to look on their FAQ page to find information on cancellation procedures. It's a bit tough to find, likely for a good reason.
Here's what you need to know about :
Call Legal & General at 0370 060 0227 to cancel your policy at any time. This line is open 8 a.m. to 8 p.m. Monday to Thursday, 8 a.m. to 6 p.m. Friday, and 9 a.m. to 5 p.m. Saturday.
You may be charged for the call, depending on where you're calling from.
Legal & General records and monitors all their cancellation calls, so be aware of what you say during your call.
Keep in mind if you made a recent claim on your policy, then you won't be able to cancel your policy right away.
Contact Legal and General Insurance home insurance through.
Website
https://www.legalandgeneral.com/
Address
57 Ladymead, Guildford

Surrey, GU1 1DB

Phone Number
0370 060 0227
Support Page
https://www.legalandgeneral.com/contact-us/
Using the 14-Day Cooling-Off Period to Cancel Your Legal & General Home Insurance
Here in the U.K., you have Consumer Contracts Regulations, giving you a right to cancel subscriptions within 14 working days from when the contract was signed. You can do this with your home insurance policy at Legal & General. Take a look at the details.
Legal & General will refund what you paid for your policy if you cancel within 14 days of your start date or your renewal date. Your refund will be for any period of coverage you didn't use.
If you happen to cancel after the above 14-day time window, then Legal & General reserves the right to charge you for another policy term.
No refund is given if you made a recent claim. This may mean being forced to pay your annual premium.
Potential Problems in Cancelling Your Home Insurance from Legal & General
There aren't any known incidents of anyone having problems cancelling their home insurance from Legal & General's cancel number. Most insurance companies don't give runarounds on cancellations, even if you have to follow their policies carefully on when to safely cancel.
The biggest issue is having to wait on the phone line to cancel your policy. Expect long wait times, not including listening to typical annoying wait music. Doing this alone is already a problem when you don't have a lot of time to spare.
The Best Alternatives to Legal & General Home Insurance
Many other home insurance policies are available here in the U.K. Some might give you better coverage or slightly cheaper premiums. A few alternatives worth trying include
John Lewis Finance: A very popular British insurance company, John Lewis Finance offers customised home insurance policies. They also let you cancel easily without fees.
Direct Line: You'll find three different insurance tiers through Direct Line. If you want more unlimited coverage, their Home Insurance Plus or Select Premier plans are considered the best in the industry.
Home Protect: This insurance is known for providing home cover for non-standard situations. They also have a 24/7 claims hotline.
Have Our DoNotPay App Help Cancel Your Legal & General Home Insurance Policy
Rather than wait on Legal & General's cancellation phone line, our DoNotPay app uses AI technology to help you cancel faster. You just need to open DoNotPay on your and tell us the service you want to cancel.
It works using these three simple steps.
Log-in to DoNotPay and search for the Manage Subscriptions product.

Provide the name of the subscription service you want to cancel.

Provide your account details such as email address and username.
Submit all the details we need and we'll work on cancelling your Legal & General home insurance policy! We'll even try to get a refund on your behalf.
What Other Subscriptions or Policies Can DoNotPay Cancel for You?
Along with cancelling insurance policies, we help you cancel any subscriptions, services, and policies from multiple companies. Examples include
What Else Can DoNotPay Do for You?
In addition to cancelling insurance policies and numerous subscriptions, we also focus on solving numerous legal issues. The AI technology we've created on our app helps you solve these without the need to hire a real solicitor.
The list of legal procedures we can help with is very comprehensive. It includes everything from filing small claims court documents, to filing complaints with major companies, including
to learn more about our app's features.