Easily Cancel Your JD Gyms Membership Before You're Charged Again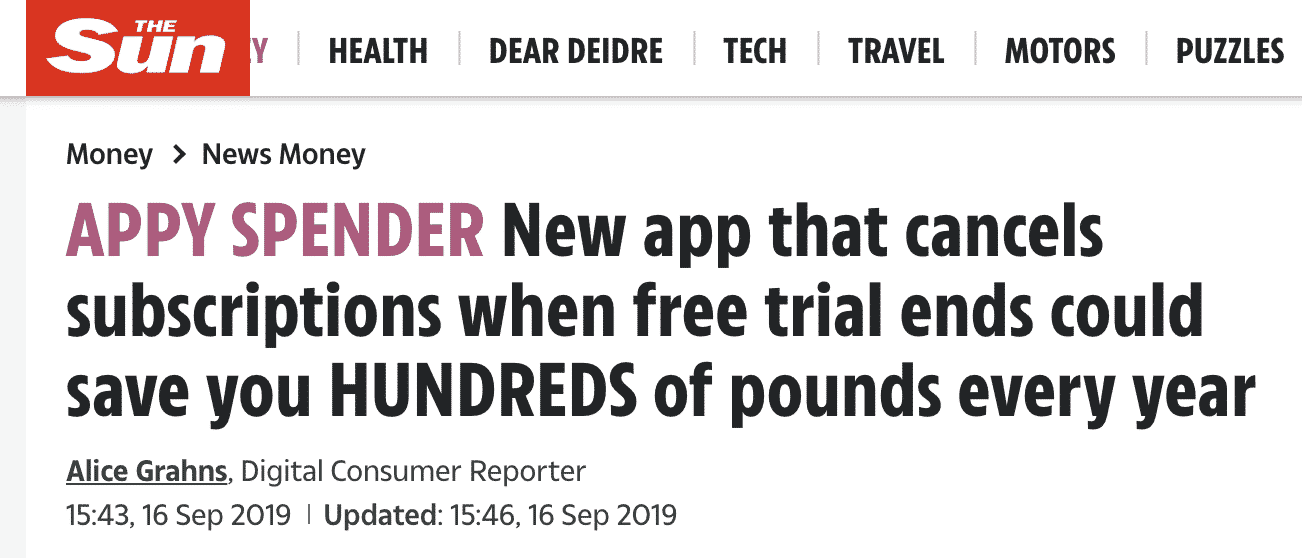 Do you have a JD Gym membership you have not been using? Many of us let memberships continue because we are just too busy to cancel them, or we do not want the hassle of dealing with customer service trying to entice us into staying.
As you are likely aware, JD Gyms has locations across the UK. Their employees could come and go about as often as their customers. It is not unusual for members to relinquish their memberships for a variety of reasons. If you just do not have time to go to the gym you could contact JD Gyms to , or you could get help through DoNotPay.
You Can Temporarily Freeze Your JD Gyms Membership
As with any business, JD Gyms would rather not lose a customer. Therefore, its policy is to offer you the option of freezing your membership for up to three months. During the time your account is frozen, you cannot use the gym, nor will you pay anything.
If you are unsure about , this is a nice alternative. It saves you from paying another joining fee which you may have to do if you terminated your membership and wanted to rejoin again in the future.
There is a limit to freezing your account. You can only freeze three months within any six months. You must notify JD Gyms 14 days before your freeze suspension to allow for a freeze on your Direct Debit.
Reasons You May Be Able to Get Out of a JD Gyms Membership Contract Without Penalty
When you joined JD Gyms, you probably signed a fixed-term annual membership contract. You can bet the company will not let you out of your membership just because you want to opt-out. One Facebook review states, "they make it very difficult to cancel your membership."
Some valid reasons for cancelling membership in which you may get out of paying a penalty could include:
1. Circumstances Beyond Your Control
If you were diagnosed with a long-term illness, moving, or have lost your job, you may be able to appeal a penalty for early cancellation.
2. Closure of the JD Gyms Facility Close to You
If you have been visiting the company's gym closest to where you live or work and JD Gyms closes that location, you can try to cancel stating there are no other locations convenient to you.
3. Change in Services
Maybe you have enjoyed attending a particular class that was cancelled, whether at a particular time or altogether. This could be a valid reason for wanting to cancel your membership without being penalised.
4. Increase in Fees
If JD Gyms has a membership fee increase, it should not apply to you until your membership is up for renewal. Should the company try to increase your monthly fees, it could be considered a breach of contract.
How to Cancel Your JD Gyms Membership on Your Own
According to the JD Gyms website, to cancel your membership you should:
Fill out a form available on the company website
Wait for a member services representative to contact you by phone or email to process your cancellation
Note that it can take up to 30 days for your cancellation to be processed with your final payment collected through your Direct Debit. JD Gyms asks that you do not cancel your Direct Debit. They will take care of that when they process your cancellation request.
JD Gyms Contact Information
Website
https://www.jdgyms.co.uk/
Online Support
Contact Form
Twitter
@JDGyms
Email
info@jdgyms.co.uk
Phone
01942914914
Let DoNotPay Cancel Your JD Gyms Membership for You
DoNotPay is a smart little app. It is familiar with cancelling policies for many different memberships and subscriptions including your JD Gyms membership. It is easy and fast.
Just share a little information with DoNotPay and let it get to work for your cancelling your membership. All you need to do is follow these steps:
Log in to DoNotPay and search for the Manage Subscriptions product.

Provide the name of the subscription service you want to cancel.

Provide your account details such as email address and username.
Once you supply the information, DoNotPay can get to work cancelling your membership for you. And there is more.
DoNotPay Can Cancel a Variety of Subscriptions and Memberships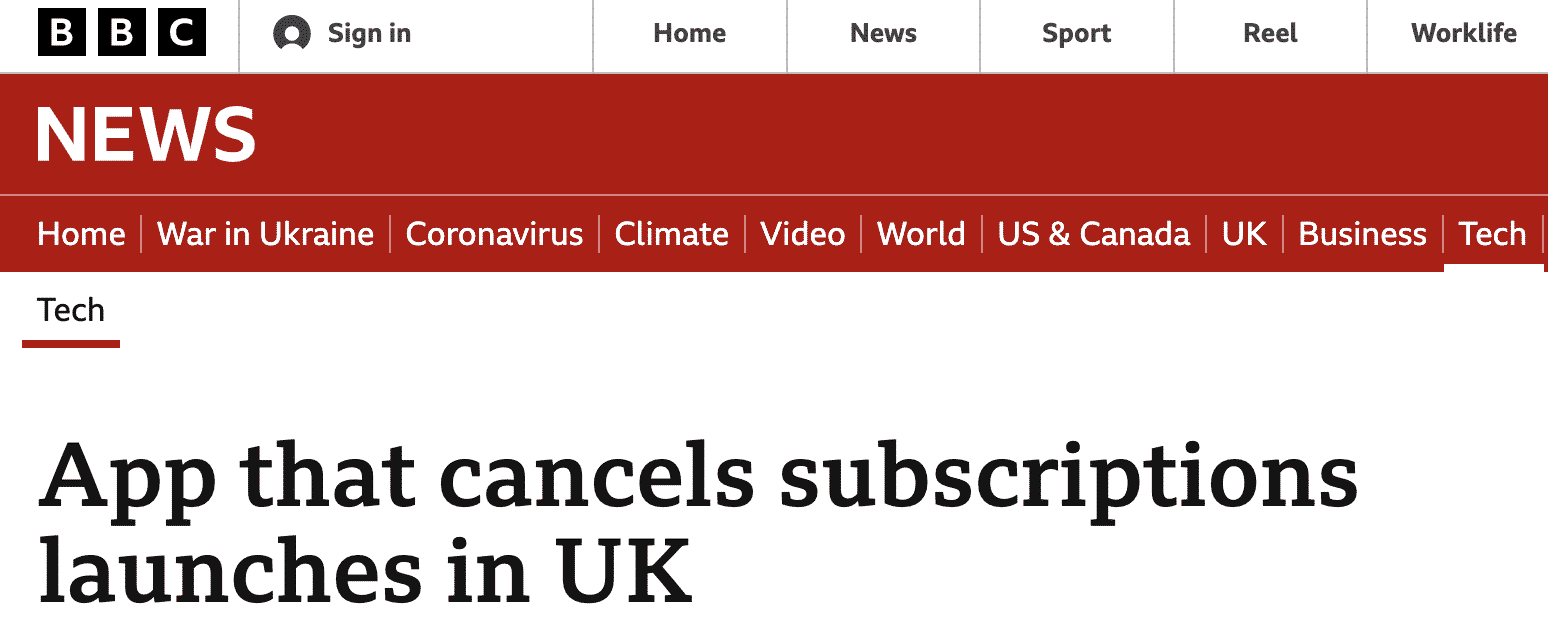 You do not have to let DoNotPay stop working for you after . If you are overloaded with too many memberships and subscriptions and have others you want to cancel, let DoNotPay help.
For example, DoNotPay can cancel your:
But there is a lot more DoNotPay can take care of for you.
DoNotPay Can Help You Deal with Other Annoyances Life Brings
DoNotPay can provide you with much more than cancelling your memberships and subscriptions. The app can also:
DoNotPay offers a lot more. From help handling legal matters or issues with work, check out all DoNotPay has to offer you!