How to Cancel a Vodafone Contract Easily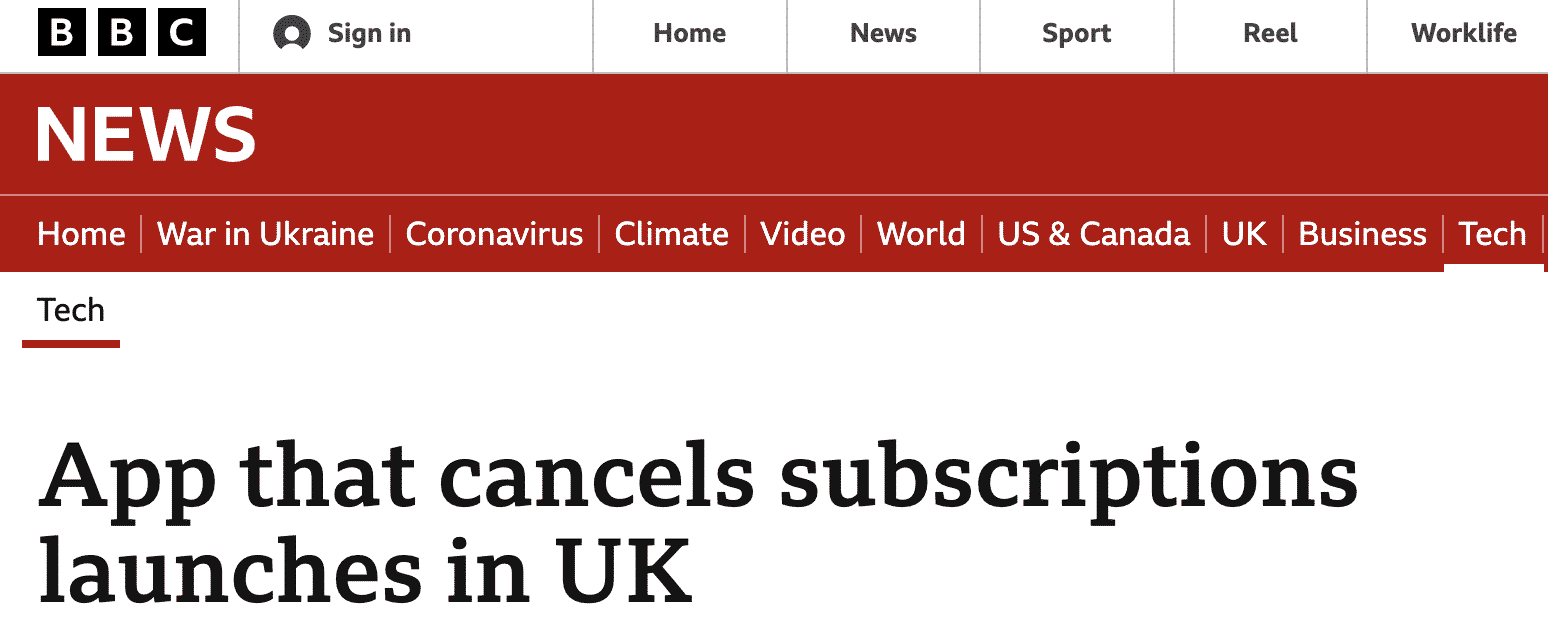 Sometimes, everyone needs a change or decide that something just isn't for them. Vodafone services are no exception. Ask yourself: How can I cancel my Vodafone contract without paying? DoNotPay can help you answer that. Trying to cancel a Vodafone contract on your own can be challenging. With services around like DoNotPay, there's no reason for you to have to cancel a Vodafone contract the hard way. DoNotPay offers services that are much more convenient and easier for you to be able to get your to-do list done and get on with your day. Keep reading to find out more.
What Are Vodafone's Cancellation Policies?
The cancellation policies of Vodafone are dependent upon how you signed up. For example,
If you signed up in person, you'll have 14 days to cancel with no penalty.
If you signed up online, you'll have 30 days to cancel with no penalty.
In most other cases, an exit fee will be applied.
Read on to find out how to cancel a Vodafone contract without paying.
Are There Any Cancellation Fees for Vodafone?
If you're cancelling outside of the cooling-off period or during a time not previously covered in your contract, you may have to pay an exit fee. This is 81.7% of the total amount owed for the rest of the minimum term of the contract.
How Do I Cancel My Vodafone Subscription if I Want to Do It Myself?
| | |
| --- | --- |
| If you use your Vodafone mobile: | Call 191 for free |
| If you use another line: | Call 033 330 40191 |
Note that for the second number, standard rates will apply. Another option is to print out the cancellation form, fill it out, and mail it in. Obviously, the fastest option is to call Vodafone directly. The procedure is the same within and outside of the cooling-off period.
Can You Tell Me the Best Alternatives to Vodafone?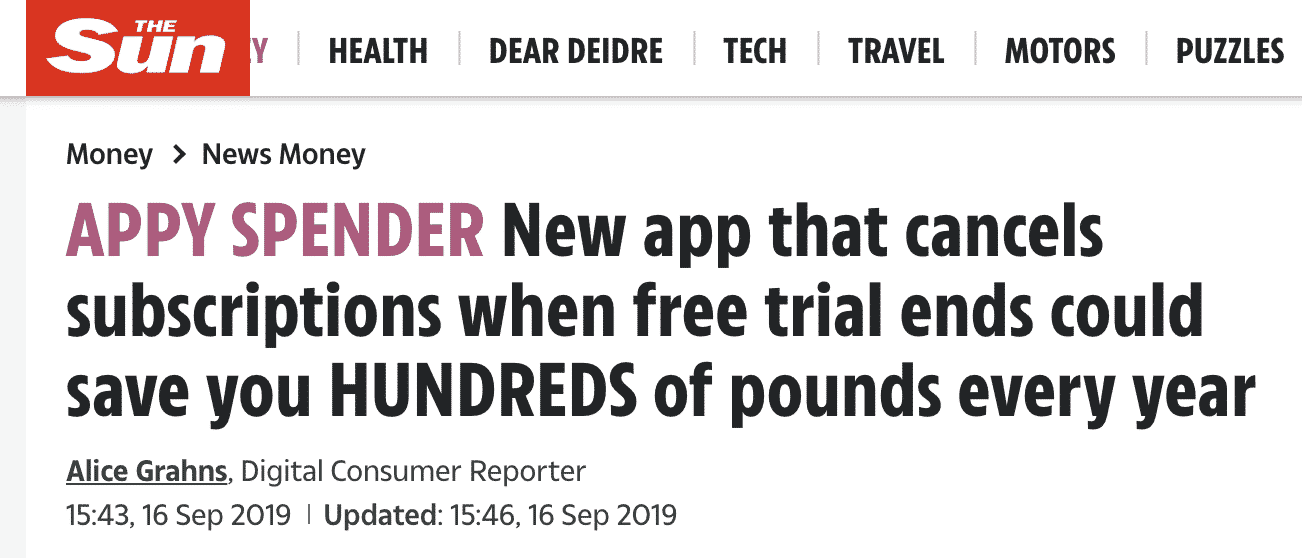 DoNotPay is knowledgeable about many different service providers for different industries. Here are some of the best alternatives to Vodafone:
Sky Mobile. In consideration of performance and reliability, Sky Mobile is one of the best. You'll find some of the best smartphone deals based on contract term lengths and upfront payments. Some of the contracts enable you to roll over unused data for up to three years. Sky Mobile relies on O2 as a host network and has historically had some of the slowest speeds for any mobile network provider. It makes up for it in the customer service department and reliability.
Giffgaff. For the value offered, Giffgaff is the best mobile network. It offers a flexible approach and is noted for its reliability and value. Even better, you can change or cancel your plan at any time, but they set up a great incentive for the unlimited Golden Goodybag. It's limited to the O2 network but has tremendous potential in 5G services.
EE. If you want high 4G and 5G speeds, EE is for you. However, it doesn't come cheaply. You can bundle EE with other services, which could lead to lower costs overall.
Tesco Mobile. This option is great if you need family-friendly options. It won't match EE or Vodafone for data speeds, nor will it match Giffgaff or iD Mobile for the price, but it's great for family plans, especially if you want a long-term plan. Tesco Mobile uses the O2 network, so reliability and coverage are good, but you still won't get the fastest connection. Regardless, there have been few problems with most users in streaming video or music.
iD  Mobile. This is a great option for having a low cost and unlimited services that are flexible in terms of duration. It also offers data rollover. It's behind on EE and Vodafone when considering 4G performance, but each plan has free 5G where it's supported.
How Can DoNotPay Help Me Cancel My Vodafone Contract?
The great news is, that DoNotPay can manage your Vodafone contract cancellation. Not only is DoNotPay the best option, but it's also the easiest option because we make it a streamlined process.
It only takes 3 steps:
Log in to DoNotPay and search for the Manage Subscriptions product.

 

Provide the name of the subscription service you want to cancel.

 

Provide your account details such as email address and username.

 
As you can see, give us the details about your Vodafone contract and let us do the work for you. We'll work on getting the best outcome for your situation. Who knows? Maybe you'll get some money back.
What Else Can DoNotPay Help Me With?
DoNotPay is the perfect solution for most of the things you need to take care of on a regular basis. By using DoNotPay, you'll find that you're saving tons of time and maybe even money.
To find out what else DoNotPay can do, here's a short list:
DoNotPay can also help you cancel subscription from companies like
Like we said, this is the shortlist, but, as you can see, there's a lot that DoNotPay can help you with. Head over to the DoNotPay website to find out more.