How to Cancel Virgin Wines the Easy Way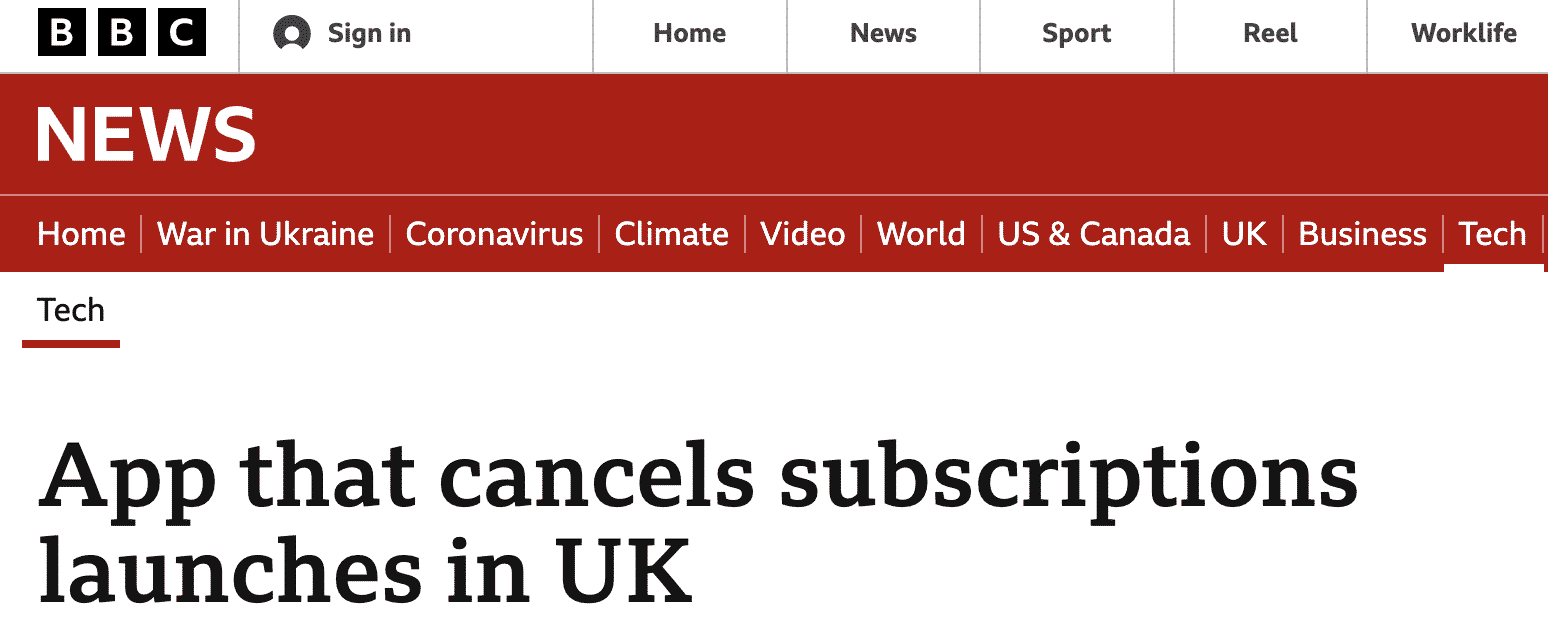 Every year citizens in the UK waste hundreds if not thousands of monies on subscriptions they don't use or need. While subscriptions are a great way of ensuring you save money on your frequently used service, they can wear your finances down if you're not using them.
Cancelling subscriptions is usually not easy, but DoNotPay can ensure it is. With the DoNotPay Manage Subscriptions feature, you can easily cancel Virgin Wines subscription UK in less than 2 minutes.
What Is the Virgin Wines Cancellation Policy?
Virgin Wines lets you opt-out of their service any time you want, after which you will no longer be able to enjoy their benefits and discounts. Once you decide to cancel your Virgin Wines subscription, you have up to 14 days from the date after you get your wine to do so. Virgin Wines will facilitate the cancellation as long as all the products issued to you are intact and unopened.
Therefore, it is up to you to ensure you've held on to the product carefully until the company can pick it up. Once Virgin Wines has confirmed your cancellation, you will receive a reimbursement within ten working days.
Virgin Wines requires all its products to be returned in their original packaging to prevent breakage. The company doesn't accept products with damaged, weakened, or no packaging. If your packaging is damaged, you need to call the company before scheduling a pickup.
How to Cancel Virgin Wines on Your Own
You can cancel Virgin Wines subscription UK in any of the following ways:
Phone
0343 224 1001
Email
help@virginwines.co.uk
Post
Virgin Wine Online Limited, St James' Mill White Friars,

Norwich NR3 1TN
Potential Problems When Cancelling Virgin Wines Plan
If you bought Virgin Wines products from a third-party company such as a supermarket chain, you might experience issues getting your policy cancelled. This is because you may need to write a letter to the third-party (supermarket in this case) requesting they cancel Virgin Wines subscription UK plan on your behalf. You may also find yourself having to wait in long queues to speak to a customer service rep.
Luckily, DoNotPay has a service that can help you avoid queuing in long phone lines to speak to a customer service agent. DoNotPay will sit through the call until a customer service rep comes online. We will then alert you when they do. This way, you can focus on what's more important while we do the hard work for you.
Do Virgin Wines Charge Any Cancellation Fees?
No. Virgin Wines doesn't charge you anything to cancel your Virgin Wines subscription UK. However, if you're a member of their regular Wine Plan, the company will let you know what's in your next case before shipping.
Failure to inform them that you don't wish to get the wine before they ship will see you footing a £7.99 charge.
What Does Virgin Wines Plan Subscription Look Like on a Bank Statement?
Before you cancel your Virgin Wines subscription, the service may show up on your bank statement as follows:
VIRGIN WINES PLAN
VIRGIN WINES A6XN0000093
VIRGINWINES.CO.UK PLAN
VRGN WNS FIRST PAYMENT
VGNWNS A6Q45894784
VRGINWINES AC4Q0000534
VIRGINWINES.CO.UK PLAN
VIRGINWINES PLAN AU8F0018946
VIRGINWINES.CO.UK PLAN AU8D0047595
VRGNWINES.CO.UK PLAN, FIRST PAYMENT
DoNotPay Can Cancel Your Subscriptions and Memberships
Cancelling subscriptions may not be seamless as many would hope. There are several procedures to go through, and you may feel frustrated. However, DoNotPay is here to make the process easy and quick for you. The best part about DoNotPay is that you don't have to part with any money, and we guarantee results.
Our Manage Subscriptions product is meant to help clients as you get rid of subscriptions they no longer use to save money and have peace of mind. If you want to cancel Virgin Wines with DoNotPay, here are three easy steps to follow:
Log in to DoNotPay and search for the Manage My Subscriptions product.

 

Provide the name of the subscription service you wish to cancel.

 

Enter the account details such as username and email address.

 
Once you've submitted the details, we will work on ensuring Virgin Wines cancels your subscription. We can also get you a refund if possible.
What Other Subscriptions Can DoNotPay Help Me Cancel?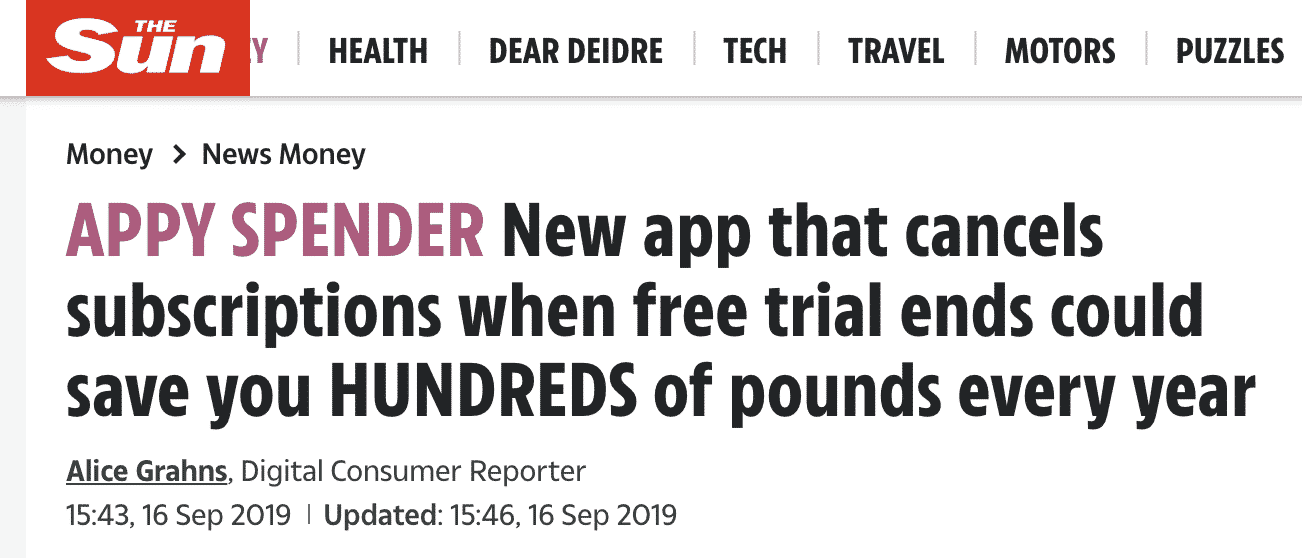 Helping you cancel Virgin Wines isn't the only subscription-related service you can do with DoNotPay. We can also help you cancel the following subscriptions:
What Else Can DoNotPay Do?
With DoNotPay, you have access to several other services aside from helping you cancel Virgin Wines. Some of our services include helping you:
Try us today and join the thousands of DoNotPay clients enjoying our services.