How to Cancel Your Three Rescue Contract with DoNotPay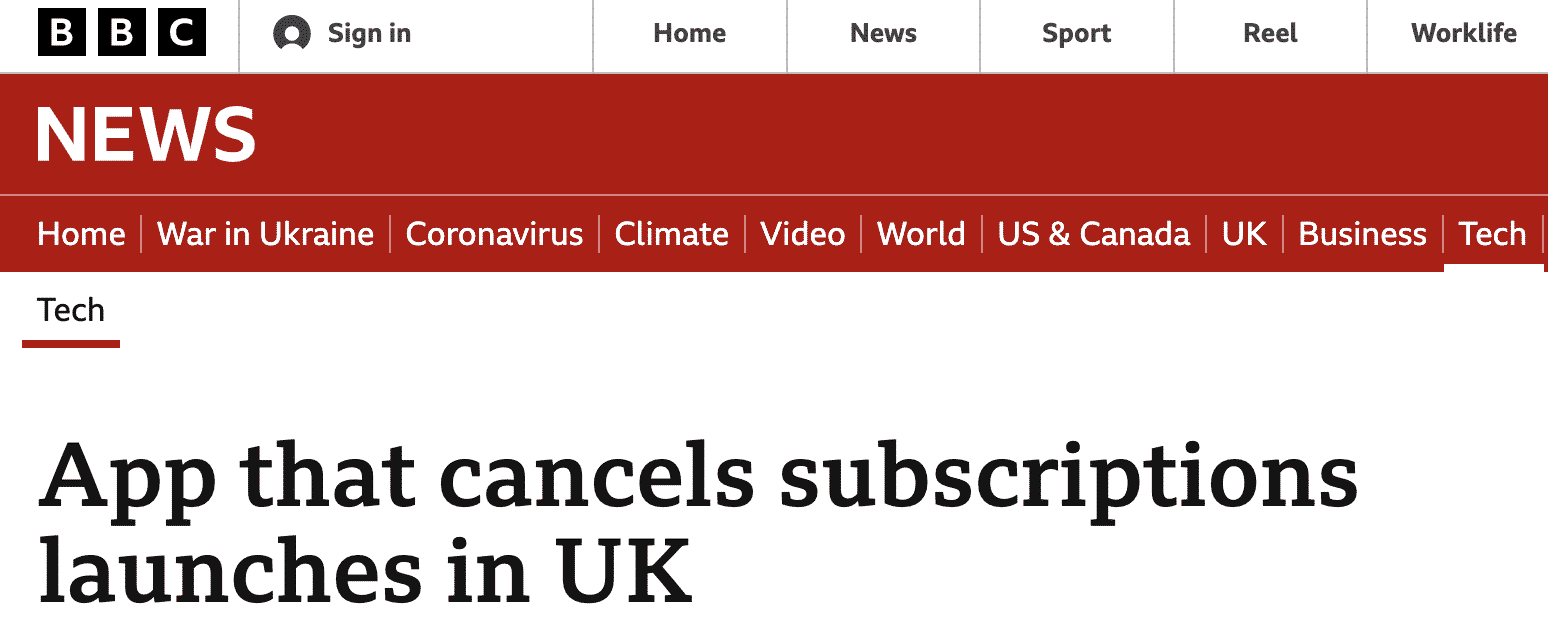 Having a mobile device, as well as 5G data, is crucial these days. From texting your friends to communicating for work, it's hard to communicate without it. That's where Three Rescue comes in. From offering the latest phones and tablets to 5G, to insurance for your device, Three Rescue is one of the top providers in the UK. It's not the only one, however, and if you've found a better deal, then you may decide it's time to part ways with Three Rescue. How do you go about this, however? It's not exactly easy to find out , as there's no clearly labelled way to do so on the Three Rescue site. If you're serious about finding a new connectivity company, then DoNotPay can make the process simple, straightforward, and fast.
What Are Three Rescue's Cancellation Policies?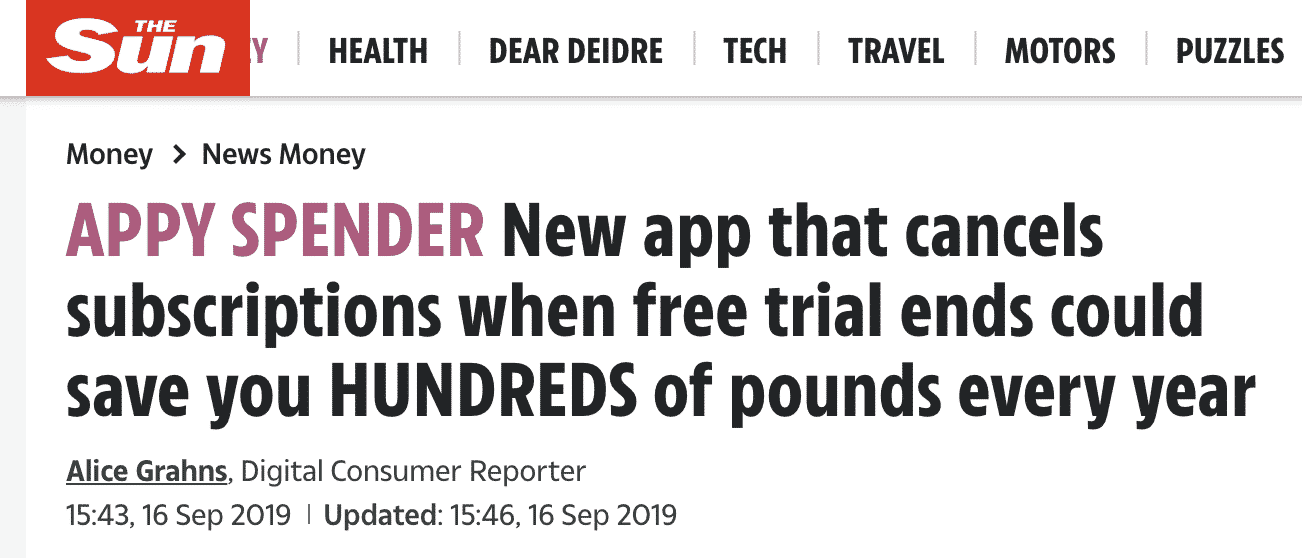 According to the Three Rescue Exchange Policy, you can return a device within fourteen days of purchase. What isn't mentioned on the site map is . A search will pull it up, but we've included it here for you.
How to Cancel Your Three Rescue Contract
Essentially, yes, you can cancel your Three Rescue contract. There are a few steps you'll have to take to do so, however, and it's not a swift process.
Before you can officially cancel your Three Rescue contract, you need to talk with them before they will officially let you go.
You'll need your mobile number, password, address, and date of birth when you call.
Fill out the cancellation form if you are in the last 30 days of your contract.
Call Three Rescue.
Depending on where you are calling from, there are several numbers you can try.
The main number you should call is 0333 338 1003, but here are some others you should try.
Personal Customers
From your Three phone:
333
From any other phone:
0333 338 1001
From abroad (standard roaming rates apply):
+44 7782 333 333
Mobile Broadband Customers
From your Three phone:
500
From any other phone:
0333 338 1003
From abroad (standard roaming rates apply):
+44 7782 333 500
Business Customers
From your Three phone
337
From any other phone
0800 033 8033
From abroad (standard roaming rates apply):
+44 7782 333 333
The hours you can contact Three Rescue on Live Chat is at 8:00-22:00 Monday to Friday and 9:00-20:00 on weekends. It's important to note that your contract won't be cancelled for 30 days.
Cancelling Your Three Rescue Contract Within 14 Days / Within the Cooling Off Period
The UK Consumer Contracts Regulations allow you to cancel your contract within 14 days. According to the City of London, "Under the Consumer Contracts (Information Cancellation and Additional Charges) Regulations 2013, unless an exception applies, if you are a consumer you have a cooling-off period during which you are entitled to cancel your purchase if, for any reason, you decide you no longer want the goods or services. This is an additional right and does not affect your statutory right to reject faulty goods or unsatisfactory services and any other rights you may have as a consumer under the Consumer Rights Act 2015."
This is a right that companies must obey. Three Rescue goes above and beyond by extending this up to 30 days, however.
If you decide to part ways with Three Rescue during the first 30 days of your contract, you can end it with no strings attached. Simply use the above guide to end your relationship, and find a communication service which works better to meet your needs.
Does Three Rescue Charge Any Cancellation Fees?
If you have waited longer than 30 days to cancel your Three Rescue Contract, you can still do so. There are some steps you must take before you can do that, however. You may be charged a cancellation fee if you cancel the contract early. This could be equivalent to the total charges you would owe for the months remaining in the contract. Three Rescue may offer you a variable discount, but you should be aware that it decreased from 20% to only 3% on 14 December 2020.
This means you may end up having to pay almost the full amount as if you had not cancelled the contract at all, so you should be aware of this before you begin the process. If you really want to cancel, then it might be better to wait until you only have 30 days left in your contract before cancelling, so you don't get hit with the cancellation fee.
What Are the Best Alternatives to Three Rescue?
According to the 5G Comparison Site, Three Rescue is the top 5G network in the UK currently. There are two others which tied for second place, however. The first is EE. The other is O2. Both offer affordable prices, but these change as new offers become available, so it's important to look for upcoming deals.
DoNotPay Can Cancel Your Three Rescue Contract
Can you on your own? Absolutely! This means having to talk to a representative, who will doubtless try to persuade you into sticking around, however. If you'd rather skip having to explain why you want to end things, then DoNotPay can handle it for you. Here's what you need to do.
Log in to DoNotPay and search for the Manage Subscriptions product.

Provide the name of the subscription service you want to cancel.

Provide your account details such as email address and username.
What Other Subscriptions Can DoNotPay Help Me Cancel?
While cancelling your Three Rescue contract is doubtless handy, DoNotPay doesn't stop there. We can also help cancel your subscriptions for contracts with other companies, such as
What Else Can DoNotPay Do?
Cancelling contracts and subscriptions are great, but do you really need an app that can only do that? Probably not, which is why DoNotPay can do so much more. We can also:
DoNotPay is here to help make your to-do list just a little shorter.