How to Cancel Monzo Plus with the Help of DoNotPay
Monzo plus is a mobile application launched by Monzo bank to help you get a grip on your finances. It lets you add your other bank accounts and credit cards so that they are visible and trackable on the Monzo app.
Are you tired of paying your Monzo Plus subscription fee? Do you wish to but do not know how to go about it? You have come to the right place. DoNotPay will help you cancel this subscription and many others with a click of a few buttons.
What are Monzo Plus Cancellation Policies?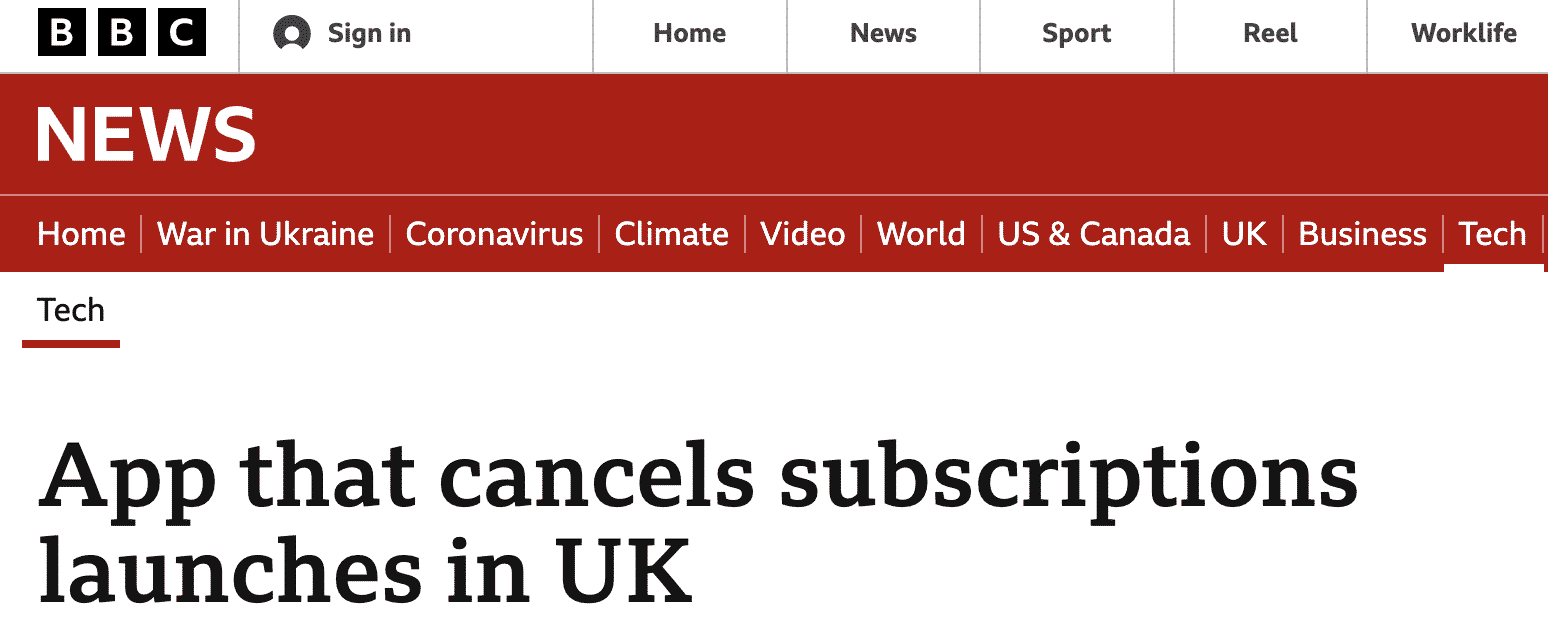 If you change your mind about needing the Monzo Plus, you can cancel your subscription on the app anytime. Cancellation fees apply depending on how long you have used the app.
Cancelling Within the Cooling-off period
If you cancel your subscription within 14 days of signing, you will not be charged a cancellation fee. You will as well be given a full refund of your monthly fee. However, you will be expected to pay £5 if you had ordered a holographic blue card when you signed up.
Cancelling Within Three Months
Monzo Plus has a minimum term of three months. If you cancel your subscription within the three months term and outside of the 14-day cooling-off period, you will pay a cancellation fee of £5.
Cancelling Outside the Three-Month Minimum Term
All cancellations past three months are free as it is the minimum term.
How to Cancel Monzo Plus Subscription by Yourself
Cancelling your Monzo Plus subscription is an easy process on the app. However, when you cancel the subscription, you will lose your benefits like custom categories, interests, access to other accounts, and more.
To cancel the subscription, you just need to go through the following steps:
Open your Monzo Plus app.
Go to your membership tab.
Tap on the setting icon at the bottom of the page.
Tap on "Cancel my subscription."
Once you have cancelled your subscription, you will receive an email confirming that it is cancelled.
What are the Best Alternatives to Monzo Plus?
The U.K. is among the countries with the best online banks globally. Besides Monzo, which comes with an app that lets you monitor your finances from other banks, you can also consider other options. They include the following:
| | |
| --- | --- |
| Curve | Curve works exactly like Monzo plus in that it lets you link all your cards together in one place. It also links with apps like google pay or apple pay, meaning you can make purchases easily. Additionally, it has excellent exchange rates overseas, and you could also earn cashback with its retail partners. |
| Starling | This is a digital banking app that features a marketplace and saving goals. It is accessible through the desktop or via phone. |
| Cashplus | Are you looking for an app that will help you improve your credit score? Cashplus is the bank account to get. |
| Revolut | If you are looking for a digital banking app that allows you to buy crypto, spend abroad without a fee and round up spare change, Revolut is a great choice. |
Have DoNotPay Cancel Your Monzo Plus Subscription
You do not have to sweat about cancelling your Monzo Plus subscription, thanks to DoNotPay. All you need to do is follow the three easy steps below, and you are done:
Log-in to DoNotPay and search for the Manage Subscriptions product.

Provide the name of the subscription service you want to cancel.

Provide your account details such as email address and username.
Once you submit the details, we'll work on cancelling your subscription! We'll even try to get a refund on your behalf.
What Other Subscriptions Can DoNotPay Help You Cancel?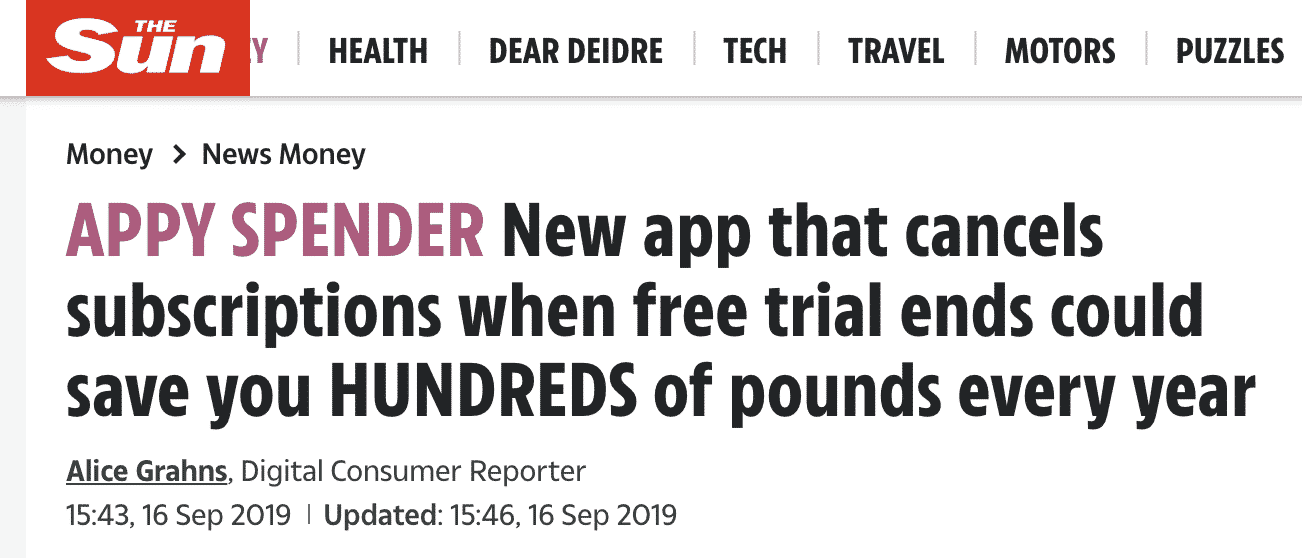 Besides helping you , there are many more products and subscriptions that we can help you cancel. DoNotPay can also help you with:
What Else DoNotPay Can Do for You
At DoNotPay, we believe that no one should be denied access to any services or go through a lot of hustle getting the service. We have a wide range of products that can help you manoeuvre everyday problems. They include the following products:
Sign up to DoNotPay today and enjoy these excellent services and many more.