How to Cancel a Lycamobile Bundle Without the Hassle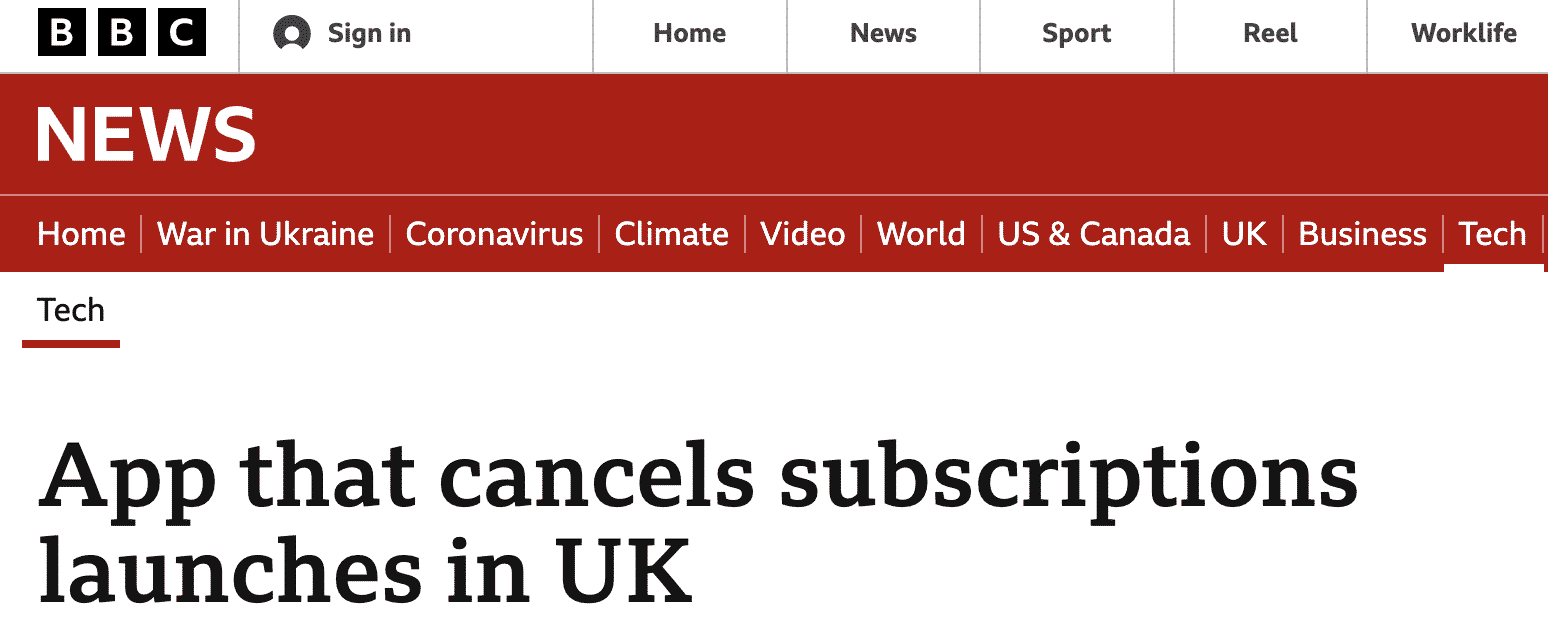 Having a hard time cancelling a service can be enormously frustrating, but it doesn't have to be. To figure out , the limited hours of customer service can be inhibiting for someone eager to move on from the service. But instead of the time and headache of cancelling on your own, DoNotPay can help you quickly resolve the issue before it becomes a larger problem.
The Basics of Cancelling Lycamobile Service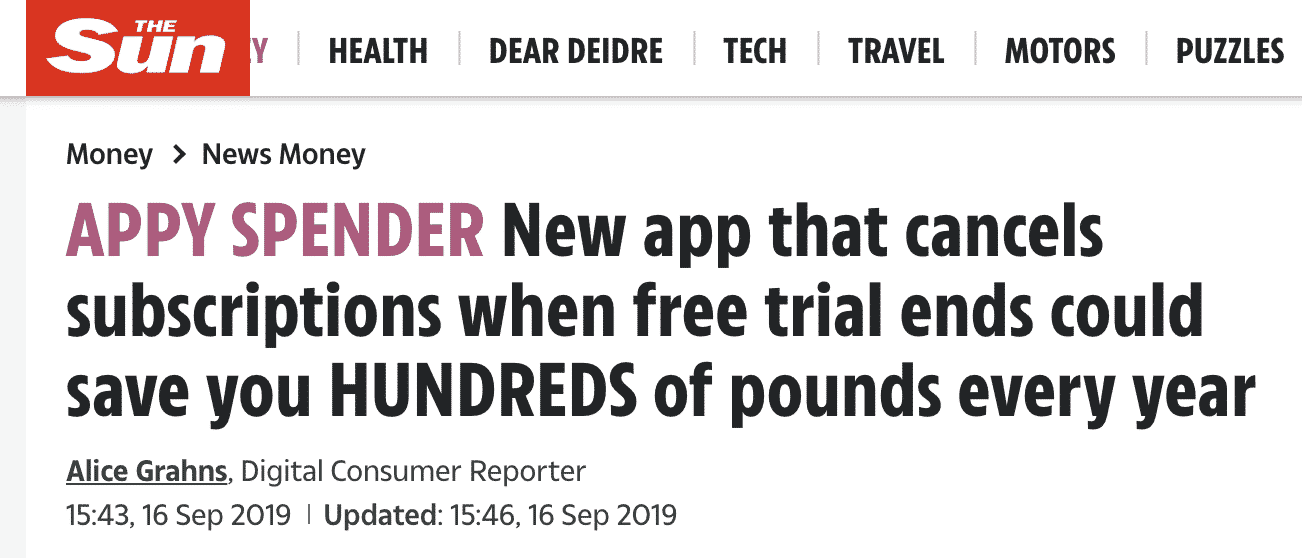 Lycamobile is known for providing easy cellular service with a range of bundles, but there is a catch: it can often be easier to sign up for service than it is to cancel it. Consider the following when you're wondering service:
Are you approaching your auto-renewal?
Do you wish to terminate your number as well?
Remember that customer service has limited availability
The main advantage of Lycamobile service is that it offers phone service without commitments or contracts. But this isn't as straightforward as you might think either. One of the easiest ways to pay for service is through auto-renewal, which typically draws funds directly from your account on a preset date. If you're approaching your auto-renewal and wish to cancel the Lycamobile service, it can become an issue if you can't officially cancel before the renewal date.
Cancelling the Wrong Lycamobile Bundle and Other Caveats
When looking to cancel Lycamobile service before auto-renewal, the company recommends that you start the process at least 24 hours before auto-renewal is set to kick in. You also might have a hard time if you accidentally signed up for the wrong bundle. To that end, Lycamobile states that there is no option to cancel a bundle once it's activated.
In general, it's best to make sure you're signing up for the correct bundle and be wary of your auto-renewal date—especially as it relates to Lycamobile's customer service hours.
Cancelling Lycamobile Service on Your Own
| | |
| --- | --- |
| You Can Cancel Lycamobile Via | Details |
| Lycamobile Support/FAQ Site | Help Page |
| Lycamobile Phone Number (Domestic) | 0207 132 0322 |
| Lycamobile Phone Number (International) | +44 207 132 0322 |
| Lycamobile Text | 322 |
| Lycamobile Support Email | cs@lycamobile.co.uk |
If you're ready to cancel you're Lycamobile service, the following steps can get you started:
Check your auto-renewal date
Look at your bundle details
Contact customer service with any questions
Initiate a renewal cancellation online or via text message
Fill out a STAC form to terminate the phone number, if desired
You may need to contact customer service, so it's worth noting the customer service hours. Lycamobile offers customer service hours from Monday through Saturday from 9 a.m. to 6 p.m.
But if you need help on a Sunday or outside the small customer service window, you're out of luck in terms of reaching a representative. While you can still initiate a renewal cancellation online, if you are having trouble logging into your account or are not tech-savvy, you will have to wait until the next customer service window opens.
Other Considerations When Cancelling Lycamobile Service
If you have no questions and are confident in your cancellation, you might be able to cancel your auto-renewal via text message. You can text *190# and then enter a '1' when you are prompted to do so, confirming your cancellation request. But if you have lost your phone, or it is broken, this won't be an option for you and you will have to seek alternative methods to process your Lycamobile cancellation. Before going this route, it's still advised that you log in to your account before or contact customer service.
Let DoNotPay Simplify Your Lycamobile Cancellation
Dealing with a phone service company can lead to headaches, but there are better solutions available. With DoNotPay, you can start your Lycamobile cancellation with three straightforward steps:
Log in to DoNotPay and search for the Manage Subscriptions product.

Provide the name of the subscription service you want to cancel.

Provide your account details such as email address and username.
After submitting your information, DoNotPay will follow up with Lycamobile on your behalf and ensure your cancellation is processed as quickly as possible.
Other Cancellation Services Offered by DoNotPay
With the average consumer holding many subscriptions these days, everyone can use a hand in taking control of monthly services. DoNotPay can help you cancel the following and more:
Instead of spending time and effort dealing with customer service and cancelling products on your own, DoNotPay can help you organize your services and make sure you're only paying for what you use.
DoNotPay Gives You the Legal Assistance You Need
From common problems to issues that are a little more nuanced, everyone deals with the occasional headache that could be resolved with some legal expertise. To that end, DoNotPay can help in many different ways, including
With DoNotPay's time-saving and consumer-oriented tools, you can resolve problems, find deals and a whole lot more.