How to Cancel Hive Heating Plus Easily
Are you stuck on service subscription? You probably have a ton of subscriptions you don't even know you have or no longer use. If so, you can cut down on unnecessary subscriptions and save your dollars.
From streaming services like Netflix and Xbox to gym and meal kits, it's evident that Britain is turning into a subscription society, with more households spending more on sign-up services. Research data indicates that Britain households spend £620 yearly on sign-up or subscription services.
DoNotPay can help you save your coins by helping you and other subscriptions you no longer need or those you anticipate discontinuing in the future.
What Are the Cancellation Policies for Hive Heating Plus?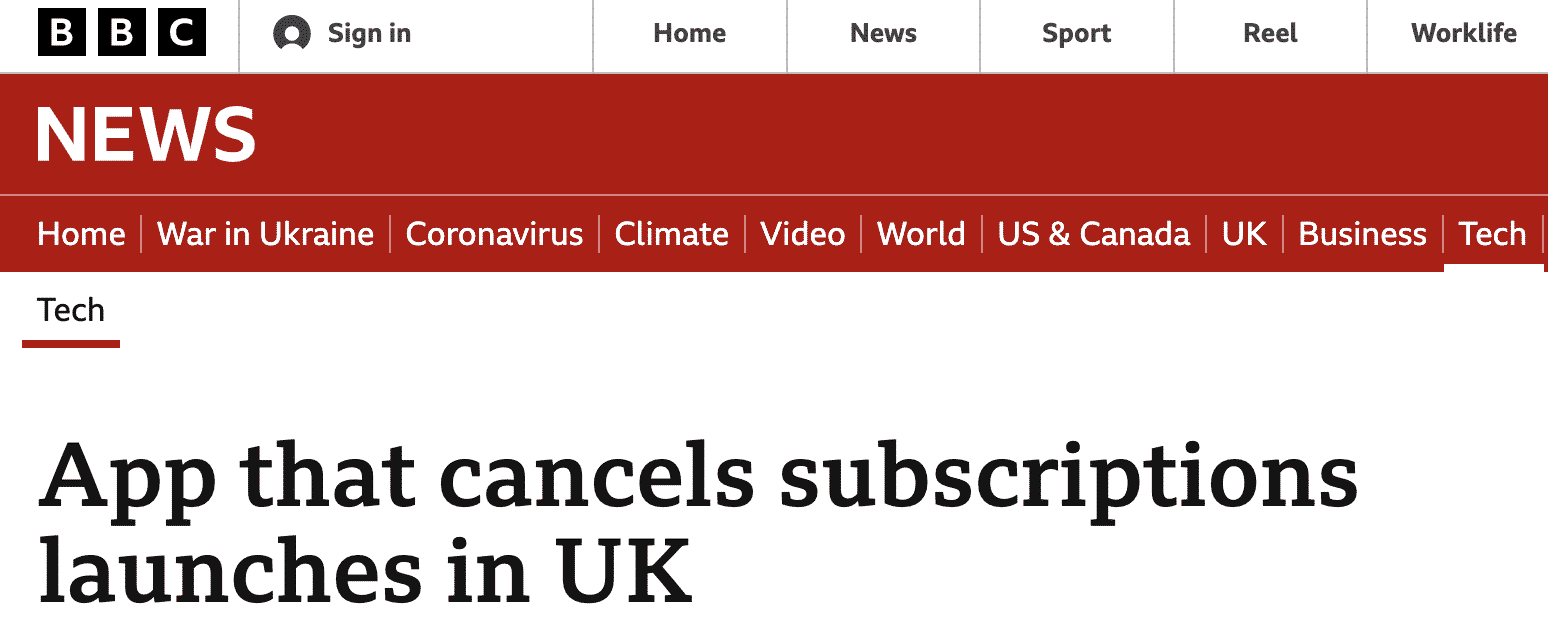 Hive Heating Plus is a premium subscription service that applies to Hive thermostat owners to help save on their heating bills. Hive terms and conditions indicate that customers are eligible for certain cancellation rights provided they purchase their product directly from the Hive website. The rights to Hive cancellation include
The right to cancel your subscription and get a refund within 14 days of receiving your product.
If you cancel your active Hive Heating Plus that has already been installed (before the cooling-off period ends), you might incur charges for any work done before the cancellation confirmation.
If Hive fails to deliver your Hive Heating Plus within 30 days of placing an order, you can cancel the order to get a full refund.
How to Cancel a Hive Heating Plus Subscription
Most companies have formed an endless onslaught of demanding their customers pay for a subscription that now extends to central heating. These subscriptions are not always worth the money you pay, and you can always opt-out if you feel that you don't need the service.
So, how do you cancel your Hive Heating Plus subscription on your own? To cancel a Hive Heating Plus service subscription, follow the following steps:
Click on the Settings button located in the bottom left corner of the dashboard
Select the Payment Details option
Scroll to Active Subscriptions and click on the Cancel option beside the payment details
You also have an option to contact the Hive crew through the phone or email to confirm your cancellation. Here is Hive service contact information to help you out:
Phone: 0800 980 8614 (Available on Monday through Friday from 8:00 am – 8:00 pm and on Saturday from 10:00 am – 2:00 pm)
Email: help@hivehome.com
Potential Problems You Might Encounter When Cancelling a Hive Heating Plus Service
The most common issue encountered with most customers is always the process of cancelling a Hive Heating Plus subscription. Even though you have an option to cancel your Hive Heating Plus on the app, through email, or by phone call, most customers don't always know how to go about the process.
The good news is that you don't have to stress yourself over how to cancel the Hive Heating Plus subscription because DoNotPay can help you contact the company on your behalf.
Does Hive Heating Plus Charge Any Cancellation Fees?
Hive Heating Plus can charge a cancellation fee if:
You cancel an agreement with them within 24 months of the beginning of the subscription
They cancel the agreement because you didn't adhere to the agreement terms
However, any cancellation fee issued by Hive should not exceed the amount you would have paid for your subscription if you continued for the 24 months of your agreement.
What Are the Best Alternatives to Hive Heating Plus Service?
You may want to consider some of these options if you want to shift to another service provider
Have DoNotPay Help You Cancel Your Hive Heating Plus Subscription
Are you experiencing hardships with cancelling your Hive Heating Plus subscription? DoNotPay offers you the best and easiest option through the Manage Subscriptions product. DoNotPay helps you manage your in just a few minutes and saves you from the frustrations of having to cancel a subscription on your own.
To get help with your Hive Heating Plus subscription, follow these three simple steps
Log-in to DoNotPay and search for the Manage Subscriptions product.

Provide the name of the subscription service you want to cancel.

Provide your account details such as email address and username.
Once you submit your account details, DoNotPay will work on cancelling your subscription on your behalf! We will then notify you once your Hive Heating Plus subscription is cancelled. In addition, we'll try to get the refund you deserve on your behalf.
What Other Service Subscriptions Can DoNotPay Help You Cancel?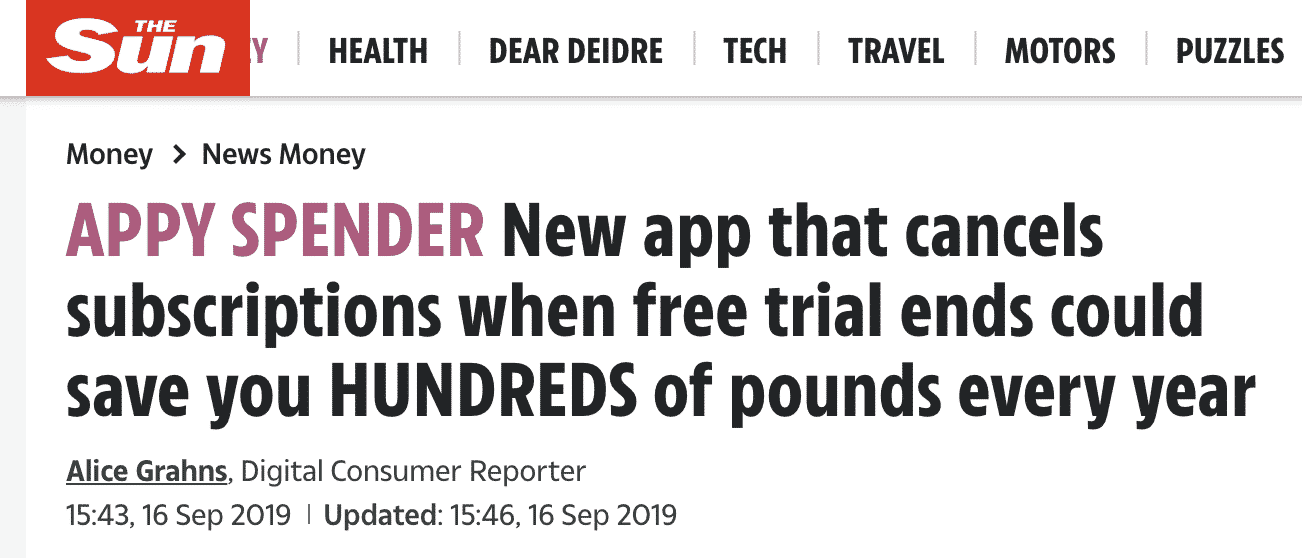 If you're having trouble cancelling any service subscription other than the Hive Heating Plus subscription, DoNotPay is here to help! It doesn't matter whether it's a gym cancellation or a streaming service; DoNotPay will help you take care of your service subscriptions with a single click of a button. DoNotPay can help you cancel any subscription services, including
What Else Can DoNotPay Do?
Other than helping you cancel service subscriptions, DoNotPay can help you solve other issues. Here are other problems that DoNotPay can help you with
Sign up to today and live your best life without stress.