Canceling Your Goodybag on Giffgaff Effortlessly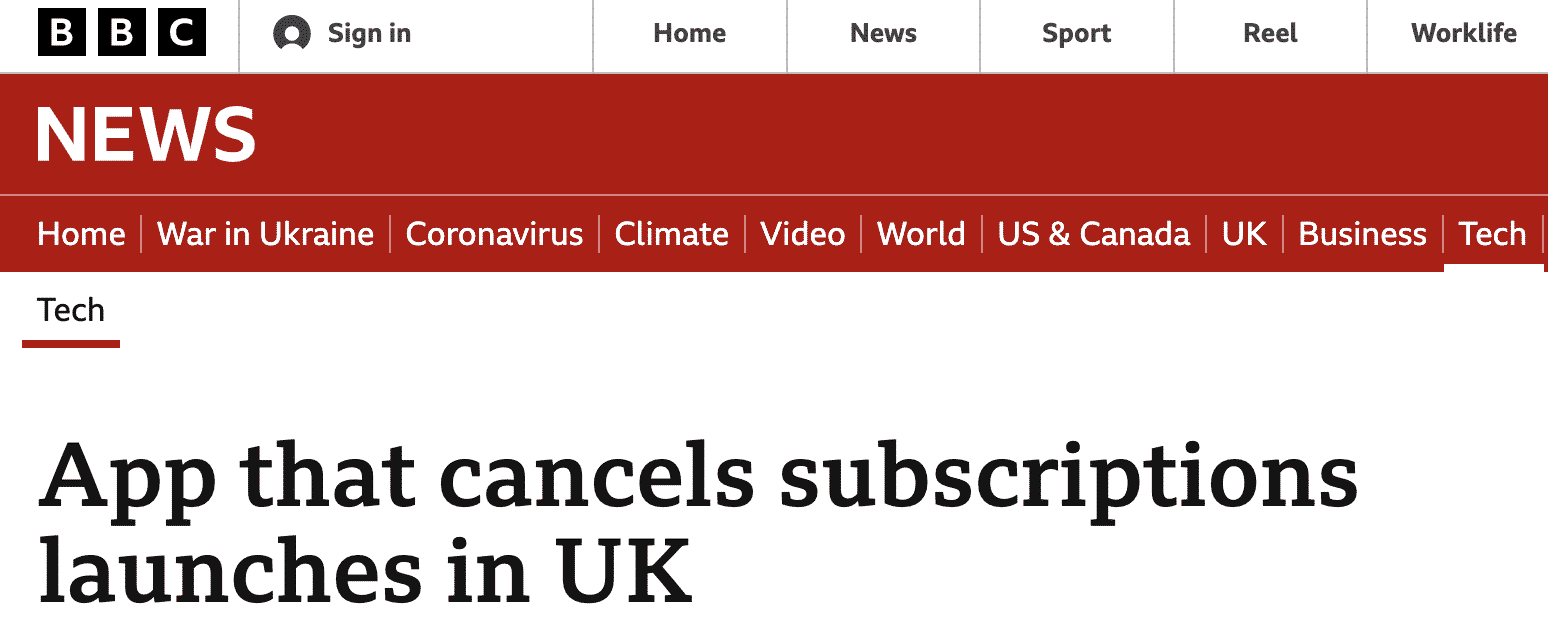 Subscriptions can be great. It allows customers to access a service with less hassle. The customer gets a service, often with perks, on a regular basis. The company gets its regular payment. It's less work for everyone involved.
When it's time to cancel, however, things can get messy. Each subscription service has different cancellation policies. Some are more difficult than others. Navigating a tangle of terms and conditions to figure out how to cancel is no one's idea of a good time.
Even though Giffgaff has great customer service, that doesn't make canceling a any easier.
There are a ton of new services cropping up to help manage subscriptions. DoNotPay is one of them, but it is not like the others. DoNotPay has a lot of services to offer, not just subscription cancellation.
What Are Giffgaff's Cancellation Policies?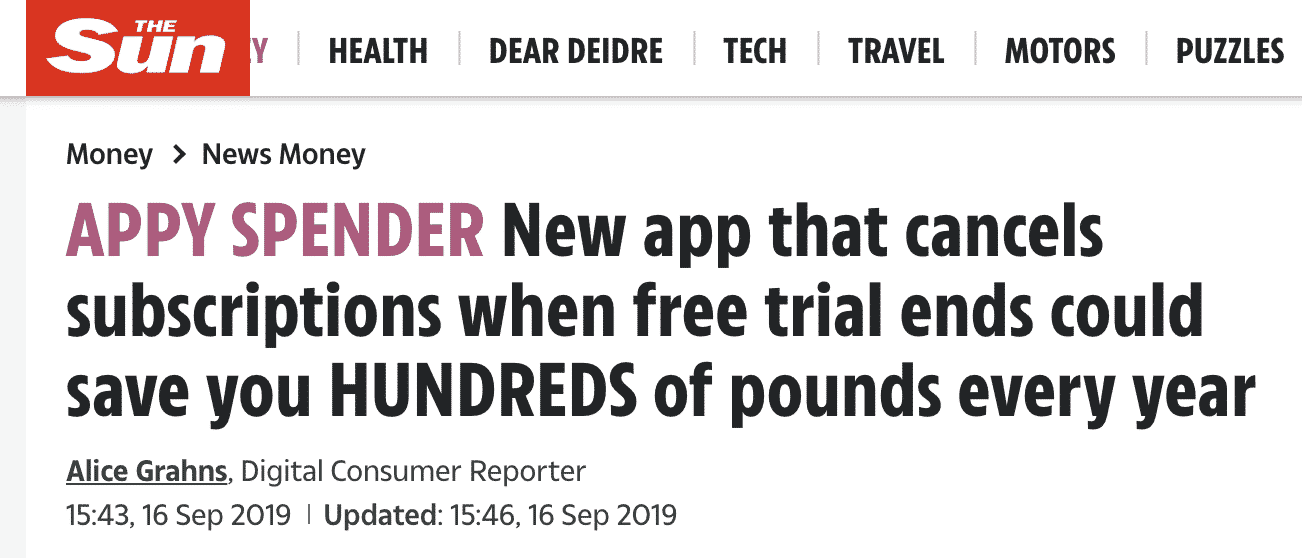 Giffgaff must offer a 'cooling-off period.' Purchasers of a new phone and SIM card can cancel their Giffgaff service after 14 days. Keep in mind:
The cancelation period is 14 days for the original purchase
If you purchased a phone and Goodybag together, you can only return the Goodybag if you also return the phone
A returned Goodybag is not fully refunded. Only the unused portion of the Goodybag will be refunded. If the entire Goodybag is unused, the entire Goodybag amount will be refunded
If you are already a Giffgaff customer, and you want to , the process is different.
Existing customers are not subject to the same cancellation policy, and may not be able to return Goodybags at all. But you can cancel a Giffgaff Goodybag subscription before it hits your account.
How to Cancel a Goodybag on Giffgaff
The table below lists all the ways you can cancel your Goodybag on Giffgaff.
| | |
| --- | --- |
| Can You Cancel Goodybag on Giffgaff Via | Yes/No |
| DoNotPay | Yes |
| Email | Yes |
| Phone | Yes |
| Letter | No |
| In-Person | No |
| Company Website/ Support Form (or another alternative method) | Yes |
There are a few ways to cancel a Goodybag on Giffgaff.
In your account on their Payments page
Call Giffgaff
Email Giffgaff customer service
Online
If you have a recurring Goodybag, cancel online the day before the Goodybag is set to begin. This is the most straightforward way to cancel a Goodybag. This can be done online, through your account.
If your Goodybag has already started, you probably won't be able to cancel online. You also probably won't get a refund, at least not on your own. DoNotPay may be able to help get the unused portion of your Goodybag returned if you choose to use the Subscription Cancelation service.
Call or Email
If for some reason you can't cancel online, a call or email to Giffgaff customer service may be in order.
Remember, you have to cancel a Goodybag at the right time. If you are trying to cancel a Goodybag after it has started, you will probably need to go through customer service.
What if It's Too Late to Cancel a Goodybag on Giffgaff?
Goodybags on Giffgaff need to be canceled within a certain timeframe. If you don't make it on time, you may not be able to cancel this month.
DoNotPay has experienced canceling difficult subscriptions and may be able to help you cancel, even when it is too late.
With DoNotPay, you can cancel a Goodybag on Giffgaff in just three easy steps. If you are passed the time to cancel your Giffgaff subscription, DoNotPay may be the perfect solution.
DoNotPay works with more than one subscription, too. Plus, it offers other services. Keep reading to see how to cancel a Goodybag with Giffgaff using DoNotPay.
Canceling a Goodybag on Giffgaff With DoNotPay
DoNotPay can manage the cancellation for you. You can open DoNotPay in your web browser. DoNotPay is always the best and easiest option.
Tell us which service you want to cancel: log-in click on Manage Subscriptions, enter the name of the service, provide account details/information that will help us locate your account, and submit! - describe this in steps/numbered list
DoNotPay will notify you once the service has been canceled.
How to cancel in 3 steps:
Log in to DoNotPay and search for the Manage Subscriptions product.

Provide the name of the subscription service you want to cancel.

Provide your account details such as email address and username.
Once you submit the details, we'll work on canceling your subscription! We'll even try to get a refund on your behalf.
What Other Subscriptions Does DoNotPay Work With?
DoNotPay can help you cancel any subscription, in just three easy steps. Here are some other companies that DoNotPay's subscription cancelation product works with:
Even if you don't see a subscription on this list, DoNotPay can probably help.
Canceling a subscription service isn't easy, even in the age of the internet. Luckily, DoNotPay can cancel any subscription. DoNotPay does everything online, so you won't have to leave the comfort of your computer. Cancel your today, and you may even get a refund.