How to Cancel Disney Plus on O2 in 3 Steps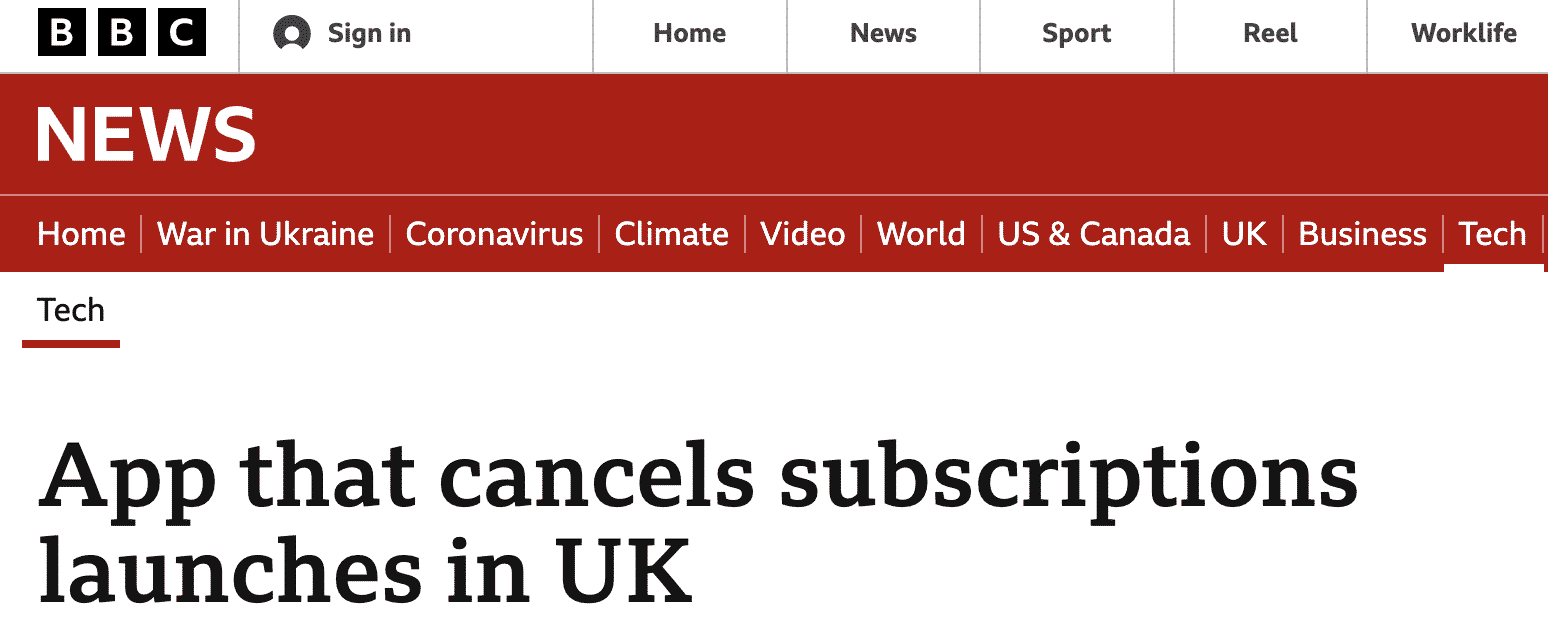 In June of 2021, the UK's largest mobile and fibre network was launched, as Virgin Media 02, promising to provide a reliable 5G mobile network, on-demand entertainment, and countless perks to contribute to home entertainment. The streaming service offers "extra'' add-ons, including Disney+, which is offered as a free extra for a limited time. However, you'll need to know how to before the free trial expires, or you'll receive charges for the service.
It's frustrating when you receive a purported 'freebie' only to forget about it and find an unexpected charge month down the line. This type of business practice is common because it's profitable and organisations bank on you forgetting about the free trial so they can tap into your account.
If you've signed up for the Disney+ on O2 and want to cancel, this article will guide you on how to do it.
How to Cancel Disney+ on O2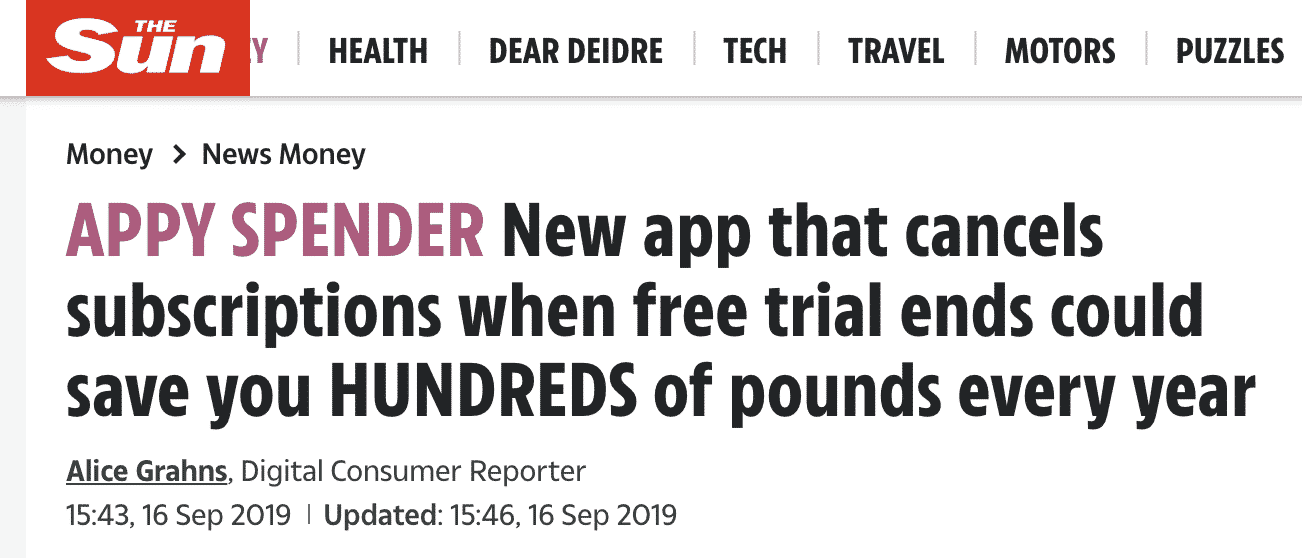 Thankfully, you can in multiple ways to avoid being charged, or if you've been charged because you'd forgotten about the expiration of the free trial. The process is relatively simple for anyone with a little bit of tech-savviness.
| | |
| --- | --- |
| Can You Cancel Disney+ on O2 Via | Yes/No |
| DoNotPay | Yes |
| Email | No |
| Phone | Yes |
| Letter | No |
| In-Person | No |
| App | Yes |
| Website/Live Chat | Yes |
Cancel Disney+ Through My O2/Mobile App
Log in to My O2 (or open your My O2 app)
Scroll down to 'Your Extras'
Select 'Disney plus'
Switch button to 'cancel auto renew'
Cancel Disney+ by Phone
When cancelling Disney+ by phone, you may experience a long wait time. Early in the morning is one of the better times to call.
To cancel your Disney+ by phone, dial 202 from your O2 device or 0344 809 0202 from any landline. When you call, you will be asked for the reason you are calling.
Stay silent for 15 seconds and you will be taken to the keypad options.
Press 2 for Everything Else
Press 5 for More Options
Press 7 for Anything Else which will put you through to someone (you can also try saying 'Upgrade' or 'Fraud' to be connected to an advisor).
Be prepared to provide your contact information and account number to the representative. Explain your wish to cancel your Disney+ extra.
Cancel Disney+ via Online Chat
Visit the O2 complaint page and click the 'Start A Live Chat Now' button.
Explain that you wish to cancel your Disney+ extra. The representative will walk you through the rest of it.
Why Should I Cancel Disney+ on O2?
The greatest issue with cancelling Disney+ is not doing so in time. It is the responsibility of the customer to cancel your Disney+ extra. If you fail to do this before the expiration of the free trial, your account will automatically be charged.
You most likely will not be able to get those funds back, but if you are charged, take the time to cancel the service so you're not charged again.
Have DoNotPay Cancel Your Disney+ Subscription
Let DoNotPay manage the cancellation of Disney+ on O2 for you. Here's how to cancel in 3 easy steps:
Log in to DoNotPay and search for the Manage Subscriptions product.

Provide the name of the subscription service you want to cancel.

Provide your account details such as email address and username.
Once you submit the details, we'll work on cancelling your subscription! We'll even try to get a refund on your behalf.
DoNotPay Helps You to Manage and Cancel All of Your Subscriptions With a Click of a Button
Few things are more frustrating than struggling to cancel or remove an unwanted membership or subscription and finding it near impossible. It takes time and patience to cancel these things and, when money is being taken from your account, your patience is sure to wear thin.
DoNotPay helps with countless subscription and membership cancellations, to help save you time, money, and headaches.
What Else Can DoNotPay Do?
But it's not just memberships and subscriptions that DoNotPay can help with. Whether you're trying to recover funds, or fighting a parking ticket, DoNotPay offers hundreds of services, including:
When you sign up with DoNotPay, you have access to countless ways to make your life easier and more stress-free. today to find out more.